Furnace Tune-Up

in Mill Creek, WA

Your furnace was no small investment. You spent thousands of dollars so that your family could be warm. You want your furnace to last as long as possible, and so do we. CM Heating is here to help you protect your investment. We will do this by offering the best furnace tune-ups in Mill Creek.
The low temperatures during winter can make Washington frigid and difficult to tolerate. If you have a reliable furnace, you can get through these freezing winters without any trouble. In order for your furnace to be reliable, you have to maintain it regularly. As with our roofs, plumbing system, and cars, our furnaces need to be serviced. Keep your heating system in good condition by scheduling annual furnace tune-ups.
For reliable annual furnace maintenance, trust our experts and contact us at 1-866-880-8777 or arrange an appointment online.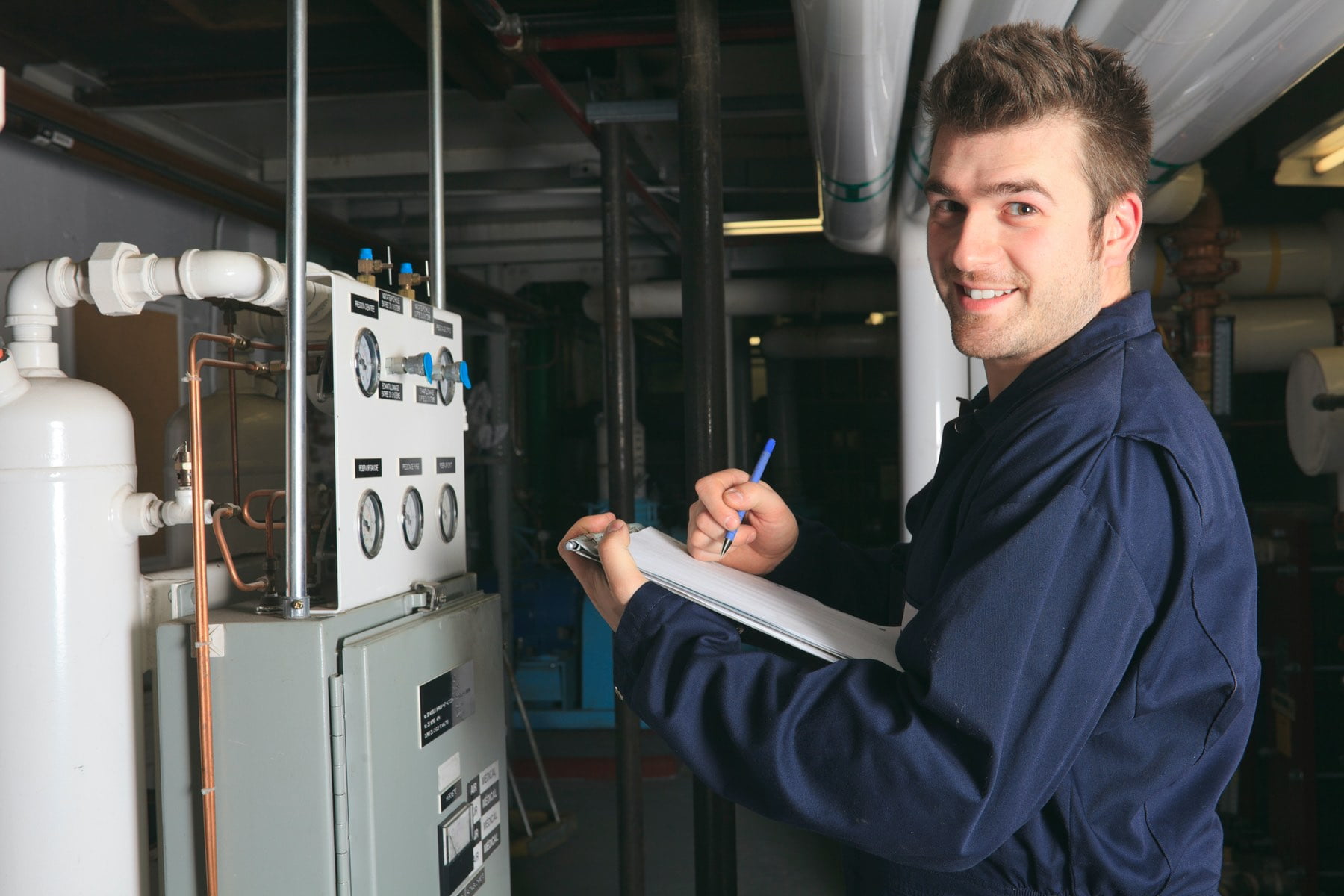 What is a Furnace Tune-Up?
A furnace tune-up entails an annual inspection and clean-up of your heating system. These two aspects may seem unimportant, but they can be the reason that your furnace lasts 20 years instead of 10. They also ensure that your furnace is safe for your family to use.
Our technicians will inspect your unit and the space around it to ensure no gas leaks or obstructions are blocking the vents. We will also check the condition of your heat exchanger, pilot light, blower motor, and flame sensor. Regular inspections are especially important for gas-powered furnaces. They can prevent the release of carbon monoxide, which could be fatal if inhaled.
We will also clean your system thoroughly. Dirt that clogs your furnace causes severe problems that may even lead to a premature replacement. This gunk makes your unit work much harder to produce the required amount of heat.
You should be scheduling annual furnace tune-ups just before winter starts so your heating system is prepared for the cold months ahead.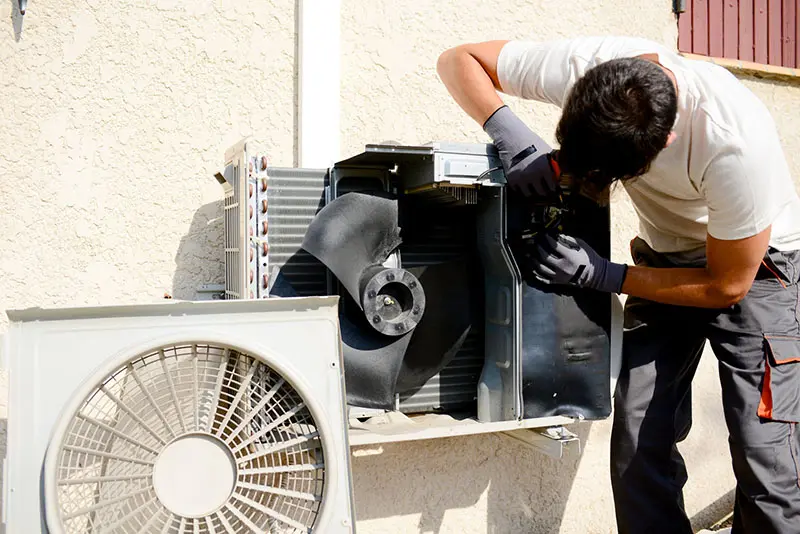 The Benefits of Furnace Tune-Ups
If you want to see drastic improvements in the way your furnace operates, start your maintenance program today. There is no better time to begin this healthy journey. The team at CM Heating is here to make it easier than ever to protect your investment!
Increased Lifespan
The average furnace can serve you and your family for 15-20 years. If you want to make it last for 20 years, you should put your trust in annual furnace maintenance. As your furnace tries to overcome the dirt and debris, the components wear out quicker. This means that you will be replacing your unit much sooner than you want to. Clean that dirt before it causes long-term damage to your furnace.
Decreased Energy Usage
You can save money on 12 months of high utility bills by scheduling one yearly service. As your furnace struggles to get warm air to your home, it works harder, using even more energy to accomplish the same goal. These high utility bills are noticeable and put a dent in your budget. Try our annual furnace services and see the immediate difference in your monthly energy usage.
Increased Air Quality
You can improve your indoor quality by scheduling an annual furnace service. As your furnace blows the hot air through the vents, the dirt that collects inside gets blown out with it. This will make your home significantly dirtier and even cause allergies and respiratory issues for those living in your home. Prevent these dangerous consequences by keeping up with your regular tune-ups. You will be protecting your family's health by doing this. CM Heating is here to make this possible.
Decreased Frequency of Repairs
With regular inspections, our technicians can find a faulty component and fix it before it gets out of hand. We will also find damages that could cause your unit to break down in the future. Spotting problems before they take root is the best way to prevent a total failure. Frequent repairs are costly, so you can save money by preventing these malfunctions. Contact CM Heating today and put an end to those untimely furnace breakdowns.
Although furnace tune-ups mostly involve cleaning, it's not a DIY job for homeowners. Opening your furnace up to inspect the components and clean the unit is risky. You also may not know what to look for and miss a potential problem. CM Heating has a team of expert HVAC technicians that will make your life easier by taking care of your furnace, so you don't have to.
For more information on our furnace maintenance services, contact us at 1-866-880-8777.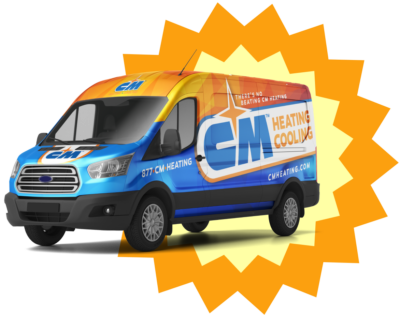 Based in Everett,
CM Heating

proudly serves Snohomish County, WA, North King County WA, and Skagit County, WA