AC Repair in

Millcreek, WA

Schedule HVAC Service in Millcreek, WA Today
Keeping your home cool during the long, hot summer days is an important part of your overall maintenance plan. When it comes to finding the right HVAC technicians in Millcreek, WA, the experts at CM Heating have you covered.
The highly trained team at CM Heating has been helping homeowners with their HVAC repairs for more than 35 years, and we remain committed to providing our customers with the best workmanship and customer service possible.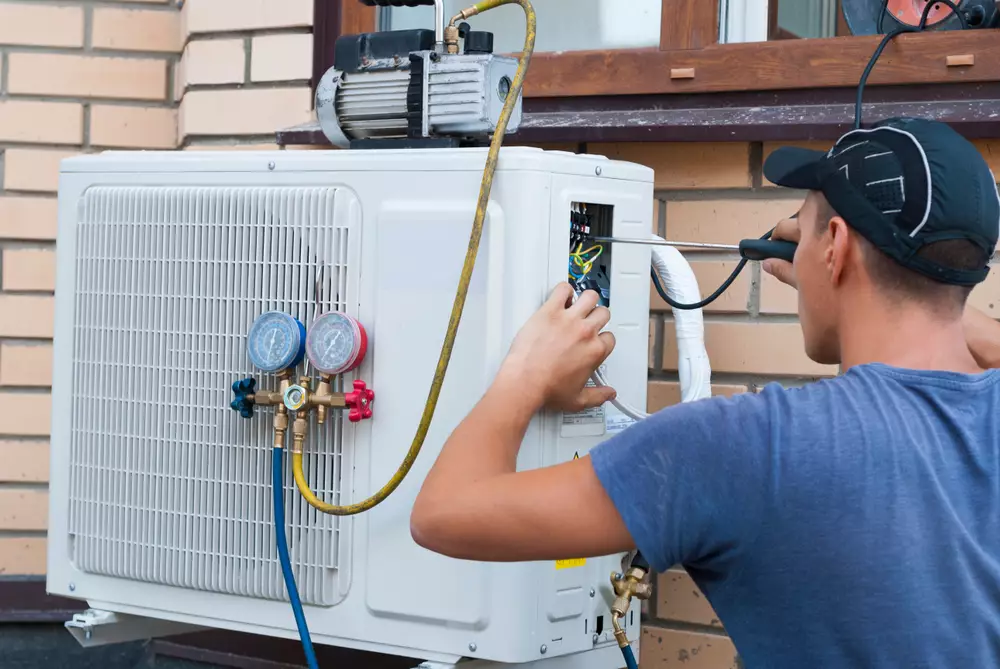 There are several different indications that your AC equipment needs to be repaired. Some of the more common reasons you may need our services include:
If you notice any of these issues, don't hesitate to contact your heating and cooling repair experts at CM Heating. We'll schedule your AC repair service as soon as possible, so you can keep your home comfortable.
As your technician works through their checklist, they'll correct any problems. That way, you won't just fix the surface issues — you'll take care of any bigger concerns as well. They'll carefully address any problems they come across, getting the job done right the first time.
Once the repairs are done, they'll test your system to ensure that everything is working properly, then make sure to leave the work area cleaner than when they arrived. After the service call is complete, if you're not 100% satisfied with the service you've received, let us know, and we'll do whatever we can to make the situation right.
What You Get with CM Heating's AC Repair Service
When your CM Heating technician arrives at your home, they'll be ready to get to work right away. Every repair job starts with a brief discussion, so your technician can make sure they're addressing the problem.
Once they get to work, our HVAC techs work through a detailed checklist, inspecting your system for any potential damage to ducts, filters, or other parts. They'll also perform tests on temperature sensors to make sure they're working correctly. This inspection also includes: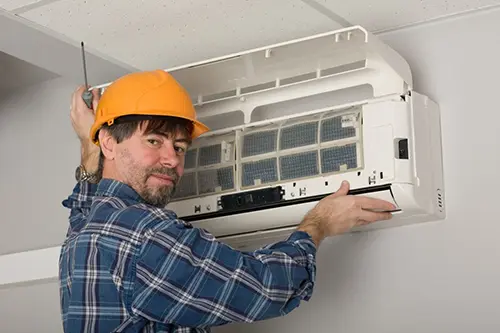 Importance of AC Maintenance
Maintaining your AC equipment isn't just about preventing small problems from turning into big ones, although that is a major benefit. Regular maintenance can also help make your equipment more efficient.

Over time, normal wear and tear inevitably lead to decreases in efficiency, and a preventative maintenance program can get your unit functioning properly again. With an annual tune-up, ideally in the spring, you should be able to enjoy improved performance — and a lower monthly energy bill.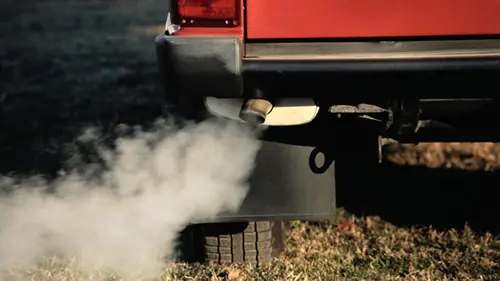 CM Heating's Energy Savings Agreement
Even if your air conditioning equipment seems to be working well, you should consider CM Heating's Energy Savings Agreement. With this partnership, our technicians will provide you with regular maintenance to keep your equipment running efficiently.

You'll also receive priority service, as well as discounts on necessary repairs. If you're interested in joining this program, contact our team today!
Expected Lifespan of Your Air Conditioner
For the most part, you should expect your AC equipment to last between 12 and 15 years. However, several factors can affect that timeline, including:
When you install high-quality equipment and keep it well-maintained, you should enjoy the full expected lifespan of your AC unit and potentially several years more.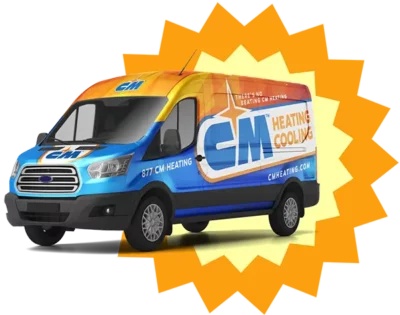 Trusted AC Repair Near Me
CM Heating is proud to provide high-quality AC repair in Millcreek, WA. With our focus on offering the most energy-efficient solutions possible, you can rely on our technicians to help you find ways to keep your home comfortable all year round without costing you an arm and a leg.
Whether you're searching for AC or heat pump repair, CM Heating is your trusted AC repair company. Contact our team of experts today to schedule your next HVAC service!
Permitting, Licensing and Insurance: We are licensed and insured to do business in Stanwood:
General Contracting License: CMHEAI*095R4
Electrical License: CMHEAMH877DN
Based in Everett,
CM Heating

proudly serves Snohomish County, WA, North King County WA, and Skagit County, WA