Furnace Installation in Bellingham,

WA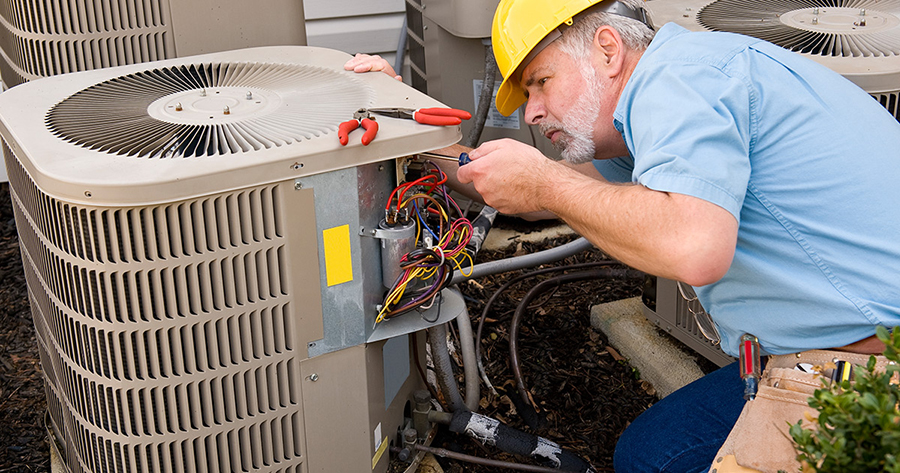 Furnace Installations in Bellingham, Washington
Washington winters can be harsh to get through without a furnace. You need a heating system that can keep your home at the right temperature throughout the cold months. Your comfort is necessary, and frigid winters can be unpleasant. Take care of yourself and your family by scheduling a heating system installation with CM Heating. We can ensure that your home has a reliable furnace to keep it warm all winter long.
If you are eager to start the process of your furnace installation, just contact us, and we will help you through the steps. When you hire us to handle your heater installation, you can be sure that your comfort is in the best hands.
For more information on furnace replacements and furnace installations, contact us at 1-866-880-8777 or online to arrange an appointment.
Other Mini-Split Services We Offer
Getting the Right Furnace Installation for Your Home
If you are in the market to buy a new furnace, you know how many options there are, and this may be overwhelming. You may not know where to start, especially if this is the first time you are installing a furnace. You need not be anxious during this exciting process. CM Heating can help you with all the tough decisions. We will also help you make the most convenient and affordable choice for your unique needs. 
Firstly, we will help you decide on the right type of furnace installation for your home. We can then establish the correct size your home needs.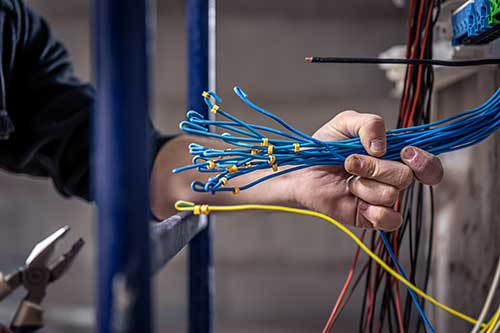 Electric Furnace Installation
If you don't want to spend a lot of money on a heater installation, an electric furnace may be the best option for you. The installation is cheap and simple. This type of furnace has a longer lifespan and can be a safer option if you are not comfortable with gas or oil.
Sadly, an electric furnace will cost more to run each month. Electricity is far more expensive than gas and even oil. If you are interested in energy efficiency, an electric furnace may not be a good fit.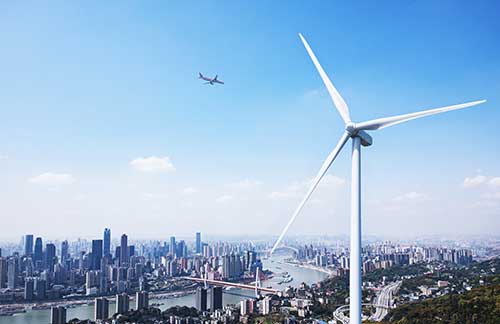 Oil Furnace Installation
There is also an oil furnace installation to consider. Oil furnaces are slightly more expensive to install than electric furnaces, but they are more energy-efficient. However, gas furnace still trumps them in energy efficiency. On the upside, oil furnaces are still safer to use than gas furnaces.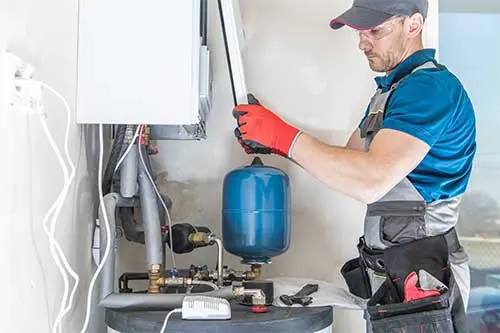 Gas Furnace Installation
A natural gas furnace is the most energy-efficient type of furnace you can install. While the installation may be more costly than an electric furnace, you will make your money back each month will lower utility bills. In addition to that, a gas furnace will reduce your carbon footprint. Interestingly enough, gas furnaces are the most common type of heating installation in North America with about half of homeowners choosing it to heat their home.
Unfortunately, gas furnaces can pose more of a risk for gas and carbon monoxide leaks. Another downside to a gas furnace is that it requires a municipal gas line. If you do not have one, you may have to install one before you start the furnace installation.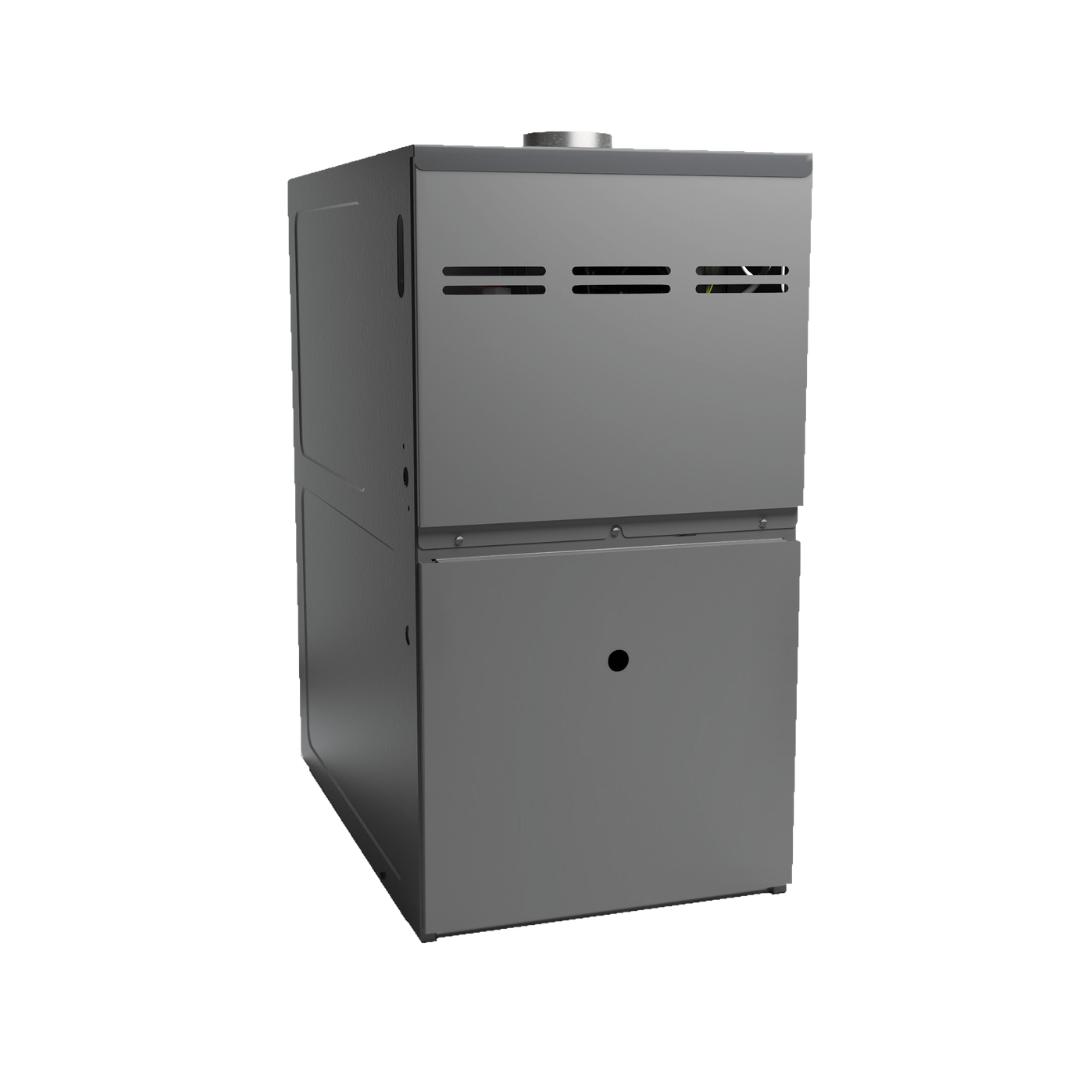 The next step can be complicated and should rather be handled by a professional HVAC technician. You have to find the correct size furnace for your home. This is a one-time decision that will cost a lot of money to redo if it is wrong. One of our experts will get the square footage of your home and insert the value into an equation that will tell them what size furnace your home needs. However, they will also take other factors into consideration, like your geographic climate and the amount of sunlight your home receives, as well as your home's insulation. 
If you should install a furnace that is too big, your furnace will short-cycle and use more energy than necessary. This will also cause your furnace to wear out quickly, forcing you to schedule a premature furnace replacement. On the other hand, a furnace that is not big enough won't heat your home properly and will also use too much energy. 

As you can see, finding the right furnace is complicated by necessary. You should leave this tricky calculation up to a trained technician from CM Heating to ensure that you get the perfect furnace installation for your home.
Dependable Furnace Installations
This is an exciting journey that will serve you and your family well for many years. CM Heating has your best interests at heart. Our technicians will work hard to ensure that your heating system installation goes smoothly and leaves you 100% satisfied. A heater replacement is a large investment, but it is worthwhile. 
If you would like to know more about furnace installations, be sure to contact us at 1-866-880-8777 or online to schedule an appointment.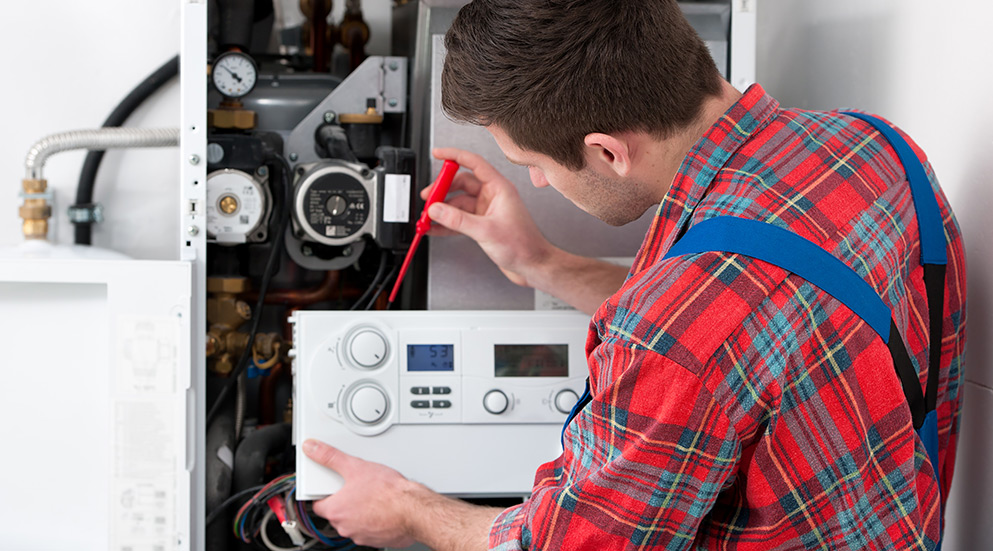 Based in Everett,
CM Heating

proudly serves Snohomish County, WA, North King County WA, and Skagit County, WA