Residential Air Conditioning
Services

Nothing is as frustrating as a broken air conditioning unit on a hot summer day. When the HVAC unit is broken during those instances, your energy is depleted faster and your home is far less comfortable.
When you need expert HVAC services, you can trust us to deliver to provide courteous, knowledgeable, and efficient HVAC work.
CM Heating has been Washington's go-to for highly qualified HVAC contractors who can effectively fix, install, or service your air conditioning system. There is nobody better than our skilled technicians to get the job done right!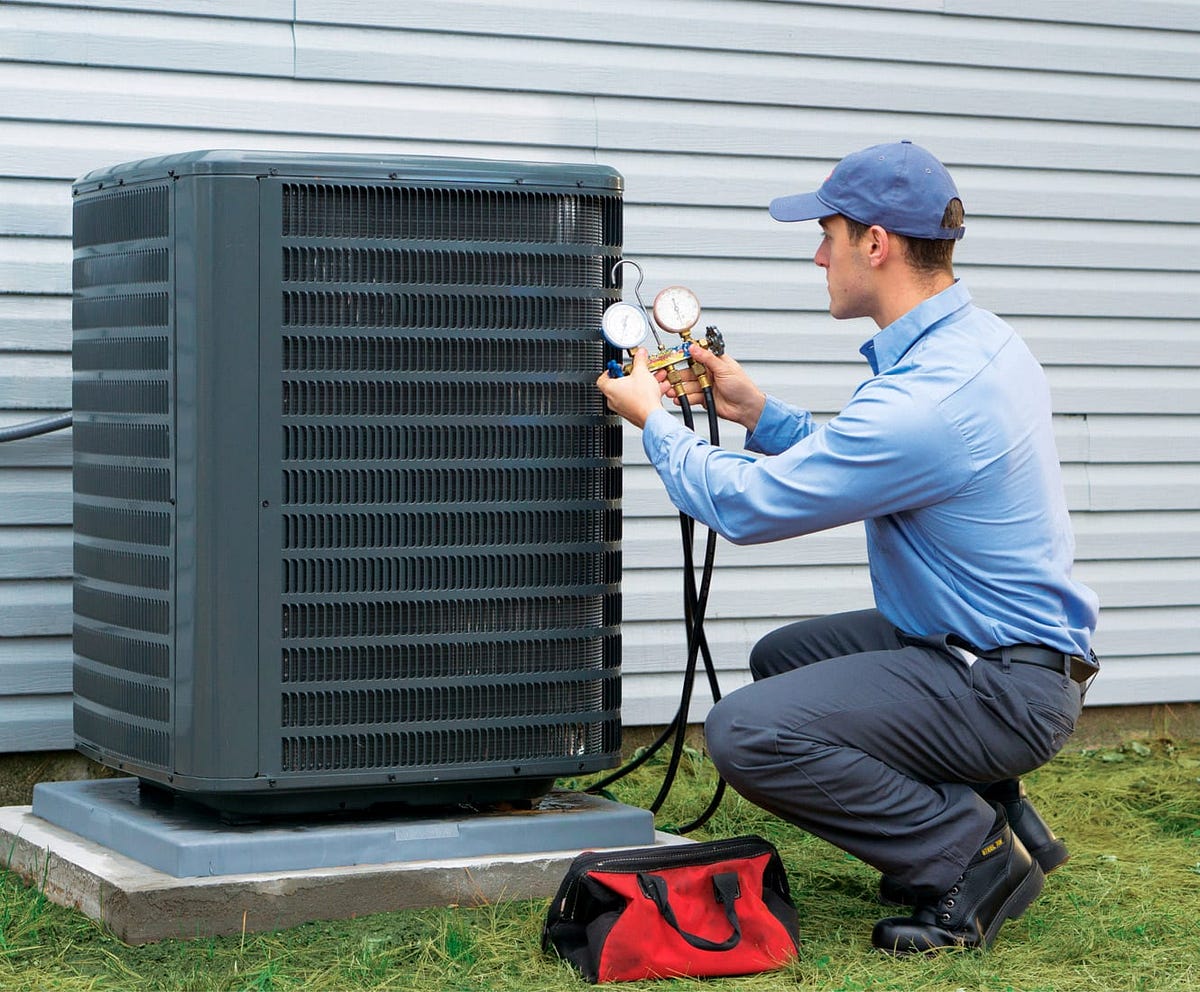 Common AC Problems a Home May Have
The air conditioning system depends on both its mechanical and electrical components to function with optimal performance and efficiency. Here are some of the most common issues that could be hurting your HVAC unit, causing you to hire an HVAC technician for repairs.
While you can't be sure until an AC services professional has a look at your unit, there are a few common issues that could be plaguing your home's air conditioning.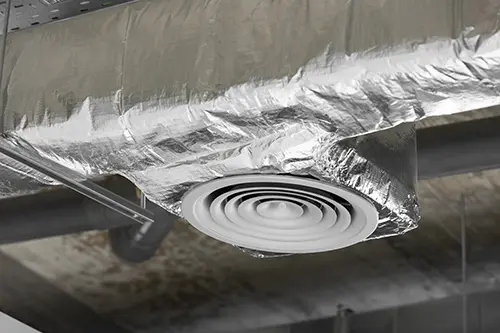 Dirty Filter
One common problem that causes a malfunction in the HVAC unit is an old or dirty filter. A filter's job is to extract any contaminants from the air before they enter your home, which is why it can quickly become clogged with debris. Most HVAC technicians will recommend that you change the air filters in your home at least every 4-6 weeks, depending on the season and your HVAC usage habits.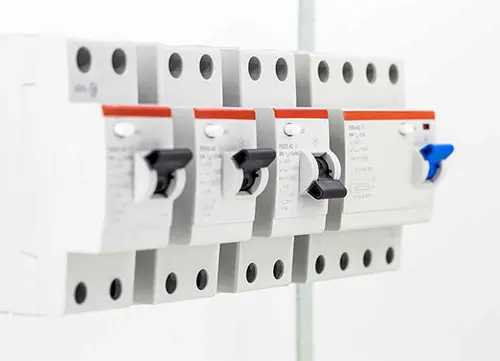 Broken Breaker
When an HVAC motor suddenly stops running, it's usually caused by issues in the unit's breaker. An AC unit's breaker is part of an AC unit that prevents the machine's motor from overheating. An overheating air conditioner can be a huge problem for your home because it often leads to fires.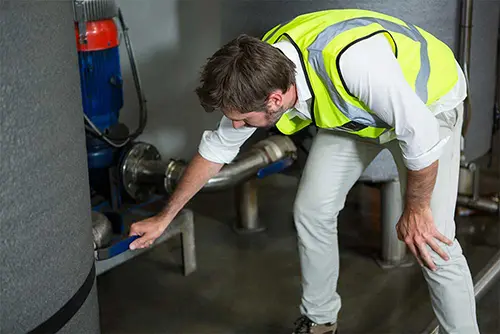 Leaking Refrigerant
Another reason your HVAC system may not be cooling your home as you would expect is because of a leak in the refrigerant fluid lines. Refrigerant fluid is what turns warm air into cool air, allowing you to stay comfy at home through those sweltering
The cost and time associated with a refrigerant leak repair will depend on the leak's extent. When you discover a problem like this, we encourage you to reach out to an HVAC technician immediately to have it fixed before it leads to other issues.
What If I Skip Maintenance of My Air Conditioning System?
The key to avoiding repair costs or an early replacement of your HVAC system is in keeping up with regular maintenance services.
A poorly maintained cooling system can impact you in a range of ways other than the typical discomfort of being hot in the summer months.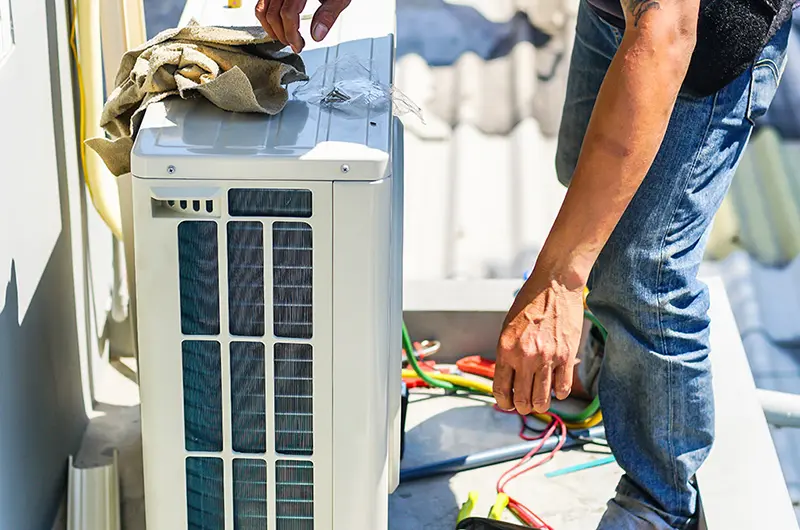 Every moving part of the air conditioning unit must be cleaned regularly as components with excess debris develop more friction, leading to a higher chance of lighting on fire. This is a highly dangerous problem that can quickly lead to the entire system catching on fire or worse, causing the fire to spread throughout the house. Our HVAC contractors specialize in all aspects of cleaning and maintaining your HVAC system, allowing you to live safely and comfortably at home.
It's important to maintain your home's HVAC unit to prevent poisonings from being exposed to refrigerant fluid, which is highly toxic. Evaporated refrigerant fluid can cause a condition called refrigerant poisoning with symptoms like:
If you notice any puddles of water around the vents or condenser unit outside, be sure to reach out to a furnace and air conditioning technician who will help fix the problem promptly.
A poorly maintained air conditioning unit also leads to poor system efficiency. Clogged air filters, dirty ductwork, and leaking cooling fluid all cause the HVAC unit to work harder than necessary to cool the home. As a result, you will see your energy bills increasing each month until you catch up on all the maintenance, which often requires costly repairs.
TIPS FOR MAINTAINING THE AIR CONDITIONER
Now that you understand some of the consequences of poorly functioning AC, you may wonder what you can do as a homeowner to keep your cooling and heating system in good condition. Below, we provide some tips on what you can do yourself to avoid expensive repairs and early breakdowns of the entire HVAC.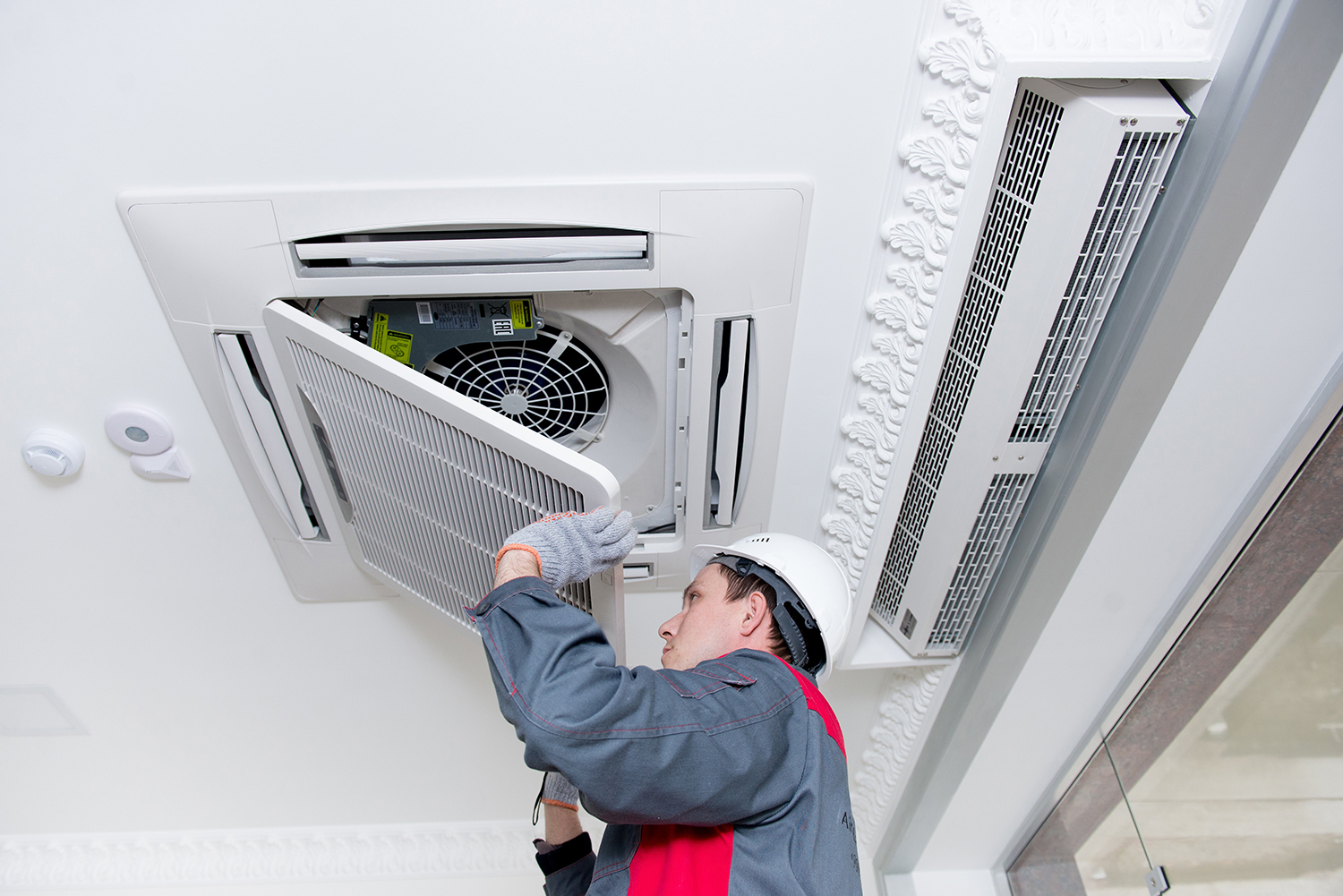 "Refrigerant Poisoning." Mount Sinai, Mount Sinai, www.mountsinai.org/health-library/poison/refrigerant-poisoning. Accessed 29 Apr. 2021.
Carey, Elea. "Refrigerant Poisoning." HealthLine, 24 Mar. 2021, www.healthline.com/health/refrigerant-poisoning.
CM Heating is the area's top-rated company offering heating, ventilation, and air (HVAC) services for your home. Get in touch with us today and experience the first-class HVAC repairs, installations, and maintenance services you deserve.
If your air conditioning system is acting up or needs to be replaced, call CM Heating today! We can often take care of a repair in a single day and even get your installation started the next!
We are your greater Everett, WA area AC experts. Schedule with us and have the peace of mind that your home will be comfortable again.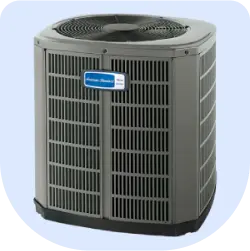 Air Conditioning
Schedule air conditioning service today. CM Heating is here provide any repair, tune-up or maintenance, replacement or new installation. Call or click today to get the furnace service you need.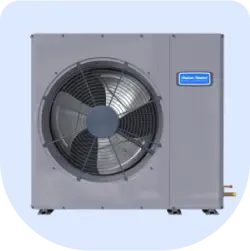 Heat Pumps
Schedule heat pump service today. CM Heating is here provide any repair, tune-up or maintenance, replacement or new installation. Call or click today to get the furnace service you need.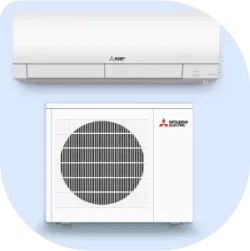 Mini-Splits
Book mini-split service today. CM Heating is here provide any repair, tune-up or maintenance, replacement or new installation Call or click today to get the furnace service you need.
Based in Everett,
CM Heating

proudly serves Snohomish County, WA, North King County WA, and Skagit County, WA