AC Tune-Up in Mountlake

Terrace,WA

If you're a resident of Mountlake Terrace, WA, your home fluctuates with the season. As fall comes, you pull out the sweaters and blankets, and when spring tapers into summer, you put those back in the closet in exchange for something lighter. As you adjust, you make sure to take care of these belongings so that they're there when you need them next year.
Your air conditioner and the rest of your HVAC system aren't too different. You might not use your air conditioner too often during our temperate summers, but the weather can change. Sunny days are usually only a few notches away from being entirely too hot, and when warmth tips the scale of your comfort, you want a cooling system you can rely on.
An AC tune-up will ensure your unit is working perfectly for when you need it. And that's never been as easy as with CM Heating.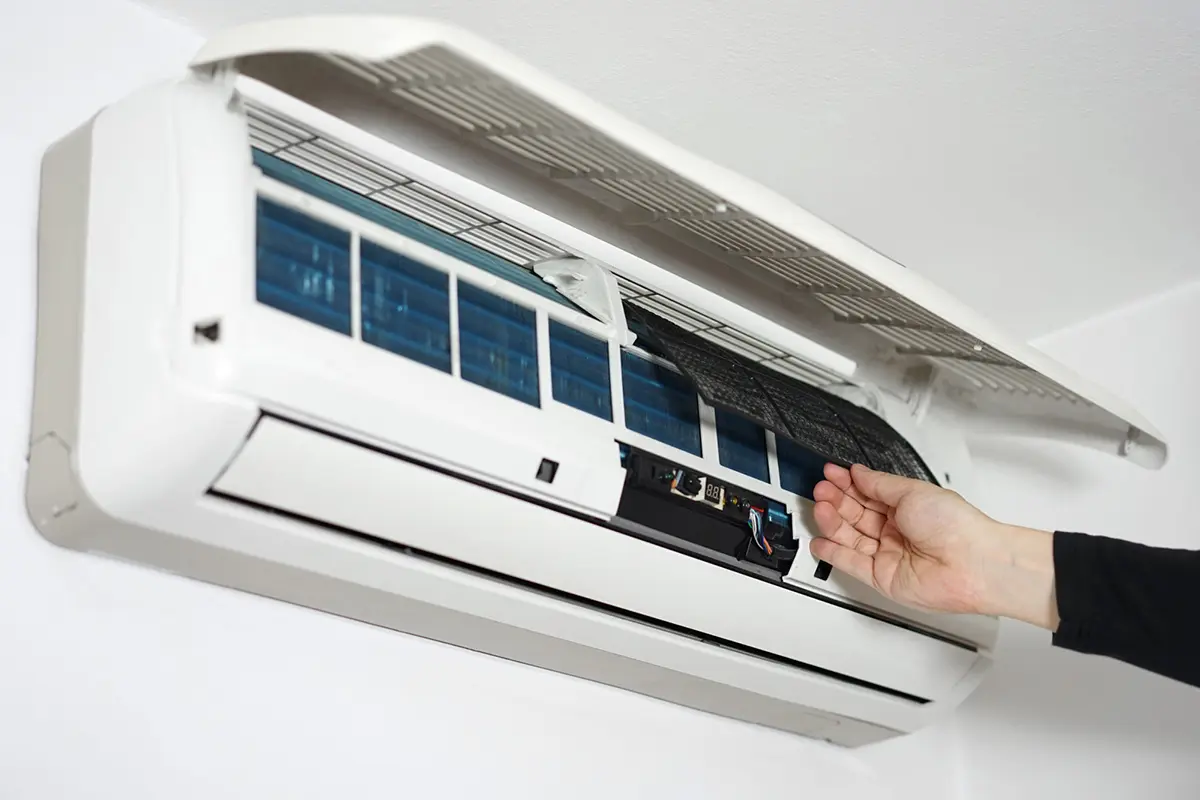 Benefits of a Regular AC Tune-Up
When you pursue consistent AC Tune-up, you get the best your air conditioner has to offer. Your unit will be running perfectly with loose belts tightened and the components lubricated and cleared of any dirt or debris. That means your air conditioner will no longer need to work itself into overdrive, which causes damage and consumes far more energy than needed.
Keeping up with these annual appointments will also ensure that you don't have to deal with a complete breakdown of your air conditioner unit. Each AC tune-up we do comes with a comprehensive inspection, and if our technicians see a problem, they'll be able to diagnose it on the spot. With this insight, you don't have to spend the money, time, and hassle on a more major repair down the line.
You want to take care of your air conditioner so it can take care of you. And when you work with CM Heating, we can make that happen.
During an AC tune-up with CM Heating, we will send a technician to your home with a list of tasks and things to check in maintaining your air conditioner. They will start with a general inspection to assess the state of your unit. But that's just the beginning of what they can do for your system.
Our HVAC professionals will clean the components of your air conditioner, increasing its efficiency and lowering your monthly energy costs. CM Heating professionals will also inspect your home's ductwork and change your unit's air filter. Anything that needs to be tightened or lubricated will be, and in the process, we'll check for leaks and damage to your electrical wiring systems.
By the end of the session, our professionals will know your air conditioner inside and out. If you need further repairs, they can outline a plan and estimate the cost of labor. If you don't, you can spend the following year knowing with confidence that your AC is ready and waiting.
Signs You Need an AC Tune-Up
All homeowners should schedule a yearly maintenance appointment for their air conditioner units. Upkeep is essential even if your unit is functioning since our technicians can do what's needed to keep it as efficient as possible. However, certain warning signs indicate that your unit may need an immediate AC tune-up or even a repair. If you don't use your air conditioner all too often, your best bet is to call the technicians at 
CM Heating
. We'll come right over and give your unit an evaluation. Keep an ear out for a new hiss or buzzing coming from your air conditioner. Obstructions usually cause these noises in the airflow or damaged blades. Smells can also be an issue, pointing to wet filters, drain line clogs, or mold or fungus growth. These can be addressed during a tune-up and taken care of before they can cause real damage.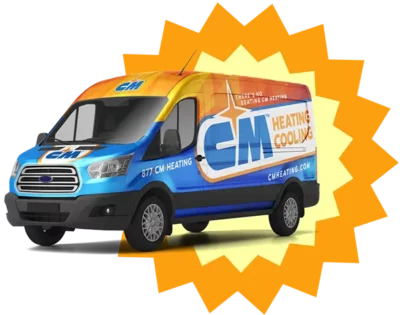 CM Heating: Your "AC Tune-Up Near Me"
The team at CM Heating has been performing  HVAC services for over 35 years. The work we've done and the people we do it with have earned us the position of highest-rated provider in our area.
If you live in Mountlake Terrace, WA, you deserve a local name that understands your needs. We may have been awarded nationally as an ABA Small Business of the Year, but our goals and services are focused solely on the people of Washington. So when you need to rely on your air conditioner, depend on us. From the first call to the final quote, we're here for you.
CM Heating is your local residential air conditioning service specialist. Get in touch with us today to schedule the AC system services. We are ready to help you with your:
If your air conditioning system is acting up or needs to be replaced, call CM Heating today! We can often take care of a repair in a single day and even get your installation started the next!
We are your greater Everett, WA area AC experts. Schedule with us and have the peace-of-mind that your home will be comfortable again.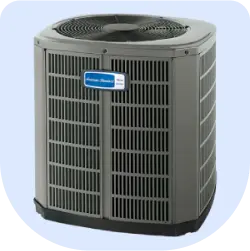 Air Conditioning
Schedule air conditioning service today. CM Heating is here provide any repair, tune-up or maintenance, replacement or new installation. Call or click today to get the furnace service you need.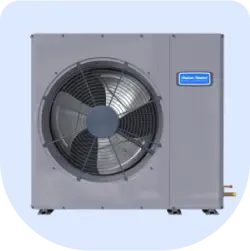 Heat Pumps
Schedule heat pump service today. CM Heating is here provide any repair, tune-up or maintenance, replacement or new installation. Call or click today to get the furnace service you need.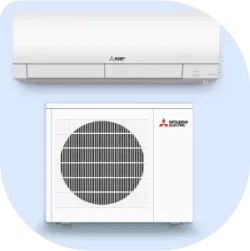 Mini-Splits
Book mini-split service today. CM Heating is here provide any repair, tune-up or maintenance, replacement or new installation Call or click today to get the furnace service you need.
Based in Everett,
CM Heating

proudly serves Snohomish County, WA, North King County WA, and Skagit County, WA