AC Tune-Up in Mount

Vernon,WA

Living in Mount Vernon, WA, we're lucky to have reasonably temperate weather in the warmer seasons. But some of us prefer to keep things chill all year round. To make that happen, you need a functioning air conditioner unit. So as you enjoy the benefits of your cooling system, you should always remember that you have a sophisticated machine. It requires frequent care!
And when it comes to finding an AC tune-up in Mount Vernon, WA, CM Heating is there for you. Read below to learn more about the importance of regular air conditioner maintenance and how working with us can improve your quality of life.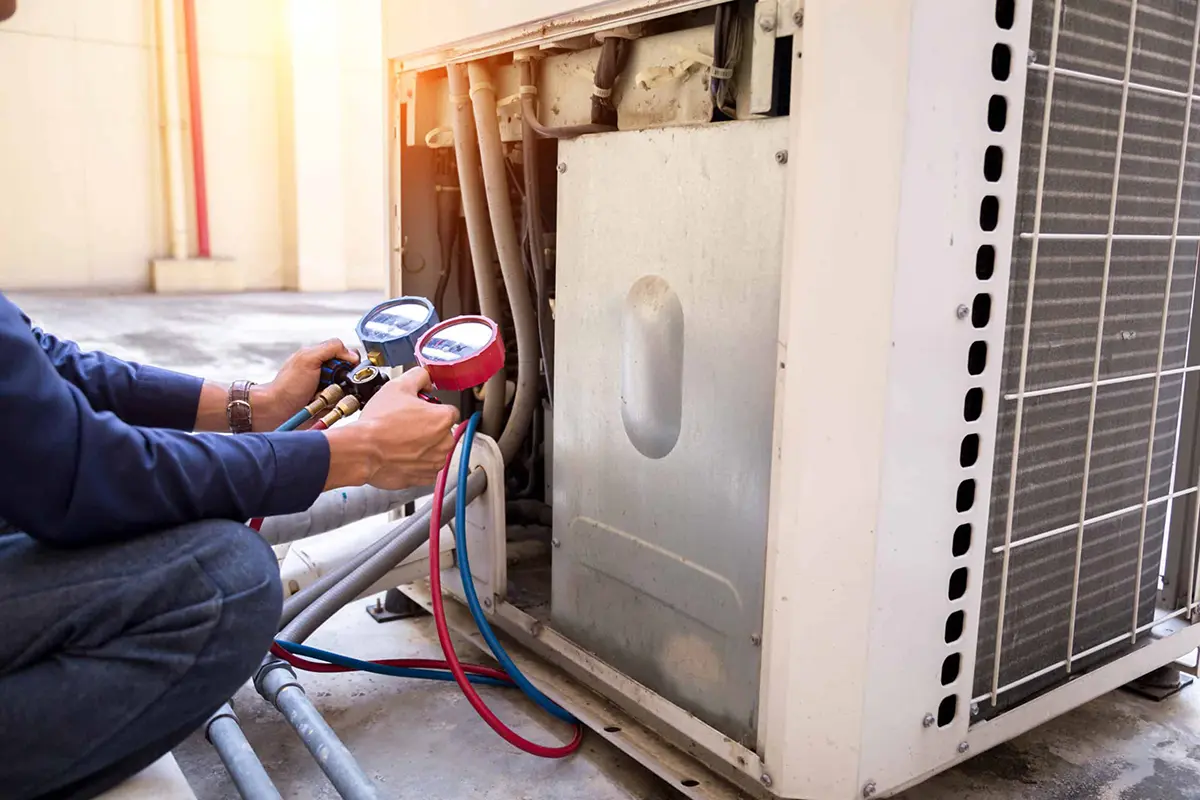 AC Tune-Up Versus AC Repair
The key to a long-running air conditioner system is an annual AC tune-up. Tune-ups are best done in the fall or early spring when you're less likely to be relying on your unit to keep comfortable. However, even if there doesn't seem to be anything wrong with your air conditioner, that doesn't mean it doesn't need professional attention.
There's a fundamental difference between an AC tune-up and AC repair, just as there's a contrast between getting a check-up at the doctor's and going through invasive surgery. You get a repair when something goes wrong, but you don't have to wait for your system to break down on you before you take care of it.
You want to get your air conditioner regularly maintained to prevent major breakdowns and optimize its operation. But things happen, we understand that. So let's talk about some of the common problems that require more extensive air conditioner work and just how far you should go to preserve your current unit.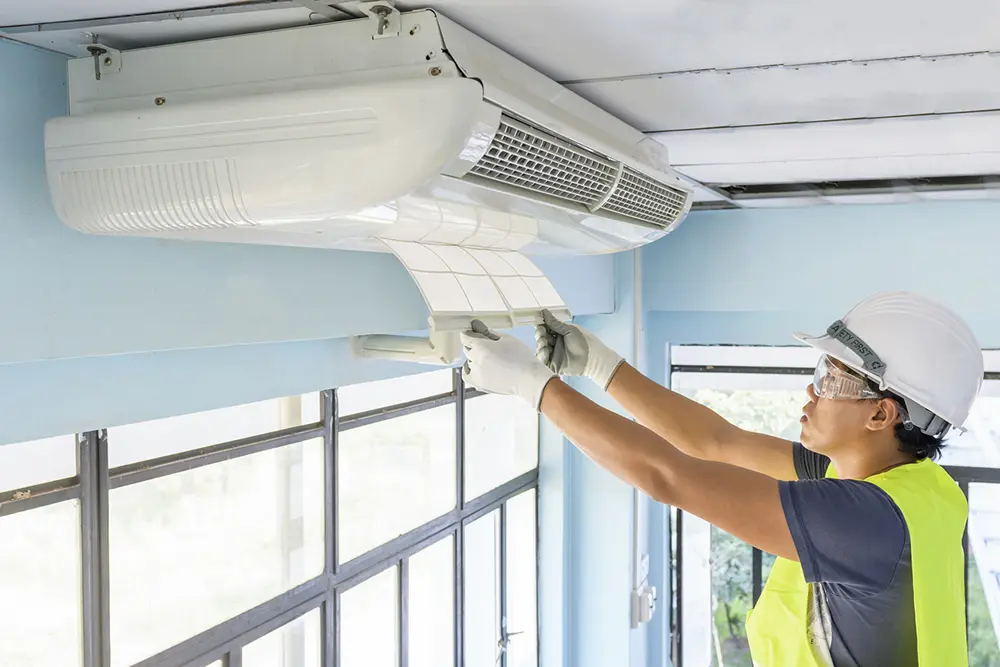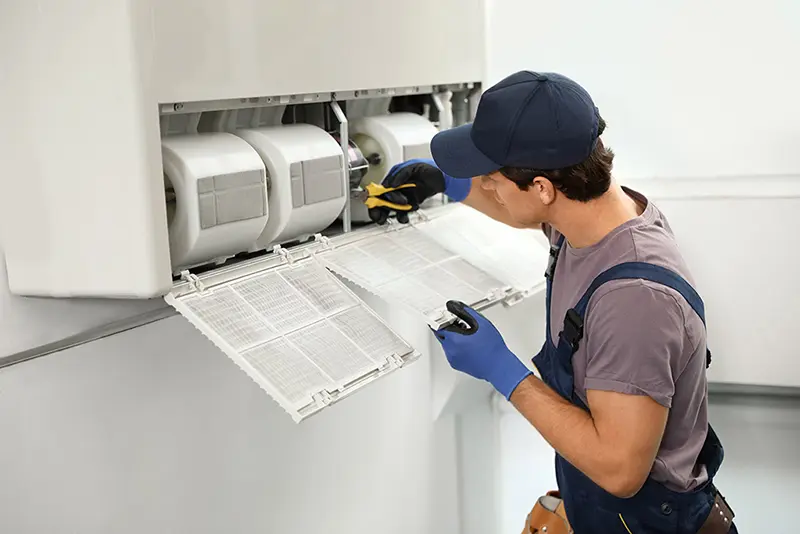 Benefits of a Regular AC Tune-up
If you're looking to keep your current air conditioner unit, you can get the most out of your investment by scheduling an annual AC tune-up. With regular maintenance work, our technicians can give your unit the care it needs to thrive. In addition, they can spot potential problems and remedy them before they need more costly repairs.
You also get the peace of mind that comes from knowing that your cooling system is running at its full potential. You don't have to craft your home life around the specifications of a faulty unit. Instead, when your AC is fully maintained, it allows you to take control of your life.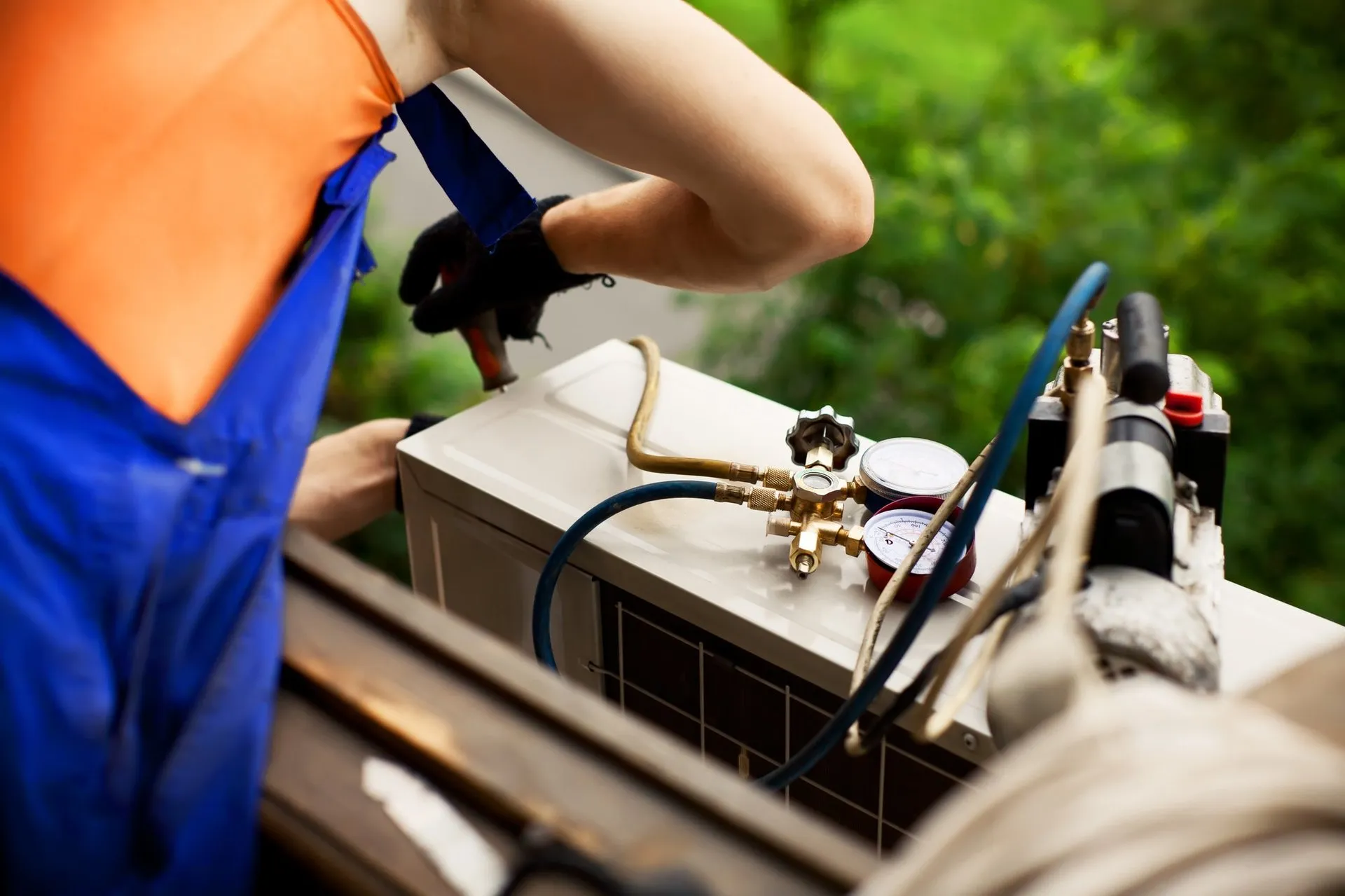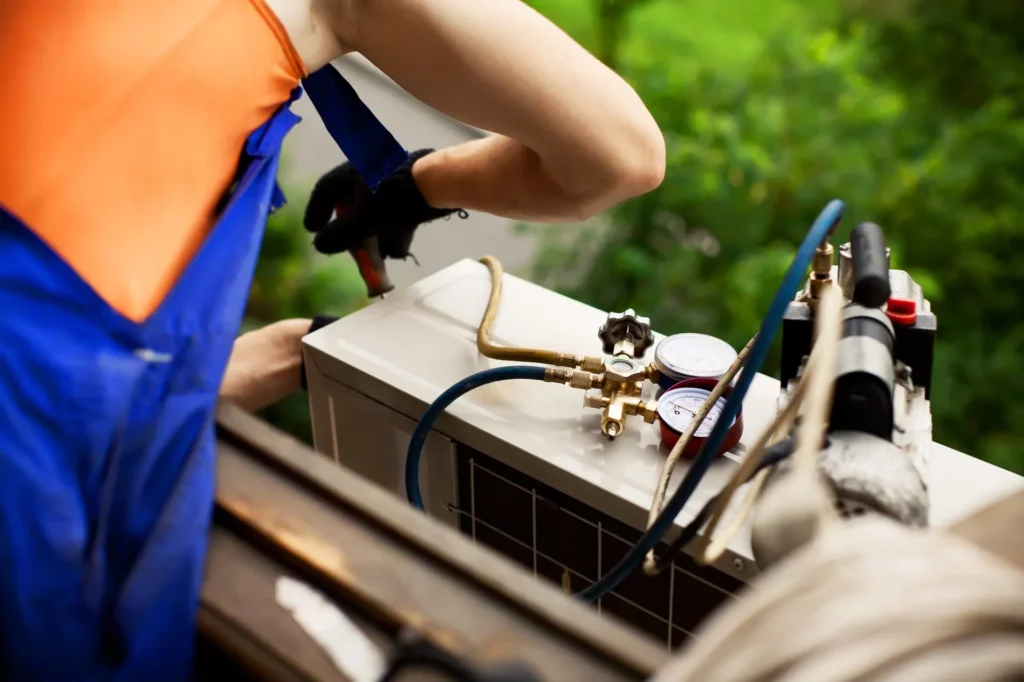 Air conditioners are designed to last around ten years, depending on the age of the system and how well it is maintained. After that, it will gradually become less and less efficient. You'll notice that the system loses the ability to cool your home the way you need it to. It may reach the point where warm air starts to blow from the vents, no matter how cold you set the temperature.
Certain parts in the AC may break or freeze over, resulting in leakage and corrosion around the unit. In addition, your unit could turn off and on at random. If your unit turns on by itself when you're away from home, it will use energy and make the cost of your utility bill spike
Repair is possible in many cases. But there will come the point when the cost of repairing your air conditioner unit will amount to more than what the system is worth. If your air conditioner is over a decade old, then it's easy to guess that there are plenty of better models that could take its place. A new air conditioner is on the cutting edge of cooling technology. If you've been unable to follow an AC Tune-Up schedule, this is a viable alternative to discuss with a CM Heating technician. 
CM Heating: The Best "AC Tune-Up Near Me"
CM Heating has been considered one of the best HVAC contractors in Washington State for homes across Mount Vernon and beyond. We've been recognized nationally with such awards as the ABA Small Business of the Year and a place on the Inc 5000 List of America's Fastest-Growing Companies. And within our state—within Mount Vernon—we have more five-star reviews than any of our competitors.
Whether you need repair, replacement, maintenance, or installation for your home's HVAC system, a CM technician can give you the job you need. So for your next AC tune-up, work with CM Heating. We'll bring the comfort masters to your door today.
CM Heating is your local residential air conditioning service specialist. Get in touch with us today to schedule the AC system services. We are ready to help you with your:
If your air conditioning system is acting up or needs to be replaced, call CM Heating today! We can often take care of a repair in a single day and even get your installation started the next!
We are your greater Mount Vernon, WA area AC experts. Schedule with us and have the peace-of-mind that your home will be comfortable again.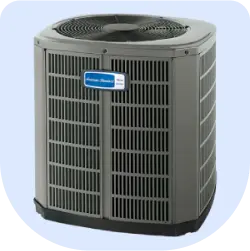 Air Conditioning
Schedule air conditioning service today. CM Heating is here provide any repair, tune-up or maintenance, replacement or new installation. Call or click today to get the furnace service you need.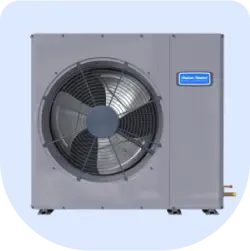 Heat Pumps
Schedule heat pump service today. CM Heating is here provide any repair, tune-up or maintenance, replacement or new installation. Call or click today to get the furnace service you need.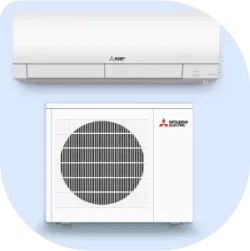 Mini-Splits
Book mini-split service today. CM Heating is here provide any repair, tune-up or maintenance, replacement or new installation Call or click today to get the furnace service you need.
Based in Everett,
CM Heating

proudly serves Snohomish County, WA, North King County WA, and Skagit County, WA