AC Tune-Up in,

Everett, WA

We know summers in Everett, WA, tend to be short and temperate, but that doesn't mean you have no use for an air conditioner in your home. You want to be prepared for anything the weather may throw at you. And even on the mildest day, some people just prefer to keep a little cooler than others.
If you value your air conditioner, you should make sure to take care of it. Units can last 10-20 years, depending on how new the model is. However, your air conditioner will only make it that long if you keep up with regular maintenance. An annual AC tune-up through CM Heating prevents problems before they become big ordeals and keeps your unit ready for its busy season.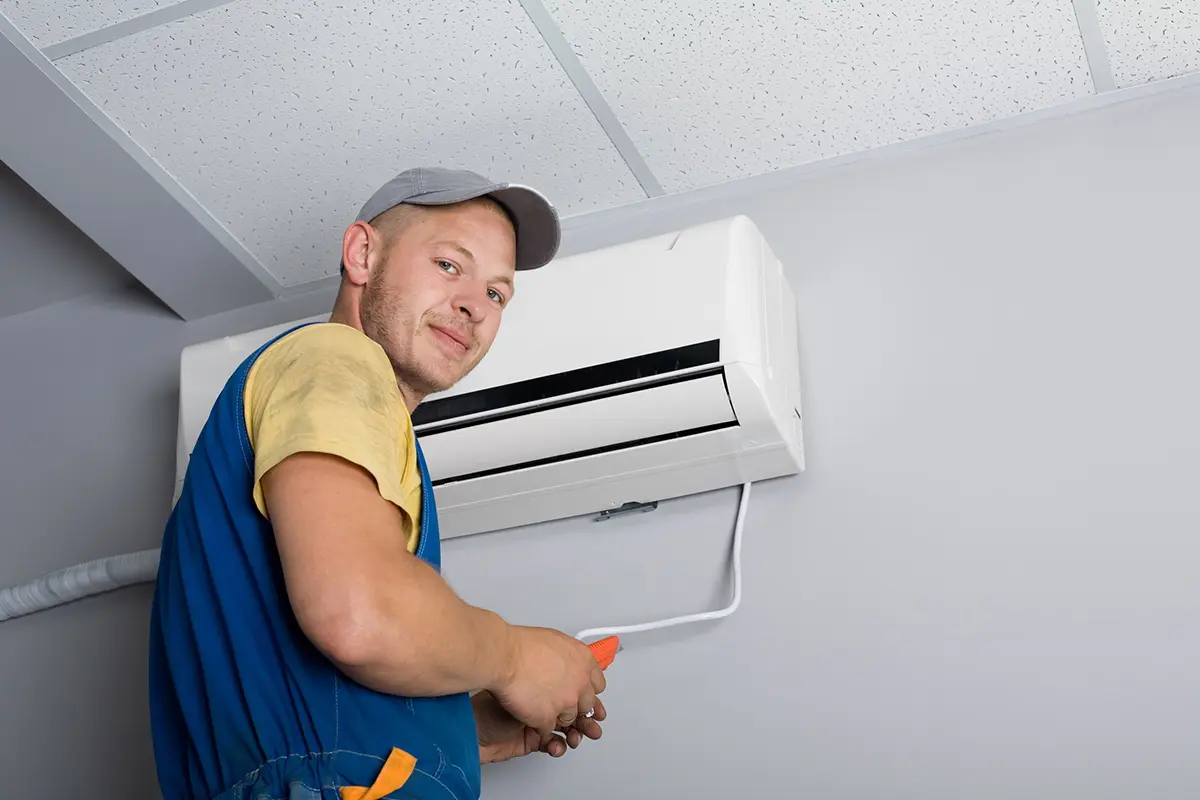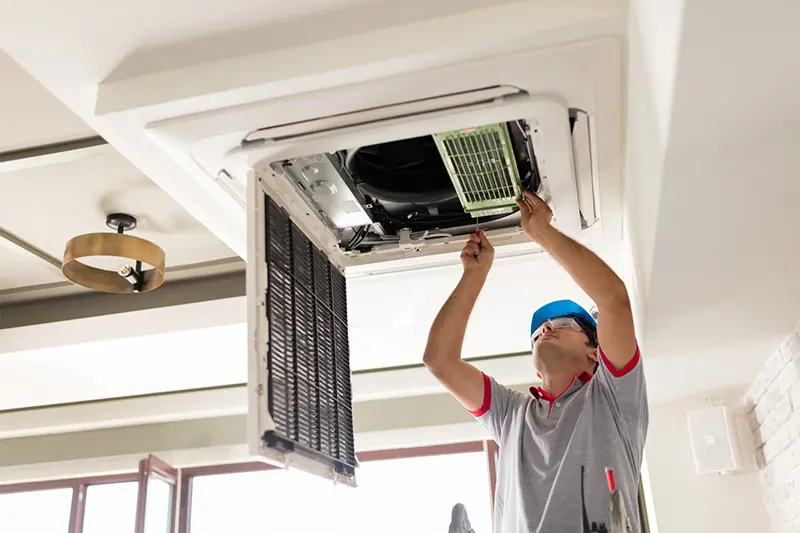 Benefits of a Regular AC Tune-Up
An AC tune-up can prevent future breakdowns, but that's only one of the ways it will benefit your home.
Your unit likely has a warranty in case something goes wrong. But for many manufacturers, proof of regular AC maintenance is required to keep the unit covered. If you put things off until they break down entirely, you'll likely be the one that has to pay for the damage.
A regular AC tune-up will also make sure that the unit is running as efficiently as possible. When you work with CM Heating, we'll get your unit cleaned, tightened, and lubricated as needed. Maintenance will keep your air conditioner from straining to provide cool air. When it's well kept, your unit will work as efficiently as possible, lowering your energy use and the cost of your monthly utility bill.
Scheduling an AC tune-up is a vital component of a healthy HVAC system. It's something that can benefit any household, even if your unit is still functioning normally.
AC Tune-Up vs. AC Inspection
In an ideal world, you keep up with your annual check-ups with the doctor. Though you may be feeling well, you still want a professional's insight into your health and development. You don't want to wait until you're wincing in pain or physically incapable of moving before getting yourself to the hospital. Not only is it not necessary, but you may have made your initially minor situation worse by ignoring it or putting off a doctor's visit!
Similarly, you don't want to wait until your air conditioner breaks down on you before getting it serviced. That's the defining separation between an AC tune-up versus an AC inspection.
Air conditioner inspections are an equation posed to solve a problem. In other words, it's what one of our professionals does to find out what's keeping your unit from working correctly.
Physical signs show your AC unit requires inspection and repair, such as pools of water or refrigerant leakage. Your air conditioner may make loud noises as it functions, or it could be emitting an unpleasant smell. All of these are evidence of damage that needs to be addressed sooner rather than later.
The fix may not be simple, but with CM Heating, it can at least be hassle-free. 
Is your AC unit not experiencing any of what we described in the previous section? Great! To make sure it stays that way, call us today for an AC tune-up. These maintenance appointments can fit your yearly schedule as smoothly as your cleaning at the dentist or a check-up at the doctors. You shouldn't wait until your air conditioner unit stops doing what it's supposed to. The massive pain of a costly repair in the highest heat of an Everett summer far outweighs the small effort of 
scheduling an appointment
 with CM Heating.
CM Heating for the Best "AC Tune-Up Near Me"
CM Heating has been a trusted name all across Washington for the past 38 years, and we're proud to have been considered an A+ Accredited Business by the Better Business Bureau since 2002.
When it comes to an AC tune-up, we know how to keep any unit running smoothly. Depending on the state of your system, we can also guide you through an emergency repair or AC unit replacement. And that's only part of a wide range of HVAC services.
Living in Everett may leave you hot and cold at times. You may not be able to control the weather, but with CM Heating, we can make sure you have complete control over your home's climate.
CM Heating is your local residential air conditioning service specialist. Get in touch with us today to schedule the AC system services. We are ready to help you with your:
If your air conditioning system is acting up or needs to be replaced, call CM Heating today! We can often take care of a repair in a single day and even get your installation started the next!
We are your greater Everett, WA area AC experts. Schedule with us and have the peace-of-mind that your home will be comfortable again.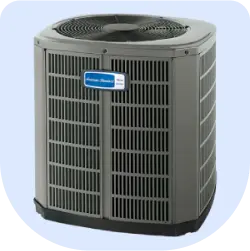 Air Conditioning
Schedule air conditioning service today. CM Heating is here provide any repair, tune-up or maintenance, replacement or new installation. Call or click today to get the furnace service you need.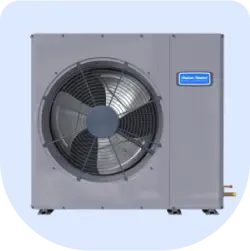 Heat Pumps
Schedule heat pump service today. CM Heating is here provide any repair, tune-up or maintenance, replacement or new installation. Call or click today to get the furnace service you need.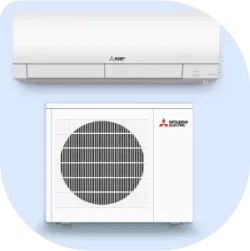 Mini-Splits
Book mini-split service today. CM Heating is here provide any repair, tune-up or maintenance, replacement or new installation Call or click today to get the furnace service you need.
Based in Everett,
CM Heating

proudly serves Snohomish County, WA, North King County WA, and Skagit County, WA