AC Repair in Mount

Vernon, WA

Summer starts to heat up shortly after the annual Tulip Festival Street Fair in Mount Vernon, WA. Make sure your AC is in top working order to keep your home comfortable, no matter what time of the year it may be.
When you need reliable AC repair, turn to the team at CM Heating. You can count on our friendly and personable service to deliver top-quality repairs at an affordable price.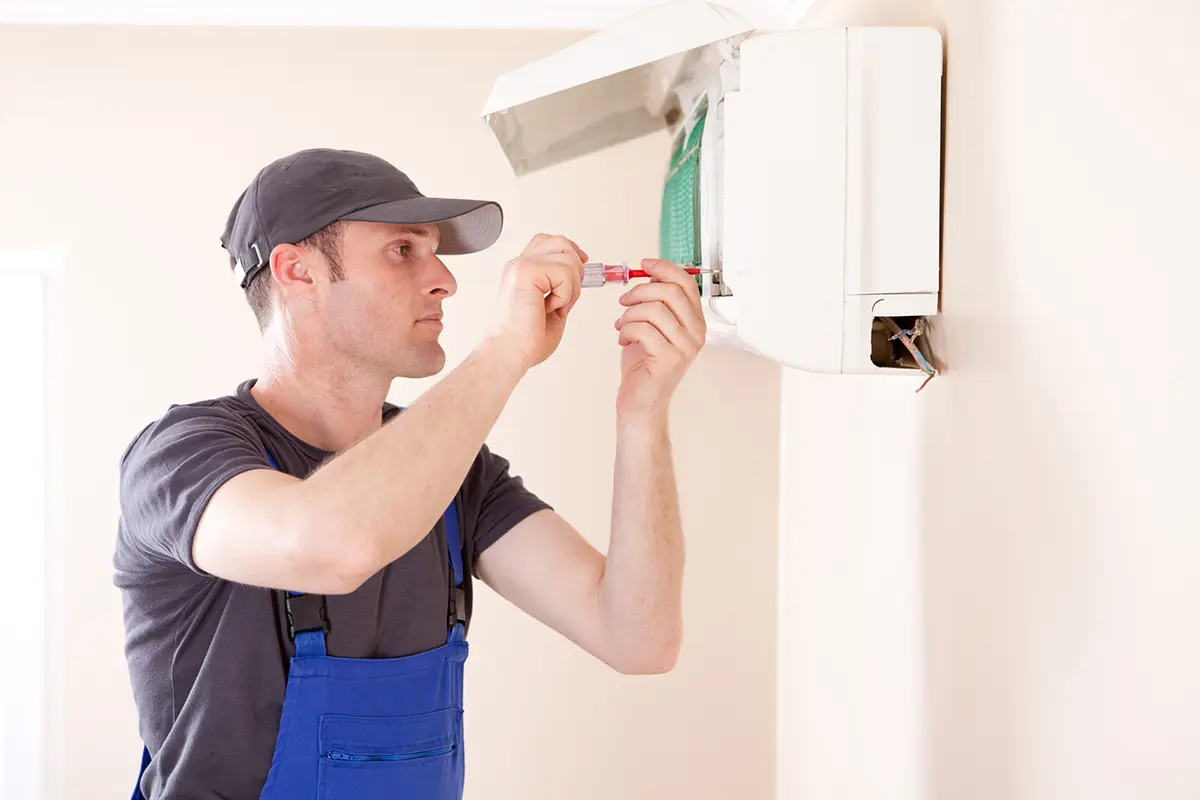 When to Look for AC Repair Near Me: Signs of Trouble
Here are some simple things to watch out for that indicate it's time for repairs for your air conditioner.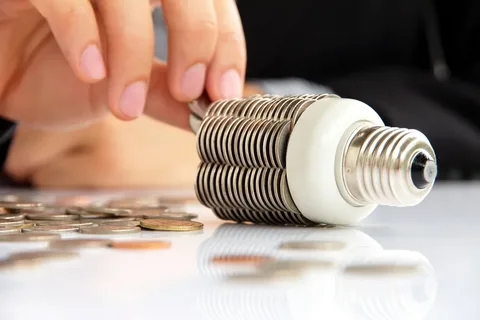 Higher Energy Bills
Do your energy bills seem to be higher than usual? Your AC might not be visibly broken, but issues inside could be causing inefficiency and increased cooling costs.
If you're seeing a sudden spike in your utility bills compared to previous summers, call in the team at CM Heating. We will carefully evaluate your AC to determine if your air conditioner is the culprit.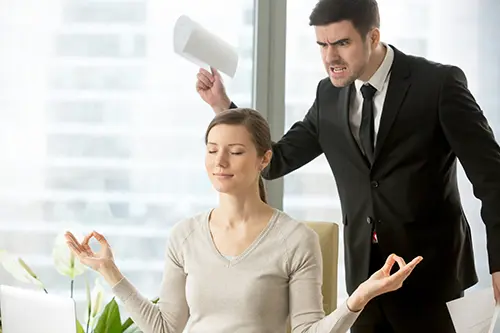 Unreliable Cooling
Is the temperature in your home inconsistent and unreliable? Your AC is supposed to keep your home at a consistently cool temperature all day, but a faulty AC unit can't manage that.
When you're faced with unreliable cooling, it could be due to a lack of cooling capacity or it could be a calibration issue with your thermostat. Either way, the team at CM Heating can help with a quick diagnosis and repair.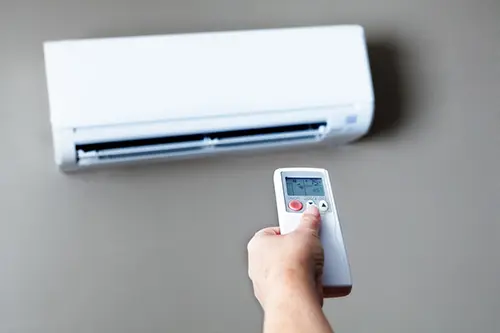 Limited Airflow
Limited airflow is a common problem that has several potential causes. Our team can quickly determine what's wrong and fix it, whether it's a clogged air filter, leaky duct, conduit damage, or mechanical failure.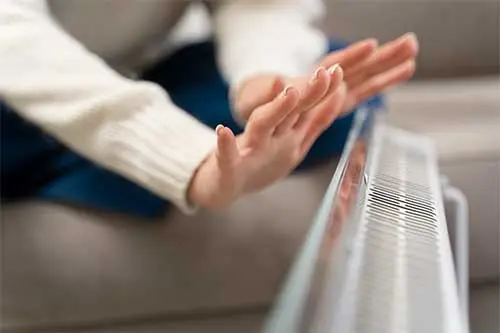 Strange Sounds
Creaking and groaning are some early warning signs that an AC might be developing issues. Of course, it's best to handle these as early as possible, so call in some professional help before things get out of hand.
We can handle any AC problems, from mechanical and electrical failures to damaged conduits. Our team has the experience necessary to make quick work of refrigerant leaks and air filter issues.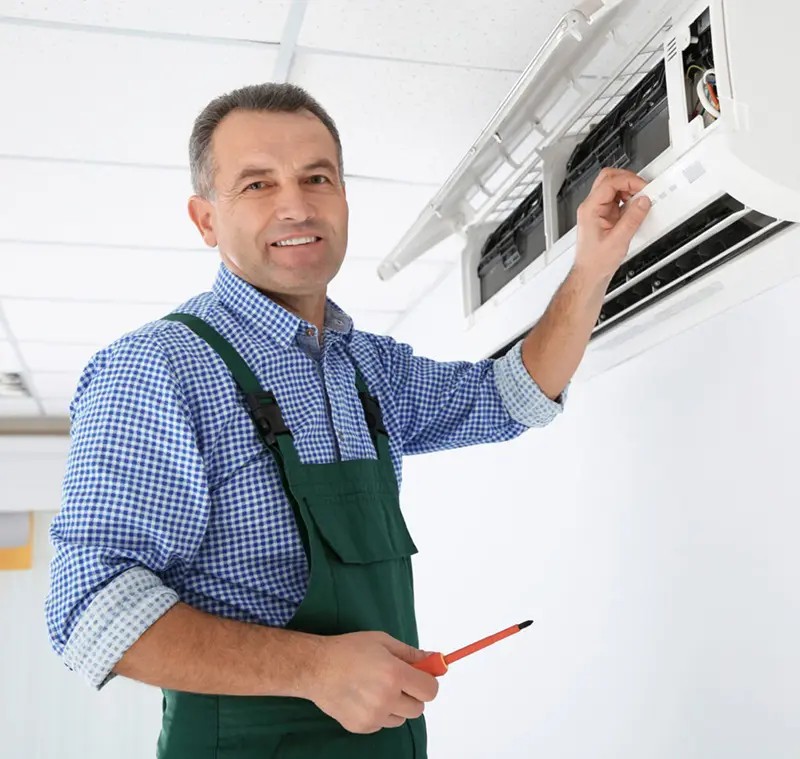 We Repair All Air Conditioners
Our experience, tools, and knowledge let us provide reliable repairs on any kind of air conditioner model. To make service as convenient as possible for our customers, we maintain a ready stock of the most common parts, which means that we can get your unit running right away when you give us a call.
We repair both traditional and ductless mini-split AC systems. Our technicians have the versatile experience necessary to inspect and diagnose any issue, allowing you to quickly get the cool air you need.
In most cases, we can handle your AC issue during our initial visit. If any specialty parts are required to complete your AC repair, our extensive network of suppliers will help us to procure those parts as quickly as possible.
Why You Need Professional Service
AC repair isn't something that you should leave to an amateur. A professional technician has the skills and knowledge to carry out the necessary repairs quickly and efficiently. Without a timely repair, you risk causing more damage to your system.
To ensure that we can carry out repairs as quickly as possible, our team travels with the necessary tools and parts for any job. We're committed to making things as seamless as possible for our customers.
Our technicians have all of the latest training and stay up to date with today's best practices in heating and cooling systems. We're fully certified to handle all AC repairs, which means that you can trust CM Heating with any job, big or small.
We bring a personal touch to our repairs with courteous service and scheduled appointments you can count on. We're proud to bring our AC repair services to Mount Vernon, WA, and we try to make that clear through the service we deliver to our valued customers.
Book Your AC Repair Today
CM Heating can handle any of your AC repair needs, along with installations, replacements, and maintenance. If your air conditioner isn't running up to par, contact us today to book your appointment. We'll help you to get your system back up and running in no time.
CM Heating is your local residential air conditioning service specialist. Get in touch with us today to schedule the AC system services. We are ready to help you with your:
If your air conditioning system is acting up or needs to be replaced, call CM Heating today! We can often take care of a repair in a single day and even get your installation started the next!
We are your greater Everett, WA area AC experts. Schedule with us and have the peace-of-mind that your home will be comfortable again.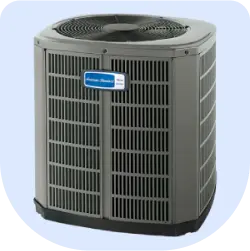 Air Conditioning
Schedule air conditioning service today. CM Heating is here provide any repair, tune-up or maintenance, replacement or new installation. Call or click today to get the furnace service you need.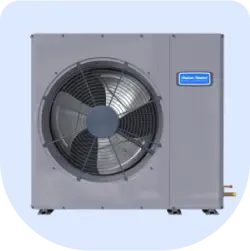 Heat Pumps
Schedule heat pump service today. CM Heating is here provide any repair, tune-up or maintenance, replacement or new installation. Call or click today to get the furnace service you need.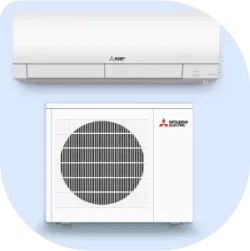 Mini-Splits
Book mini-split service today. CM Heating is here provide any repair, tune-up or maintenance, replacement or new installation Call or click today to get the furnace service you need.
Based in Everett,
CM Heating

proudly serves Snohomish County, WA, North King County WA, and Skagit County, WA