AC INSTALLATION

IN EVERETT, WA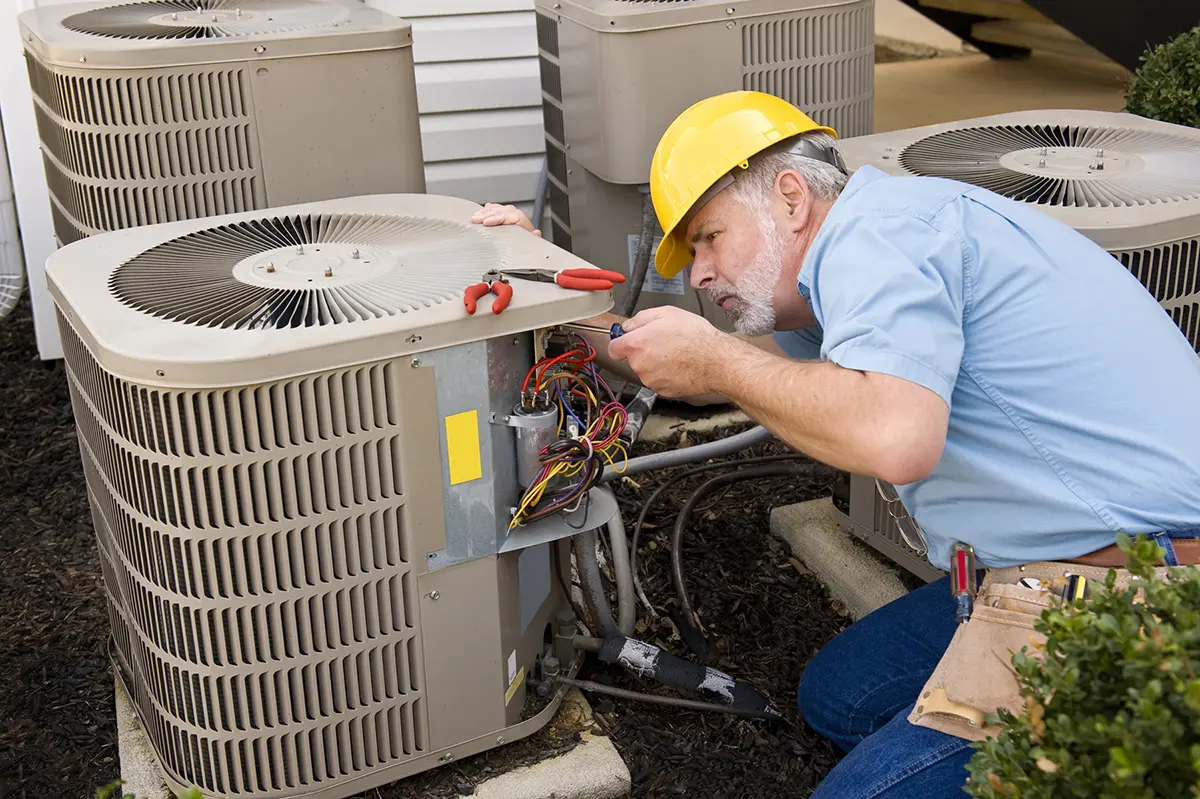 Residential Air Conditioning Services
Air Conditioners, Heat Pumps & Mini-Splits
Your home's air conditioner has a massive impact on your comfort and safety. During the summer months and beyond in Everett, it makes life cooler for you and your family. But, eventually, the day comes when your air conditioner no longer turns on, and it stops producing the cool, comfortable air you depend on.
At CM Heating, we understand how inconvenient and stressful that can be. That's why our team of certified HVAC technicians is always ready for AC installation. For our customers in Everett, WA, this is just one of many quick, quality HVAC services we provide.
Signs You May Need a New AC Installation
The signs that you need a new air conditioning unit are not always clear. Sometimes, the symptoms of a broken unit are very subtle, but they are almost always there.
Here are just a few ways your air conditioner will tell you it needs to be replaced: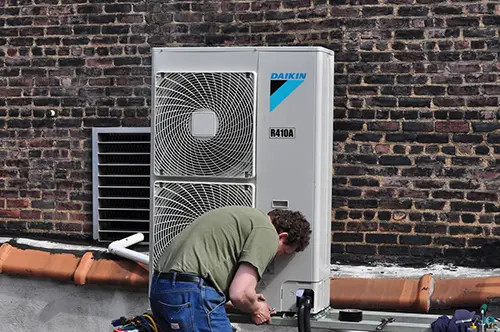 Aged System
Most modern air conditioners will only last about a decade with proper care and maintenance. As these systems age, they start to become less efficient and break down more often. If your air conditioner is already more than ten years old and has significant issues with efficiency and breakdowns, it may be more financially responsible to opt for a replacement through professional AC installation.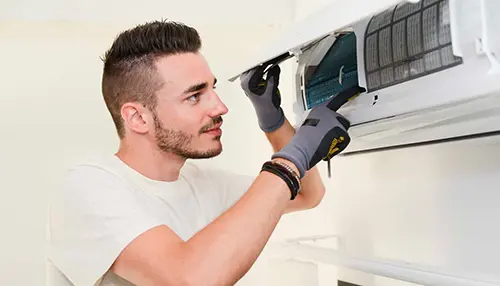 Need for Frequent Repairs
Calling a technician to perform repairs on your air conditioner now and again is no big deal. Over time, most systems will need some repairs to keep them running at their best. However, the costs of doing repairs always add up. If your current system requires frequent repairs, it may be more cost-effective to replace the unit than to keep fixing it.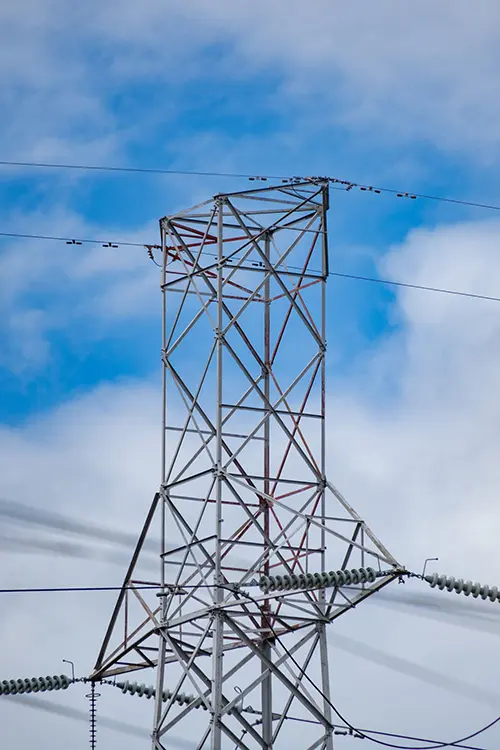 Increased Energy Costs
With aging comes a loss of efficiency for your air conditioner. When these systems lose their effectiveness and performance abilities, they typically require more power, which is why running an older, less efficient air conditioner almost always leads to higher monthly energy bills. Manufacturers design newer systems to be more efficient, which can help homeowners save money.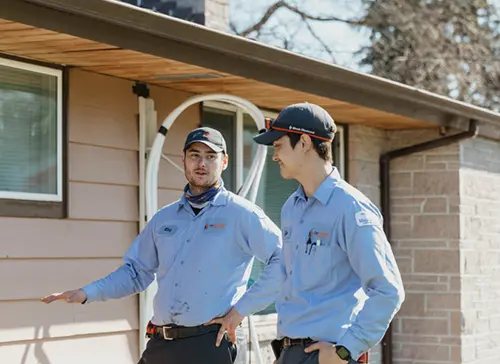 Inconsistent Indoor Temperatures
One of the most noticeable and unpleasant signs a homeowner may need AC installation is an inconsistency in their indoor temperatures.
If your home's thermostat claims it is 76 degrees inside, but an independent thermometer states that it is closer to 86 degrees inside, there is a significant problem. The same concept applies if your home has a mixture of warm spots and cool spots. Your air conditioner should cool your entire home effectively and make you comfortable, not annoyed.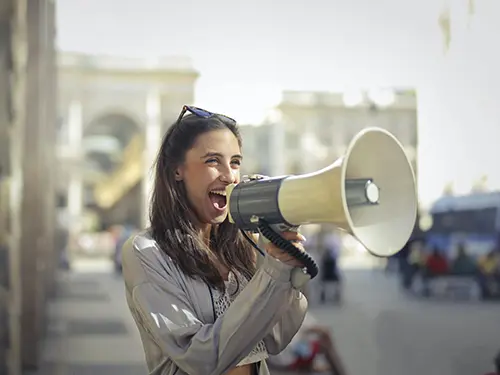 Strange, Sudden Noises
The most dramatic sign a homeowner needs new AC installation is strange and sudden noises coming from their current air conditioner or ductwork. Your air conditioner should start, stop, and run quietly, so if you hear odd sounds coming from your unit, there is a problem.
Not every sign that a homeowner needs AC replacement is obvious. Some can also be indications that you need AC repair. Without an inspection from a certified HVAC technician, there is no way to know for certain which service your unit needs.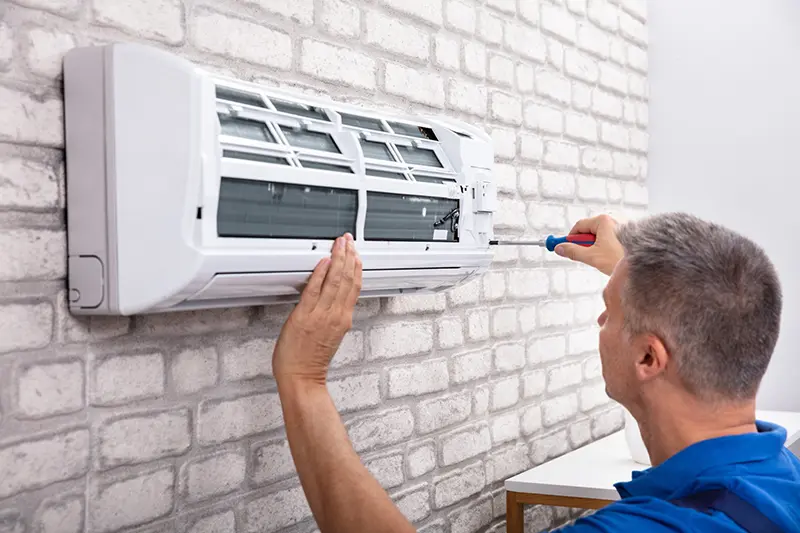 The Benefits of AC Installation
Trying to live with an old, inefficient air conditioner can be a nightmare for homeowners and their families. Despite the higher costs of AC installation, the many benefits of having a new air conditioner make it worth it.
The benefits of AC installation include the following:
A new air conditioner is valuable. Though many do not always realize it, AC installation often leads to better, more comfortable living at a fraction of the cost.
Looking for AC Installation Near Me? Call CM Heating!
The idea of AC installation can be intimidating for many homeowners. However, replacing an old air conditioner is often one of the best ways to improve your home and your quality of life. If your current system shows any or all the signs of replacement, AC installation is likely just what you need.
At CM Heating, we have the products, tools, knowledge, and a team of skilled HVAC technicians who can offer quick, quality AC installation at competitive prices to our customers in Everett, WA.
Contact us today for more information or to schedule service!
CM Heating is your local residential air conditioning service specialist. Get in touch with us today to schedule the AC system services. We are ready to help you with your:
If your air conditioning system is acting up or needs to be replaced, call CM Heating today! We can often take care of a repair in a single day and even get your installation started the next!
We are your greater Everett, WA area AC experts. Schedule with us and have the peace-of-mind that your home will be comfortable again.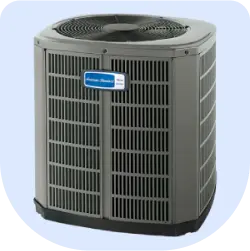 Air Conditioning
Schedule air conditioning service today. CM Heating is here provide any repair, tune-up or maintenance, replacement or new installation. Call or click today to get the furnace service you need.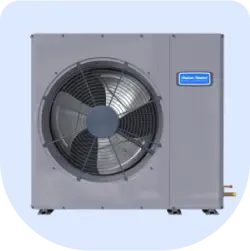 Heat Pumps
Schedule heat pump service today. CM Heating is here provide any repair, tune-up or maintenance, replacement or new installation. Call or click today to get the furnace service you need.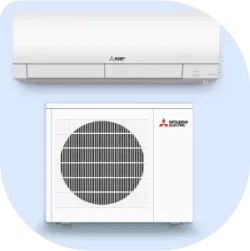 Mini-Splits
Book mini-split service today. CM Heating is here provide any repair, tune-up or maintenance, replacement or new installation Call or click today to get the furnace service you need.
Based in Everett,
CM Heating

proudly serves Snohomish County, WA, North King County WA, and Skagit County, WA