EVERETT'S TOP FURNACE

Repair COMPANY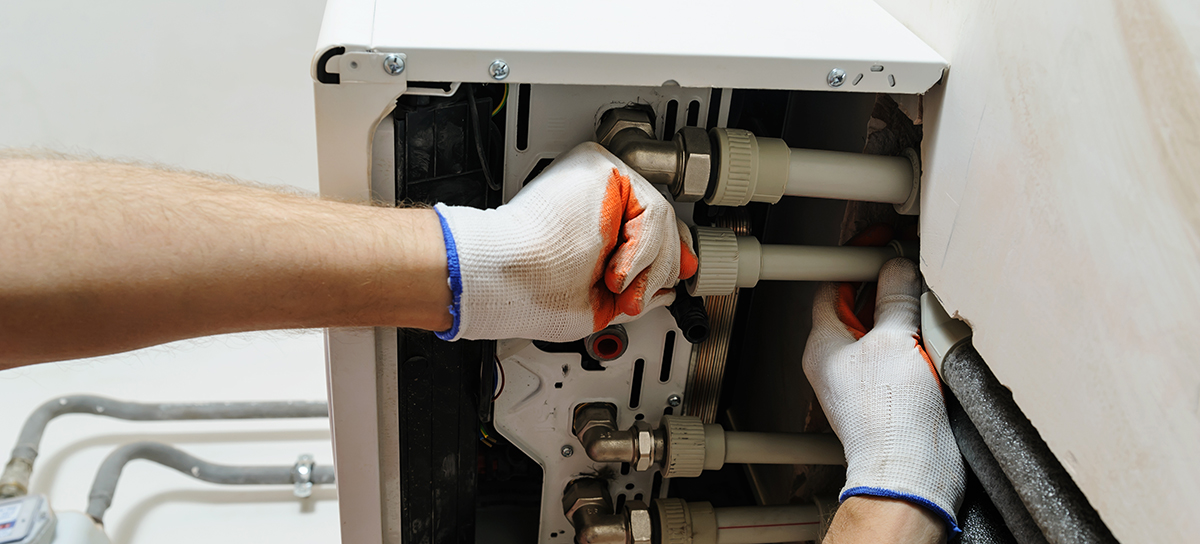 Routine & Emergency Furnace Repair
Your furnace is the work-horse of your home through the Everett, WA winter – keeping you and your family comfortable no matter the weather. When this vital heating system breaks down, your local furnace technicians at CM Heating are here to make sure it stays that way with expert furnace repair services.
No matter how efficient your new furnace is, it will eventually need repairs just like your car. When your furnace seems off or isn't heating efficiently or isn't producing the comfort levels your home requires, call CM Heating TM, the best furnace repair company in Everett, to solve your issue the first time around.
We will schedule your repair with the best HVAC specialists in the area and take care of your furnace issue professionally, promptly, and at a cost you can afford. Get in touch with us to get your home comfortable again.
Heating System & Furnace Repair in Greater Everett, WA Area
Troubleshooting Your Heating System Before Calling Furnace Repair Companies
Several times during each cold snap, our furnace repair technicians arrive on a heating repair service call only to find that the problem was simple enough and could be fixed by most homeowners. These are minor repairs or just issues such as the following:
Thermostat Set Improperly
The thermostat is responsible for regulating the entire HVAC unit in the home. If it is set incorrectly, your furnace or heating system will not work as it should. Make sure your thermostat is "ON", is set to "HEAT", and the desired room temperature is set higher than the current ambient temperature.
No Power to the Heating System
Sometimes, instead of repairing the furnace unit, all you need to do is just turn it on! Sometimes the circuit breaker switches off important appliances like the HVAC equipment inside the home. Check your circuit breaker panel to ensure that your HVAC or heating system breaker is "ON".
Emergency Furnace Switch Off
Make sure your "FURNACE SWITCH" is set to "ON". This switch is typically a traditional toggle switch that may have a RED cover plate.
Dirty Air Filters
The air filter is one of the most essential furnace components. If it is clogged with dirt, the furnace will not be able to deliver the heated air to your home. This will drive energy efficiency down and raise your energy bills. Make sure you change your furnace air filter every 4-6 weeks, which is a common chore that most homeowners overlook. Once you change the air filters, you will be able to restart the furnace and get the warmth you need.
If after checking these items, you still have issues with your heating system, you must call a local furnace service at CM Heating for help. Our furnace repair technicians are available day or night and we are quick to dispatch a technician out to help you.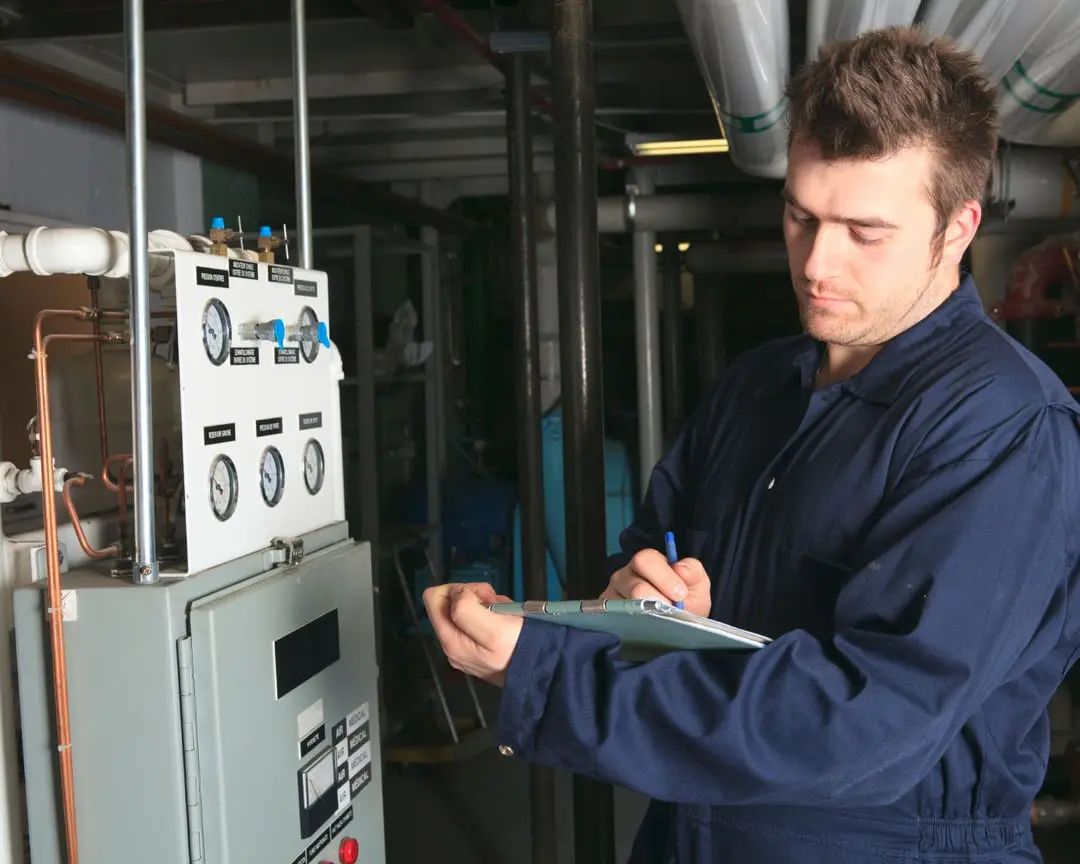 Other Furnace Services We Offer
Benefits of CM Heating Providing Furnace Repair Services
CM Heating offers expert services from experienced technicians trained in electric and gas furnace repair. We provide 24-hour emergency service, competitive pricing, and your satisfaction is guaranteed. Our experts are qualified to work on any gas or electric furnace repair job in Everett, WA. We're familiar with systems from all major manufacturers
Home Furnace Repair from a Trusted Everett Contractor
Remember that if you are uncomfortable performing any repair, an HVAC technician CM Heating will be happy to help.
Selecting the Best Heater Repair Contractor
If you aren't able to resolve your furnace issues, it's important to find a reputable company to complete any repairs. CM Heating has more than three decades of experience keeping homeowners in Everett warm and safe.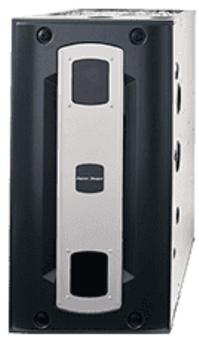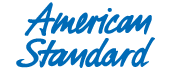 Signs You Need Heating System Repair Services in Everett
You don't have to be one of our highly trained furnace repair contractors to recognize some of the more common signs of trouble. If you notice any of the following, it's time to call an expert furnace repair technician:
When was the last time you had your heating system inspected? Even if nothing appears to be wrong right now, it may be a good idea to set up an appointment for a regular maintenance appointment.
Top Reasons for Furnace Repair in Everett, WA
Furnaces break down for a variety of reasons and some of them are avoidable. When homeowners learn the most common causes of furnace malfunction, they can save money on future furnace repair bills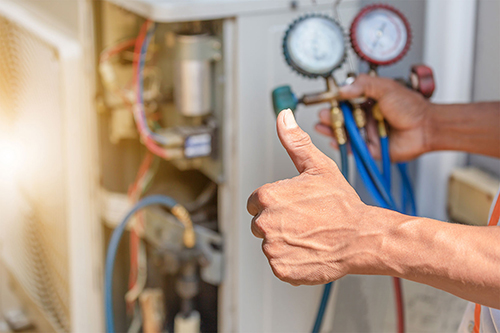 Lack of Regular Maintenance
This is one of the major causes of home heating system problems. When your heater warms your home as it should, it's easy to think that everything is okay. Furnace repair is the last thing on your mind. Unfortunately, while you can't see anything going wrong, your filter could become clogged, and various parts begin to wear down.

Routine maintenance can genuinely make your furnace or heating system last longer. It also increases its efficiency, and that can lead to lower heating bills. Schedule an annual maintenance appointment with CM Heating to avoid surprise furnace repair bills.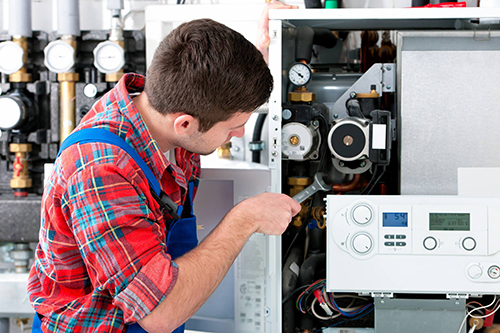 Thermostat Calibration Issues
Over time, your thermostat can go out of calibration. An HVAC technician can fix that quickly. They can also replace an old, outdated thermostat with a digital one. On that note, many homeowners in Everett have decided to upgrade to smart thermostats to get even more control over their home HVAC systems. Our team is happy to calibrate your thermostat or install a new one that meets your needs.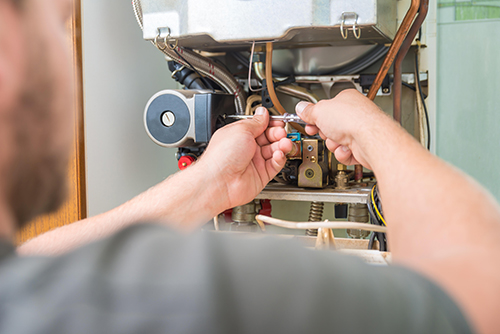 Pilot Light and Burner Malfunctioning
Clogged or leaking gas lines or a failed pilot light regulator can cause your furnace to stop working. That can also lead to a hazardous situation in your home. If this happens, call your utility company and an HVAC technician. Additionally, the burners in your gas furnace can become contaminated with dirt, soot, dust, and condensation. If you notice orange flames instead of blue ones, this is probably the case.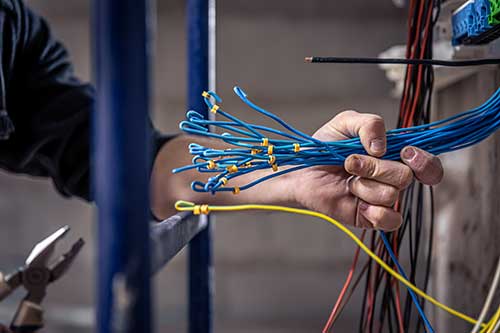 Ductwork Problems
Your ductwork delivers warm air to the rooms in your home. If your ductwork becomes disconnected, leaks, or is simply poorly designed, your furnace won't work efficiently. Additionally, if your ducts are full of grime and dust, that can impact the air quality in your home in Everett, WA.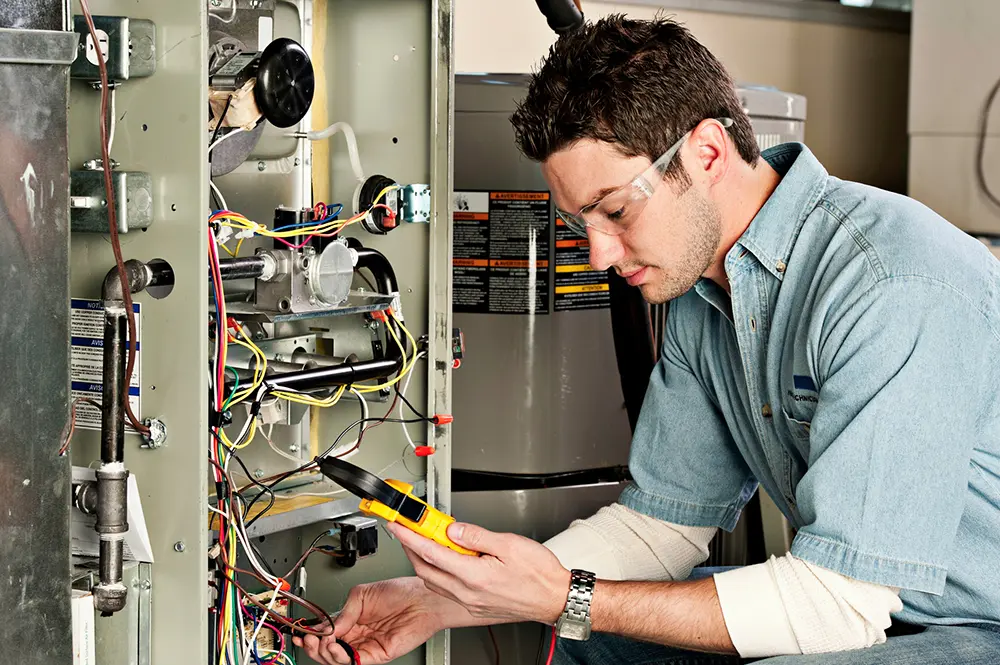 Mechanical Breakdown
Your furnace has several parts that can simply wear down over time. Parts such as the fan, blower motor, and limiter switch can break from regular use. These will need to be repaired or replaced by a CM Heater expert.
EXPERT HEATING SYSTEM AND FURNACE REPAIR SERVICES
Are you having trouble getting your furnace or heating system to work and deliver that heated air you need? Contact CM Heating to get professional and efficient help from our expert furnace repair contractors. Our services come with a fair furnace repair cost to you. Most importantly, your furnace will be working in no time, allowing you to get back to enjoying life.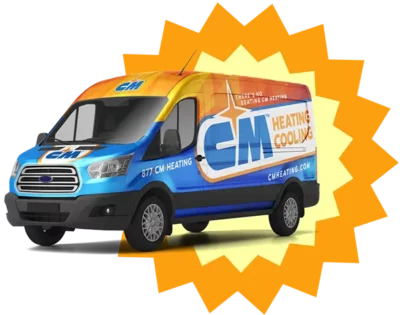 Based in Everett,
CM Heating

proudly serves Snohomish County, WA, North King County WA, and Skagit County, WA