Furnace Installation

Service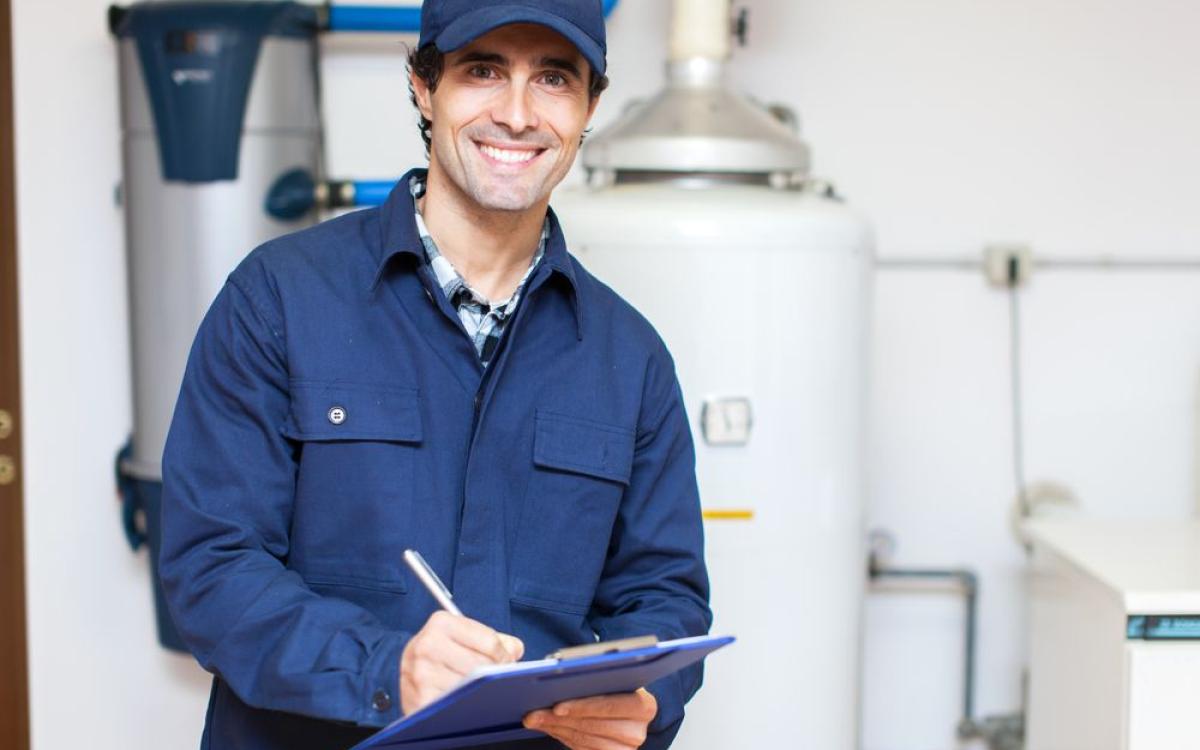 When it comes time to replace or install a new furnace in your house, there is nobody more qualified than the team of furnace installer technicians at CM Heating. Our heating system company is one of the top-rated, carrying a high reputation among satisfied customers throughout the state of Washington. You can trust us for a smooth and quality installation process for your furnace unit.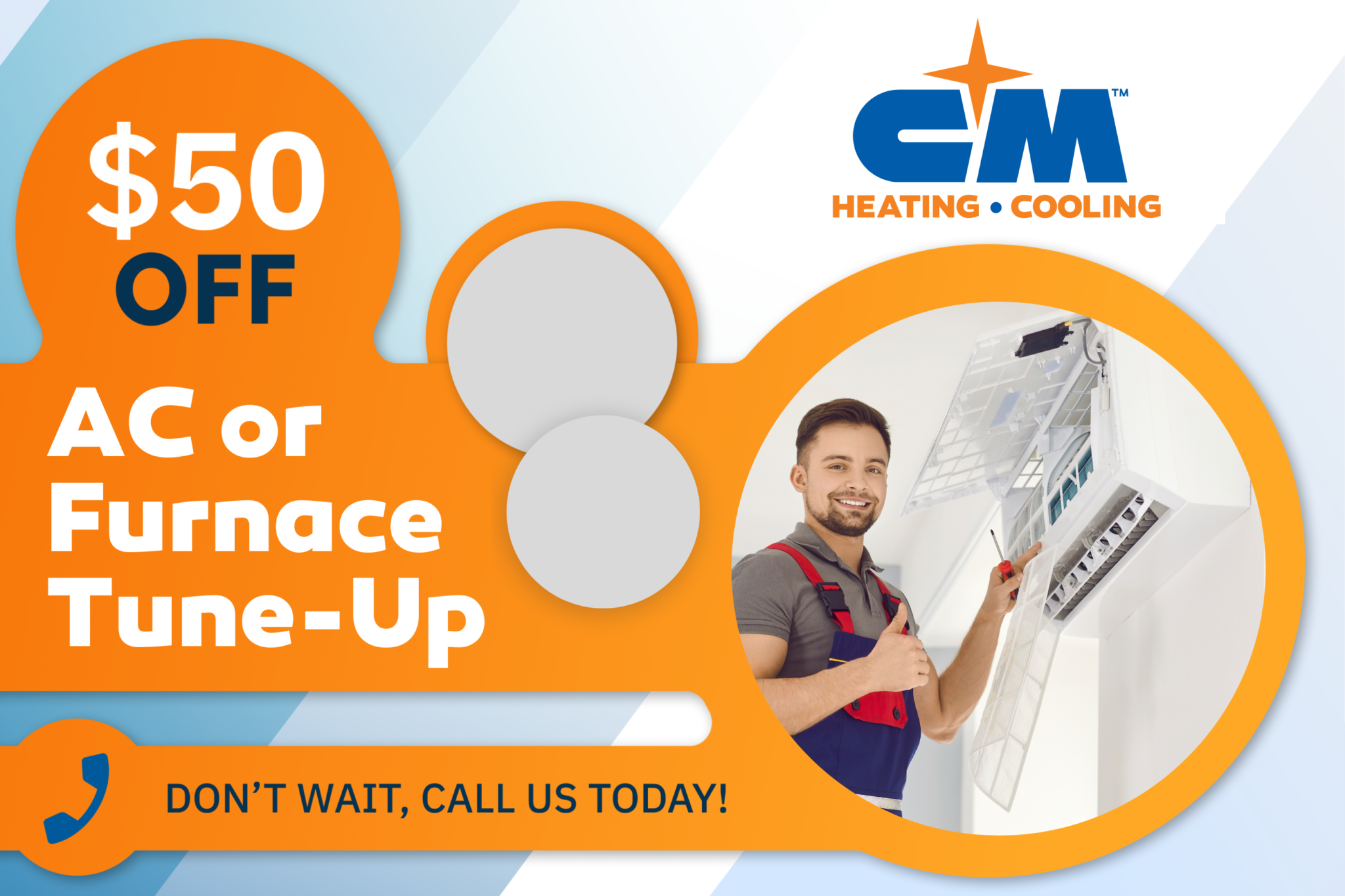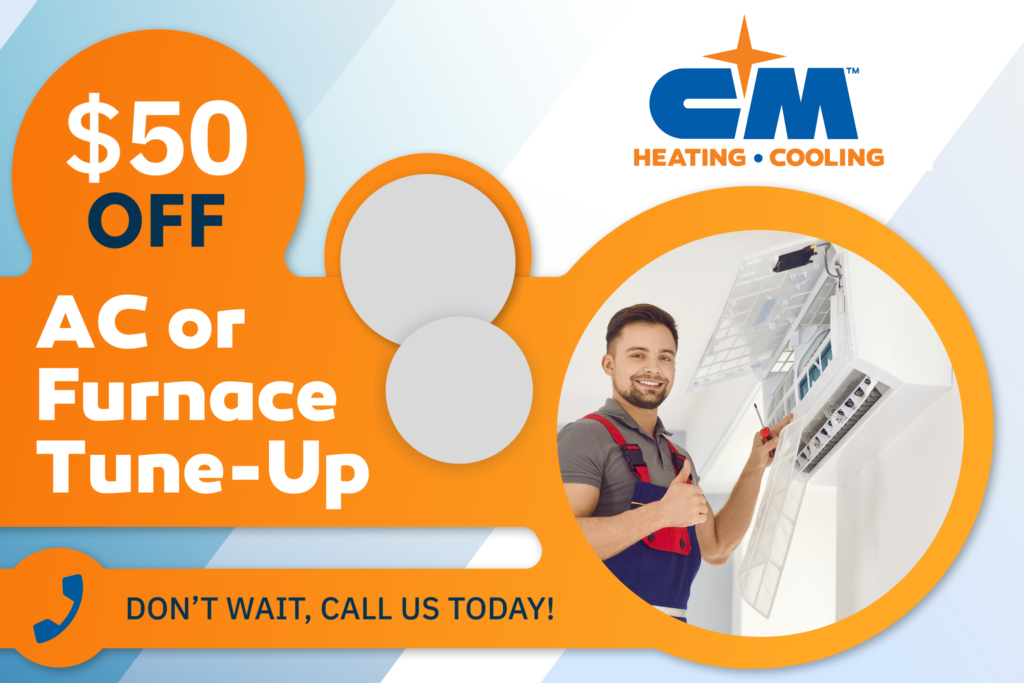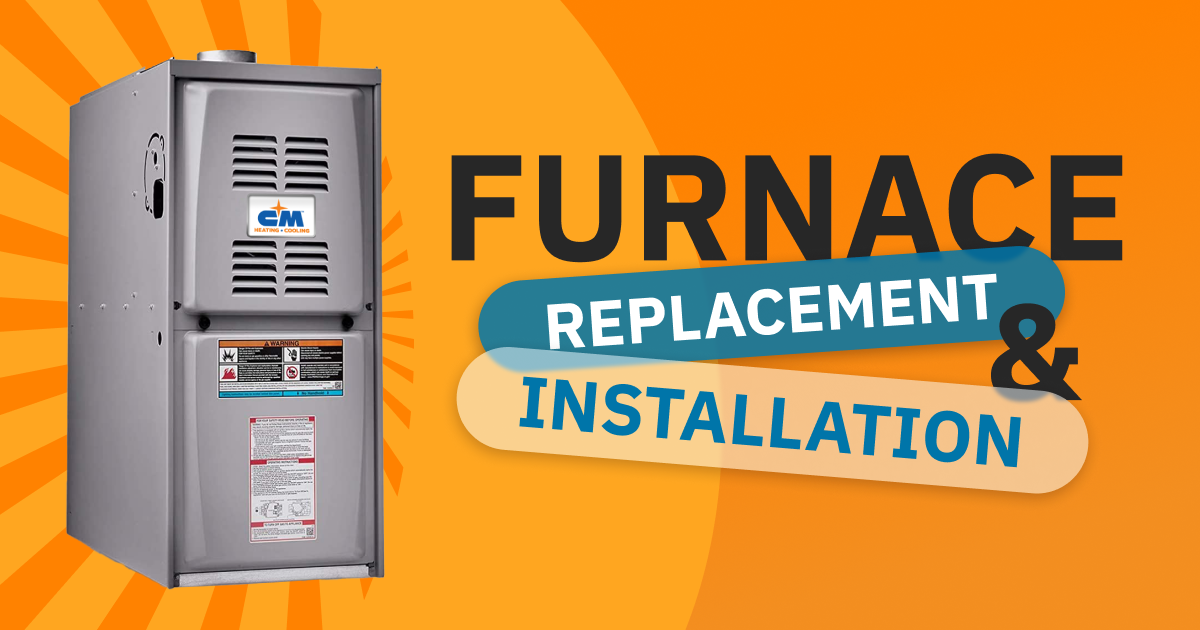 Other Furnace Services We Offer

Our most efficient and powerful gas furnace just might be our most comfortable too. With AccuLink™ communicating capability, continuous Comfort-R™ mode and an array of other innovative features, the Platinum 95 gives your home maximum efficiency with controlled comfort.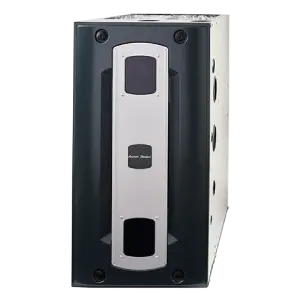 High quality and high efficiency mean a high standard of comfort for your home. The Gold S9V2-VS offers all that while running quieter than the competition.

Designed with value in mind, the American Standard 92 gas furnace provides you with the comfort you want, the efficiency and durability you need and, of course, the American Standard commitment to quality you expect.
Why Choose CM HeatingTM for Furnace Install Services
The team at CM HeatingTM is a family-owned business, built on integrity and quality. At CM HeatingTM, we put our valued customers first and ensure they receive the highest level of service for their heating and cooling needs. We strive to uphold our commitment to superior installation and service at every interaction with everyone we serve.
Our Furnace Installation Process
At CM Heating TM, we can often complete your furnace installation the next day. Our installation teams are clean, fast, and efficient.
Along with our flexible scheduling, prompt job completion, and top-notch service, we also offer a 2 Year Labor warranty on top of Armstrong Air's manufacturer 10 Year Lemon & 10 Year Parts warranties on the HVAC equipment we install.
When our team arrives to install a new furnace in your home, you can expect them to take the following steps in our high-quality replacement or installation process
1. Assessment of the old furnace to ensure that replacing it is appropriate.
2. Assessment of the heating needs of the house.
3. Selection of a new furnace according to your preferences and budget.
4. Discussion of fees for services as well as financing options.
5. Removal of the old unit and installation of the new furnace in your home.
6. Connection of all fuel lines such as gas lines and electrical connections.
7. Testing the newly installed furnace to ensure it is working properly.
Because of its high cost, a new heating system like a furnace is a major investment for any homeowner. Make it a smart investment by doing your research and requesting free quotes from multiple furnace installer companies. You will quickly understand that we are the best installers near you, with the best service and a fair price.
Furnace Systems That We Install
At CM Heating, we specialize in a variety of heating systems, installing furnaces that suit the needs of our customers in the best way possible.
Electric furnaces

Gas furnaces

Natural gas furnaces

Oil furnace installation
Whether you need help replacing or installing a new furnace, we are the crew to call for efficient and long-lasting installation quality.
Call the furnace installer techs from CM Heating today!
Keeping the heating flowing through your home is our specialty!
Get the most for your money with the best furnace installers near Everett, WA!
Our team delivers personal attention to every installation and replacement, guiding you through each stage of the process, from choosing the size and features of your ideal furnace to explaining warranty coverage and providing yearly maintenance.
Our installer technicians strive to provide a safe installation of your new furnace, keeping the job site tidy, and going above expectations to fulfill your furnace replacement needs. For free quotes on new equipment installation for your furnace, call CM Heating!
Book Your Furnace Replacement or Install Today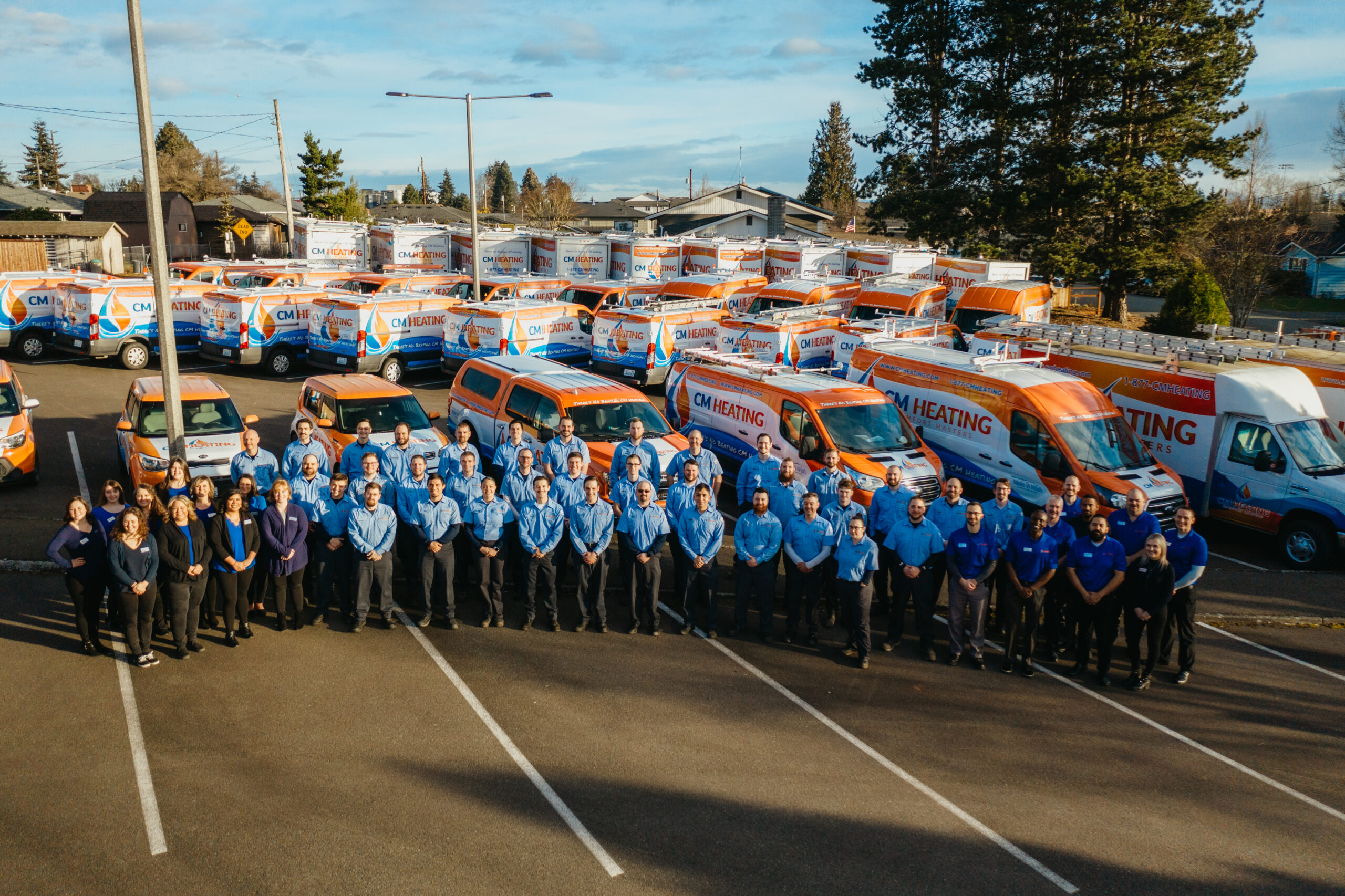 Book Your Furnace Replacement or Install Today
Based in Everett,
CM Heating

proudly serves Snohomish County, WA, North King County WA, and Skagit County, WA