Home Air Purifiers in Edmonds, WA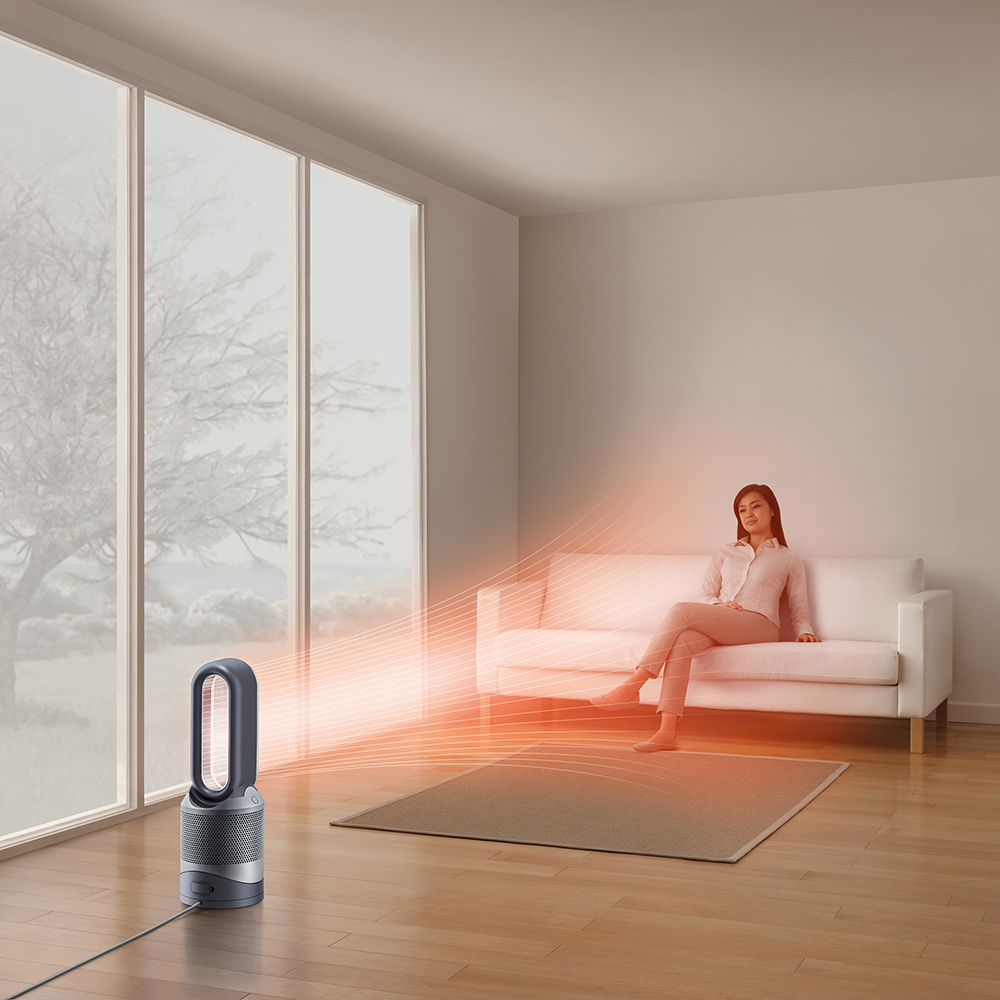 A healthy home is the beginning of a happy home, and staying healthy is more important now than ever. And since your health is directly connected to the kind of air you breathe, it's essential to do what you can to keep your life moving forward. Purified air can help you take those deep cleansing breaths with confidence. The lush greenery cleanses the outdoor air in Edmonds, WA. However, indoor air quality isn't 100% determined by outdoor air. But you can bring that outdoor clean feeling indoors with air purifiers.
CM Heating can provide you with the industry's best air purification systems, and our talented technicians will ensure you get the service you need in Edmonds, WA.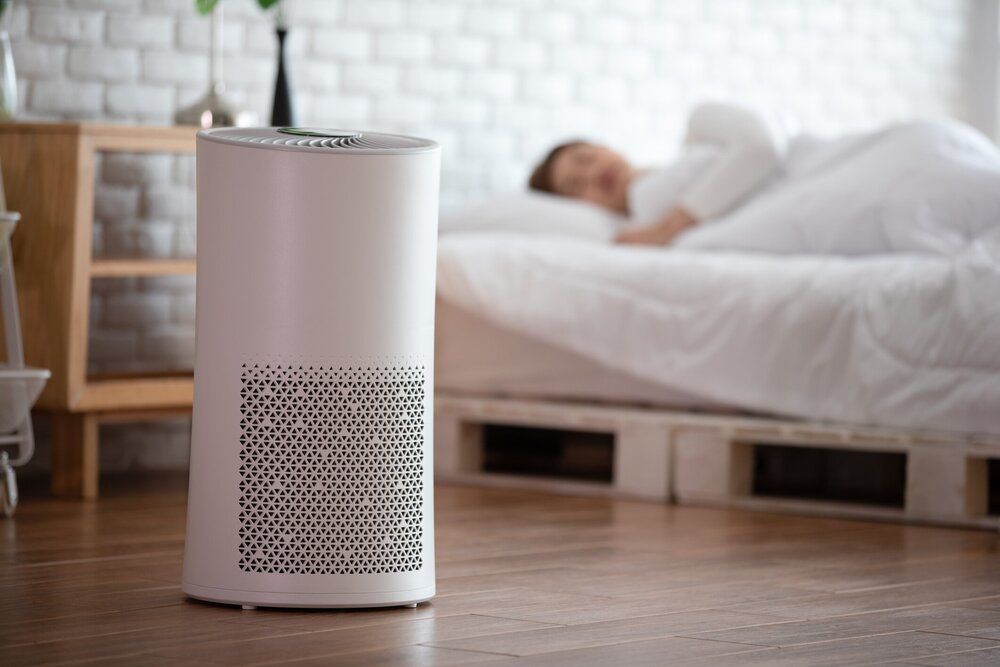 The Importance of Clean Air
Residential air purifiers remove contaminants that show up in the air, affecting the quality and health. Air purifiers can remove harmful impurities, such as:
Purifiers can even remove pesticides and carbon monoxide from your air. And the truth is that most homes will have some level of these contaminants in them—try as you might to keep things clean. But the good news is with an air purifier, your health and well-being are protected while you go about your day (no additional work is necessary).
CM Heating is here for homeowners in Edmonds, WA, who are looking to prioritize their family's health with quality home air purification installations.
How You Can Benefit from Home Air Purification
You deserve to live in a healthy environment, free from dander, ragweed, and mold spores. And investing in an air purification system is a surefire way to live in your home worry-free. Air purifiers have been linked to having positive long and short-term effects, such as improved sleep quality and even increased life expectancy.
Everyone could benefit, but who needs to invest in an air purifier? If you're experiencing any of these aspects in your home, you can give CM Heating a call to get one installed.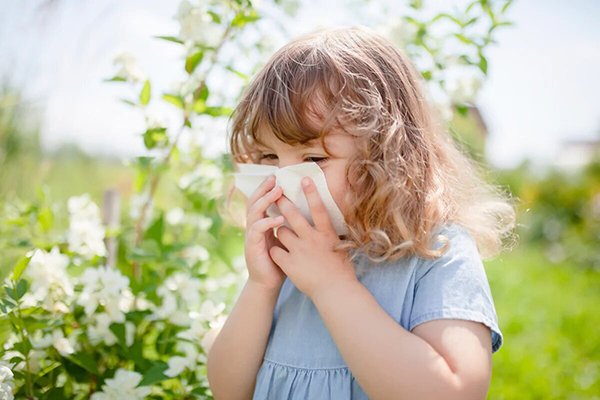 Allergies
Anyone who has allergies will be over the moon after realizing how much an air purifier can do for their overall wellness. Many air cleaners can specifically help those suffering from allergies to remove allergens common with indoor living.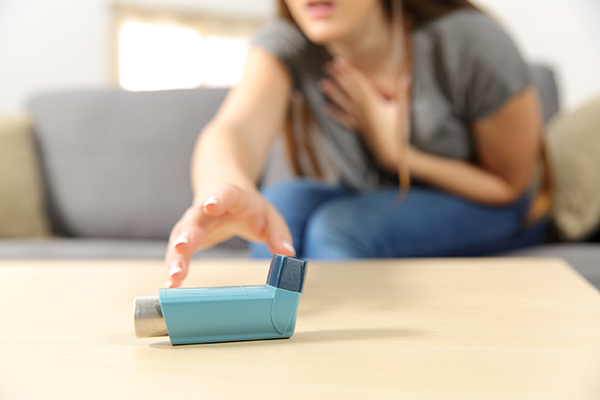 Asthma
Many people experience asthma, an illness that common pollutants can aggravate. If someone in your home has asthma, chances are they often have difficulty breathing, and your home's air quality is critical to their health. Air purifiers will help filter out these, which means fewer asthma symptoms for your family.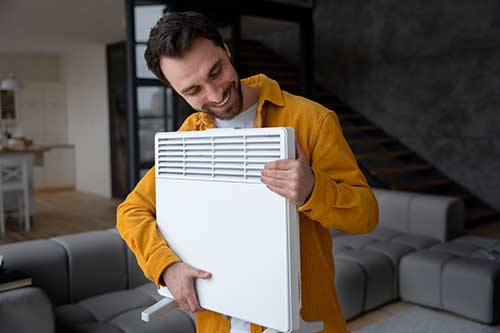 Pets
Pets are lovely, but they come with some caveats. Aside from all of the dander, hair and odors are also significant issues for homeowners with pets. Luckily, air purifiers can help remove these impurities to keep your home fresh without you having to lift a finger.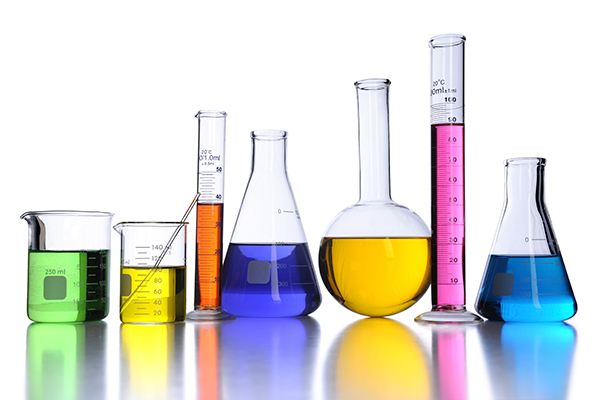 Chemicals
You can't always control the pollutants that can seep into your home. Nitrogen dioxide and carbon monoxide from external sources can enter your home, not to mention chemicals from household cleaners that can linger in the air. Air purifiers can tackle these contaminants, which can keep you safe from long-term health issues.
Properly installed, these purifiers can remove nearly 99% of all of the toxins in your home. And with the new and improved residential air purifiers on the market, some of them can purify your surfaces.  That's right—air purification and surface sanitation all rolled into one. We can help install these for you properly, and you'll be able to feel how fresh and secure your home is the same day. Air purifiers can attach right to your HVAC system. Once we install your new system, it will care for your home's air quality by removing pollution and even surface contaminants. A simple way to have clean outdoor air every day!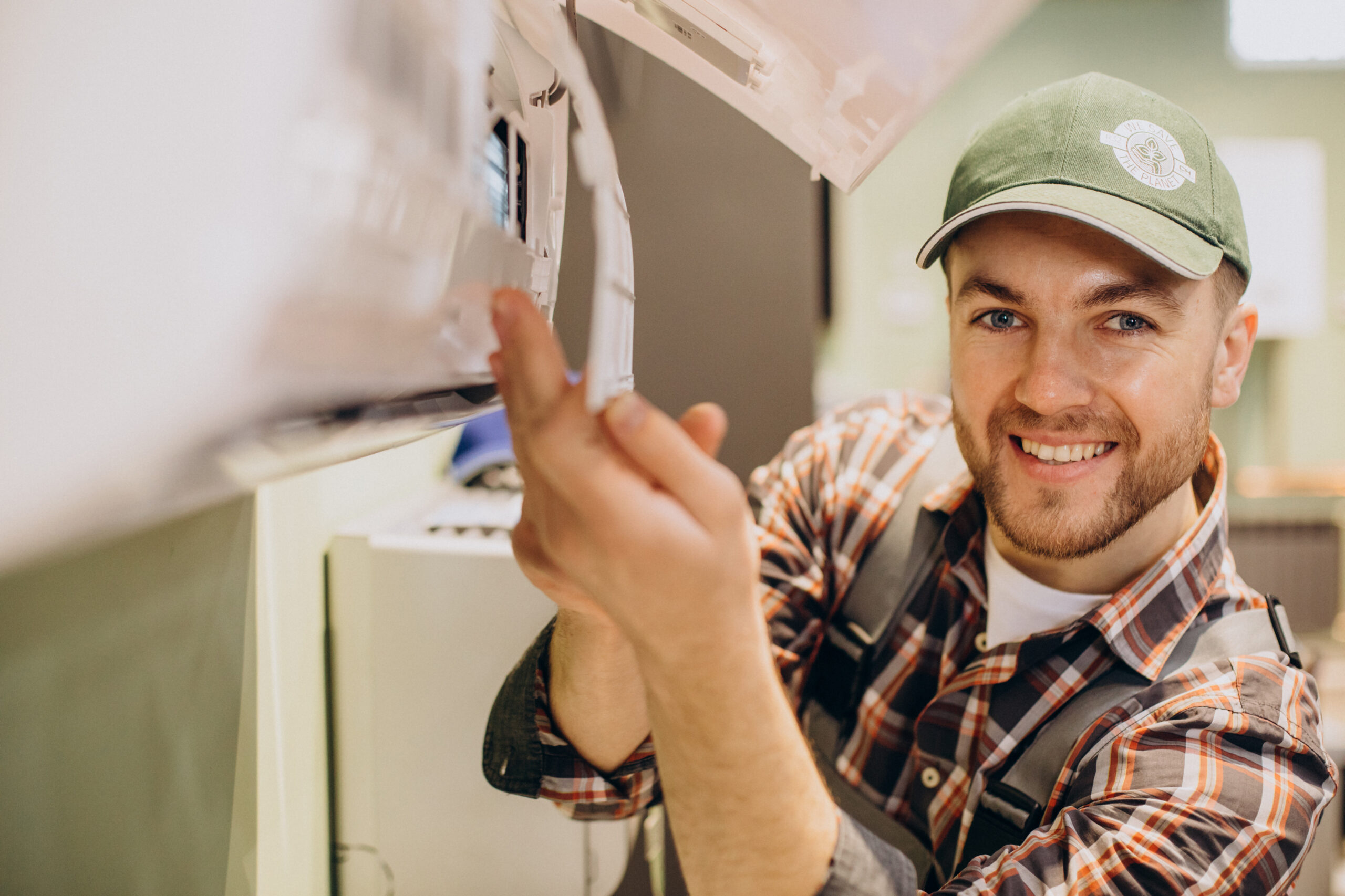 Take a Deep Breath with Home Air Purification
The reality is that air quality affects everyone. Getting the indoor air quality that's best for your family's health is just a call away. 
Call CM Heating today for a more comfortable home and healthier life! Get in touch with our team of professionals, and we'll make sure to fit your home with the proper air purification system to fit your needs.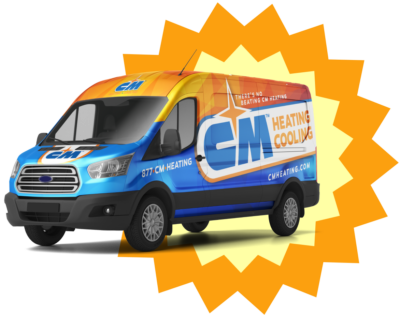 Based in Everett,
CM Heating

proudly serves Snohomish County, WA, North King County WA, and Skagit County, WA