CM Heating – Furnace Tune-Up in Mount Vernon,

WA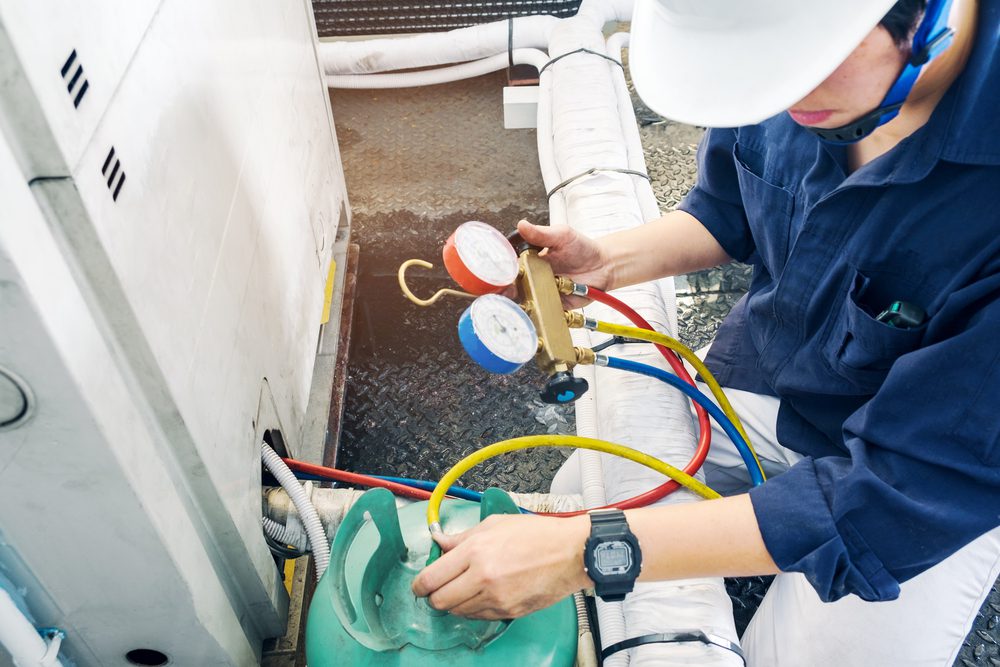 Residential Air Conditioning Services
Air Conditioners, Heat Pumps & Mini-Splits
There are a lot of moving parts that make up your furnace. All of those parts need to work in tandem if they're going to keep your Mount Vernon, WA, home comfortable.
There's no point in waiting for something to go wrong with your furnace, though, as doing so can cause expensive damage. Instead, our team makes it easy for you to integrate annual furnace maintenance into your schedule.
You can find some of the best services around for a "furnace tune-up near me" when you partner with the skilled team at CM Heating.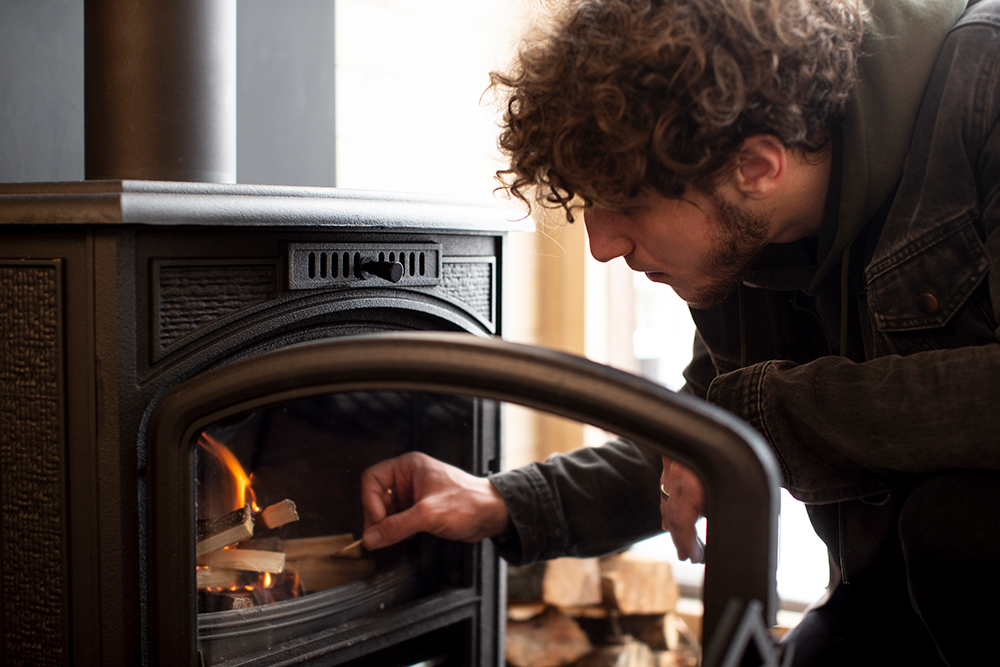 When Do You Need a Furnace Tune-Up?
It's in your best interest to set up a tune-up for your furnace at least once a year. This process isn't meant to repair any imminent or threatening damage. Rather, the tune-up process is meant to help you stay ahead of incoming damage.
Regular furnace maintenance allows our team to get to know your furnace. We can take its age and any manufacturing quirks into account when looking over its many parts.
In turn, we'll have an easier time identifying any moving pieces that look as though they're out of place. If we're able to correct these kinds of slip-ups before they evolve into damage, we can keep your system in working order for longer.
The Benefits of a Furnace Tune-Up
If your furnace is working as it should, there's no need to fix it, right? Unfortunately, this is not always the case. Regular furnace maintenance keeps your system running smoothly while providing a few other benefits for your budget.
What Work Does a Furnace Tune-Up Involve?
The work that your furnace needs during an annual tune-up will vary based on the conditions it's already endured. If you've kept your furnace running at full-throttle through the colder months, then you may need electrical repair in addition to a change of filters.
If you haven't used your furnace that much, similarly, our team can make sure that all of its parts still work as they should.
When we inspect your furnace, we'll look over these components in your system:
We'll also replace your air filters. To learn more about the services your furnace may benefit from, get in touch with our team. You can schedule your first home inspection with one of our experts.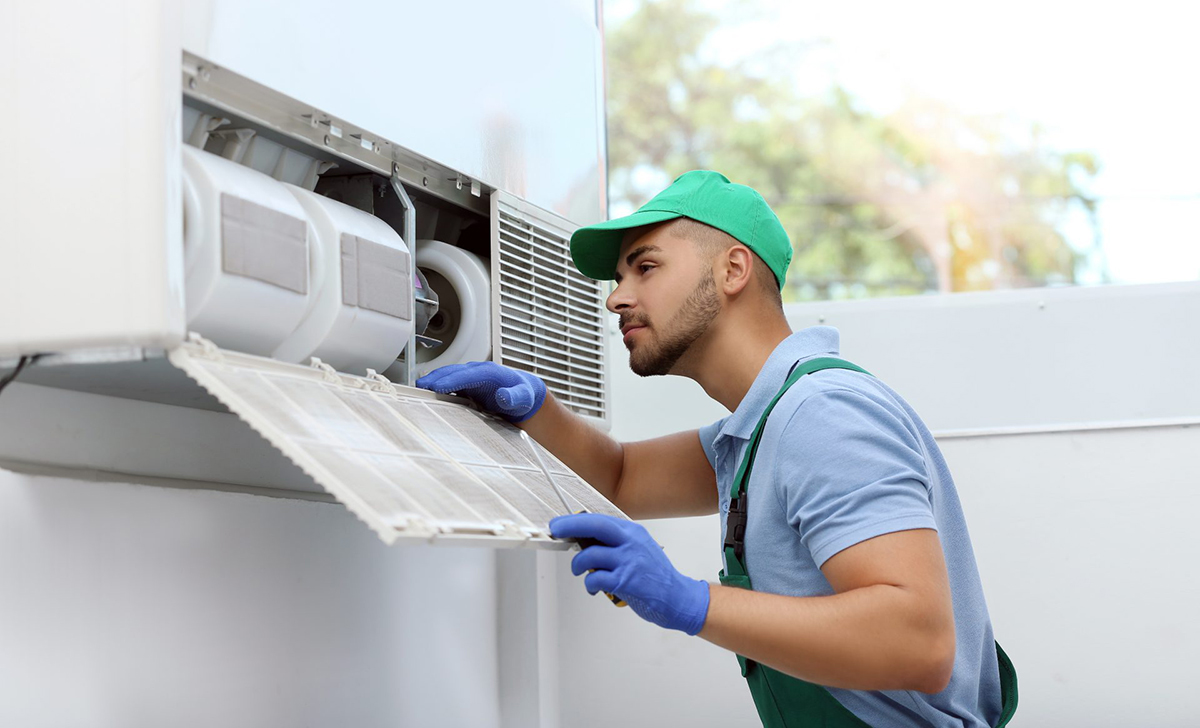 Lower Bills
A furnace that works too hard costs money to maintain. If you're looking to lower your monthly energy bills, consider scheduling a furnace tune-up. Our team can take a look at your system's inner workings and make sure everything's working as it should be. That way, you can prevent your furnace from over-cycling and subsequently wasting your money.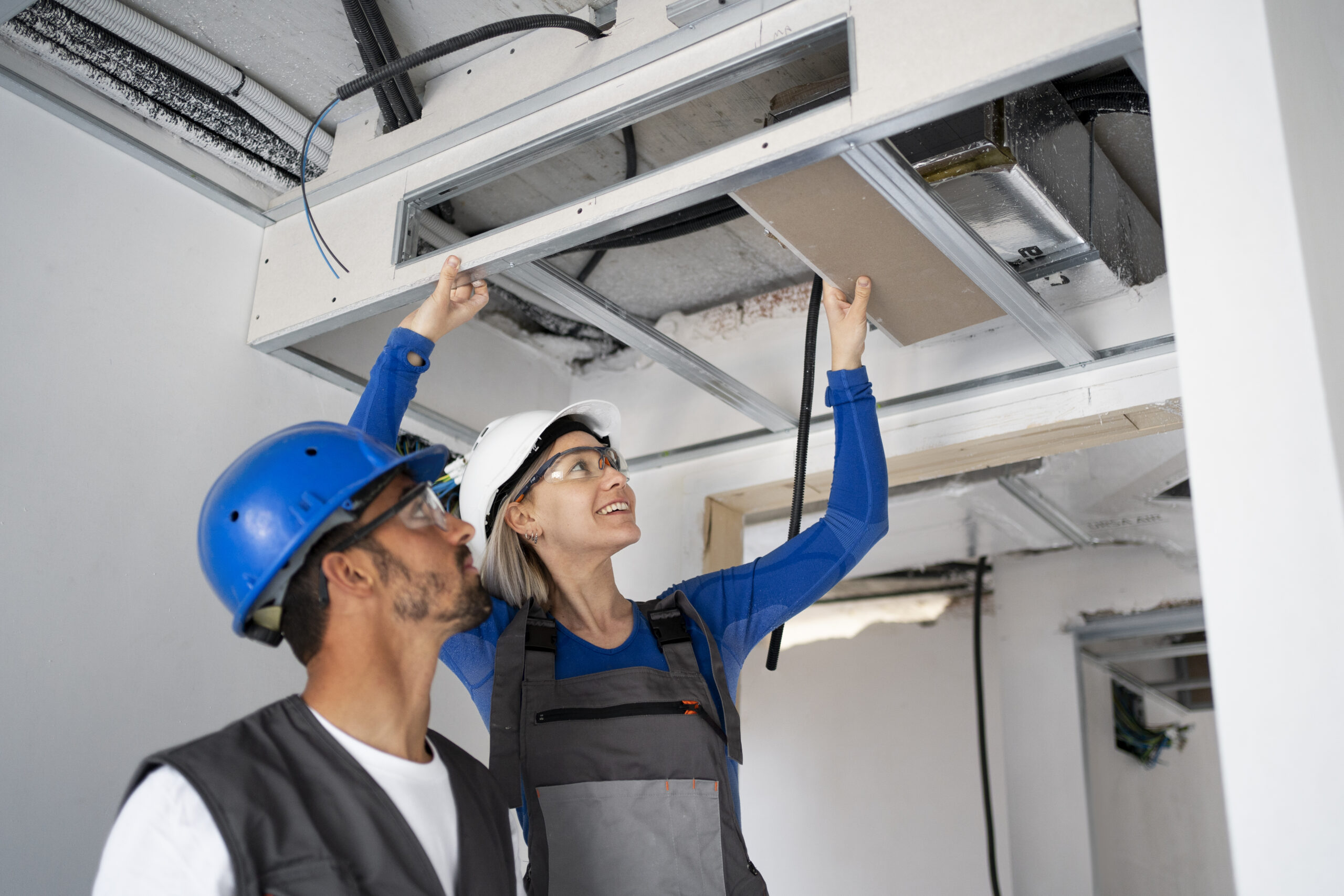 Fewer Repair Expenses
Many homeowners are reluctant to invest in furnace repairs because of the expense. If you schedule regular furnace tune-ups, though, you can get ahead of the more expensive furnace repairs. Our team can identify any growing problems within your system and fix them while they're still small. You can protect your home repair budget and keep your home comfortable at the same time.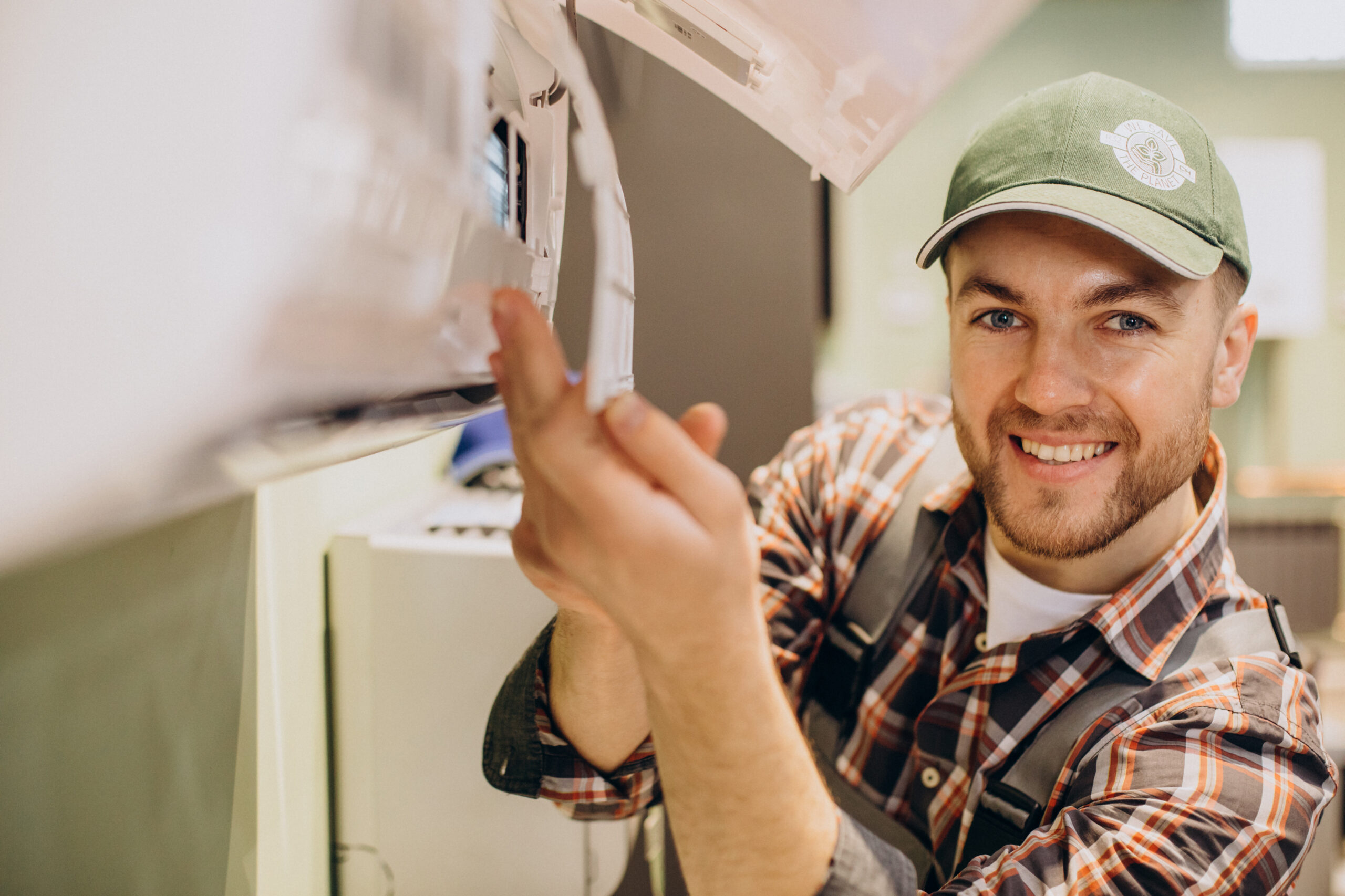 A More Comfortable Home
Whether you're a homebody or the adventurous type, it's nice to have a house that's comfortable to be in. A furnace that isn't quite working as it should be can make your space stuffy, sticky, and even overbearingly cold in the winter.
If you want to maintain a comfortable temperature throughout your space, consider investing in annual furnace tune-ups. Through a yearly appointment, you can schedule regular filter changes, wire inspections, and fan assessments — all the things your furnace needs to run as it should.
Let CM Heating Tune-Up Your Furnace
Your furnace is the beating heart of your house. You don't have to wait for it to malfunction before calling on the professionals in your area. If you're ready to make regular furnace tune-ups a part of your maintenance routine, call on CM Heating. We've been serving the local community in Mount Vernon, WA, for years. Our team of experts has extensive experience that we can bring to the care and keeping of your home.
To schedule your tune-up, give us a call today.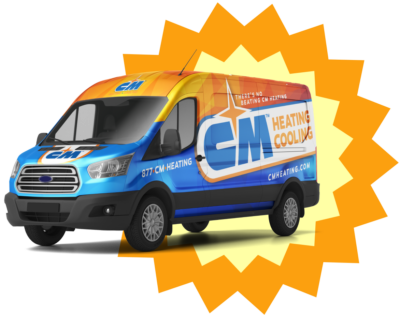 CM Heating is your local residential air conditioning service specialist. Get in touch with us today to schedule the AC system services. We are ready to help you with your:
If your air conditioning system is acting up or needs to be replaced, call CM Heating today! We can often take care of a repair in a single day and even get your installation started the next! We are your greater Mount Vernon, WA area AC experts. Schedule with us and have the peace-of-mind that your home will be comfortable again.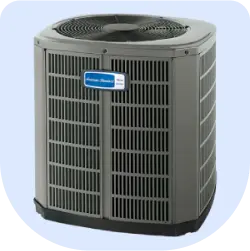 Air Conditioning
Schedule air conditioning service today. CM Heating is here provide any repair, tune-up or maintenance, replacement or new installation. Call or click today to get the furnace service you need.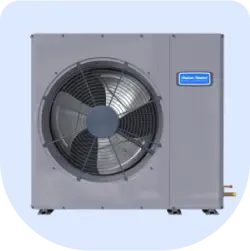 Heat Pumps
Schedule heat pump service today. CM Heating is here provide any repair, tune-up or maintenance, replacement or new installation. Call or click today to get the furnace service you need.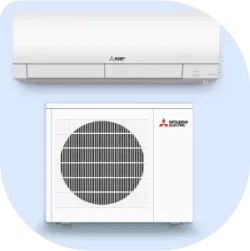 Mini-Splits
Book mini-split service today. CM Heating is here provide any repair, tune-up or maintenance, replacement or new installation Call or click today to get the furnace service you need.
Based in Everett,
CM Heating

proudly serves Snohomish County, WA, North King County WA, and Skagit County, WA