Furnace Tune-Up in Marysville,

WA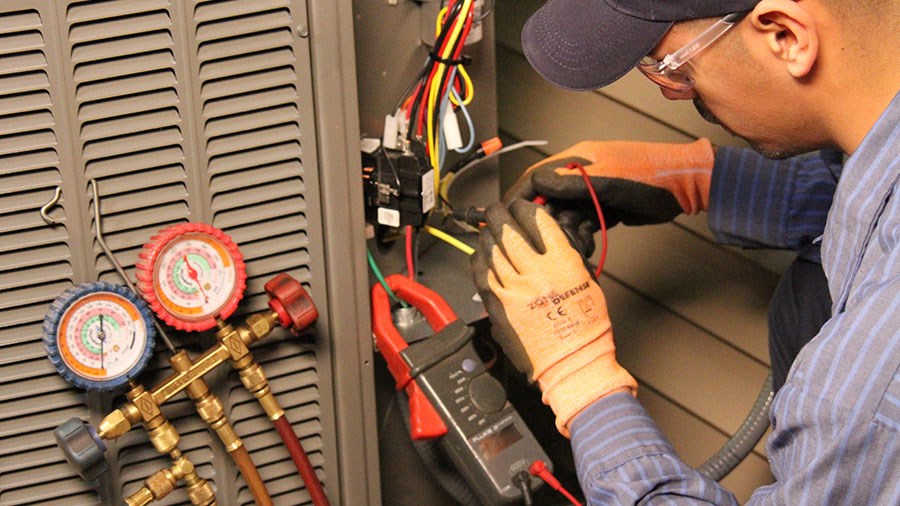 When winter arrives, you want to be prepared for it. The best way to do this is to schedule an annual furnace tune-up. You need your furnace to be in tip-top shape to tackle the plummeting temperatures. Your furnace works around the clock during these cold months to keep your home toasty. You can show your appreciation for your loyal furnace by keeping it well-maintained.
Maintaining your valuables, like cars, roofs, and electrical systems, will keep them running smoothly. Your furnace is not excluded from that group. A heating system undergoes wear and tear more than most appliances because heat is involved. With CM Heating, scheduling annual furnace maintenance is easier than ever. We will come to your home shortly after you call us and make quick work of your furnace tune-ups.
For the best annual furnace tune-ups in Marysville, contact us at 1-866-880-8777 or speak to a technician online.
Reasons to Stick to Regular Furnace Tune-Ups
We understand it's easy to ignore annual furnace services. After all, they are not the same as repairs. Furnace tune-ups prevent the problems that warrant repairs. During an annual furnace tune-up, our technicians will inspect your furnace for damages, and we will also check the area around your furnace to ensure that it is well-ventilated and clear of obstruction. In addition to that, we will also clean your furnace of dirt and mold that settled during the summer months when your furnace was not in use. You will see the benefits of annual furnace maintenance immediately and in the long run. Here are a few irresistible reasons to keep to your furnace maintenance plans.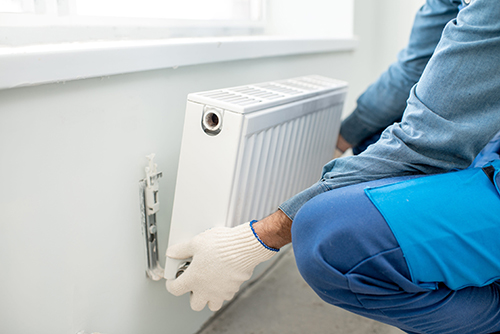 Improving Heating
When you use your furnace during winter, some parts may wear out quicker than others. In a case like this, your furnace has to work harder to combat the damage to those parts. When dust and mold build up in your unit, it stops the system from functioning as it should. This build-up of dirt and debris prevents air from making its way to your home. This means that your home may not be heated properly until you clean the system. Regular cleaning will eliminate this problem and keep your home toasty all winter long!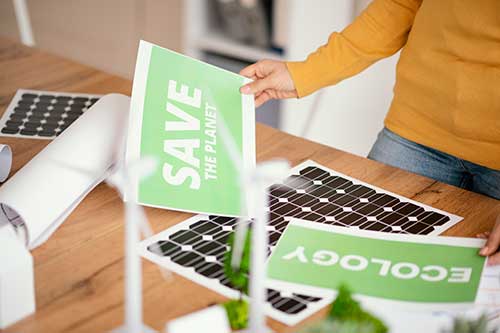 Improved Energy-Efficiency
As dirt, mold, and pet dander block the ductwork and inner system of your furnace, more energy has to be used to overcome the obstacles. You will know when your filters need to be changed when you see an increase in your utility bills. By scheduling annual furnace tune-ups, you cut back on your monthly utility expenses. So, one yearly service can save money for 12 months. That is a hard offer to pass up.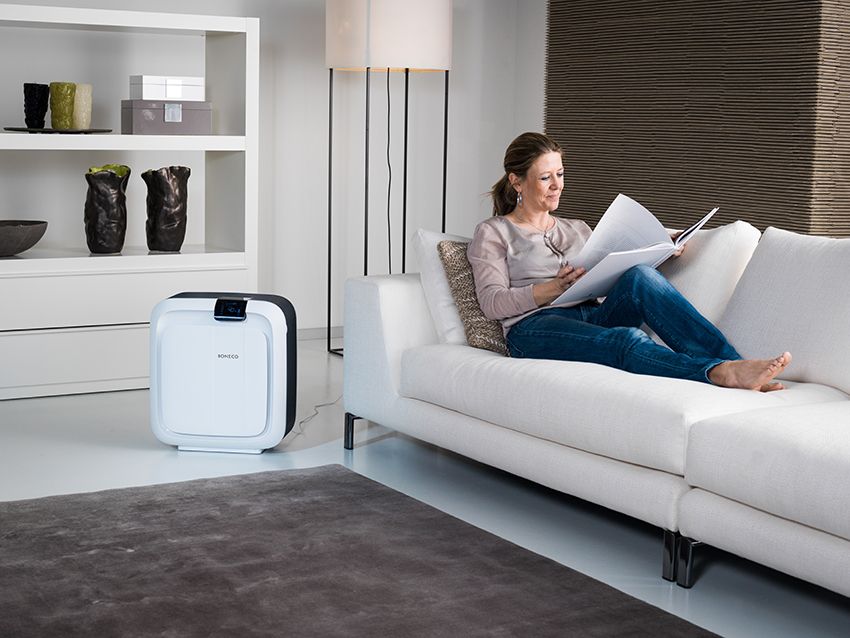 Improved Air Quality
As the dust, mold, and pet dander clog up your system during the summer, your furnace may blow some of it out through your vents and into your home. This can aggravate people with allergies and respiratory illnesses. It may even be fatal for people with serious health conditions. Not to mention a constantly dusty home. Change your air filters regularly and call for a furnace tune-up to prevent health issues.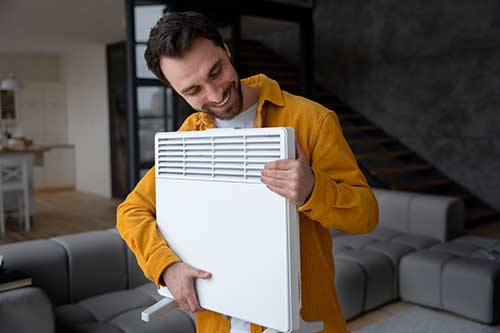 Improved Functionality
We can't guarantee that your furnace will never break down, however, we can guarantee a lower risk of it happening. Regular inspections and clean-ups will prevent big problems that cause your furnace to stop working. We will fix faulty components before they cause your furnace permanent damage. We will also check your home's wiring and lubricate the system, so it runs smoothly. If you skip these services, you will have to call your HVAC company more often to fix frustrating problems. Dirt is one of the main causes of problematic furnaces. It prevents your system from functioning at an optimal level. Ensure that your furnace is always working by scheduling a tune-up with us.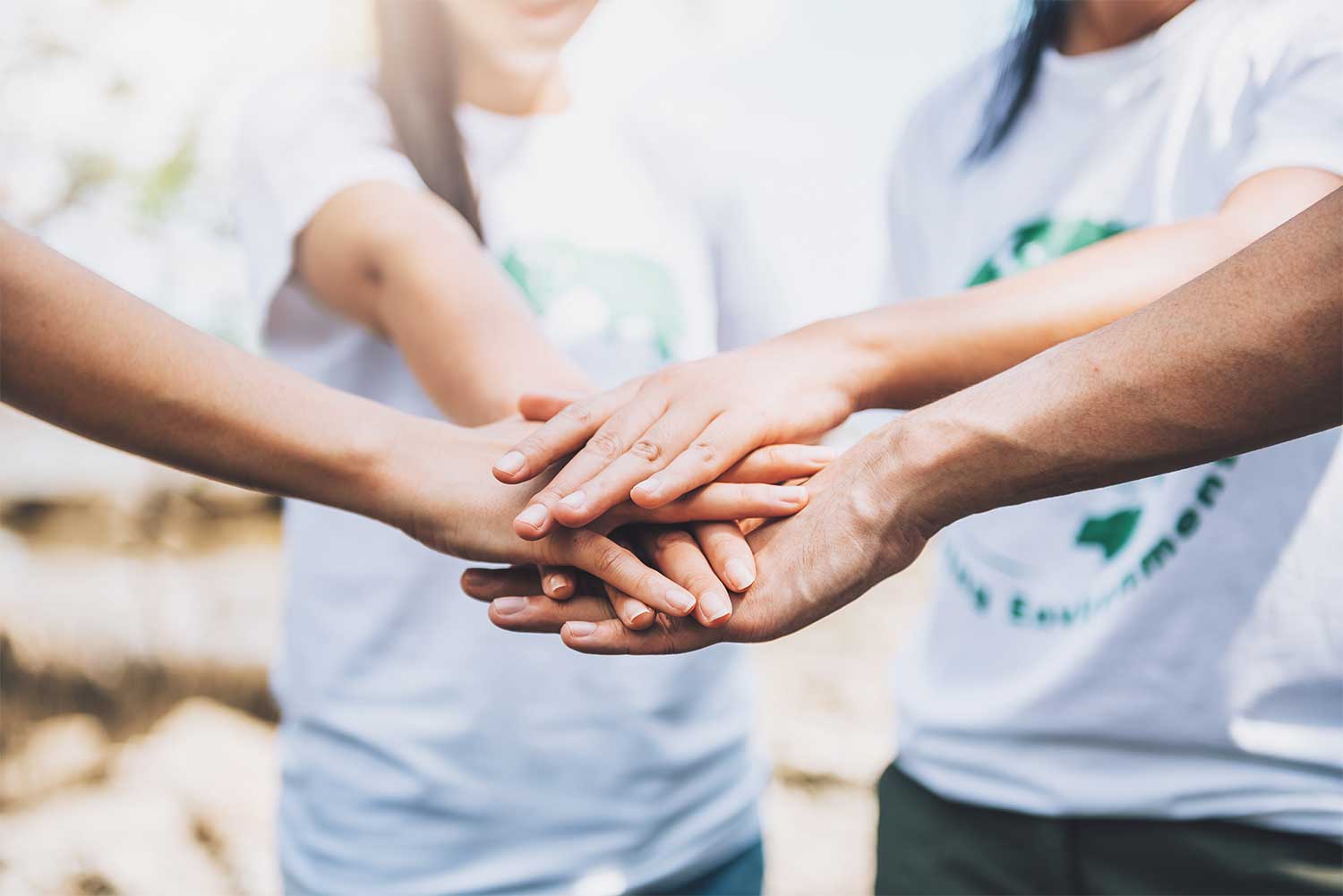 Improved Lifespan
A furnace with a buildup of dirt wears out quicker. The dirt prevents your furnace from producing heat. To combat the challenge of getting heat through the system, the furnace works harder, and the components take more strain. Eventually, this cascades to irreparable damage and a premature replacement. Your furnace has the potential to last 20 years or more. If you want this, start servicing your furnace today.
Furnace Tune-Ups are the Way to Go
Annual furnace services do more than extend your unit's life; they save money, keep your family safe, and make your life more convenient. Don't ignore your tune-ups. Let CM Heating take care of it for you!
Contact us at 1-866-880-8777 or schedule an appointment online.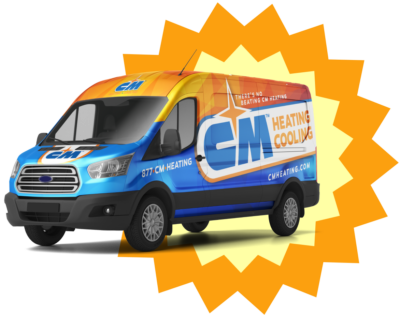 Based in Everett,
CM Heating

proudly serves Snohomish County, WA, North King County WA, and Skagit County, WA