AC Installation in Mount

Vernon, WA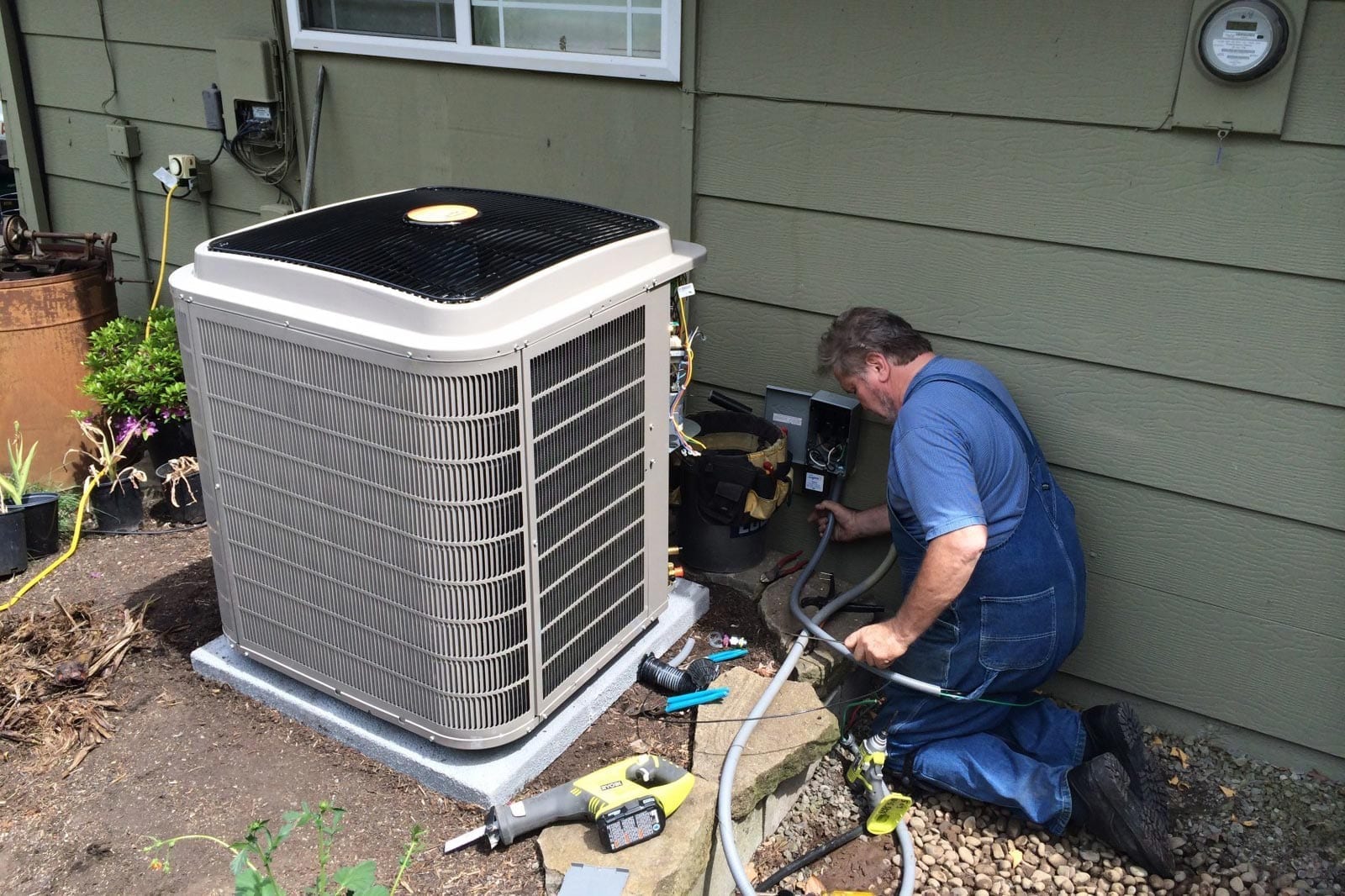 Do you need a new furnace? We are here to help you get the best furnace that won't break your budget. CM Heating is a well-reviewed furnace installation company that won't leave you disappointed. Don't endure winter without your furnace. You and your family deserve the comfort that a heating system can offer.
Over the years, you may have to replace your furnace with a brand-new one, but don't worry. You won't regret making the decision to buy a new one. A new furnace can make your winter a frosty treat. With our furnace installations, your home will become the perfect place to curl up with a book while feeling warm and toasty.
To speak to a professional HVAC technician about your heating system installation, contact us at 1-866-880-8777 or schedule an appointment online.
Getting the Right Furnace Installation
If it has been some years since you last shopped around for a furnace, you may feel a bit lost in the heating system market. Fear not. CM Heating can help you navigate the confusing and overwhelming waters of choosing a furnace. Our skilled heating experts are just a phone call away. They can explain the pros and cons of each furnace in a simple way that you understand, so you know what options are out there.
Furnace Installations are Important
Some may see it as a luxury to have a furnace, but at CM Heating we know that is a household necessity. Washington winters are brutal. Living without a heating system can make life very uncomfortable. We don't want our Arlington neighbors to go through that.

If someone in your home has a serious health condition, the cold may make it worse. Many who suffer from chronic illnesses need a warm climate in their homes. If you have recently had surgery, you know that the cold can make the healing process uncomfortable.

If your furnace has recently given in, and you are not sure if you want to install a new one, we encourage you to make the best decision for your family. A warm home is a happy home! Let the Comfort Masters make it happen.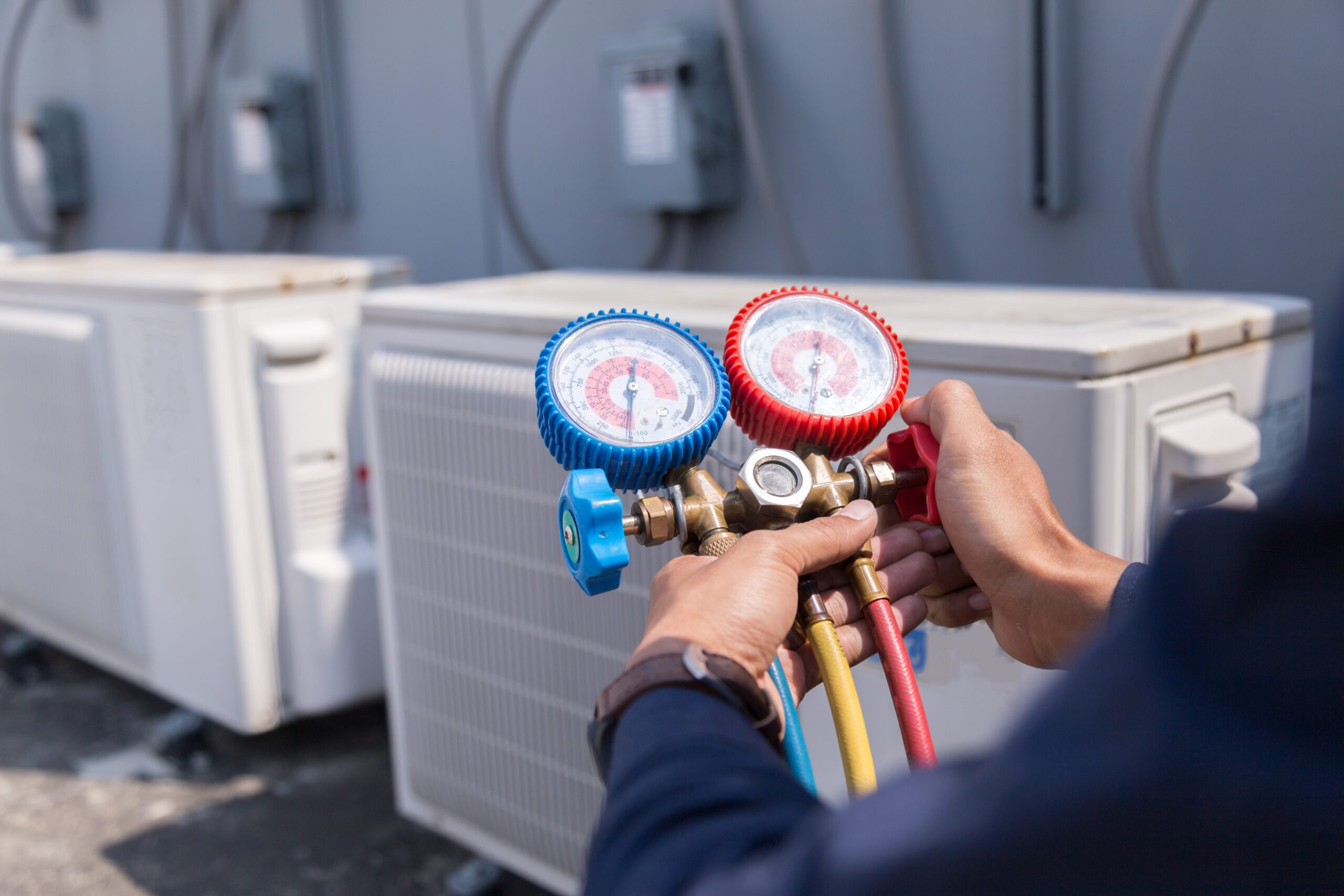 Electric Furnace Installation
An electric-powered furnace makes use of a heating element powered by electricity that heats the air inside your furnace and then transports it to your home via vents. These furnaces are cheap to install, and they are safe to use. They don't produce any harmful byproducts that can put your family at risk. However, they are definitely the most expensive to run monthly. It uses a lot of energy to heat the air and will lead to you paying much more each month.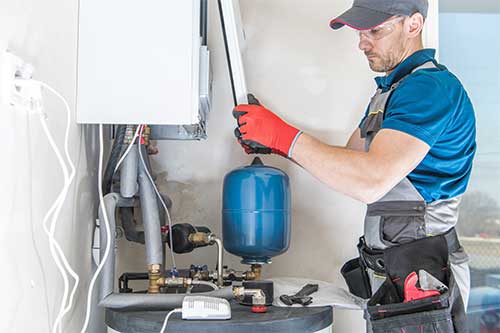 Gas Furnace Installation
Gas-powered furnaces are the most commonly used furnace, as it the most environmentally friendly heating system. If you have a gas line, you know that gas costs much less than electricity. However, it is pricey to install, and it can be unsafe. Gas furnaces use combustion to heat the air. This means that there are byproducts like carbon monoxide. Although the carbon monoxide is sent out of your home, if there is a fault with your furnace, it may make its way into your home instead. If you would like an extra measure of safety, you could always install a carbon monoxide detector to alert you of any harmful gases.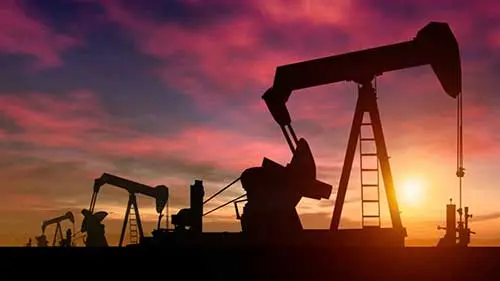 Oil Furnace Installation
Oil furnaces are the best option if you want to be eco-friendly without a municipal gas line. They are more energy efficient than electric furnaces and cost less to install compared to a gas furnaces.
With all of these options, it is vital to consider the pros and cons. If you live in a small home with fewer windows for ventilation, perhaps a gas furnace isn't very safe. If you already had a furnace in your home, it may be easier to install the same type of furnace to avoid further costs, like installing a gas line. CM Heating is here to help you weigh differences and find the perfect fit for your home.
In addition to choosing the type of furnace you need; you also need to determine the right-sized furnace. Each home needs a furnace with a certain capacity. A furnace that is too small won't heat your home adequately, while one that is too big is a waste of money and won't control your humidity.
Reliable Residential Furnace Installations
We hope we have put your mind at ease with this weighty decision. If you want to know more, contact us at 1-866-880-8777 or schedule an appointment with our technicians online.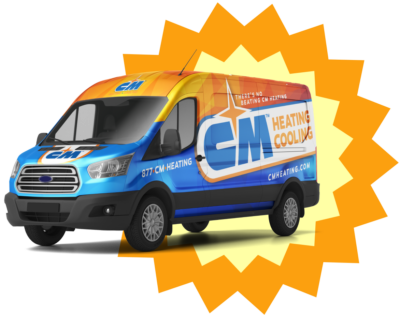 Based in Everett,
CM Heating

proudly serves Snohomish County, WA, North King County WA, and Skagit County, WA