Professional Furnace Installation in

Everett, WA

Choosing a new furnace is a big investment. Once you find the furnace that meets your needs, you'll need reliable and experienced professionals to install it. CM Heating printable, trusted professionals can expertly handle your furnace installation in Everett, WA. 
At CM Heating, our EPA-certified and well-trained technicians know the importance of proper heater installation in Everett, WA, and that it has a huge influence on your furnace's future operation, efficiency, and longevity regardless of its make and model. 
Our business is based on referrals from satisfied customers. After almost 40 years, that's a lot of happy customers!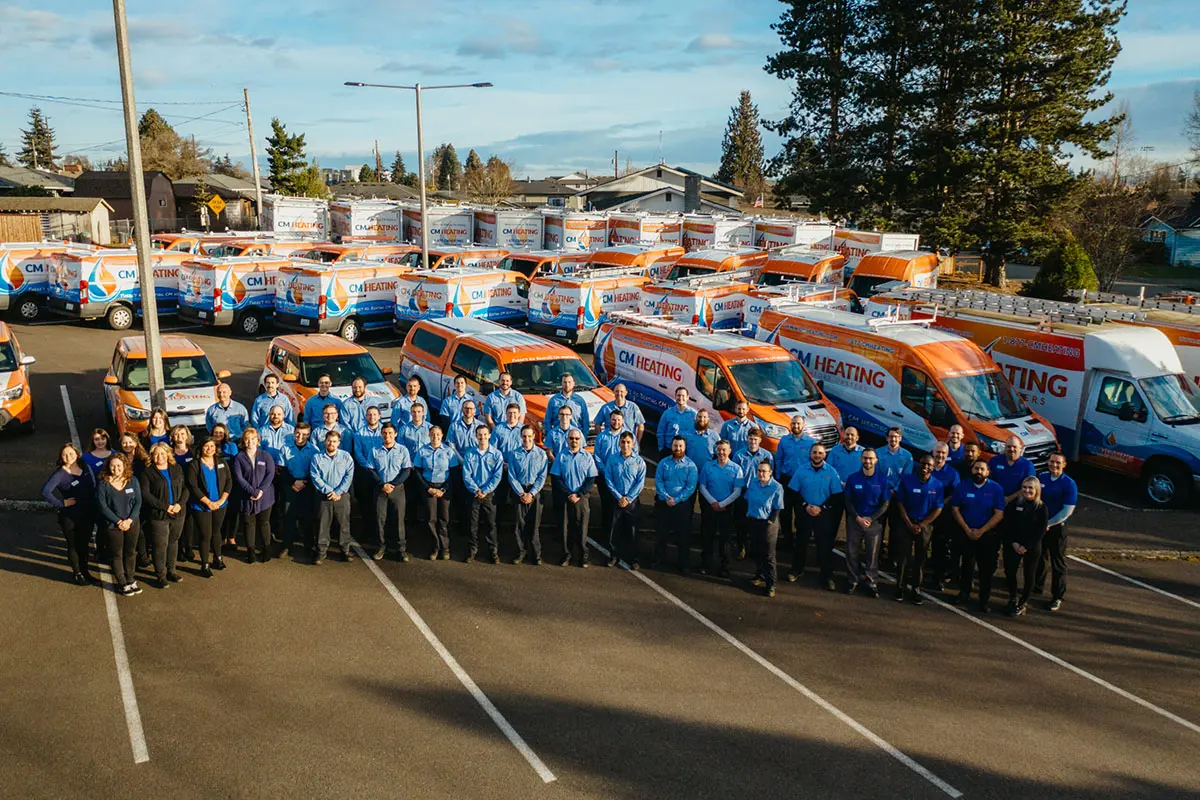 The Benefits of Proper Furnace Installation
The furnace install must be handled properly. A properly installed furnace performs well, which means it is more energy-efficient. Performance issues can also translate to poor comfort in your home. 
Also, an improperly installed furnace usually fails sooner than one installed the right way because a faulty installation forces the system to work harder, causing more stress to the unit. 
When conducting a heater installation, our technicians measure everything properly to ensure an exact fit. We'll make sure the ductwork is clean and the connections tight so you don't lose energy efficiency. 
We can install many types of furnaces, including:
Whatever kind of furnace you choose, we can reliably handle the installation.
Your Options
When selecting a furnace, you'll have to consider the fuel source: electric or gas? For a gas furnace installation, you'll need the supply line infrastructure to your home. Oil is also an option, but it is less common.

However, whichever fuel source your furnace runs on, you can be assured our technicians can knowledgeably handle your furnace installation.
Location
When most people have a furnace installed, they often put it where the old one was. Each brand and model of furnace has its own spacing requirements. Our technicians can confirm in advance if the space works for the model you've selected.
Technology
Furnace technology has advanced considerably in recent years. Some furnaces now offer variable-speed blowers, which use less energy, run smoothly, and keep your home at a consistent temperature.

Variable-speed furnaces can be set to blow at lower speeds during the day, but the higher speed can quickly bring the temperature back up if you want the heat up. Our trained technicians are equipped to install traditional furnaces or pens with variable speed blowers.
Zoning Systems in Your Home
Some homes lack proper ductwork for their furnace to heat consistently. With a zoning system, you can heat only certain rooms in your house as needed, reducing energy costs so you don't have to have the heat everywhere to get a cooler room heated.

If your heater installation includes a zoning system, our technicians have it covered.
Why Should I Choose CM Heating for Furnace Installation?
You can rely on our qualified and knowledgeable technicians to carry out your furnace installation correctly and safely. We guarantee your satisfaction with our furnace installation services. We confidently stand behind our work by offering a two-year labor warranty.  
Our dedicated technicians pay attention to all the details of furnace installation. They will explain each step of the process. Also, they will keep the job site neat and be respectful of you and your home during the entire heater install process. 
We aim to complete each furnace installation quickly to minimize inconvenience to you.
Are You Ready for Your Furnace Install?
If you're ready for a furnace installation, contact the reputable professionals at CM Heating. We offer free estimates on new equipment installation.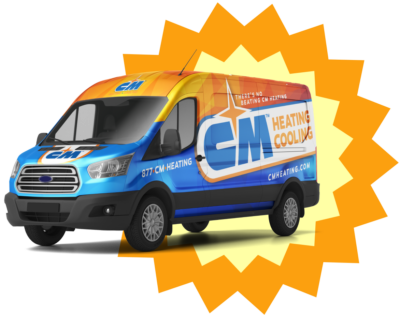 How We Pick the Perfect Furnace for You
If you don't know what make and model of furnace to go with, consult with our knowledgeable team. We'll help you choose the right size for your space and explain the pros and cons of different models. 
Our technicians will explain considerations, such as:
Also, our technicians are up-to-date on the latest energy-saver models. We'll also walk you through the warranty coverage and maintenance requirements during your furnace installation in Everett, WA.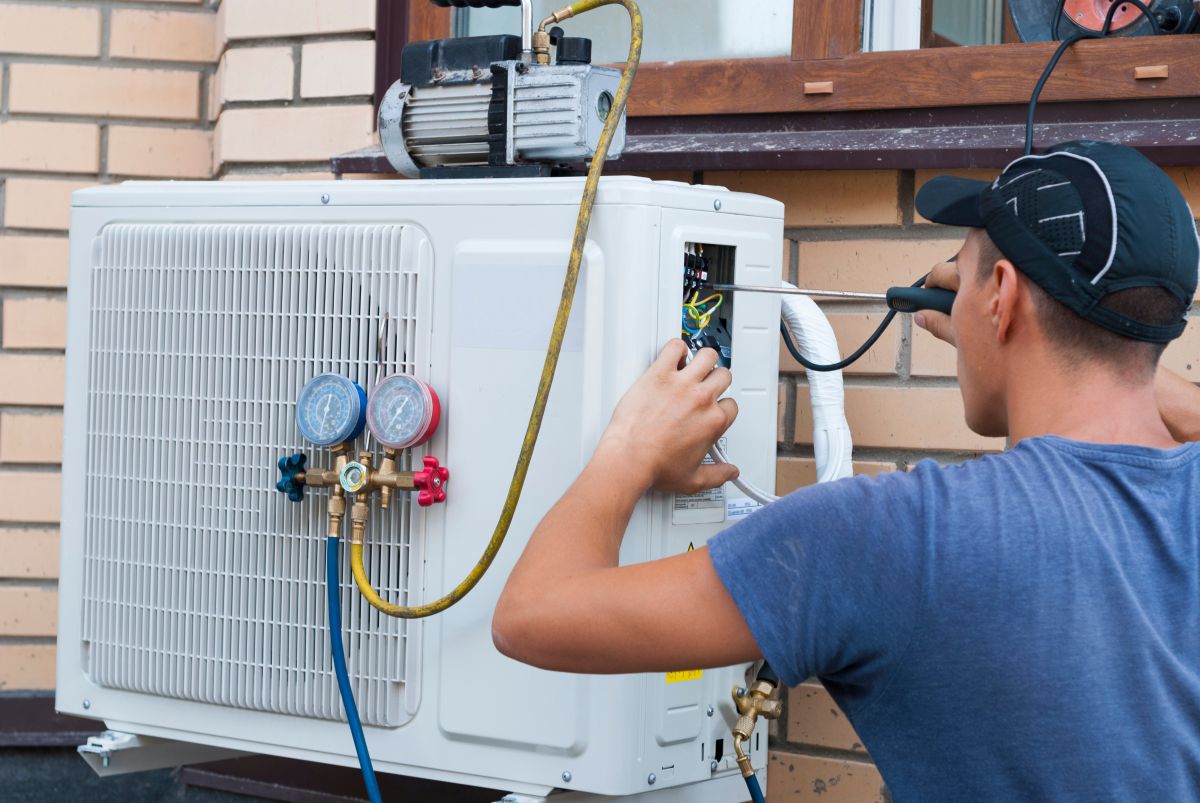 Based in Everett,
CM Heating

proudly serves Snohomish County, WA, North King County WA, and Skagit County, WA