Efficient and High-Quality Electrical Services in Mountlake

Terrace, WA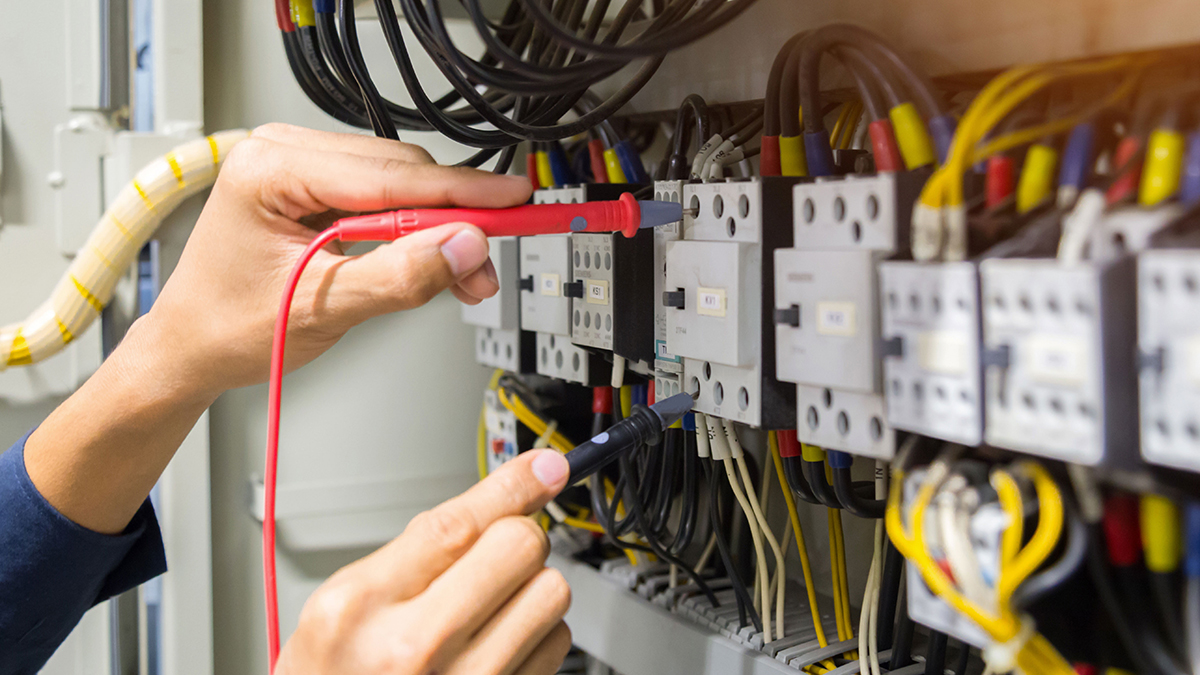 Your Local Mountlake Terrace, WA, Furnace and Heat Pump Experts
We have a New Office in Mountlake Terrace, WA
CM Heating is proud to now offer electrical services to all the residents of the gorgeous Mountlake Terrace. Whether you need a repair or installation, our electricians will at your service.
21818 66th AVE W Unit 4 Mountlake Terrace, WA 98043
Wiring and Rewiring
Perhaps you need wiring for a new appliance or a rewiring for the renovations you're working on. Our licensed technicians can provide these services the most safely and efficiently possible. When our electricians make it to the scene, you can rest assured that they will all be:
Licensed and thoroughly trained for all electrical work
Compliant with local and state building codes & regulations
Equipped with all the up-to-date tools for providing a quality service
Appliance Installation
Have you got a new appliance? Contact CM Heating for a high-quality installation to ensure that your appliance has served you for many years. Here's why you should always have an electrician on hand for appliance installations:
They are trained and experienced in working with electrical wiring and appliances. With their help, your appliances will be properly installed to operate properly and safely.
Electricians have the proper tools, equipment, and protective gear to install appliances safely and correctly.
CM Heating Electricians have the training and expert knowledge to help you choose the right appliances for your needs and budget.
You will have peace of mind knowing that your appliances are installed safely and correctly..
Electricians can help you troubleshoot any problems that may arise with your appliances.
Most appliances, including refrigerators and dishwashers, are expensive investments that must be treated with care. Look no further than CM Heating for the most professional and knowledgeable electricians to get the job done right the first time!
Electrical Installations
Whether you need a new ceiling fan or outlet installed, know that the technicians at CM Heating are just one phone call away. With our installation services, your electrical system will run smoothly, delivering comfort and convenience to your home. We install the following:
Appliances
Generators
Circuit breakers
Outlets and switches
Surge protectors
GFCI outlets & breakers
Indoor & outdoor wiring
Pool and hot tub wiring
ARC fault breakers
And much more!
Generator Installation
When installing an expensive investment like a generator, it is important to have a licensed technician on hand who can hook everything up correctly and safely. You can trust that our electricians will provide the highest quality generator installations that will help you have backup energy at any time of the year.
With the help of your new generator, you will experience these awesome benefits: Reliable power supply
Emergency Preparedness
Cost savings
Increased property value
Customized solutions for your specific power needs
Reduced environmental impact
Having a backup generator at home is smart and responsible. If you're ready to make this investment, give us a call to learn about your options.
Contact CM Heating Today
Looking for electrical services? CM Heating is the leading provider of electrical services in Mountlake Terrace. Call us today to get in touch with our team of licensed and skilled electricians. With our prompt and reliable service, you can trust that help is just one phone call away.
Based in Everett,
CM Heating

proudly serves Snohomish County, WA, North King County WA, and Skagit County, WA