Home Air Purifiers in Mount Vernon,

WA

There has been an increasing concern over both indoor and outdoor air quality in the United States in recent years. It might come as a surprise to know that the air indoors is about five times as polluted as outdoors. 
Since the pandemic began, we've inhabited our homes more than ever before. Not only do they serve as residences, but they are also remote offices and schools. If you haven't already, there is no better time than now to assess your indoor air quality and improve it with a high-quality air purification system. Having fresh, clean air in your home can not only keep you and your family safe from contaminants but also enhance health and well-being.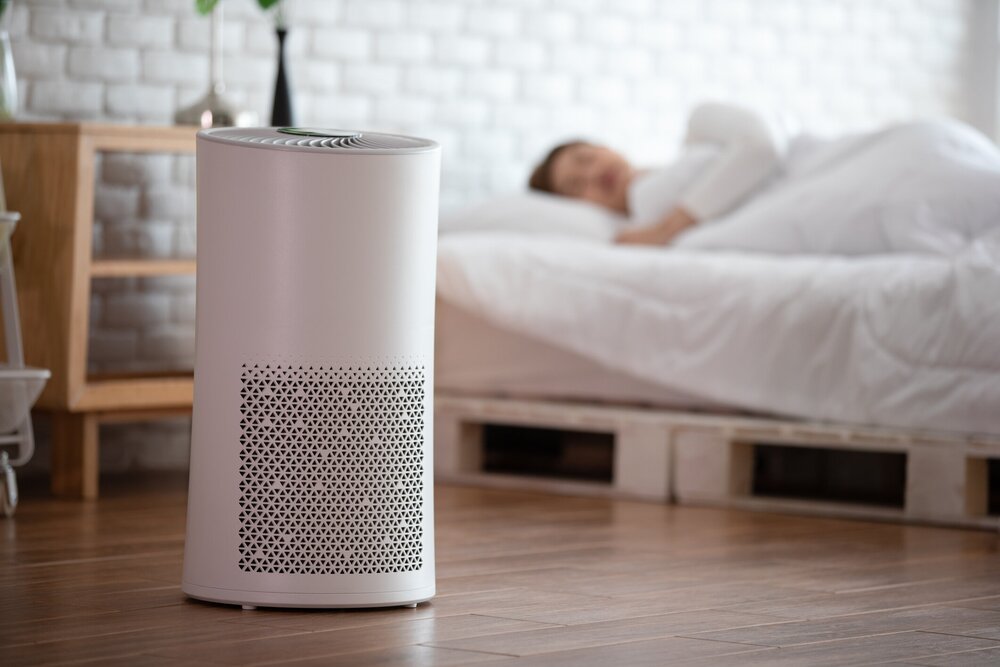 Take Charge of the Quality of Air You Breathe Today
Not sure where to start? CM Heating is a trusted expert in indoor air purification systems in the Mount Vernon area.
From checking the air quality in your home to analyzing your unique needs and recommending the most effective purification system, we will make sure you have a smooth experience from start to finish.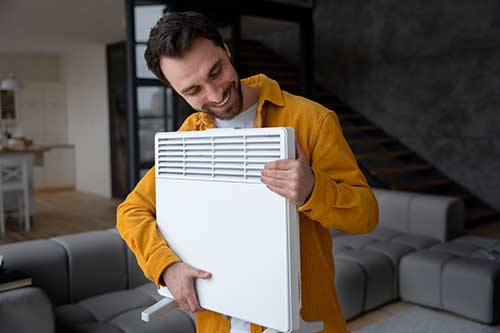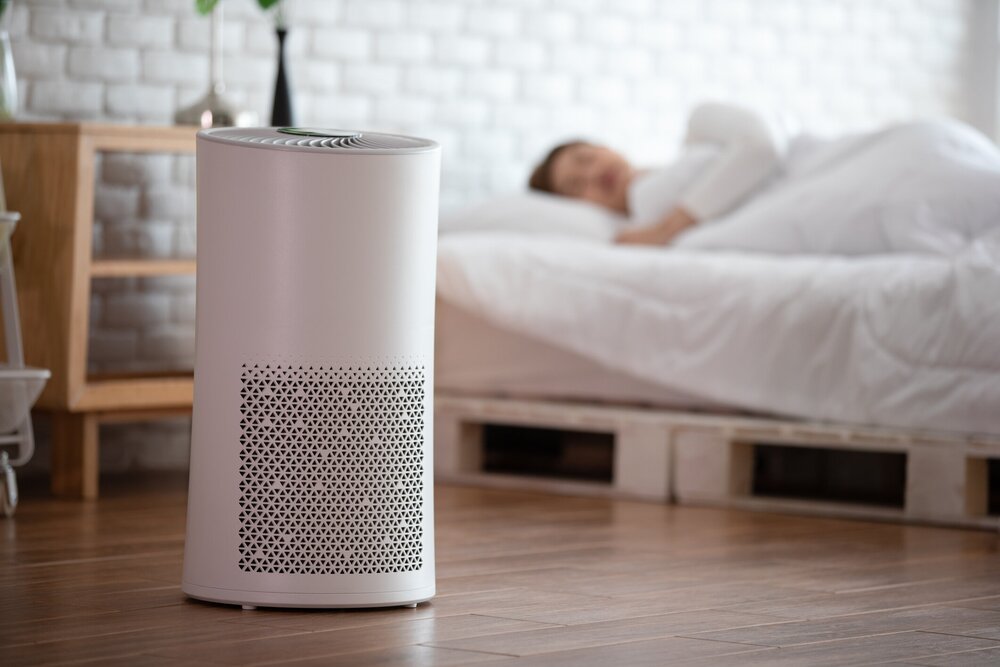 What Do Home Air Purifiers Do?
Outdoor air circulates continually and is naturally purified by trees. The air indoors is not dispersed as much, creating the perfect medium for contaminants to thrive.Outdoor air circulates continually and is naturally purified by trees. The air indoors is not dispersed as much, creating the perfect medium for contaminants to thrive.

A high-quality air cleaner can effectively remove toxins and airborne particulate matter from your home environment. You will benefit from clean air free of pollutants, leading to short-term and long-term benefits for your health and well-being. 

Here is a list of some of the most common airborne contaminants an advanced home air filtration system can eliminate:
Having a state-of-the-art air filtration system in your home can keep you and your family safe and significantly improve the quality of life. 
Why Is Home Air Purification Important?
It is a known fact that we spend a significant amount of our time indoors, and we often take the quality of air in our homes for granted. Poor air quality can lead to harmful health consequences and put your family at risk. 

You certainly do not have to compromise on the air you breathe. CM Heating provides professional installation services of air purifiers in Mount Vernon, WA. 

With a sophisticated filtration system, the air quality in your house will be up to 99.7% free of all types of airborne matter. Using a purifier can bring with it many benefits for you and your loved ones, including:
Many of these toxins that freely circulate inside can lead to health conditions, such as dementia, dermatitis, asthma, respiratory diseases, and a host of other problems. A purifier can safely remove the impurities, thus making way for a superior quality of air inside.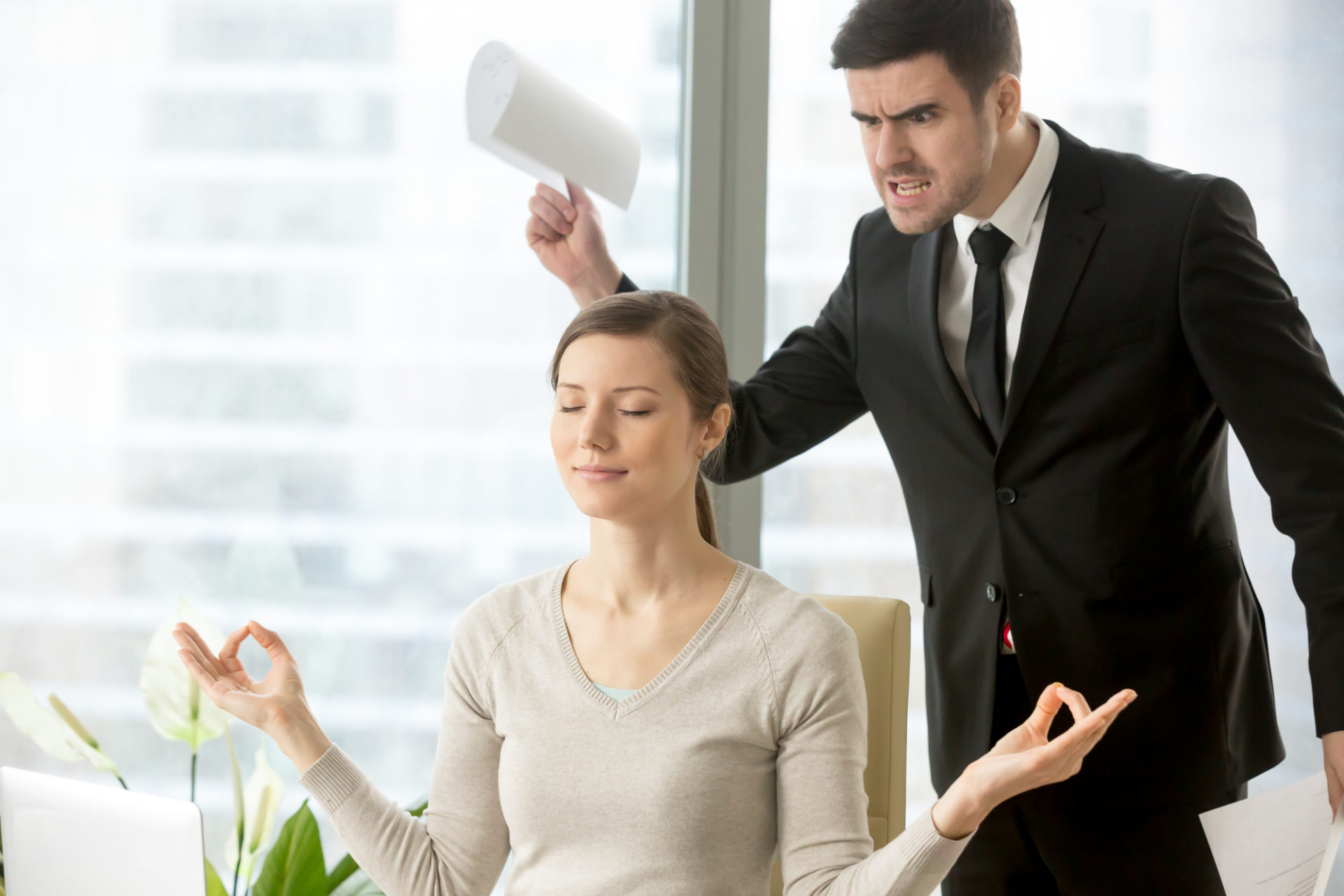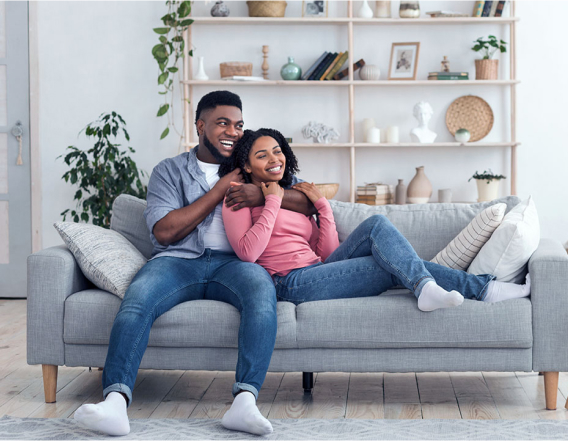 CM Heating Can Choose the Best Home Air Purification for You
Our team of air filtration experts is knowledgeable in the latest offerings available. New technologies are constantly emerging, and we offer our customers the most up-to-date purification systems with ActivePure® Technology.

The advanced tools we install are designed to trap over 99% of airborne particles in your house. 
Trusted Providers of ActivePure® Technology in Mount Vernon
We specialize in ActivePure® Technology, an active purifier technology that mimics the powerful air-purifying qualities of outdoor air. It essentially induces the very same therapeutic molecules that are present in outdoor air into your home environment. All indoor volatile organic compounds and pathogens neutralize when they enter the air space. 

With our superior range of air purifiers, you can breathe easy knowing that you are in safe hands. As gorgeous as the mountain air is in Mount Vernon, your home will also be a refreshing, clean, and safe place to live and breathe in.

Contact the indoor air quality and filtration experts at CM Heating today, and we will be able to design the perfect solutions for your unique needs. 
Based in Everett,
CM Heating

proudly serves Snohomish County, WA, North King County WA, and Skagit County, WA