Heat Pump Repair in Mount Vernon,

WA

Heat pumps are perfect for those living in the Pacific Northwest, but the winters are getting colder, and that means your heat pump has to work harder to keep up with the demand. Even if you've kept up on your yearly maintenance, sooner or later your heat pump will need repairs.
Luckily, in Mount Vernon, WA, residents have CM Heating for all their heat pump repair needs. Winner of the American Business Awards in 2020 for Mid-sized Business of the Year, we at CM Heating strive for excellence in every single job we do and customer satisfaction. Our overall business model is built on honesty.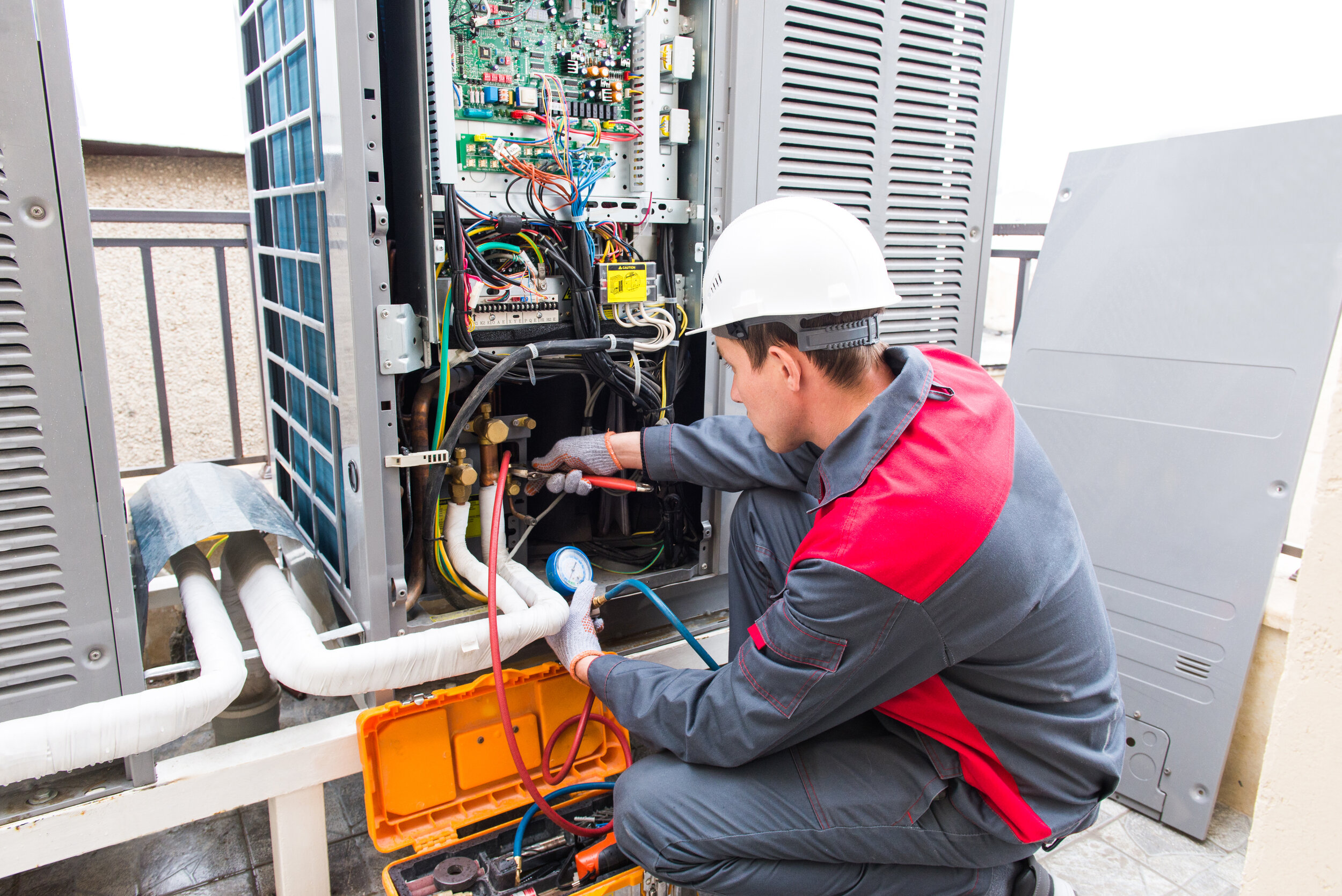 How to Limit Heat Pump Repairs
Heat pumps require maintenance on a regular basis to limit repairs. The math is simple… less maintenance equals more repairs, which leads to heat pump replacement.
Heat pumps can last for well over a decade if they are taken care of properly. Not much different than getting an oil change and tune-up for your vehicle, a solid maintenance schedule ensures your heat pump will continue to provide a comfortable atmosphere for your family during the colder winter months.

Scheduling maintenance with CM Heating has never been easier. Our Energy Savings Plan helps us serve you better by maintaining your heat pump regularly. Maintenance should be performed once or twice a year, depending on the age and condition of your heat pump.

The program also provides you with a 15% discount on repairs, offers priority scheduling, and frees you from overtime charges in case of emergencies.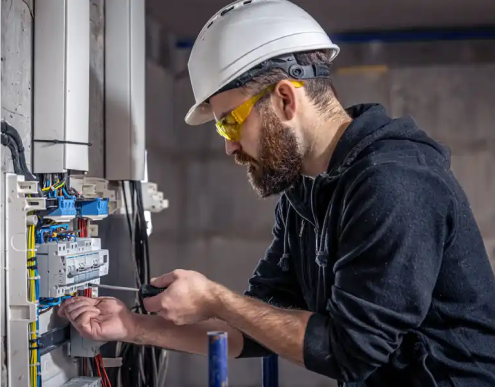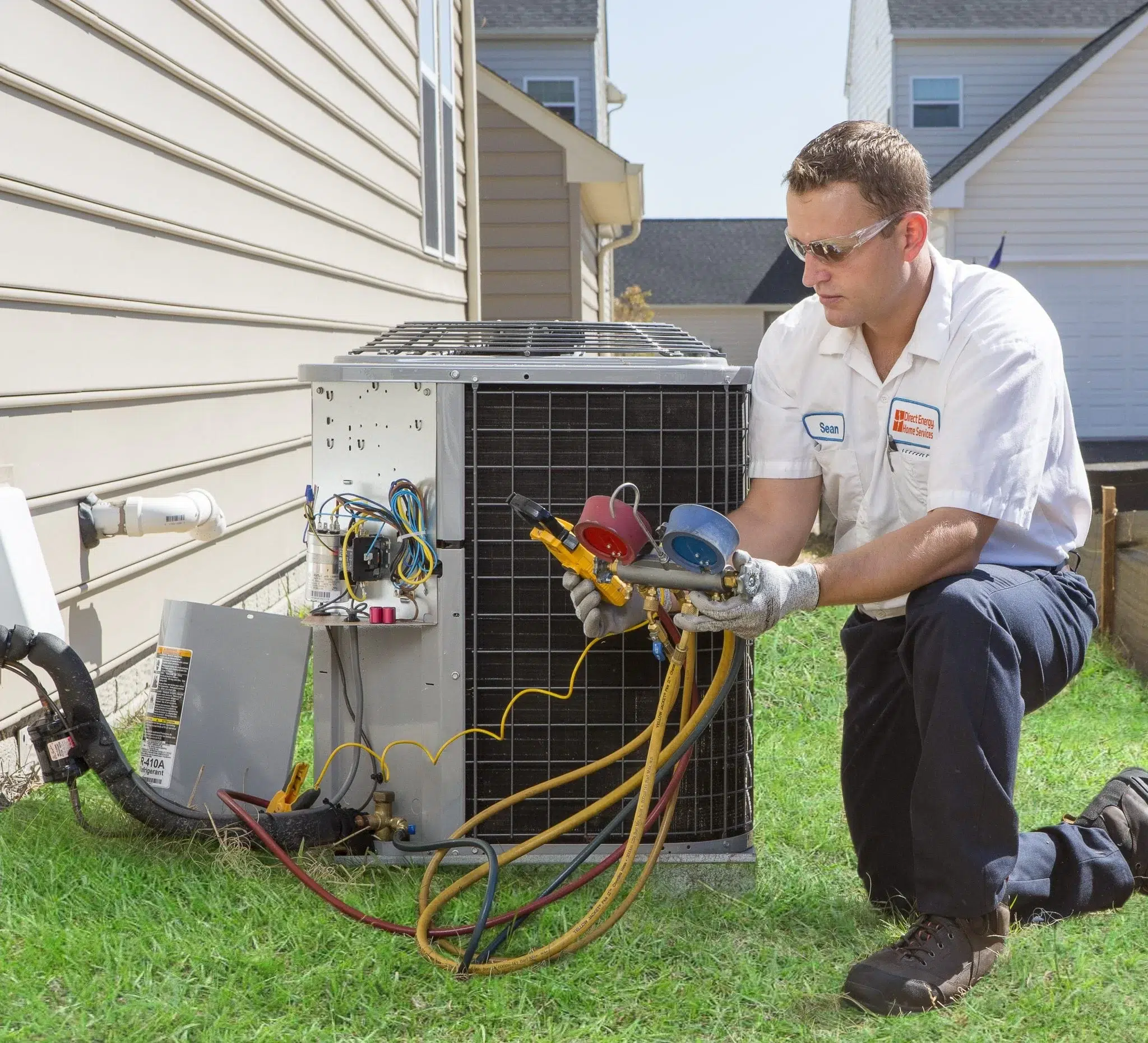 CM Heating's Heat Pump Repair Advantage
Our team of professionals is experienced with all models of heat pumps. All our technicians are trained to handle any problems you may have, and our trucks are always fully stocked, so we have the tools we need on the first visit.

Our technicians arrive at your home with an idea of how to fix your heat pump issue and a checklist of other possible contributing factors. A problem area in the heating system can sprout other issues throughout the system if left unattended for any period of time.

Once we fix the issue, we quickly look around to see if any other issues should be addressed. This preventive check can prevent a second visit in the near future.

If you haven't had a maintenance check in a while, then you should have CM Heating perform a maintenance check while at your home, taking care of repairs. Some of the checks and tasks we perform are:
You can rest assured that your heating system is in its best condition after we finish the repair and the maintenance check of your heating system. If it's not, then we will go over your options, including a heat pump replacement, if necessary.
Heat Pump Repair Specialist in Mount Vernon, WA
CM Heating received the American Standard Pinnacle Award by American Standard, the Fastest Growing Company award from Success Group International, and the Employer of the Year awards from the Association of Washington Businesses. That was just in 2020.

If you are looking for one of the best heating and air-conditioning companies in Mount Vernon and the Pacific Northwest, then contact CM Heating today to schedule an appointment.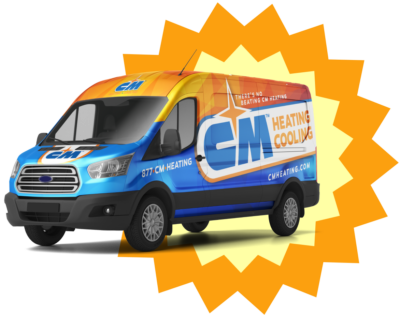 Increase the Longevity of Your Heat Pump
Heat pumps are designed to work efficiently for 10 years. After that, they begin to deteriorate. However, a maintained heater can easily last 12-15 years with little repairs, and a well-maintained heat pump can hit 20 years or longer.
A heat pump, furnace, or air conditioner past the 15-year mark should be replaced. Newer technologies come out about every ten years, which improve the unit's performance and reduce the overall utility costs of running it.
As a homeowner, you can keep the outer shell clean of debris and make sure the vents and registers in the home are clear of obstacles. Also, changing the air filter regularly keeps the overall air quality within the home cleaner, provides proper airflow for better heat distribution, and limits the number of repairs needed on your heat pump.
Beyond the basics, try to avoid how-to videos on repairing or maintaining your heating unit. A certified professional will know what the problem is and how to fix it. Our technicians will provide the correct materials for the job and back up our work with a 100% satisfaction guarantee. If you perform the job yourself, and something goes awry, then you may have voided your warranty with the manufacturer.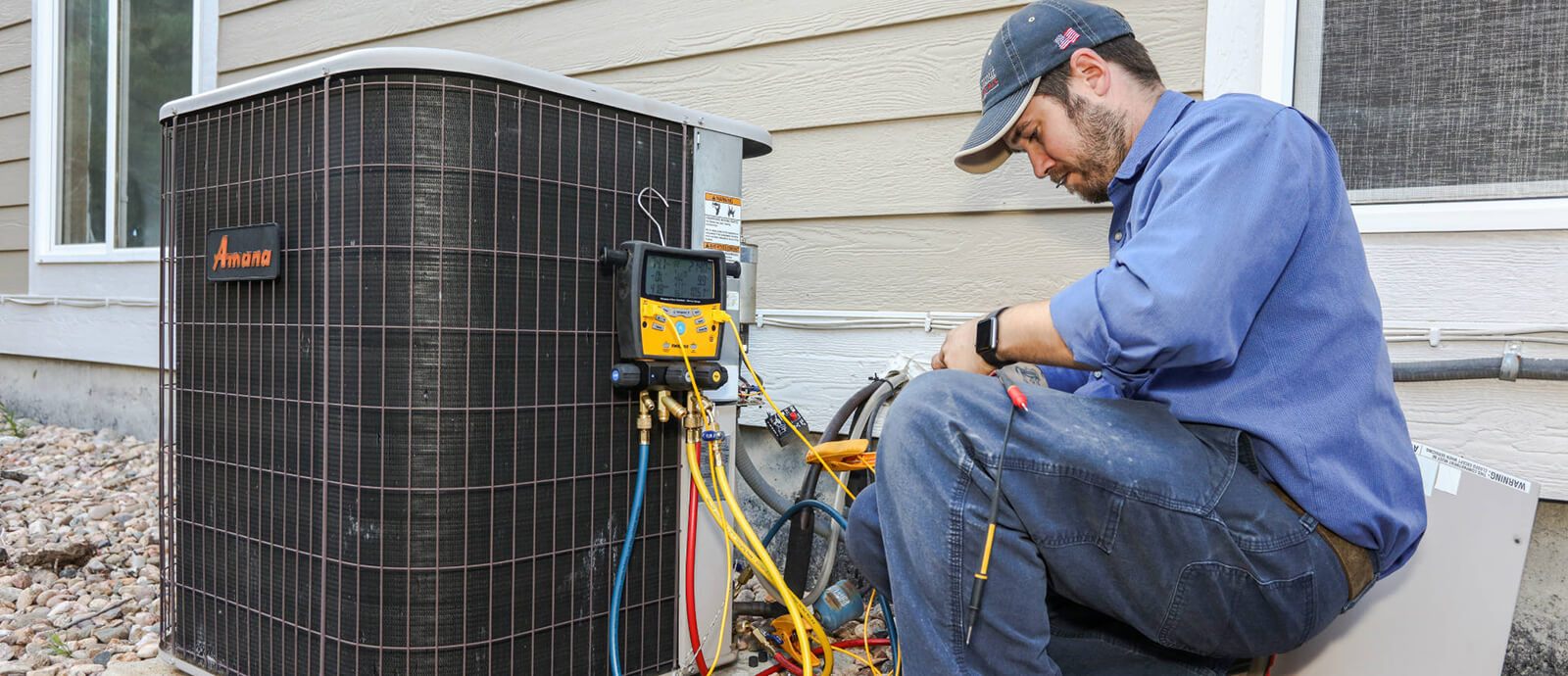 Based in Everett,
CM Heating

proudly serves Snohomish County, WA, North King County WA, and Skagit County, WA