Heat Pump Repair

in Lynnwood, WA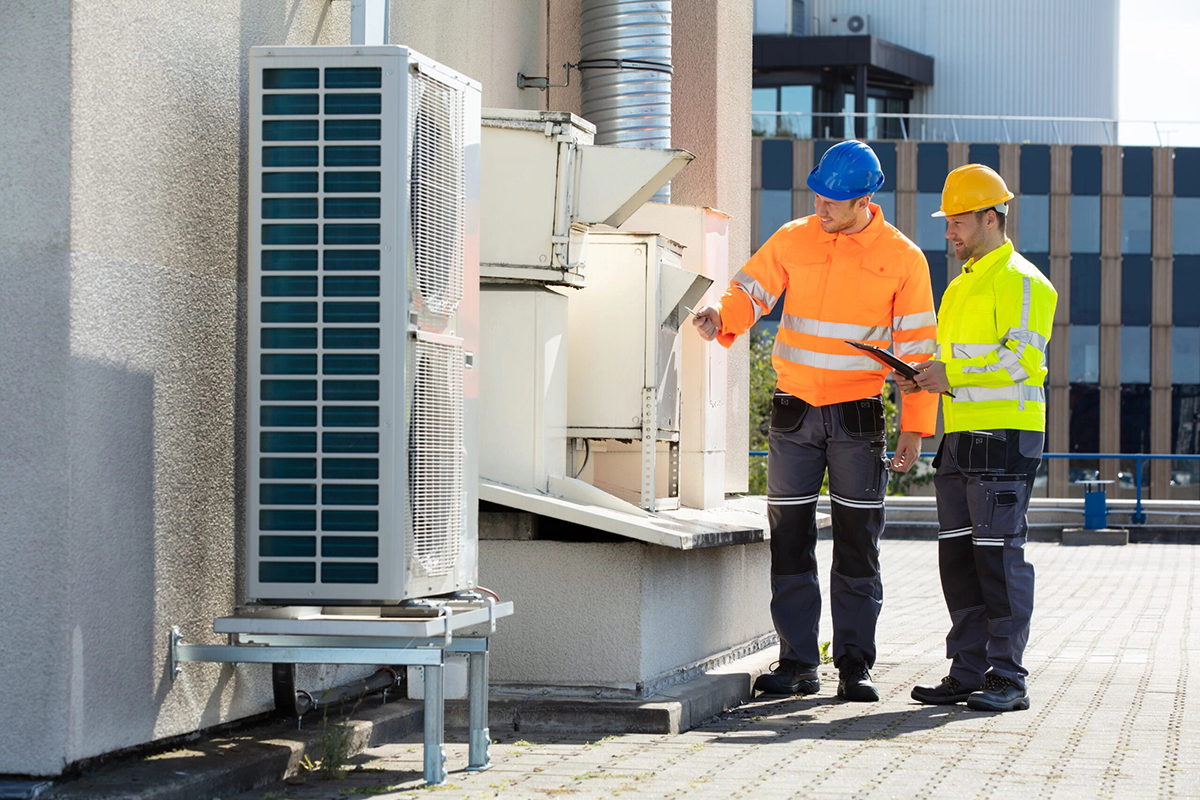 Imagine the coldest night of the year has arrived at your doorstep, but your heat pump just can't keep up with the demand. Don't allow yourself to be caught in the cold with a broken heat pump. Stay comfortable year-round with the expert help of CM Heating in Lynnwood, WA. 

Our technicians offer the best heat pump repair in the area so that you can feel toasty and warm, no matter how blustery the weather outside your door may be.

When you call CM Heating, you are consulting with an experienced team of EPA-certified technicians who are trained on all of the major brands in the market. 

We also believe in coming to every job prepared with a fully stocked service van. Let our team get you back up and running in no time with a stock of all of the major parts that we regularly encounter when it comes to our heat pump repair work.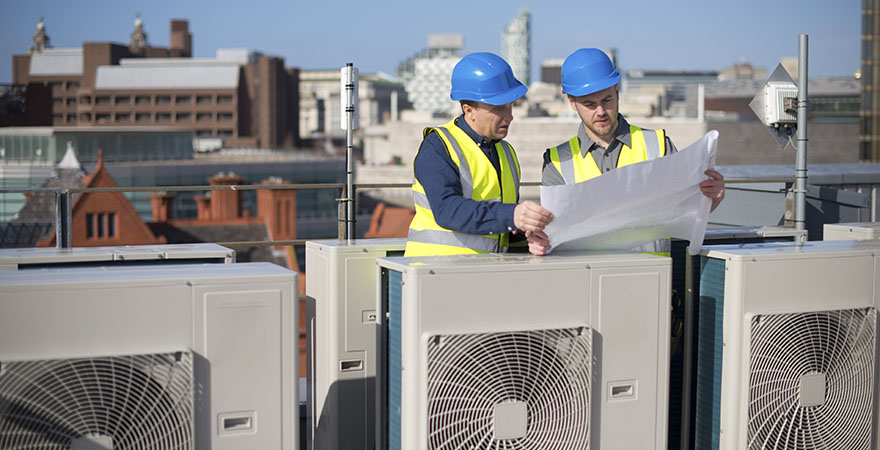 Getting Your Heat Pump Serviced
Are you interested in making sure that you never have any downtime with your heat pump in the coldest months of the year? Allow our experienced heat pump repair company to service your system regularly with our Energy Savings Agreement. 

This agreement gives you the peace of mind that your heat pump is in the best hands and comes with some great perks, including the following: 
When you are a part of our Energy Savings Agreement, CM Heating will come to your Lynnwood home or business as soon as we possibly can. Because of how prepared we are, there is a good chance that we will have your residence or business running smoothly and warming up in no time at all. 

Maintenance is key to keeping your heat pump in the best shape. This isn't something that can be done as a DIY project on the weekend. Once or twice each year, you should have a CM Heating professional out to take a closer look at your heat pump. This can minimize your energy bill and reduce the likelihood of being caught by a repair unaware. 
When you need heat pump repair in Lynnwood, WA, CM Heating should be your very first phone call. Our business has more than 40 years of experience and is accredited by the Better Business Bureau. We take your satisfaction seriously and are honored to be a part of your home. 
Whether you need help in the brutal heat of Washington summers or the frigid cold of winter, we will help you get more comfortable in your home. If your system is not heating or cooling the way it is supposed to, make sure to Give CM Heating a call. We are ready and willing to help service your heat pump today!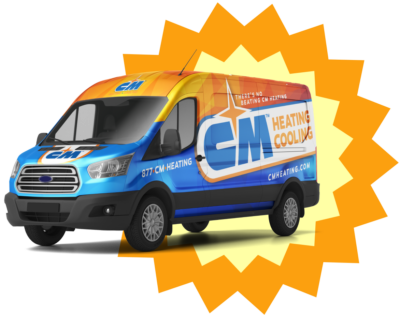 A Reliable Heat Pump Repair Company
Hiring a technician from CM Heating means that you are hiring a true professional to handle any type of repair that might pop up. We assure you that our services are of the highest quality and that we will take a comprehensive look at your entire system. Our heat pump repair company spots many issues before they become major problems. 

When you hire us, we will examine your system for damage to the ducts or the wiring. We will even help you change your filters so that your system can run smoothly. If there are any obstructions, we will clear them and tighten your connections. 

Your indoor and outdoor sensors will be tested, along with countless other items that you might not think about, like the indoor coil and the drain pan. 

CM Heating can help you avoid a costly repair by conducting a thorough check of your unit annually. Before things break unexpectedly, we will schedule any necessary repairs at a time that is convenient for you and your family. 

Not to mention, our routine maintenance also allows us to help you extend the lifespan of your unit. We offer the best heat pump repair in Lynnwood, WA. Our team is always prepared to help you and to save you money on what could be an expensive repair.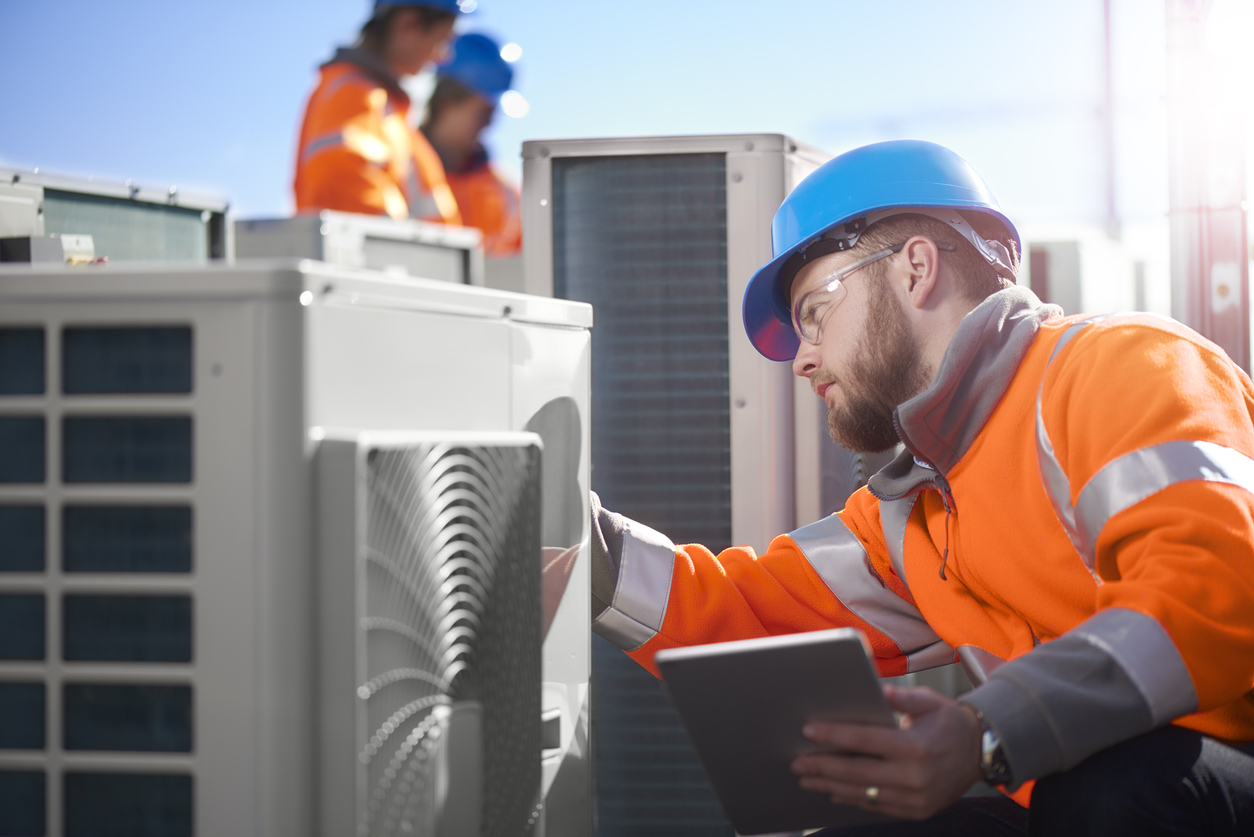 Based in Everett,
CM Heating

proudly serves Snohomish County, WA, North King County WA, and Skagit County, WA