Heat Pump Repair

in Everett, WA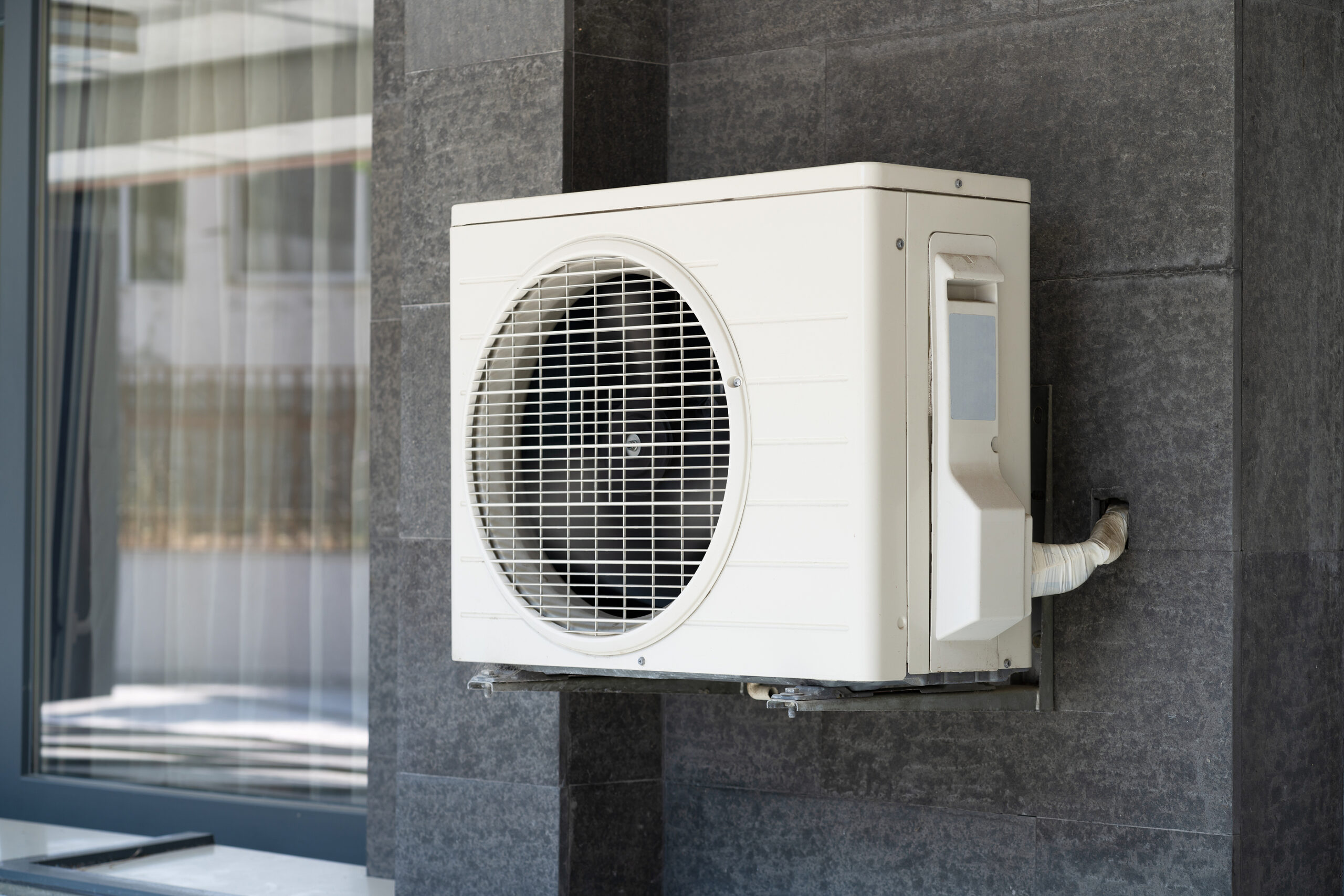 Heat Pump Repair in Everett, WA
Anyone who's spent a winter in the Pacific Northwest knows how punishing the season can be. It's the worst time to have your home's heat pump fail or need replacement. Fortunately, CM Heating can solve all your heating issues with heat pump repair in Everett, WA.

Heating and AC systems need regular maintenance to stay functional and keep your family comfortable. With the way Everett weather can get, it's best to have central heat pump repair the moment you need it.


CM Heating has given Everett and Snohomish County expert heat pump repair/replacement service for almost four decades. Our technicians are all EPA-certified, with experience installing and repairing all major heat pump brands.
CM Heating's mobile service vans come supplied with everything your central heat pump needs to get working again: fan motors, air filters, transformers, outdoor fans, capacitors, furnace controls, and more. 
You'll always be sure we'll have what you need on hand whenever we come by, and we often fix the problem in a single visit.
Your heating system doesn't have to break down for you to get the most out of CM Heating's service with our Energy Savings Agreement. Your membership is a guarantee that your system will get all the maintenance it needs when it needs it. You'll also get a 15% discount on heat pump repair and priority response from our team.
How Often Should I Have My Heat Pump Serviced?
Some homeowners believe their HVAC units are "set it and forget it" systems. They think they can take care of minor problems themselves, like a frozen pump. But when a heat pump fails, it's usually the result of long-term issues that went unaddressed. 

Regular maintenance and check-ups from professional technicians prevent those issues from getting worse.

CM Heating suggests having a maintenance check on your HVAC system at least once every year. If your heat pump is in constant use, we recommend scheduling maintenance twice a year.

Regularly scheduled service doesn't just stop your heat pump from breaking down — it also helps it run more efficiently. You'll see the difference in savings on your energy bill.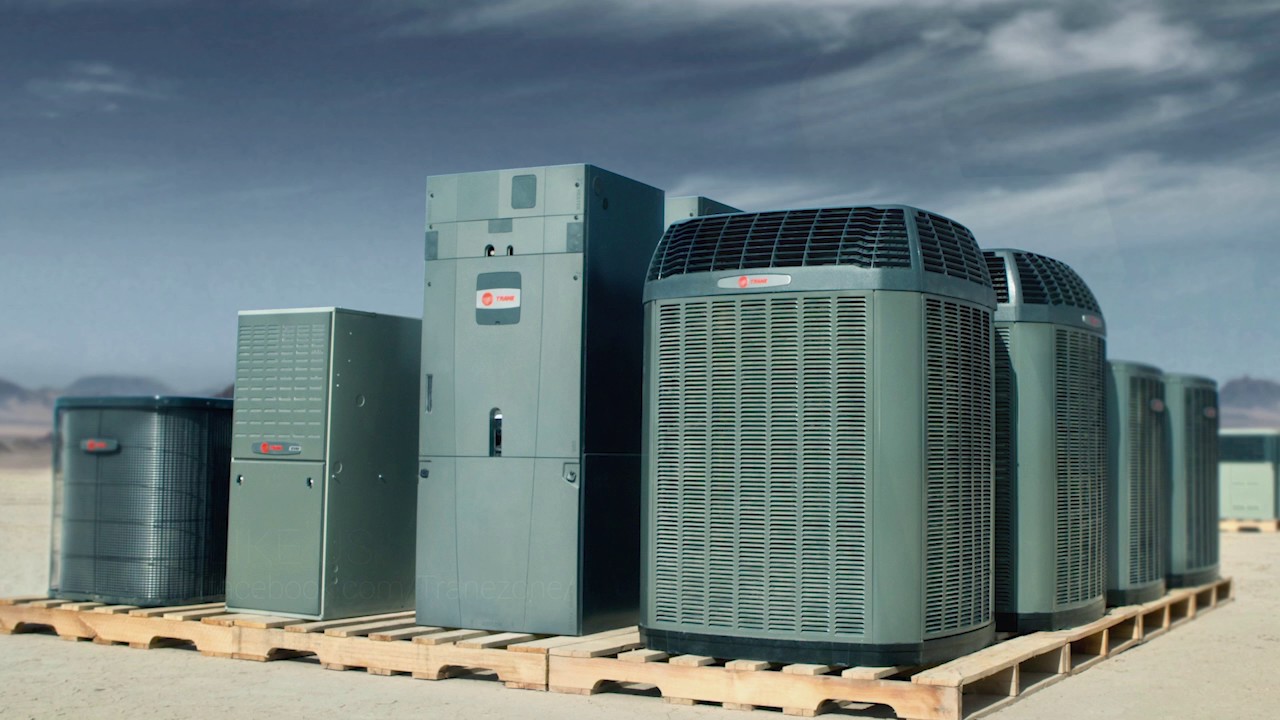 CM Heating's Checklist for Heat Pump Repair in Everett, WA
Our heat pump repair technicians follow a comprehensive checklist for every service visit we make in Everett. Our checklist includes:
Each step is crucial for keeping your HVAC system operational and efficient. 
Heat Pump Repair in Everett, WA You Can Trust
CM Heating is proud to have served Everett and Snohomish County for nearly 40 years. In the last few years, we've emerged as one of Washington's top-rated local businesses. We treat our employees like family and our customers like neighbors.

We'd like to be the first company you think of when you need regular service or heat pump repair in Everett, WA. CM Heating will help your HVAC system get back in working order, so you'll get comfortable, energy-efficient heating and air conditioning all year round. Contact us by phone or online for heat pump repair you can trust.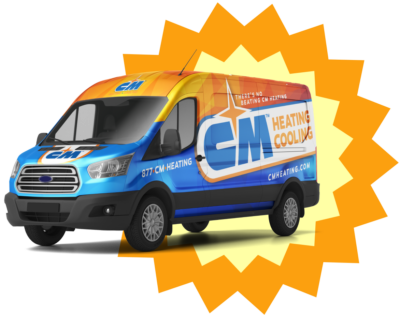 Signs You Need Heat Pump Repair
If you're having any of the following issues, call CM Heating today for our signature heat repair service:
We make it easy to have the service you need.
How Long Does a Heat Pump Last?
A heat pump in Everett should last an average of 15 years. However, that's entirely dependent on how regularly it gets serviced and maintained, as well as what kind of pump you get. Fixing issues quickly can ensure your heat pump has a full lifespan.

CM Heating's heat pump repair technicians may even help it last longer than expected. You can (and should) keep watch over common heat pump issues like ice build-up. But when it comes to vital services like air filter replacement and cleaning coils, it's always best to let the professionals handle it.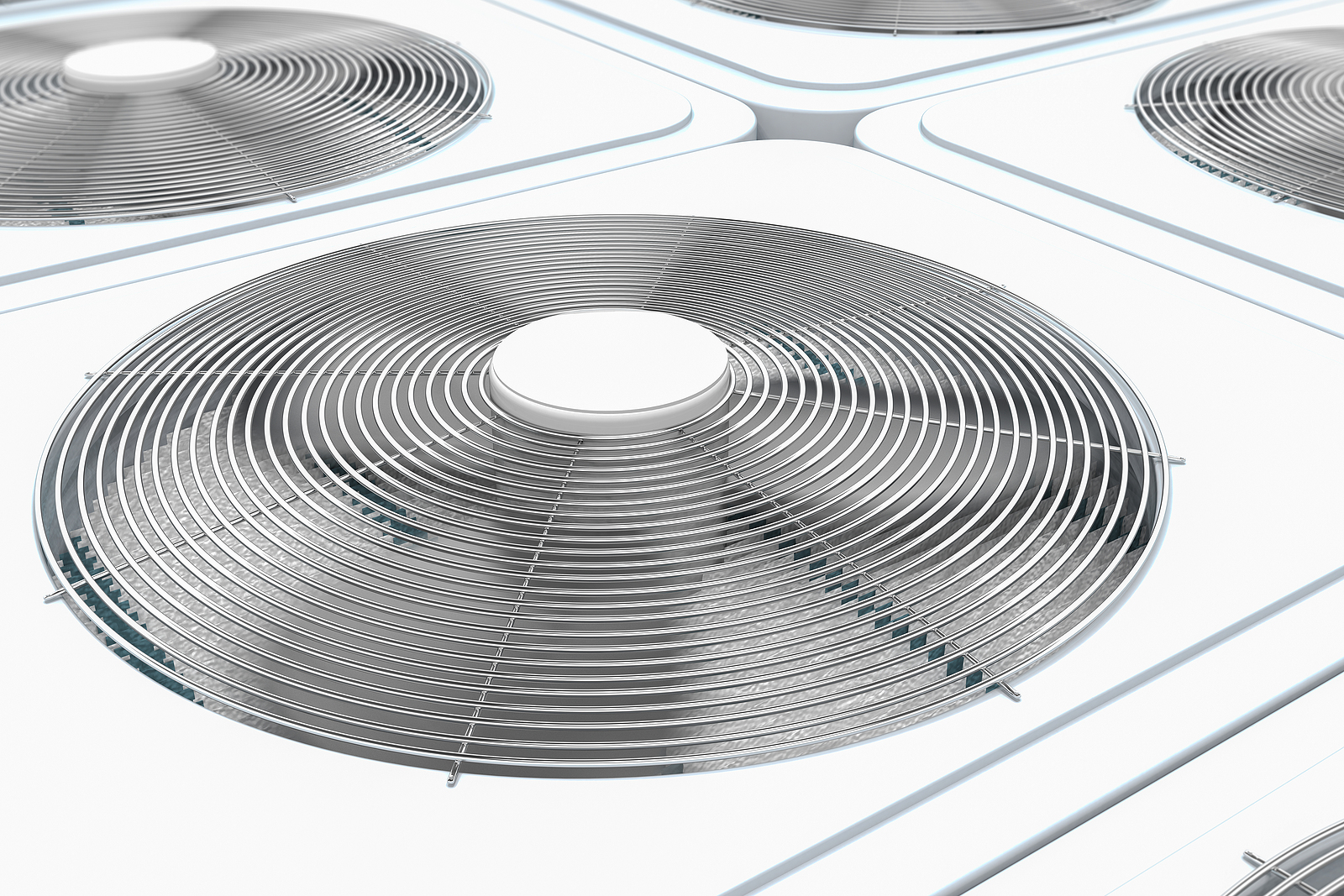 Based in Everett,
CM Heating

proudly serves Snohomish County, WA, North King County WA, and Skagit County, WA