Heat Pump Installation in

Lynnwood, WA

Lynnwood, WA, can fluctuate from chilly winter weather to substantially hot summers. No matter the season, you'll want to know that your home will remain at a constant, comfortable temperature. One thing that will help with that is an energy-efficient heat pump. Heat pump technology has advanced over the last several years. Today, most major brands have their own heat pump line to provide quiet comfort more effectively than ever before. The days of a noisy, rattling air conditioner or furnace are coming to an end. If you live in the Lynnwood, WA, area, we can bring that peacefulness into your home.
CM Heating
offers heat pump installation and replacement services to help your family feel comfortable at home despite outside weather conditions.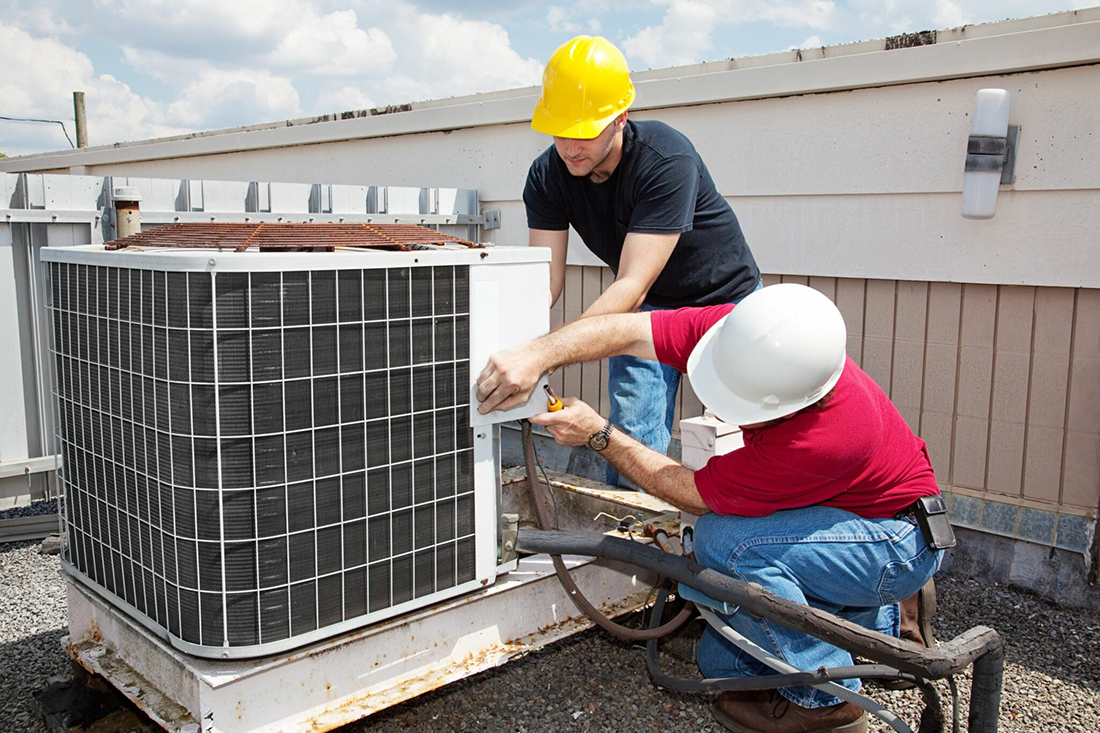 Heap pumps are installed outdoors as part of your heating and cooling system. Their versatility allows them to work as air conditioners in the summer and heaters when the chill of winter sets in.
A heat pump works by pulling heat from the outdoor air and transferring it indoors in the winter. The unit works the opposite way in the summer; it takes heat out of indoor air to leave your home at a colder temperature. A heat pump uses electricity and refrigerant to provide comfort to your family all year.
How Heat Pump Installation Benefits Your Lynnwood, WA, Home
After your heat pump installation, you'll notice that your home maintains ideal temperatures for a fraction of the cost of a traditional air conditioner or furnace. Here are a few unique energy benefits you can expect when using a heat pump.
Reduced Use of Fossil Fuels
By transferring heat rather than generating it, you would no longer require the use of combustible fossil fuels to heat your home. Not only do heat pumps reduce your carbon footprint, but they also reduce the risk of an accidental fire.
Sometimes the air can get humid during the summer months in Lynnwood, WA. A high-efficiency heat pump can dehumidify the air more thoroughly than central air conditioning systems can. When there is less humidity, your home can remain at a cooler temperature without the use of excessive energy.
How Long Does a Heat Pump Last?
The average heat pump will last around 15 years. Depending on their usage, some units may last up to 20 years! If your heat pump is older than that or you're unsure of its age, consider a replacement heat pump.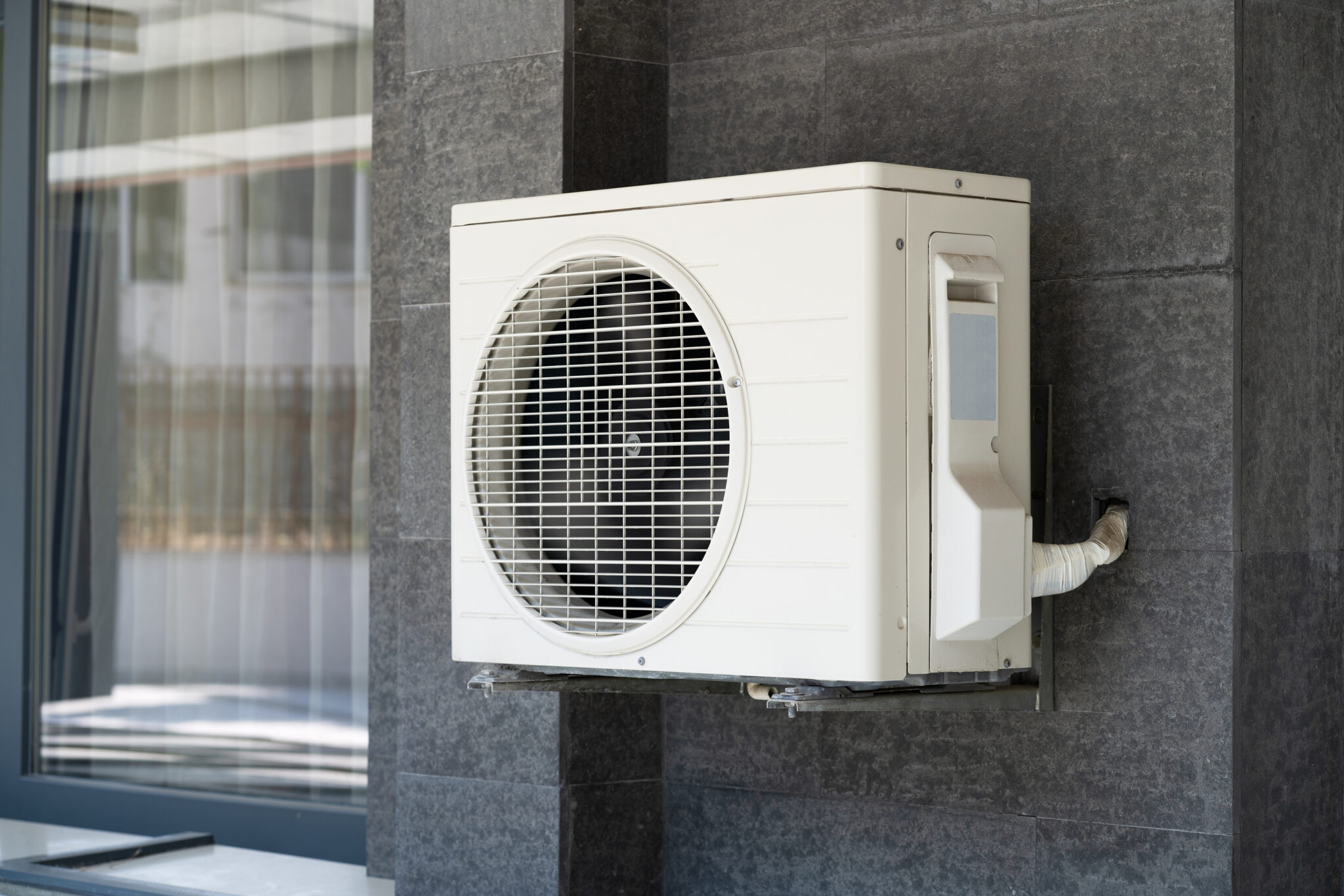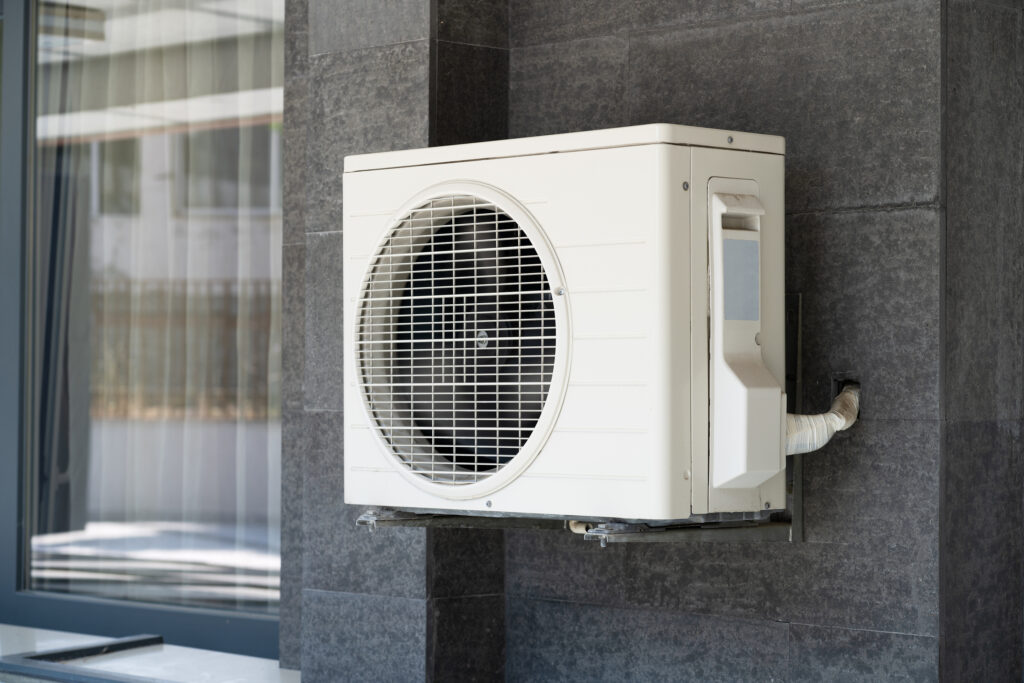 Signs You Need Heat Pump Replacement
You're likely already aware of the benefits of a heat pump if you have one. Regular maintenance can help your unit provide those benefits for years to come. But sometimes, your heat pump becomes damaged beyond repair and needs replacing. How do you know when it's time for a heat pump replacement? The following signs are indicators that you may need to invest in a new heat pump.
While we're always happy to repair your unit, we're also prepared to guide you through your options for a new heat pump.
Experienced Heat Pump Replacement Technicians
Whether you're having your first heat pump installed or getting a replacement, you can trust our company to complete the entire process. We'll ensure you have an appropriately sized unit to match the demands of your home.
Our team will provide you with a free estimate and review the installation process with you. You'll have the opportunity to ask any questions or voice any concerns. Once you approve of the plan, we'll get started!
Our technicians prioritize safety, quality, and efficiency during installation to ensure your system is ready to get to work. We'll check that the refrigeration piping is placed and insulated and that your ductwork is uncluttered and adequately sealed. It's important to us that we get the job done right, not just fast.
For Trustworthy Heat Pump Services, Call CM Heating!
For over 35 years, we have provided the Lynnwood, WA, community with heat pump installation and replacement services. We are a top-rated HVAC contractor in Washington state, and we're ready to help you get the benefits of a heat pump. Call us today to schedule your appointment for a free estimate. You'll be glad you did.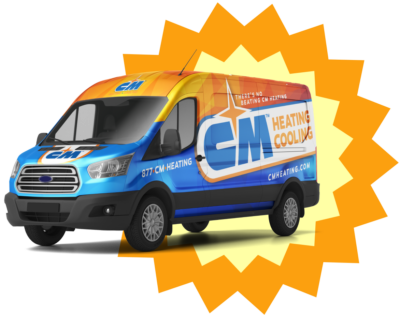 Based in Everett,
CM Heating

proudly serves Snohomish County, WA, North King County WA, and Skagit County, WA