Furnace Installation in

Marysville, WA

If you are tired of freezing your way through winter, you deserve a quality furnace installation. If your furnace is causing more stress than comfort lately, you may benefit from a new heating system installation. Perhaps your furnace is just not heating your home as it should, or it keeps tripping circuit breakers. Maybe it has stopped working altogether. No matter the case, your furnace should be running at an optimal level without causing any implications to your home. If you are eager to get a new furnace installation, CM Heating, the Comfort Masters of Washington are just a phone call away. Rely on us to provide heat and comfort to your home.
For more information on our residential furnace installations, call us at 1-866-880-8777 or schedule an appointment with one of our technicians online.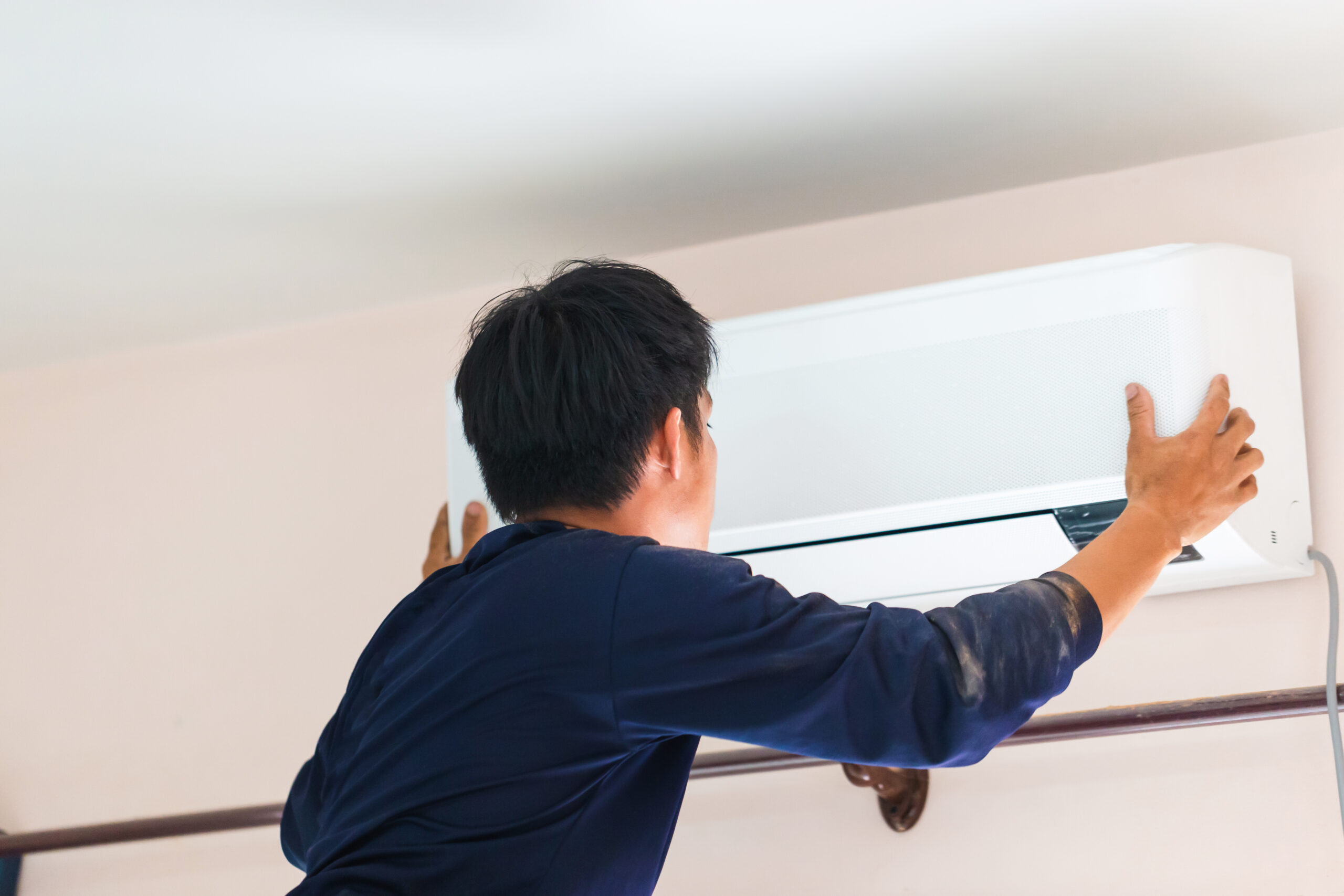 There are so many things to consider when replacing your furnaces, such as the type, size, and brand of your furnace. If you bought your furnace many years ago, you know that a lot has changed in the world of HVAC systems. Perhaps you want the same or similar furnace to the one you currently have, or maybe you are ready for something new. You may find that your needs have changed over the years, meaning that the same type of furnace may not suffice. The good news is that CM Heating is here for all your questions and inquiries about your new furnace installation. In the meantime, read on to get a better understanding of what is involved in a furnace replacement.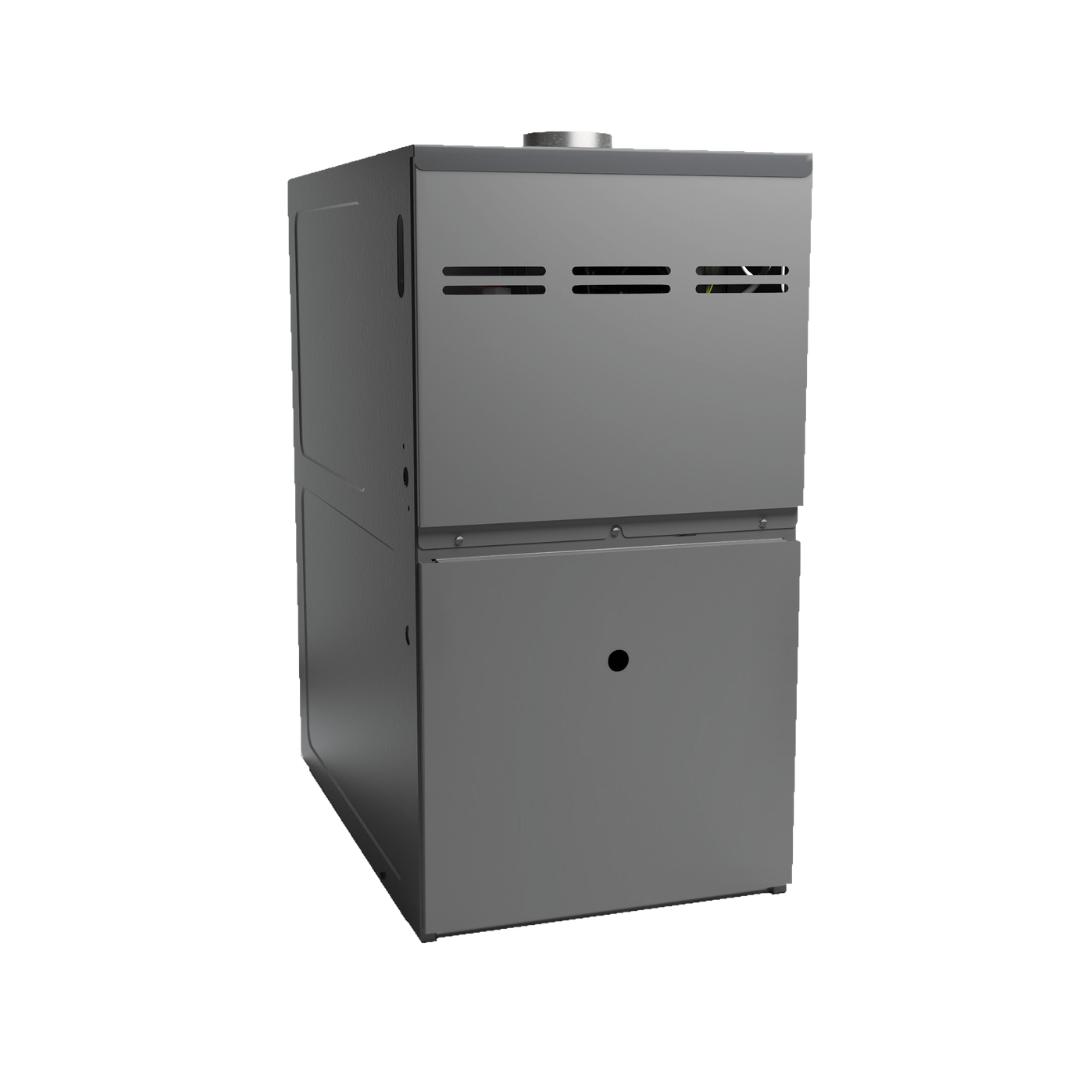 Type
You have to decide on the most convenient way to power your furnace. You can choose between gas, electric or oil. Gas is definitely the most energy-efficient of the options. However, it is the most expensive to install and can be unsafe as there is always a risk of a carbon monoxide leak. You could combat this by installing a carbon monoxide detector in your home.

An electric furnace is cheaper to install but will cost much more each month. Furnaces use a lot of electricity and are the least environmentally friendly choices. On the bright side, they are much safer than gas-powered furnaces. You may also be interested in an oil heater, which is slightly more efficient than electric but also costs more to install. However, if you do not have a municipal gas line and want an eco-friendly heating system, an oil furnace is the way to go.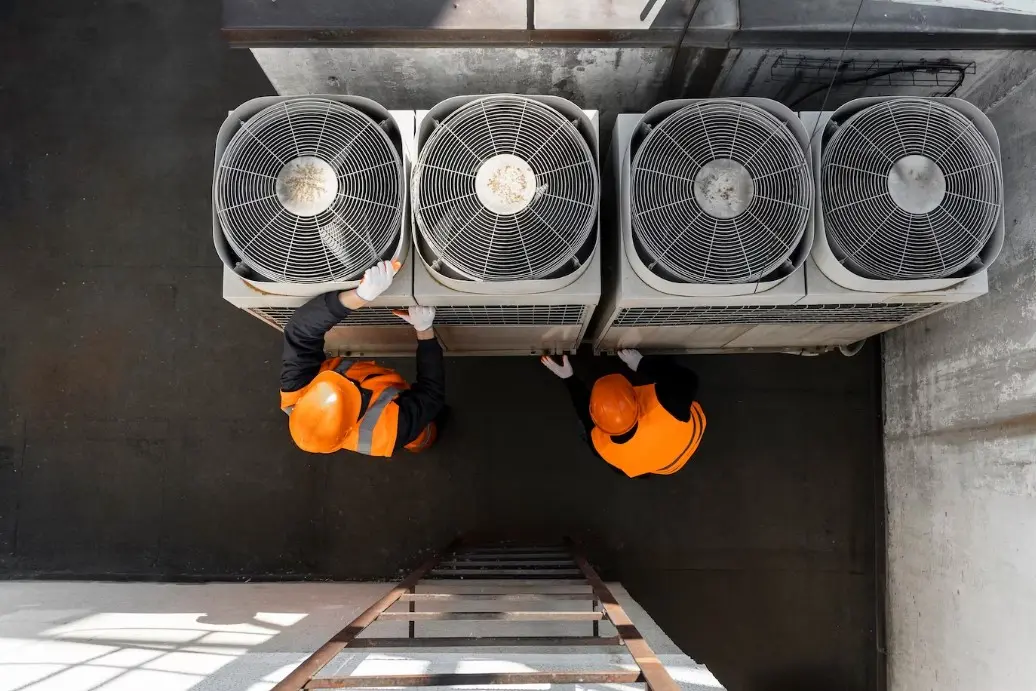 Brand
When choosing your furnace, ask our friendly professionals about different furnace brands on the market. They have years of experience and will suggest the best furnace for your home. You may pay slightly more for a furnace with a higher energy-efficiency rating, but this will also save more money each month. A furnace is a long-term investment you need to be 100% satisfied with. That is what we are here for!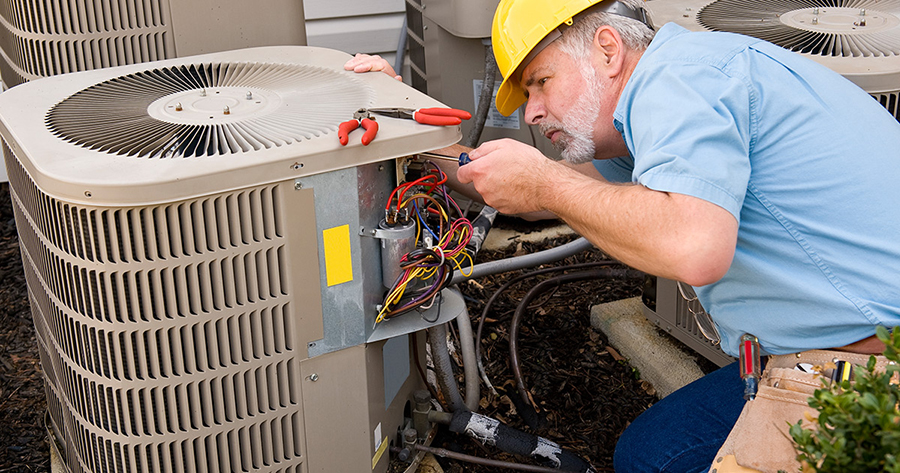 Size
You may want to get the biggest furnace to ensure a warm and cozy home. However, that is not necessary. In fact, a bigger furnace will eat way more electricity or gas, and cause complications with your indoor air quality. It will also cause more wear and tear on the unit as it switches on and off more often.

On the other hand, a furnace that is too small won't heat your home effectively, and it will also use a ton of energy to maintain the temperature on the thermostat. Speak to the experts at CM Heating about the correct-sized furnace. We will measure the square footage of your home, and look at how many windows you have, as well as how well your home is insulated. These factors will determine the size of your furnace. Trust our technicians to provide the best heating system installation for your home.
Reliable Residential Furnace Installation
We want the best for our Marysville neighbors. CM Heating offers friendly and comprehensive HVAC services, of the highest quality. We take pride in our jobs and won't leave your home until you are 100% satisfied with our work.
For the best heating installations in Marysville, contact the Comfort Masters at 1-866-880-8777 or schedule a meeting online.
For Homes Without Ductwork
If you want to install a heating system that does not require ductwork, our technicians have multiple other options. You could try a heat pump or ductless mini-split system, both of which provide heating and cooling for your home. Heat pumps and mini-splits are also highly energy-efficient, so you can keep those monthly utility bills down.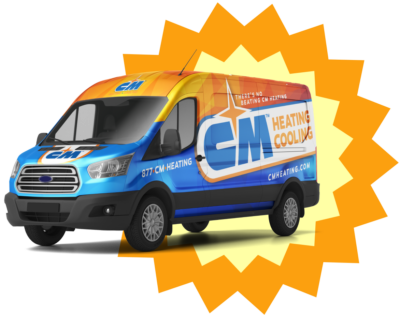 Based in Everett,
CM Heating

proudly serves Snohomish County, WA, North King County WA, and Skagit County, WA