Furnace Tune-Up in Shoreline,

WA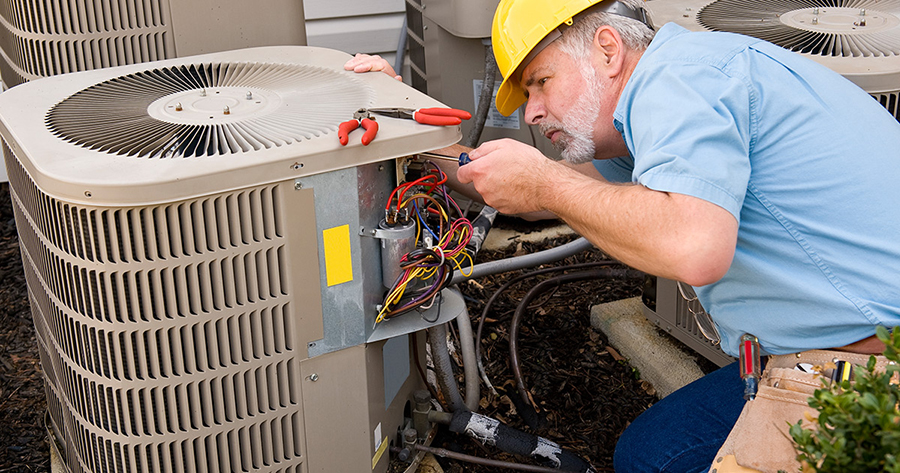 The winters in Washington can drop drastically. You know the meaning of cold when those winter months drag on. We love the occasional snow that falls on Washington grounds, but it can also be uncomfortable as we shiver away in our homes. No one likes to pile the layers of clothes on while we are at home. That is why we have furnaces. Furnaces keep our homes toasty so we can comfortably enjoy our winters.
CM Heating is all about comfort. We don't want our neighbors to freeze in their own homes. Unfortunately, at times, our furnaces fail us and leave us feeling the full wrath of winter. We can't stop your furnace from breaking down, but we can lower the chances of it happening and delay a furnace replacement. Trust us to make your life a whole lot easier!
For the best annual furnace tune-ups in Shoreline, schedule an appointment with us on our website or contact us at 1-866-880-8777.
What is a Furnace Tune-Up?
A furnace tune-up is a service to clean and inspect your furnace. Furnaces must comply with certain regulations to be safe for household use. That is why annual furnace tune-ups are vital.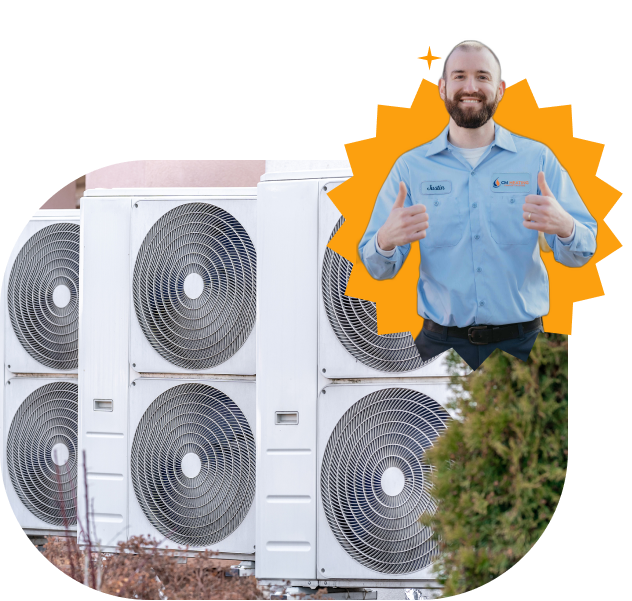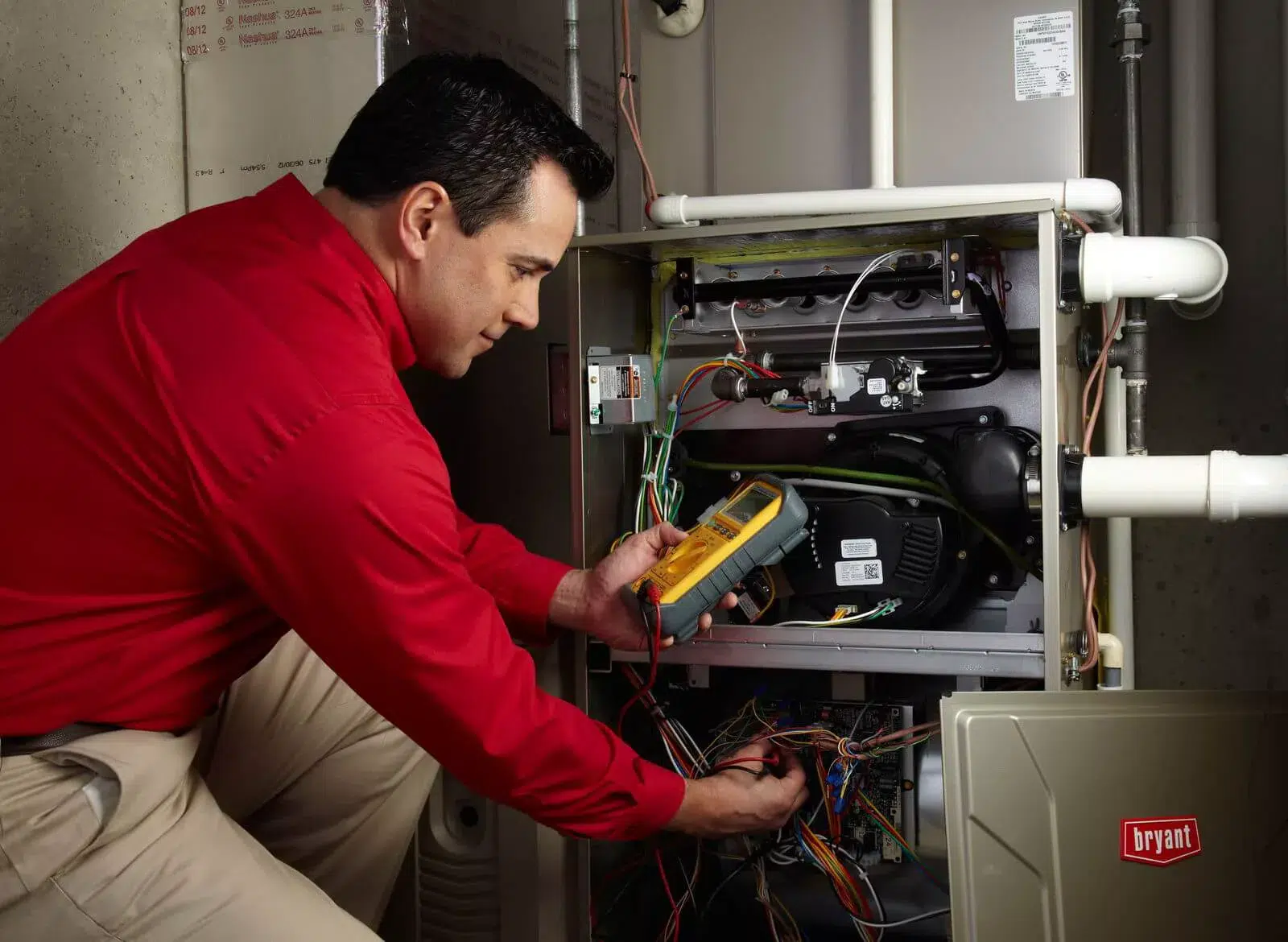 Inspection
Inspections are good for two things. One, they check to see that your furnace is in a well-ventilated space and that there are no carbon monoxide leaks. Two, our technicians test all the components and check for damages so that we can prevent them from getting out of hand shortly. We may replace some minor parts, just to keep your furnace in great shape. It is important to check on your blower motor, pilot light, flame sensor, and heat exchanger. Without these parts, your furnace won't function as well as it should. Don't skip these vital inspections.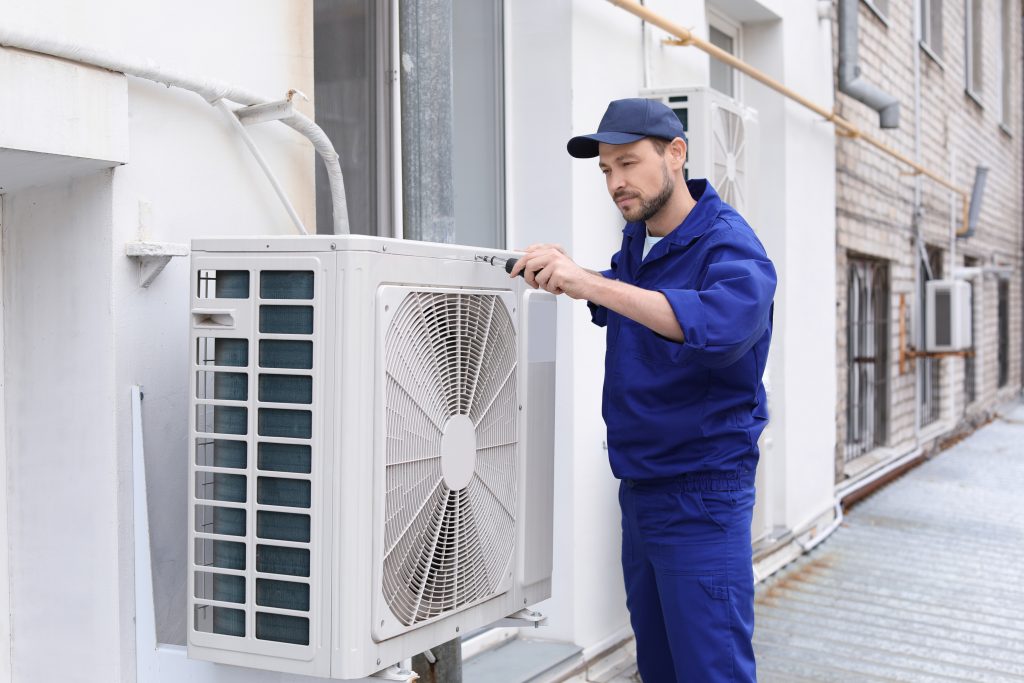 Cleaning
Most problems experienced by homeowners are a result of dirt in your furnace. Dirt is underestimated and can cause a world of trouble if left unchecked. If you like a clean home, start by cleaning your furnace. When dirt, mold, and hair build up on the components in your furnace, it makes your furnace work a lot harder to provide the same heat output. This causes your unit to wear out quicker and uses more energy to overcome the dirt hurdles. Dirt and debris build up over the summer months when your furnace is not being used. It is also important to change your filter every 3 months or less if you have pets.
Irresistible Advantages of Furnace Tune-Ups
We understand that it is easy to forget about annual furnace maintenance. We live such busy lives that we can often lose track of time. Next thing we know, we are repairing problems that could have been prevented. CM Heating is here to give you three reasons to schedule an annual furnace service that you just can't ignore. With regular tune-ups, you can…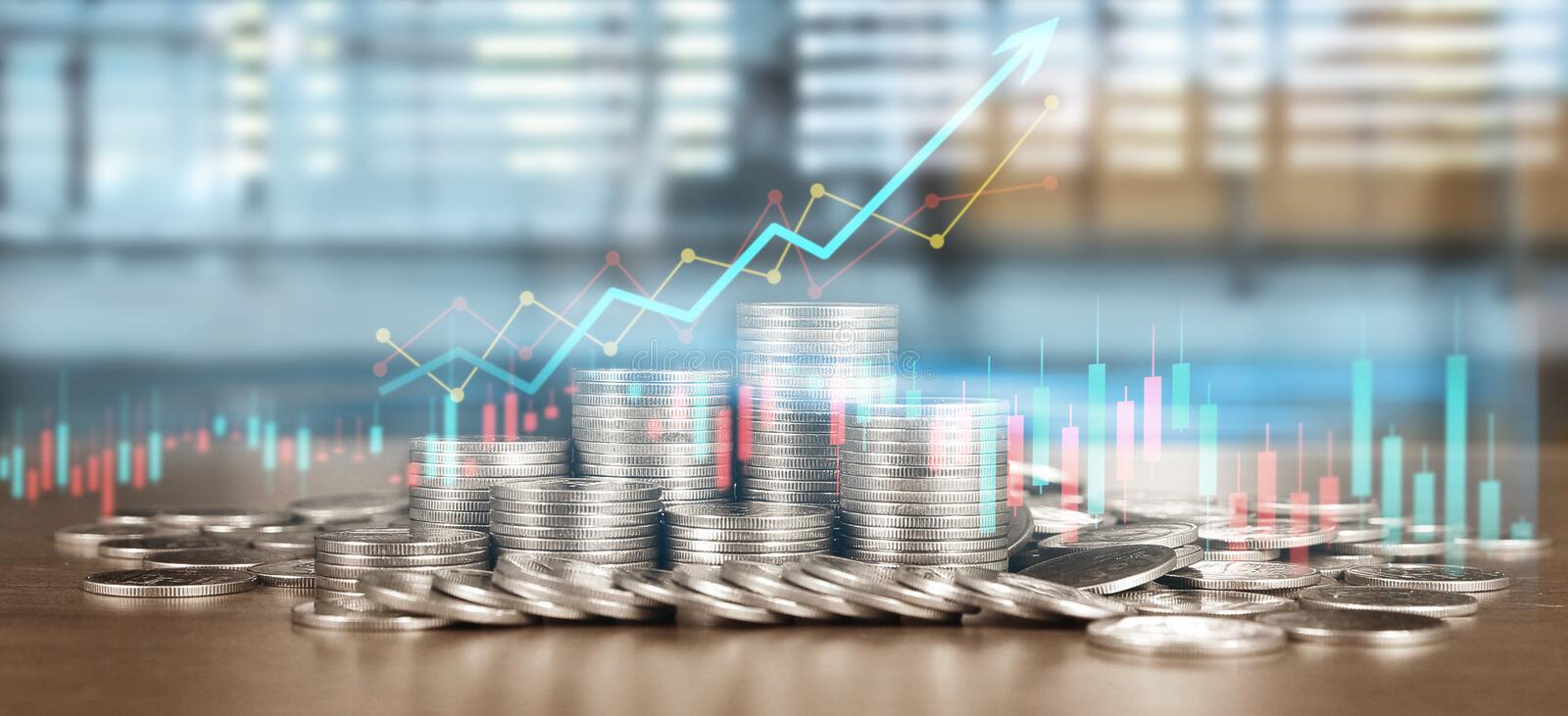 Save Money
Frequent repairs cost money, money that you may not have in your budget. If you can't afford a furnace repair service, you may just go without it during winter when you need it most. This is not ideal, and CM Heating wants to prevent that. When you schedule annual furnace services, you keep your furnace in good shape, so that it won't break down and need those expensive repairs. In addition to that, when you clean your unit regularly, it uses less energy to produce enough heat for your home. You can cut back on those sky-high utility bills!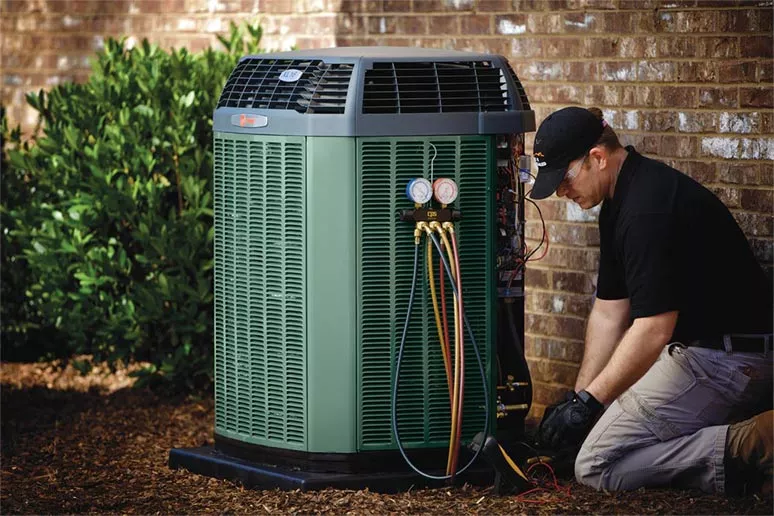 Prevent Untimely Breakdowns
It can be a major inconvenience when your furnace suddenly stops working when you need it most. There is no telling when this may happen. It could be on the coldest day of winter, you could be expecting guests, or it may happen at night when the temperatures drop drastically. By inspecting your furnace, we will be able to replace parts that are worn out or faulty. While we can't stop untimely breakdowns completely, we can certainly prevent them.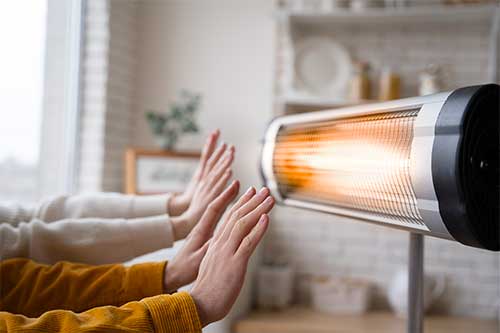 Keep Your Family Safe
A dirty furnace may blow dirt into your home, making your household sick with allergies or respiratory difficulties. If someone has a chronic breathing problem like asthma, this will make their condition much worse. On the scarier side, your furnace may develop a gas leak if the ductwork is damaged or worn out. This can be fatal. Our technicians will make sure that your ducts are in good condition and that your home is well-ventilated in the event of a gas leak.
Trustworthy Heating Tune-Ups
For the best annual furnace maintenance in Shoreline, contact us at 1-866-880-8777 or arrange an appointment online.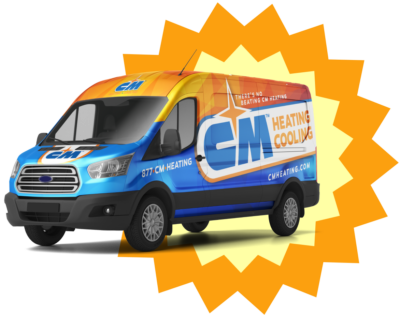 Based in Everett,
CM Heating

proudly serves Snohomish County, WA, North King County WA, and Skagit County, WA