Furnace Tune-Up

in Edmonds, WA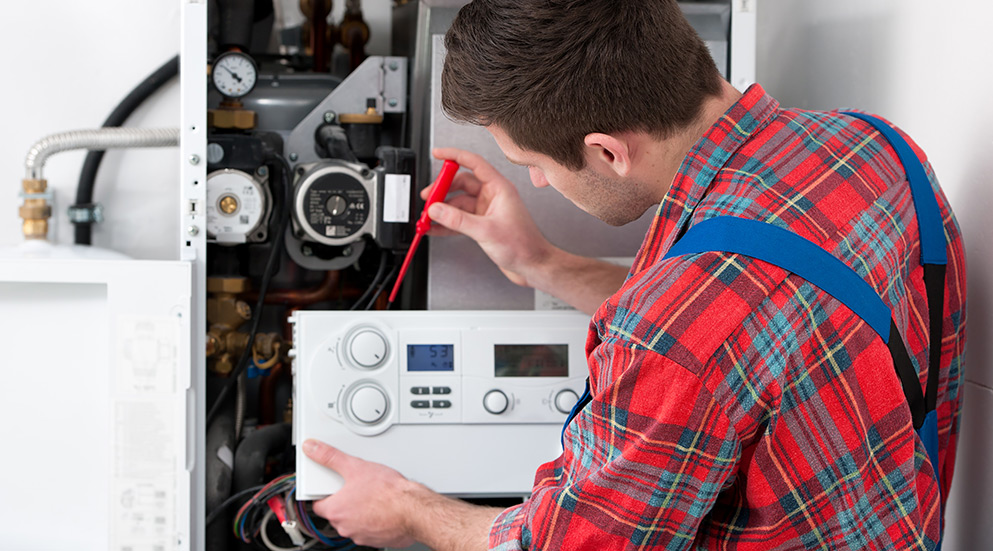 When there's a problem with their furnace, residents in Edmonds, WA, make their first call CM Heating! The expert heating technicians of our company are well equipped to handle any and all furnace maintenance needs. If you need any of the following, we're here to help!:
CM Heating is always ready to dispatch highly trained heating technicians to provide quick, reliable service. 
CM Heating is well known and trusted in Edmonds, WA. Awarded more five-star reviews than any other heating and cooling contractor in the entire region, CM Heating has been committed to providing stellar service for over 35 years.
Life can get busy, and what is out of sight tends to be out of mind. Even though a furnace is an essential part of every home in Edmonds, WA, some residents aren't aware of how necessary furnace maintenance is. 
At CM Heating, we understand how vital a reliable furnace is when you're dealing with icy Washington winters. Professional preventative maintenance keeps your furnace working as designed and helps you correct problems before they become expensive. 
Like any other regularly used machinery, a furnace needs yearly maintenance at a minimum. Not only will you save yourself future headaches and cold fronts in your home, but you'll also be looking after the health and safety of your family.
The last thing you want for your family is to experience the frigid cold while waiting for your furnace to be repaired. Once your furnace breaks down or begins to display signs of distress, a sudden rush of panic floods in. No matter how quickly a technician can come out to you, the inconvenience will be brutal. 
A neglected furnace is bound to need repairs more frequently than a furnace that has been professionally maintained on the recommended schedule. Periodic repairs will eventually eat into your wallet and result in your furnace being that much more expensive to operate. 
Worse, there are even more, some potentially dangerous, risks of not scheduling preventative maintenance for your furnace:
By trusting CM Heating with your home's furnace tune-ups and maintenance, you're ensuring that your systems and your family will be safe!
Deciding When to Schedule a Furnace Tune-Up
It's not always immediately obvious when your furnace needs a tune-up, especially for people with older homes or ones who lead hectic lives. By the time you notice something isn't quite right, your furnace may require a repair instead of a tune-up.
If you aren't sure whether your furnace would use some TLC, assume yes (just to be safe). Make it a point to get your furnace tuned up and professionally maintained before the weather turns cold. You absolutely do not want to go through costly repairs during the winter when you need your furnace most.
Another important tip to keep in mind is the lifespan of your furnace. Once your furnace is over 15 years old, even regular maintenance may not be enough to keep it from needing more repairs. It may be more financially sound for you to invest in a replacement furnace in the long run.
Rest Easy with CM Heating
CM Heating is the top pick for residents in Edmonds, WA. Give us a call today to make an appointment and see how we can service your home! Everything your furnace may need, we can provide.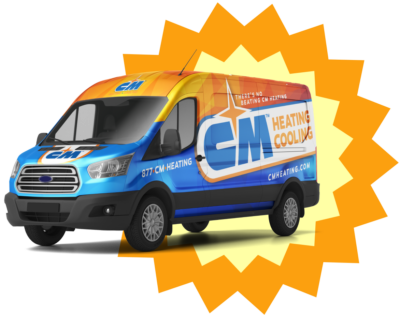 Furnace and Heater Tune-Ups
On top of maintenance, CM Heating offers comprehensive furnace and heater tune-up services. Residents in Edmonds, WA, get ready for the seasons changing from fall to winter by preparing their heating systems and scheduling furnace tune-ups.
Our team of heating specialists conducts particularly exhaustive tune-ups. We make it our mission to have your furnace in the best possible shape, from internal components to structural stability. CM Heating tune-ups include (but aren't limited to :
Though most modern furnaces are almost entirely energy-efficient, these intricate pieces of equipment need professional maintenance and tune-ups to keep them in mint condition. 
CM Heating is proud to assure their customers that their furnaces are not only working well but will be for the foreseeable future.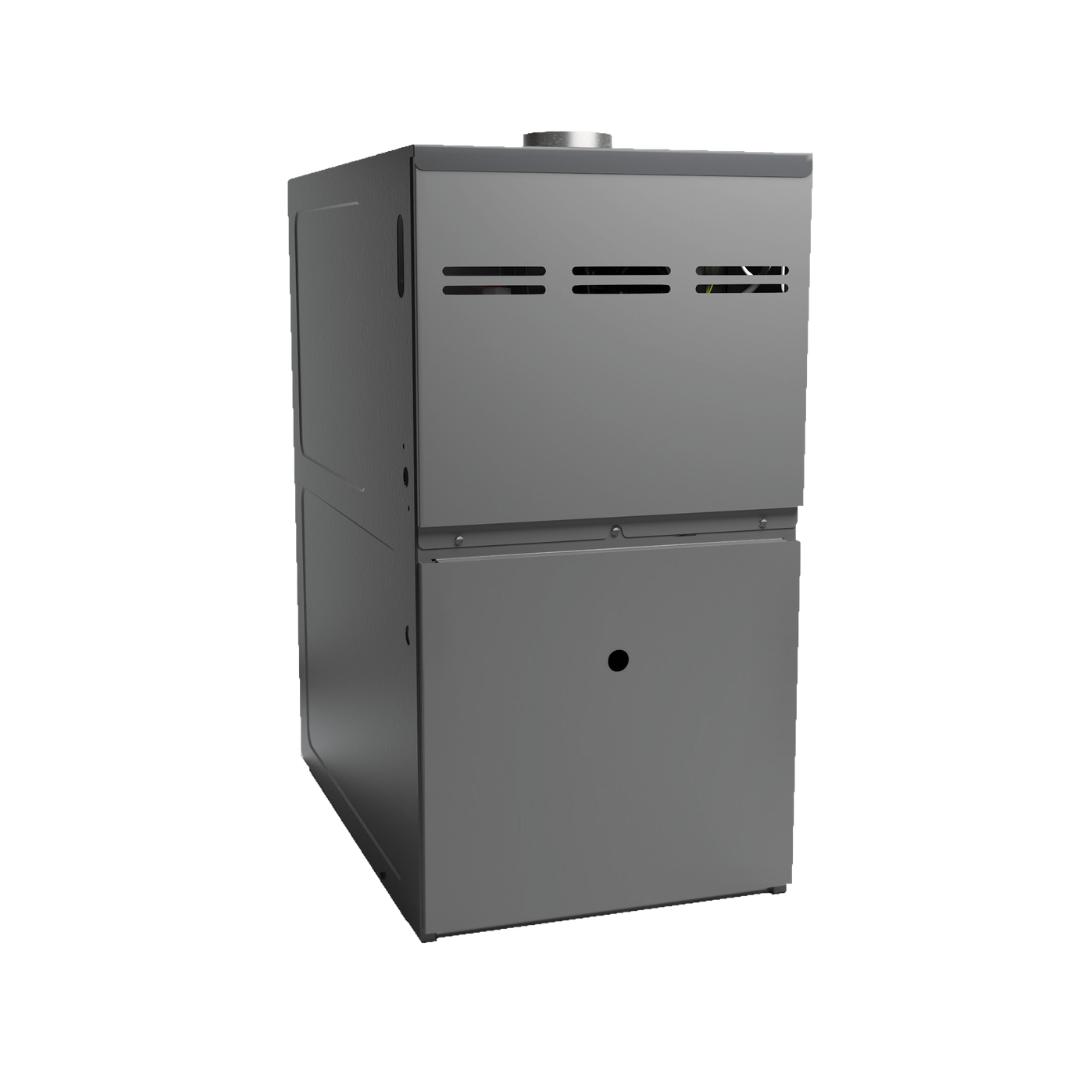 Based in Everett,
CM Heating

proudly serves Snohomish County, WA, North King County WA, and Skagit County, WA