Furnace Tune-Up in Burlington,

Wa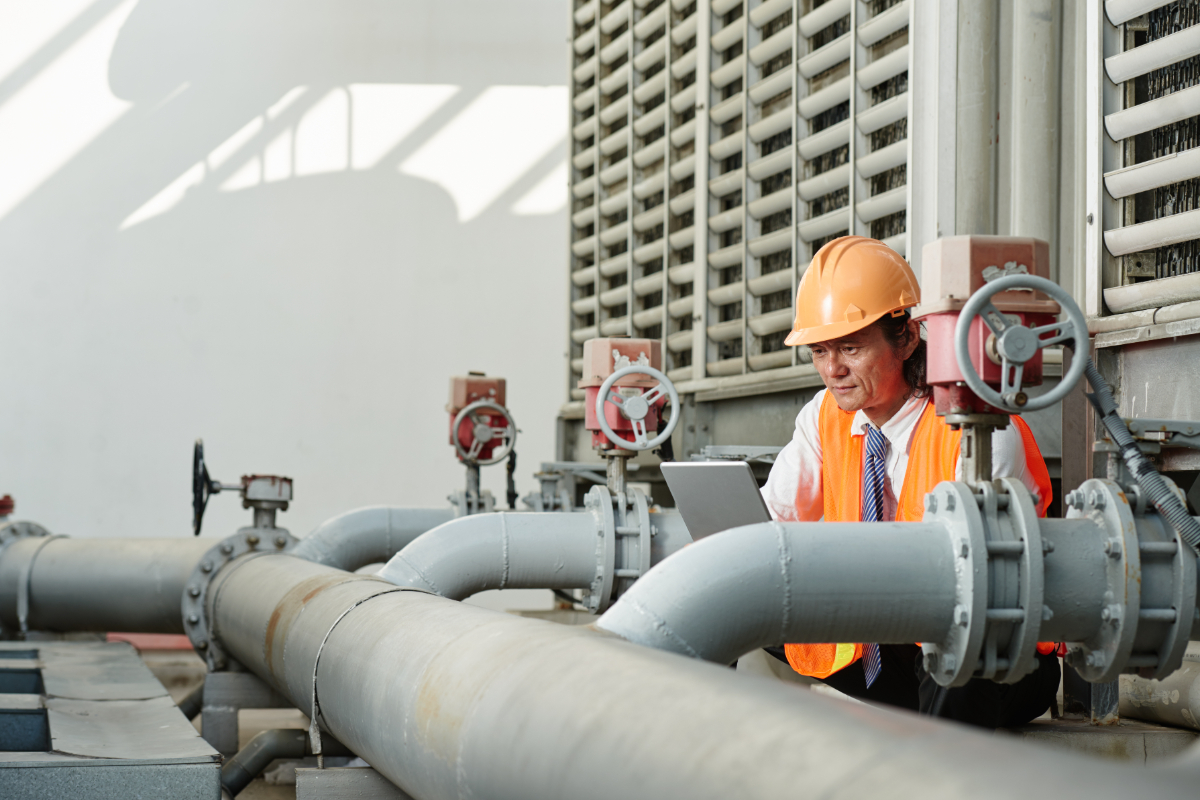 Furnace Tune-Up in Burlington, WA
The winters are getting colder every year in Burlington, Washington, and that means your heater has to work harder to retain the same temperature in your home. Tune-ups not only keep your furnace working efficiently but reduce the chance of a breakdown at the wrong possible moment.
CM Heating knows the importance of keeping your family comfortable throughout the year, and the best preventive measure you can take is to have your yearly HVAC tune-up during the fall months.
Are Furnace Tune-Ups Really Necessary?
Your HVAC system is the most expensive appliance you own, and like a car needs a regular oil change, your furnace needs a tune-up to keep working optimally. A tune-up allows our professionals to look for potential risks and provides needed inspections to verify everything is in top working order.
Furnaces under ten years old should get a tune-up every year to increase their longevity. Heaters in the 10- to 15-year range need one yearly but should consider biannual tune-ups.
If you've ever wondered if technicians specialize in furnace maintenance in Burlington, Washington, then look no further. CM Heating not only specializes in tune-ups, but we also cover everything HVAC-related. How good are we? Puget Sound Business Journal called us one of the Top 100 Fastest-Growing Private Companies in 2020.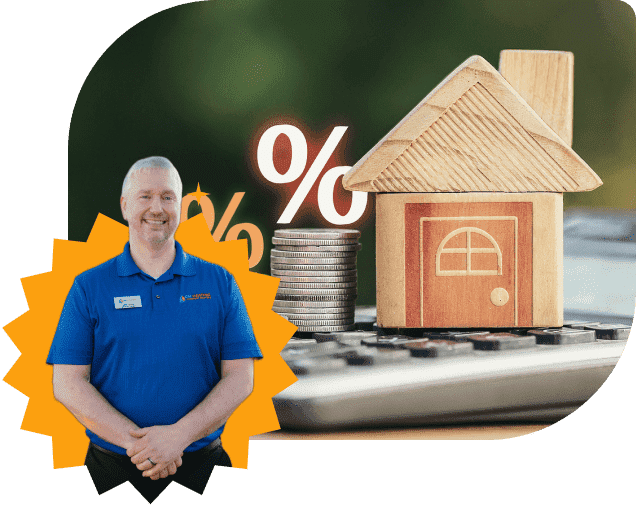 What Is a Furnace Tune-Up in Burlington, WA?
A furnace tune-up is a maintenance procedure our technicians perform to verify your furnace is heating properly, providing good air quality, and not overworking. A well-maintained furnace assures lower heating bills and no surprises during the winter months. 

We offer the most comprehensive tune-up in Burlington, WA. During a furnace tune-up we: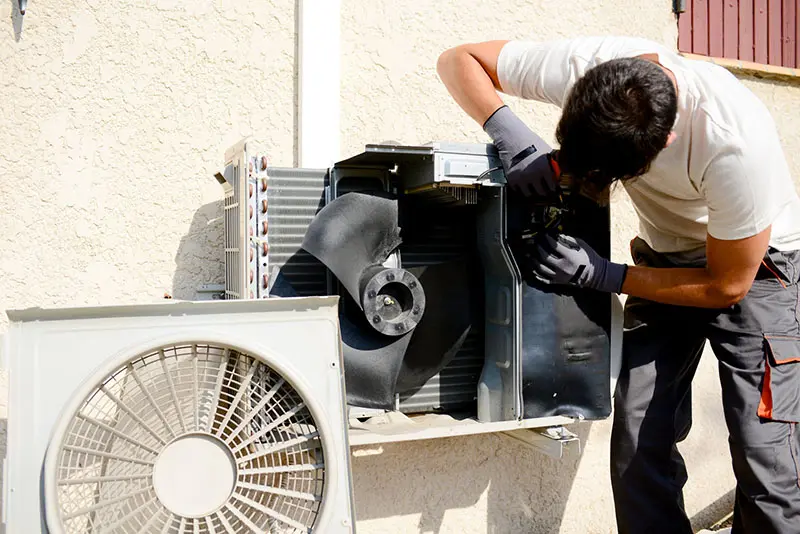 One of the major concerns with HVAC systems is the fan motor. Most air conditioning units use the fan motor in the furnace to push cold air through your house during the summer months, so the fan motor works all year long. It's best to have your HVAC system checked in the fall and spring to make sure the fan motor is going strong. It may be more cost-efficient to replace your heater unit than just the fan motor if it goes out.

Instead of wasting time looking on Google for a "heater tune-up near me," you can go with the local experts at CM Heating. We were awarded Top Ductless Performance in a five-state area six years in a row. Go with a company you can count on; call us today to get your furnace ready for winter.
Benefits of a Heater Tune-Up in Burlington, WA
The furnace does more than keep your home warm and push cold air into your home. An efficient furnace can save you 30% or more in heating costs and reduce your carbon footprint. Here is a list of reasons to contact CM Heating for your next furnace tune-up.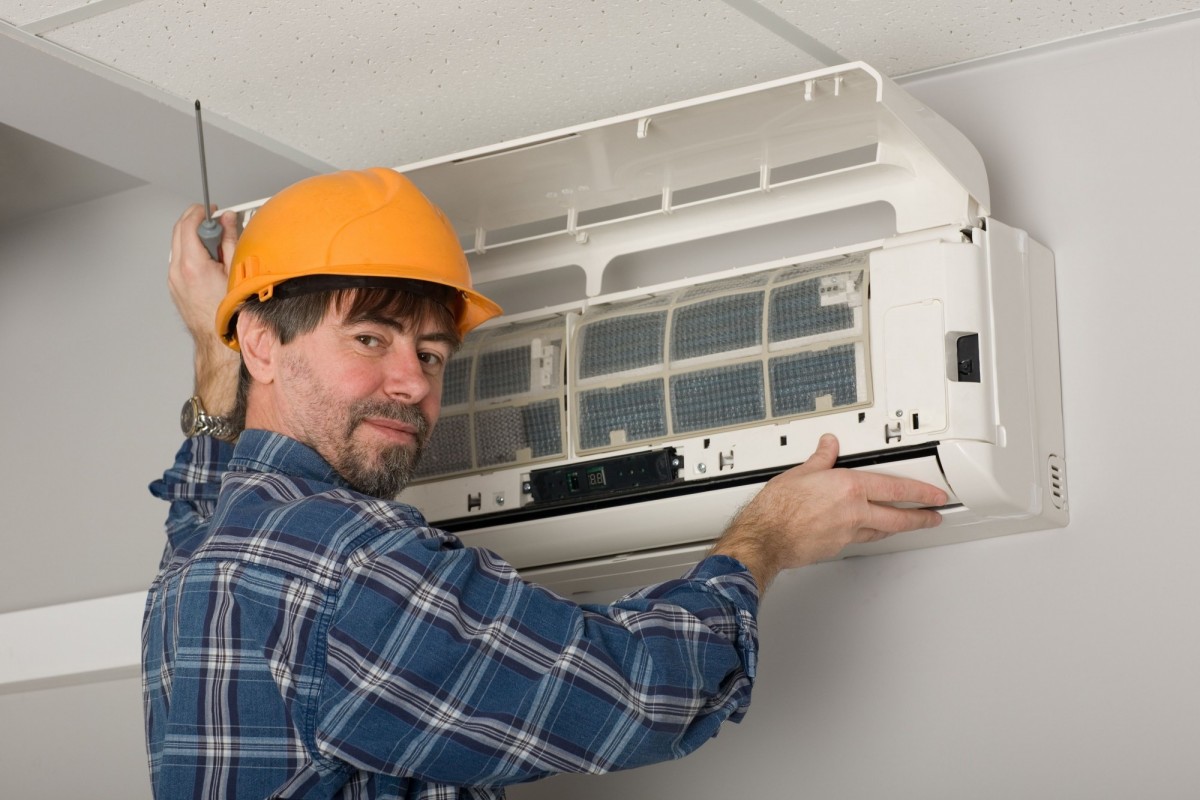 Reduced Risk of Breakdown
Locating problems now reduces the chance of something breaking later. Our technicians not only fix the broken things, but they also investigate possible future problems. Maintaining your furnace on a yearly schedule can reduce the number of repairs and breakdowns, which saves you money in the long run.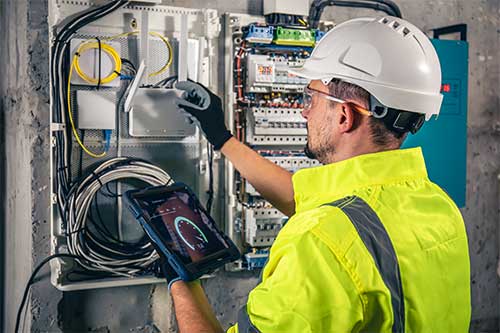 Extended Longevity
The fewer repairs performed on your furnace, the longer it will last. Replacing broken parts will not damage the unit, but when one piece stops working efficiently, it loads on other parts of the HVAC system and reduces their lifespan.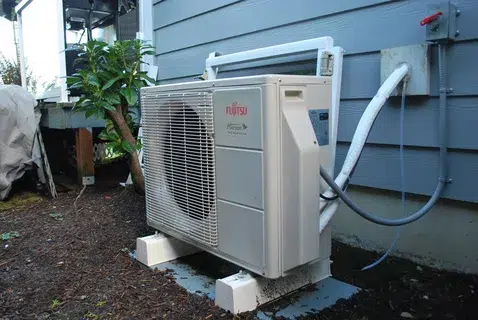 Improved Air Quality
Your furnace removes the air from your home and filters all incoming air. The filtration system removes bacteria, dust, and other particles from the air before they reach inside your home. The cleaner the filter, ducts, and other working parts are, the cleaner the air you breathe.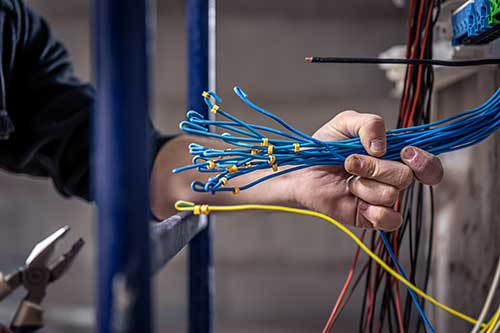 Protect Your Warranty
Whatever the length of your warranty, it can be voided if you do not have a regularly scheduled maintenance plan. Yearly tune-ups are usually a requirement, and not meeting that requirement could cause big problems if there are any issues later down the line.
Furnace Tune-Up Near Me in Burlington, WA
CM Heating has received many awards over the past several years, both locally and internationally. We appreciate the attention, but our customers put us at the top of every one of those categories.

Our team strives to provide the best experience for every homeowner. We offer 24-hour services, the highest-trained technicians in the area and a satisfaction guarantee on all our work. CM Heating will match or beat any other company's pricing and, in most cases, have your repairs finished the same day.

Call CM Heating today and find out why we're number one in the Greater Everett area.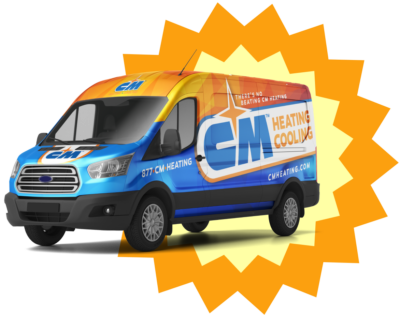 Permitting, Licensing and Insurance: We are licensed and insured to do business in Burlington:
General Contracting License: CMHEAI*095R4
Electrical License: CMHEAMH877DN
Based in Everett,
CM Heating

proudly serves Snohomish County, WA, North King County WA, and Skagit County, WA