Furnace Tune-Up

in Bothell, WA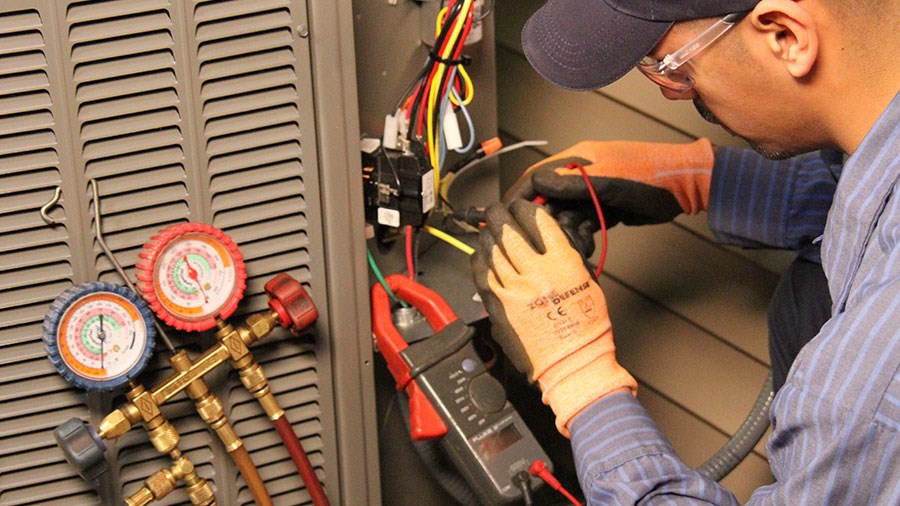 Benefits of Furnace Tune-Ups
You may be wondering why you need to schedule a tune-up if your furnace is working fine. Aside from fixing problems, there are several other reasons it is important to invest in furnace maintenance.
Tune-Ups Keep Your Home Safe
It is easy to forget that your furnace is a high-temperature appliance that carries a fire risk as well as the risk of carbon monoxide poisoning. During a furnace tune-up, technicians will be able to spot build-up and worm parts that pose safety risks.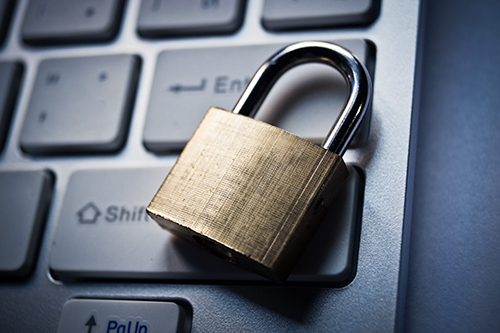 Keep Your Warranty Valid
While warranties can offer a great benefit in the case of furnace repairs or breakdowns, warranties. Most manufacturer warranties require maintenance to stay valid.
If you put off servicing your furnace, you may come to find out that your warranty is no longer valid when it is time for repairs. Furnace tune-ups will help avoid the need for repairs in the first place, but if you do need a repair, regular maintenance will ensure that your warranty will cover the big repair bills.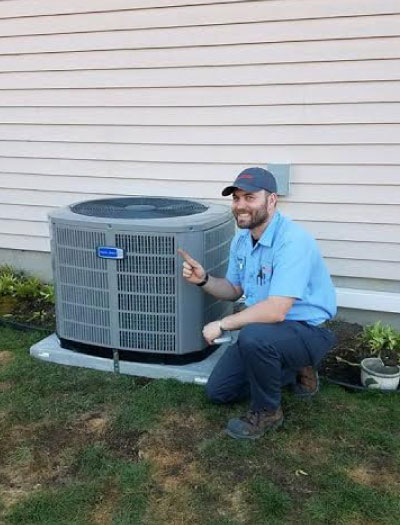 Extend the Life of Your Furnace
A well-maintained furnace should have no problem lasting 10 to 15 years. Your furnace is an expensive and necessary appliance that can be inconvenient to replace. If you put off maintenance, your furnace is guaranteed to wear out faster.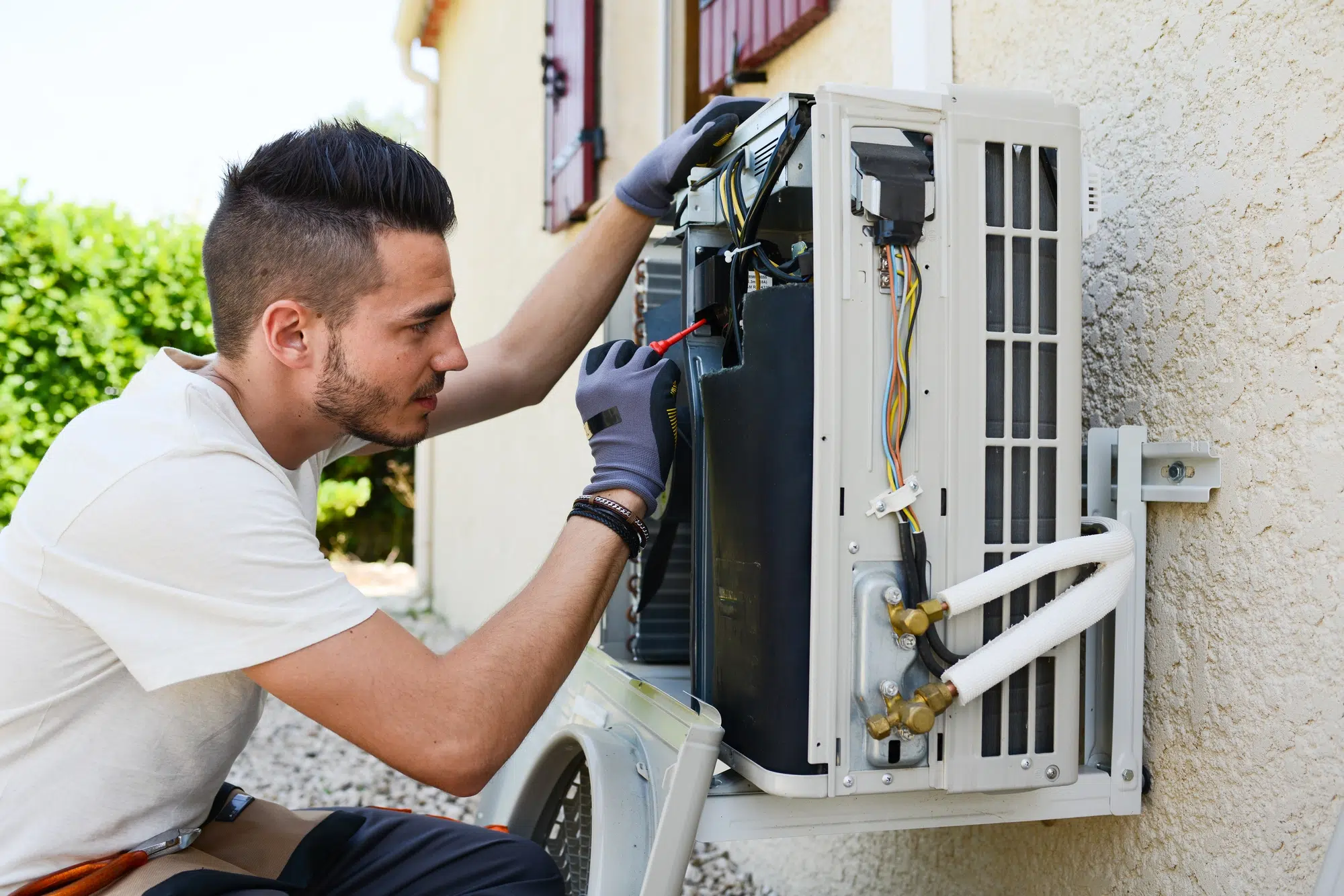 Save Energy and Money
Residents of Bothell, WA, know how expensive residential heating can be in the cold winter months. Even if your furnace appears to be working fine, poorly maintained systems need to work harder to produce the same amount of heat. Furnaces that are not running efficiently will use more energy and cost you more money.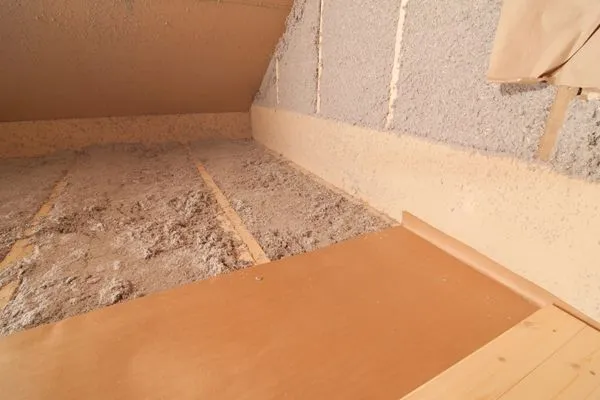 Avoid Expensive Repair Bills
In our experience, expensive furnace repairs result from small issues that grow into big problems. Most furnace breakdowns are not due to faulty manufacturing or fluke issues but stem from a lack of maintenance.
Simple part replacements and wear and tear can be easily taken care of during a tune-up and will help avoid major heater repair bills from surprising you later.
In addition, furnaces rarely break down at convenient times. The last thing you want is for a breakdown to happen in the middle of winter and the middle of the night when you'll have to pay a big service fee for repair.
While it may seem like a chore to schedule maintenance when your furnace appears to be working fine, a quick tune-up can work wonders and save you lots of money and stress down the road.
If you live in the Bothell, WA, area, you know that your furnace works hard to keep your home warm. Just like other appliances, your furnace will experience wear and tear over the years. That's why it is a good idea to schedule an annual furnace tune-up to make sure your system is running efficiently and will last all winter.
If you are searching the web for "furnace maintenance near me," call CM Heating. We'll schedule the service and work around your schedule to inspect your furnace system. 
Our technicians work quickly to do an end-to-end inspection and conduct any maintenance that's required. Scheduling a tune-up can be one of the best things you can do to maintain the functionality of your furnace and extend its lifespan.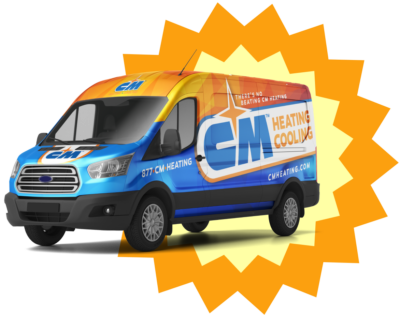 Why Choose CM Heating for Furnace Tune-Ups
At CM heating, we know that you have many choices for furnace maintenance in Bothell, WA. That's why we offer free estimates, transparent pricing, and superior customer service.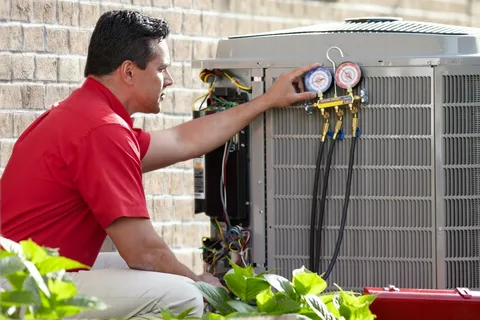 Quality and Value
At CM Heating, we offer high-quality services at affordable prices. We provide a combination of the best brands, warranties, and craftsmanship, all backed by a 100% satisfaction guarantee. Whether you are a new homeowner with a brand-new furnace or you've had the same furnace for 20 years, you should prioritize scheduling a furnace tune-up. Don't just waste time searching the web for "furnace tune-up services near me." If you need a furnace tune-up in Bothell, WA, call CM Heating today to schedule a visit!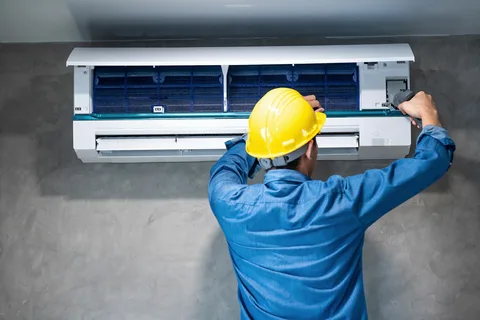 Furnace Tune-Up Experts
Furnaces are complex appliances that require many intricate parts to work together. Our technicians have the expertise necessary to tune up any system and keep your furnace in good working order for you and your family. 
Permitting, Licensing and Insurance: We are licensed and insured to do business in Stanwood:
General Contracting License: CMHEAI*095R4
Electrical License: CMHEAMH877DN
Based in Everett,
CM Heating

proudly serves Snohomish County, WA, North King County WA, and Skagit County, WA