Furnace Repair in

Burlington, WA


Furnace Repair in Burlington, WA
People in the Burlington, WA, area tend to use their furnaces more than the average. The weather here, even on summer nights, can be cool enough to warrant a little warm-up.
Using a heating system for most of the year can cause more wear and tear. These units often malfunction due to heavy usage. When they do, CM Heating provides expert service for any HVAC or furnace problem.
We offer 24-hour service because we realize that furnaces tend to break down at the worst possible times. If your heating system quits working in the middle of the night, we're awake and ready to take care of the issue.
Does Your Furnace Need Repair?
Besides not keeping you warm enough, what are some other signs that your furnace needs repair? Some of the symptoms are subtle, and you may not notice them until it's too late. However, if you know what to expect, you will know when to call CM Heating to prevent these small things from becoming major problems.
Some of the most common signs of heating problems include: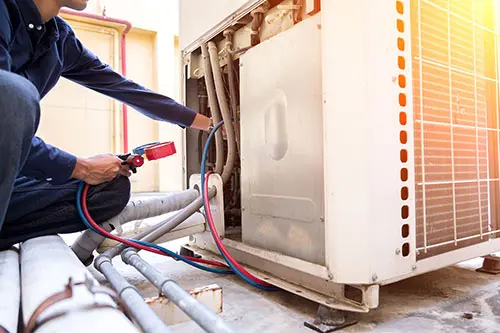 Unfamiliar Noises
Most homeowners know what their furnace sounds like when it comes on or turns off. It's as familiar to them as the other squeaks or pops their house makes. If the sounds change or get louder, it may be a sign of trouble. Banging or squealing noises are a certain sign of pending furnace repairs.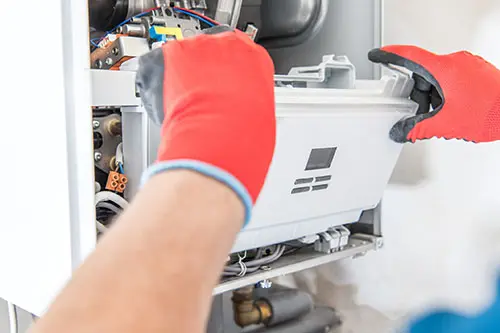 Cycling On and Off too Often
Repeated cycling can have a simple cause, such as a clogged filter, but heating repair is the best option if the filter is clean and the constant cycling persists. The problem may be a damaged blower or other moving parts. Having the unit serviced right away can prevent more costly repairs down the line.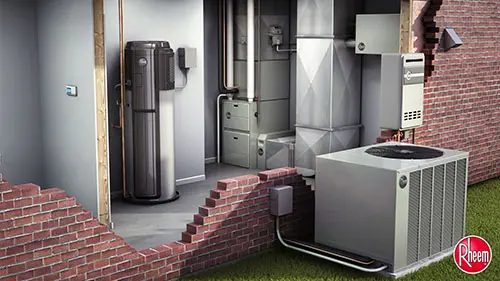 Inconsistent Heating
Do you have warm spots and cold spots in different areas of your home? If so, it could be a sign of ductwork problems. When this occurs, contact CM Heating right away. We are the number one furnace repair company in Burlington, WA. Our technicians will identify and repair the problem and get you warmed up soon.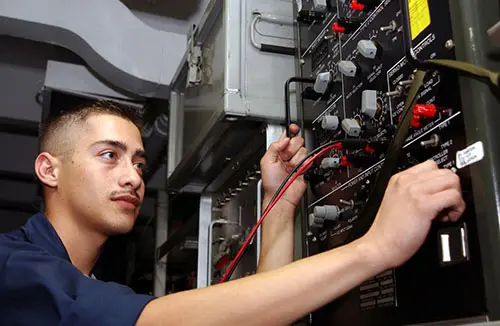 Electrical Issues
Faulty and aged wiring are frequent in older homes, but newer homes can also develop these issues. With an HVAC system, exposed wiring attracts mice or other rodents. These critters can chew through the wires and cause malfunctions.
Electrical wiring is also subject to problems resulting from age. The wires can become brittle and broken. Broken wires are not just a hazard to the furnace; they can be a fire threat that compromises the safety of your home.
If you suspect wiring problems near your furnace, contact CM Heating right away. Our heating and cooling repair team will ensure that you avoid a catastrophe.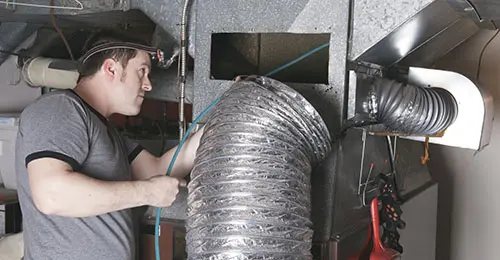 Intermittent On-Off Malfunctioning
When a furnace keeps running even when the house is warm, it may be a thermostat problem. The thermostat inside the furnace communicates with the thermostat on your wall. If one of them is not working right, the system can't work right either. It will work harder than it should and can increase your utility bill.
Trust CM Heating for Your Furnace Repair Needs
As a local, family-owned business, CM Heating considers our customers our neighbors. We want your home to be warm and comfortable because we like our homes to be that way, too.  
Our technicians are well trained and EPA certified to work on any heating type or brand. Each of our service vehicles is fully stocked to ensure we can complete a job in one visit.  
Whether you need urgent repairs or want to schedule a maintenance check, we will ensure a prompt response. Don't waste your time searching the web for "furnace repair near me." Just call CM Heating. We will be ready to take care of your heating needs.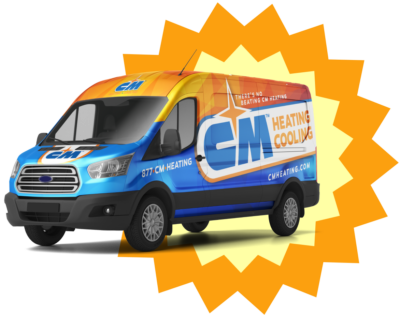 Benefits of Furnace Repair in Burlington, WA
Now you know the warning signs of potential furnace problems. Next, let's look at the benefits of a furnace repair. Aside from keeping your home toasty and comfortable, furnace repair can offer other benefits, including:
Besides those benefits, keeping your furnace serviced also provides peace of mind. You'll appreciate knowing your home will be comfortable regardless of the weather.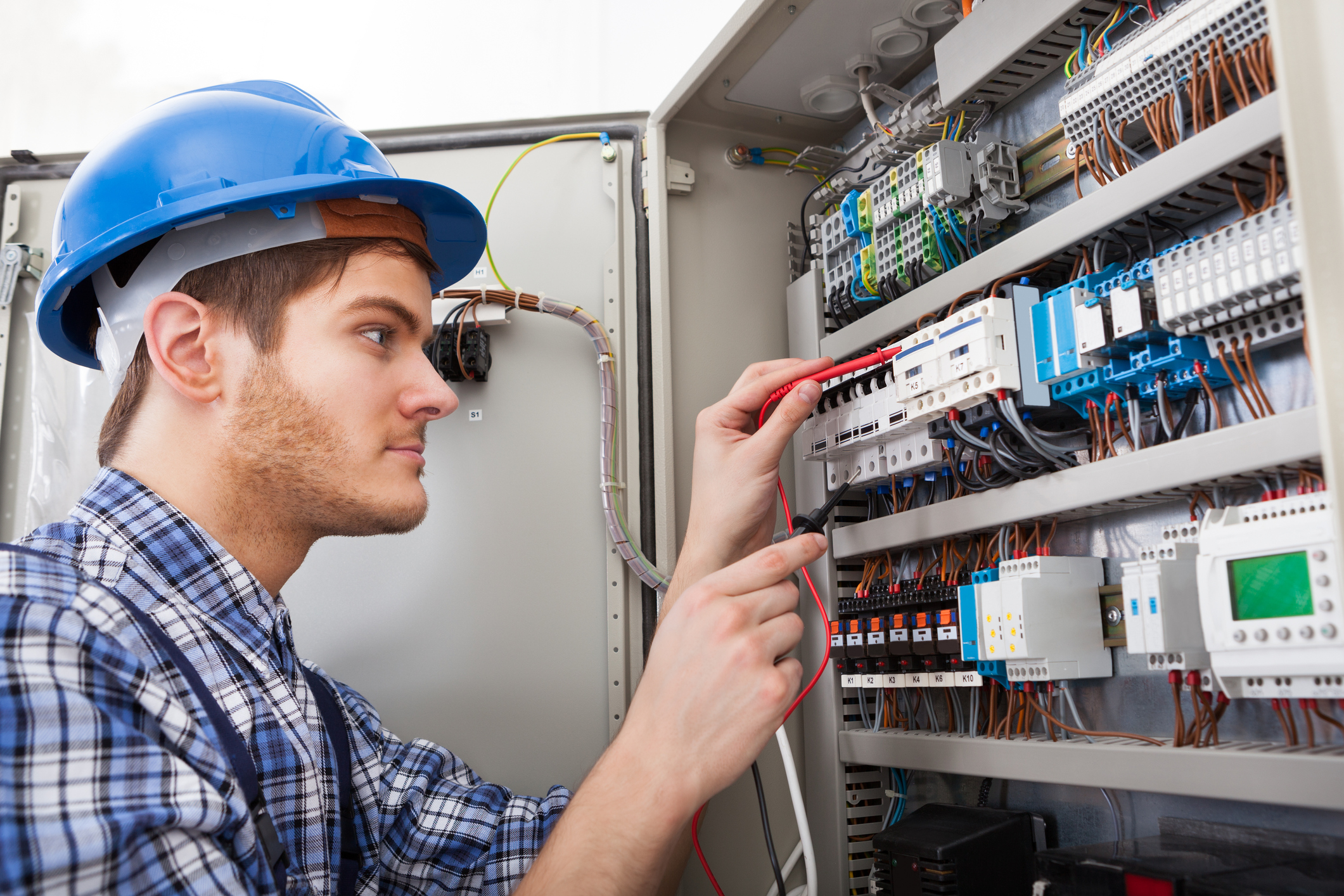 Permitting, Licensing and Insurance: We are licensed and insured to do business in Burlington:
General Contracting License: CMHEAI*095R4
Electrical License: CMHEAMH877DN
Based in Everett,
CM Heating

proudly serves Snohomish County, WA, North King County WA, and Skagit County, WA