Furnace Repair in

Bothell, WA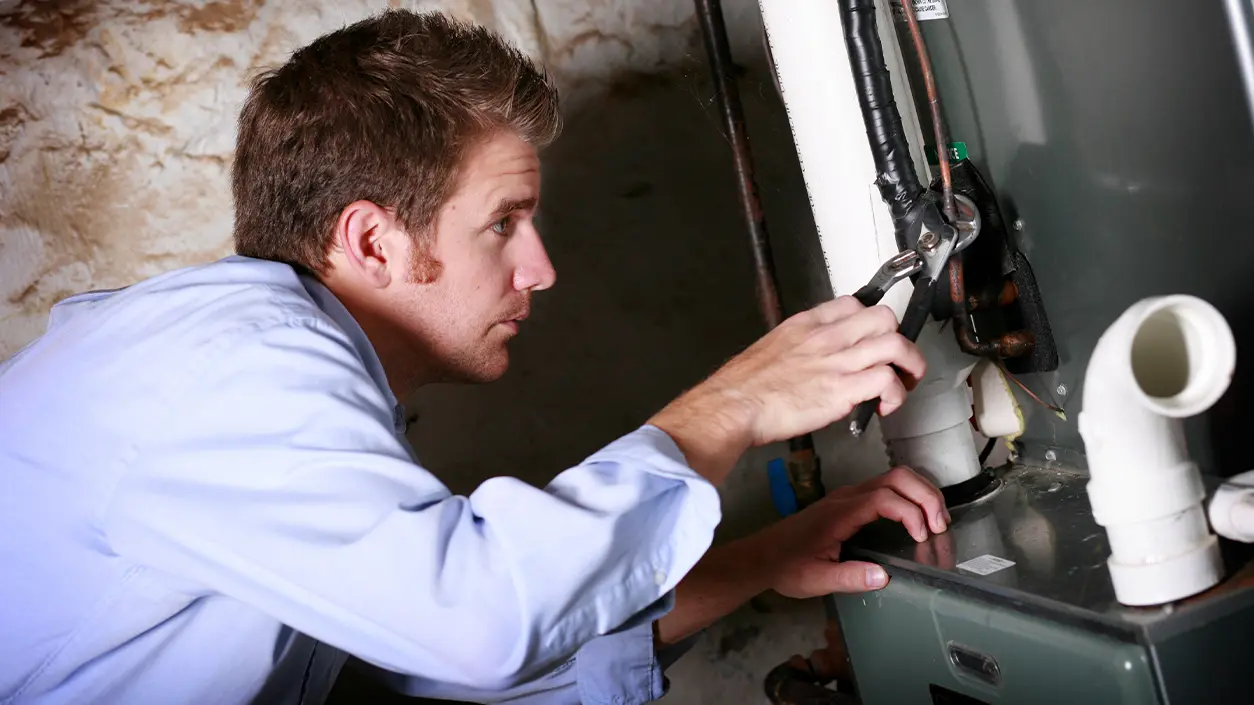 If you live in Bothell, WA, you know your furnace is one of the most important appliances in your home. Your furnace works hard to keep you warm and running continually inevitably causes wear and tear. 
If you find yourself searching the web for "furnace repair near me," CM Heating is here to help! We provide comprehensive solutions for HVAC care, including furnace repair.
When Do You Need Furnace Repair?
Sometimes it can be pretty obvious that you need to schedule furnace repair services, like in the case of a breakdown. However, breakdowns are not the only time you should be thinking about repairs. 
Changes in the way your heating system performs can be subtle and hard to notice. If you know what to keep an eye out for, you can spot the need for repair early and stop the problem from getting worse. 
Common Signs You Need Furnace Repair
Luckily, there are a handful of common problems that are pretty easy to spot if you know to keep an eye out for them. If you notice any of these issues, contact CM Heating right away: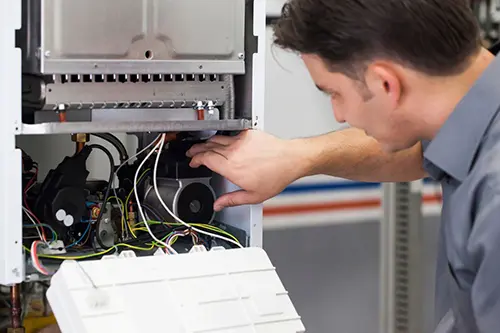 Unusual Noises
You know what your furnace normally sounds like, and some sounds are normal when the furnace is turning on and off. If you notice suddenly louder sounds coming from the furnace, or any banging or squealing sounds, it is probably time for repair service.
A quick inspection can uncover the issue and fix it before it turns into a larger problem down the road.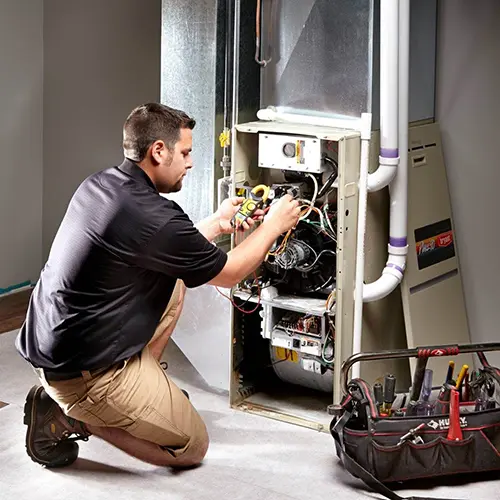 Inconsistent Heating
Your entire home should feel comfortable and stay at the temperature you set. If you notice hot spots or cold spots, that's usually a sign that something is wrong. The problem might be a mechanical issue, debris build-up, or a broken part. A technician will easily be able to repair the problem and get your unit running smoothly again.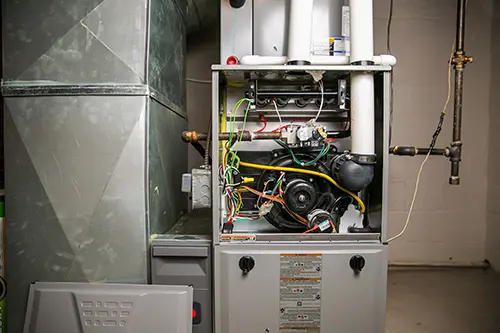 Constant Cycling
Your furnace should go through normal cycling, but if you notice that it suddenly is constantly cycling off and on, there is probably an issue. Clogged filters will cause constant cycling, but it could also be a bigger issue like a damaged blower.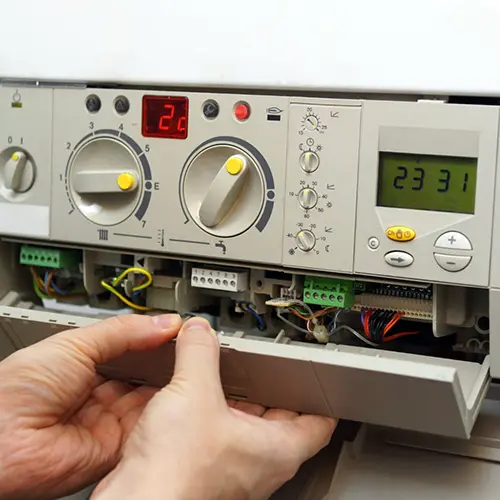 Electrical Issues
Electrical issues can really affect the functioning of your furnace, but they are also a safety hazard. Pests and mice can get into your system and chew through wires. Wires also become naturally brittle and broken over time.
Call CM Heating right away if your heater is only blowing lukewarm air or if you sense there may be an electrical issue.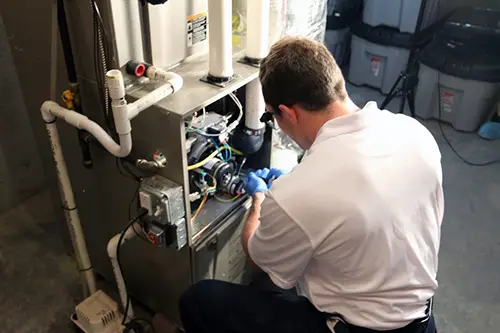 Furnace Not Responding to Thermostat
If your furnace won't stay on or won't shut off, this is a sign that one of the thermostats is malfunctioning. When this happens, your heater might be shutting off when you need it most or may stay on for too long. Either of these issues can quickly cause your home to be uncomfortable and impact your energy bill.
If you notice any of these issues, call CM Heating right away. Even if your furnace continues to work, putting off repairs can turn into big problems that may cost a lot more to fix down the road.
Contact Us for Furnace Repair Today
Problems with your furnace system can quickly lead to uncomfortable and stressful situations. Rest assured that the experts at CM Heating will get your system back to normal in no time. If you require furnace repair in Bothell, WA, don't just search the web for "heater repair near me." Instead, call the experts at CM Heating today!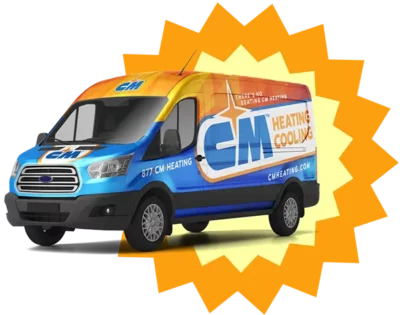 Why Choose CM Heating for Heater Repair?
At CM heating, we know that you have many choices when selecting a furnace repair company in Bothell, WA. That's why we offer free estimates, transparent pricing, and superior customer service.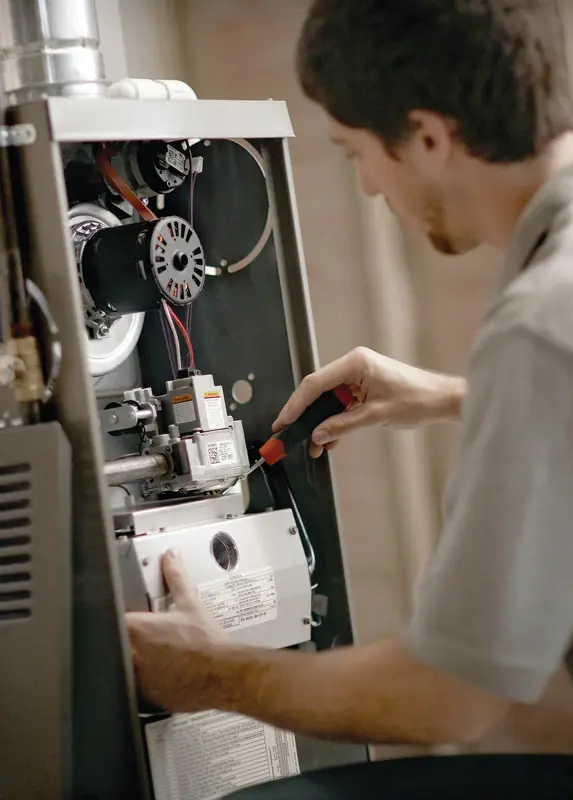 Permitting, Licensing and Insurance: We are licensed and insured to do business in Stanwood:
General Contracting License: CMHEAI*095R4
Electrical License: CMHEAMH877DN
Based in Everett,
CM Heating

proudly serves Snohomish County, WA, North King County WA, and Skagit County, WA