Furnace Installation in

Shoreline, WA

Is your furnace acting strange lately? Are repairs not helping to improve its condition anymore? If your answer to those questions was yes, you need a reliable furnace installation company to replace it.
CM Heating is here to put an end to your struggles. We don't want our neighbors to freeze this winter, so we have unbeatable furnace installation services that will get you back to being warm again. A furnace replacement could be the best thing for your home. You and your family can say goodbye to the days of struggling to get an old furnace to work. Our technicians will make quick work of it, so we don't delay any of your plans.
For more information, contact CM Heating at 1-866-880-8777 or schedule an appointment online.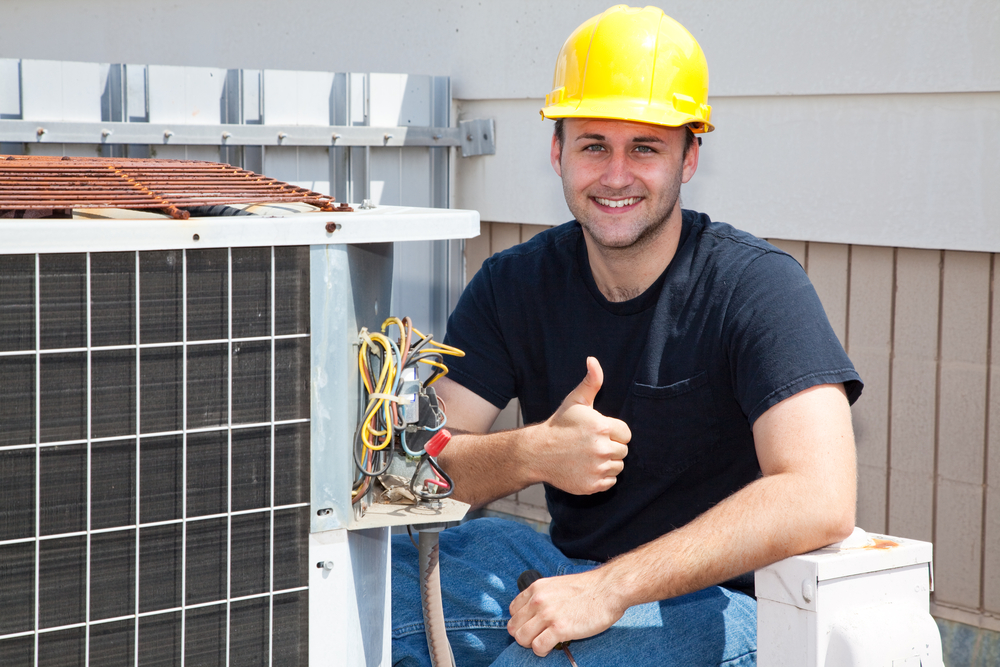 If you are new to furnace installations, you may be overwhelmed by all the options on the market. A new heating system installation is a large investment, and you need to make a decision that you will be happy with for the next 20 years. Speak to our technicians about installing your furnace. We will help you get the best one for your home. We have years of professional training so we can get the right size, type, and brand for you. Trusting us with your residential furnace installation will remove the stress from your life. Contact the Comfort Masters today!
Signs to Get a Furnace Replacement
You may not always know for sure when to get a new heating system installation. Your furnace may still be working, but is it working as well as it used to? If you have noticed a few ways that your furnace has been slacking, it could mean that it is up for a replacement. Here are a few things to help you decide when to replace your furnace: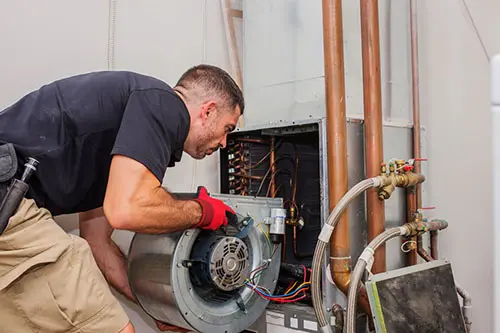 Age of Your Furnace
If your furnace is between the ages of 15 and 20, it could breathe its last breath at any moment. Old furnaces won't run as smoothly as newer ones. If you know it is in the last stages of its life, why not replace it before it gives up on you when you need it most?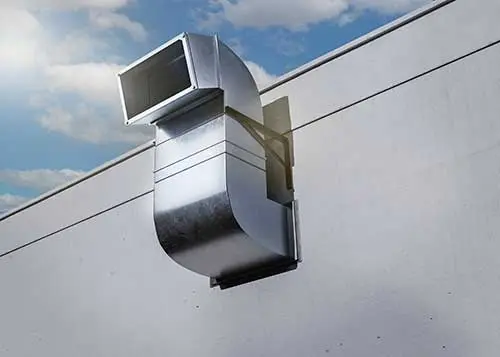 Foul Smells
If you have a gas-powered furnace and you smell a strange odor near your furnace, it may be leaking gas in a few places. This is both dangerous and inconvenient as it uses more gas to run.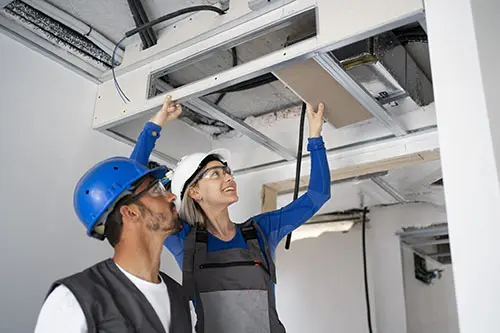 Frequent Repairs
If you are calling your HVAC company more often these days, you are spending way too much money on a problem that won't get fixed. Constant malfunctions mean that all your components are failing at different times. If you are replacing parts one by one, in a few months you may have replaced your entire furnace for a much higher price. Save money and schedule a residential furnace installation today!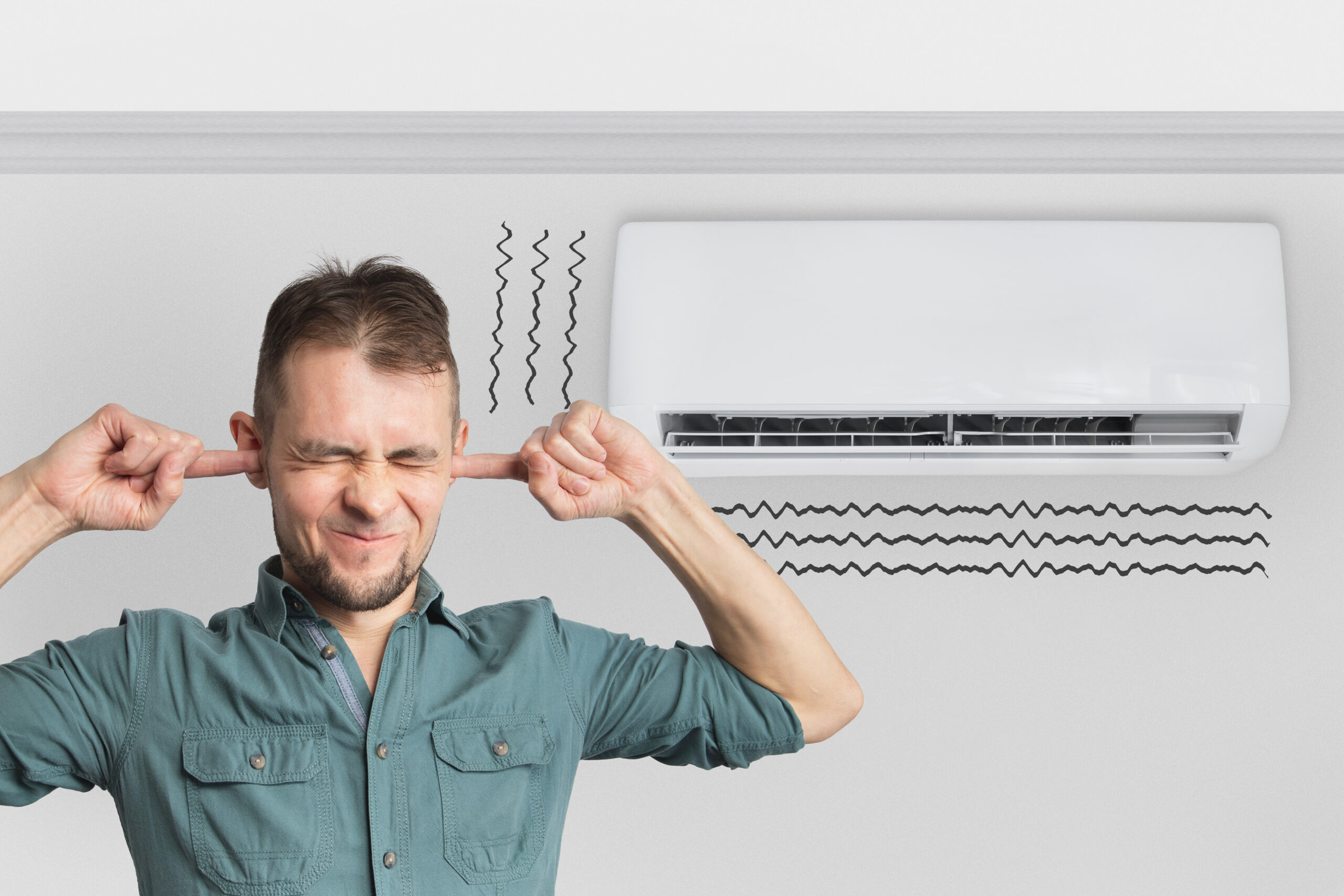 Loud Noises
The older your furnace gets, the louder it becomes. If it starts making loud grinding noises, it could mean that parts keep loosening while it's powered on. Do not continue to use your furnace if the noises get out of hand.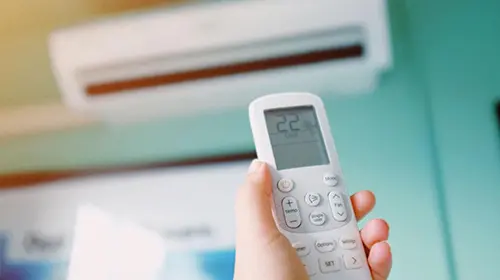 High Utility Bills
If your electricity bill or gas usage is higher than normal over the last few months that you've been using your furnace, it likely means that your furnace is not in good condition. When your furnace struggles to maintain comfortable heat in your home, it uses more power. If you want to cut costs each month, contact CM Heating for a new heating installation.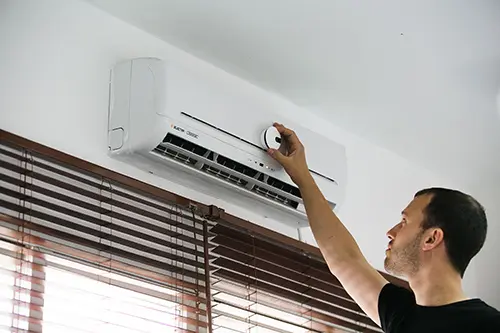 Poor Air Quality
Eventually, your furnace won't control the humidity or collect dirt as it used to. No matter how many times you change the furnace filter, it won't improve the situation. Take care of your family's health and buy a furnace that will keep your air clean again.
Hire a Profession for Your Furnace Installation
If you are thinking about installing your own furnace, you should know that it can be both dangerous and complicated. You may save money on paying an HVAC technician to install it, but if something should go wrong with the installation, you may have to buy a whole new furnace. It is that tricky! Cut the risk and stress out of your life. Contact CM Heating to make quick work of your heating installation. We take pride in keeping our neighbors warm through the winter. We hope to add you to our family!
If you would like to know more about our great services, contact us at 1-866-880-8777 or arrange an appointment online.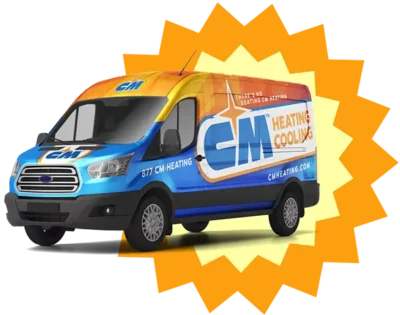 Based in Everett,
CM Heating

proudly serves Snohomish County, WA, North King County WA, and Skagit County, WA