Furnace Installation in Mount Vernon

WA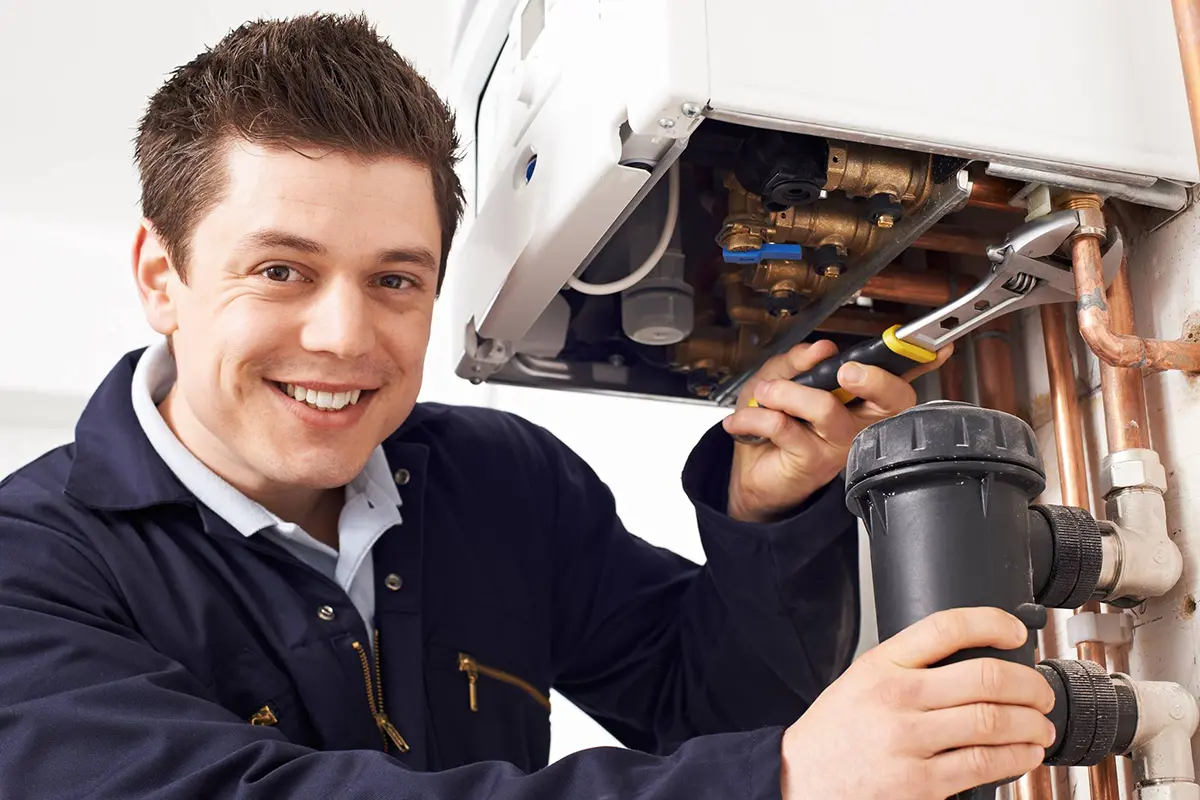 A furnace installation may seem like a huge financial undertaking, but did you know that a new furnace can provide a better atmosphere in your home and savings on your utility bill? 

The key to a solid furnace replacement? The installers. A furnace that's installed correctly and maintained properly will give you peace of mind for years to come.

CM Heating has performed heater installations in Snohomish County for over 35 years — that's experience you can count on!

As one of the top-rated HVAC contractors in the Pacific Northwest and a national award winner for Small Business of the Year, we guarantee you won't find anyone better in Mount Vernon, WA, for your furnace installation needs.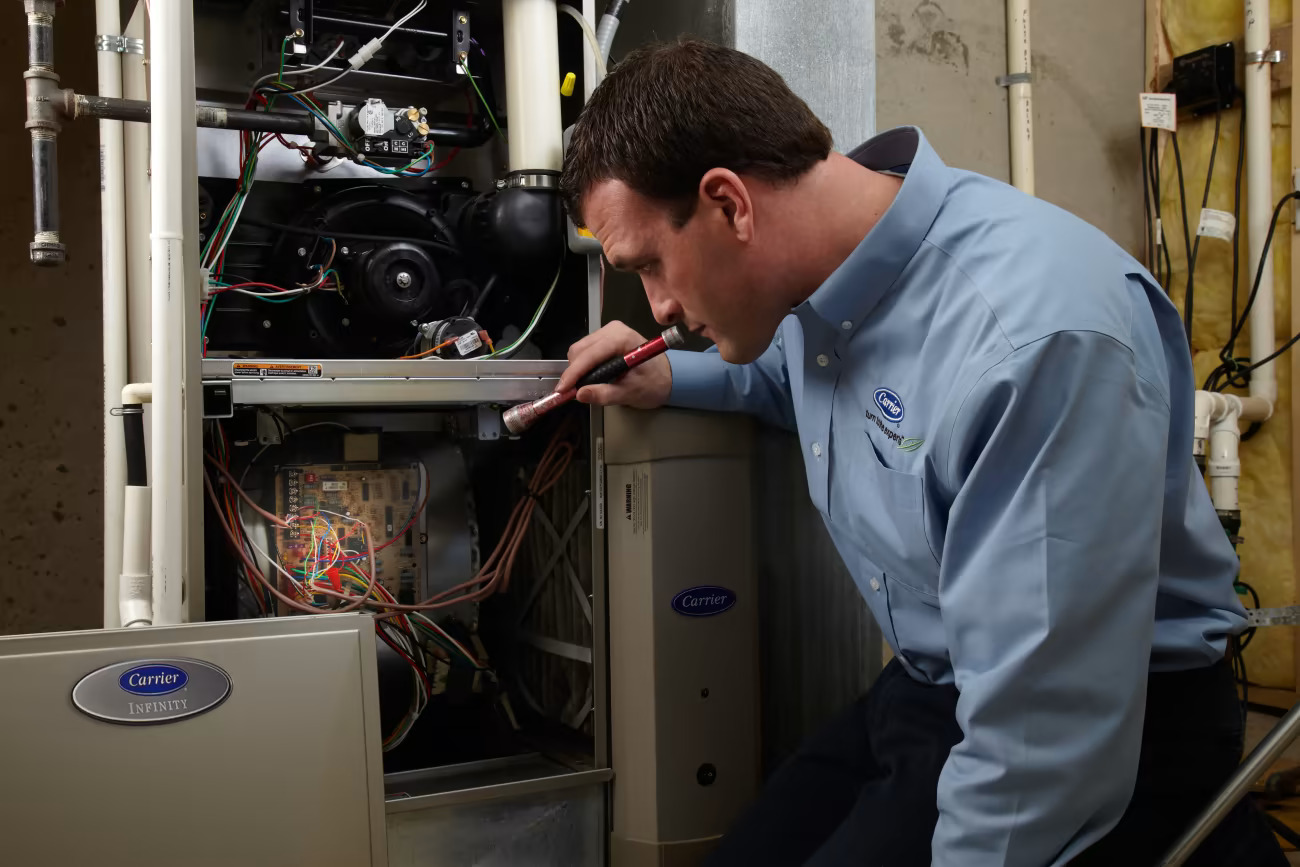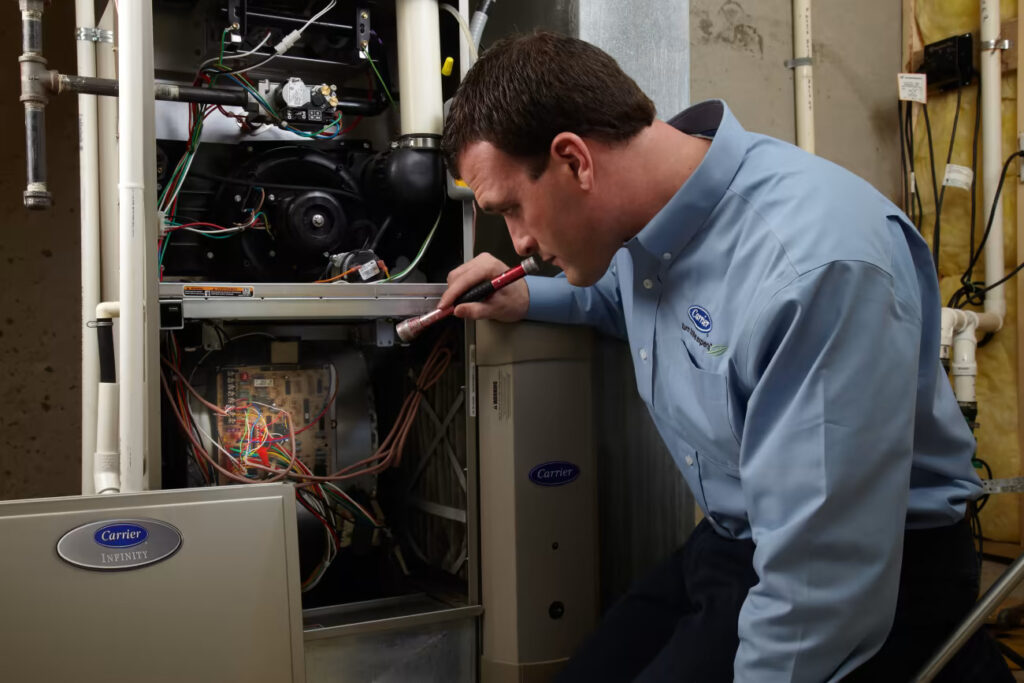 When Should You Get a Heater Replacement?
A new furnace installation provides many benefits to you, your family, and your pocketbook.
Furnaces should be replaced if you have had to deal with repeated repairs or if you:
Furnaces will often last for 15 to 20 years when they are maintained properly. But you don't have to wait for them to break down to take advantage of a newer model furnace. If repair costs are adding up or your furnace is running inefficiently due to age, we can help you to explore your options for a new one.
Benefits of a Furnace Installation
Installing a new furnace will bring new life into your home. Not only will it save you thousands of dollars in fuel costs during its lifetime, but it'll also offer other benefits, such as: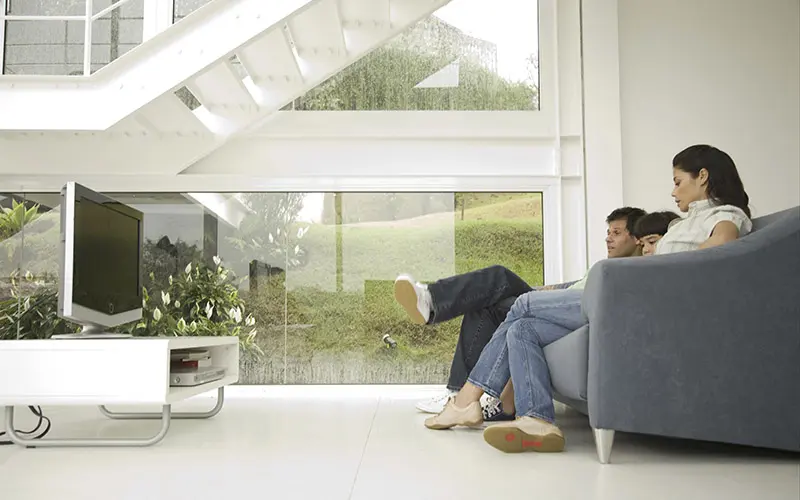 Increased Energy Efficiency
Besides saving money on your utility bill, higher efficiency is better for the environment. Older units run around 65% AFUE (annual fuel utilization efficiency), while newer models are required to operate at 90%.

In other words, for every 100 units of fuel administered, a newer furnace will use 90%.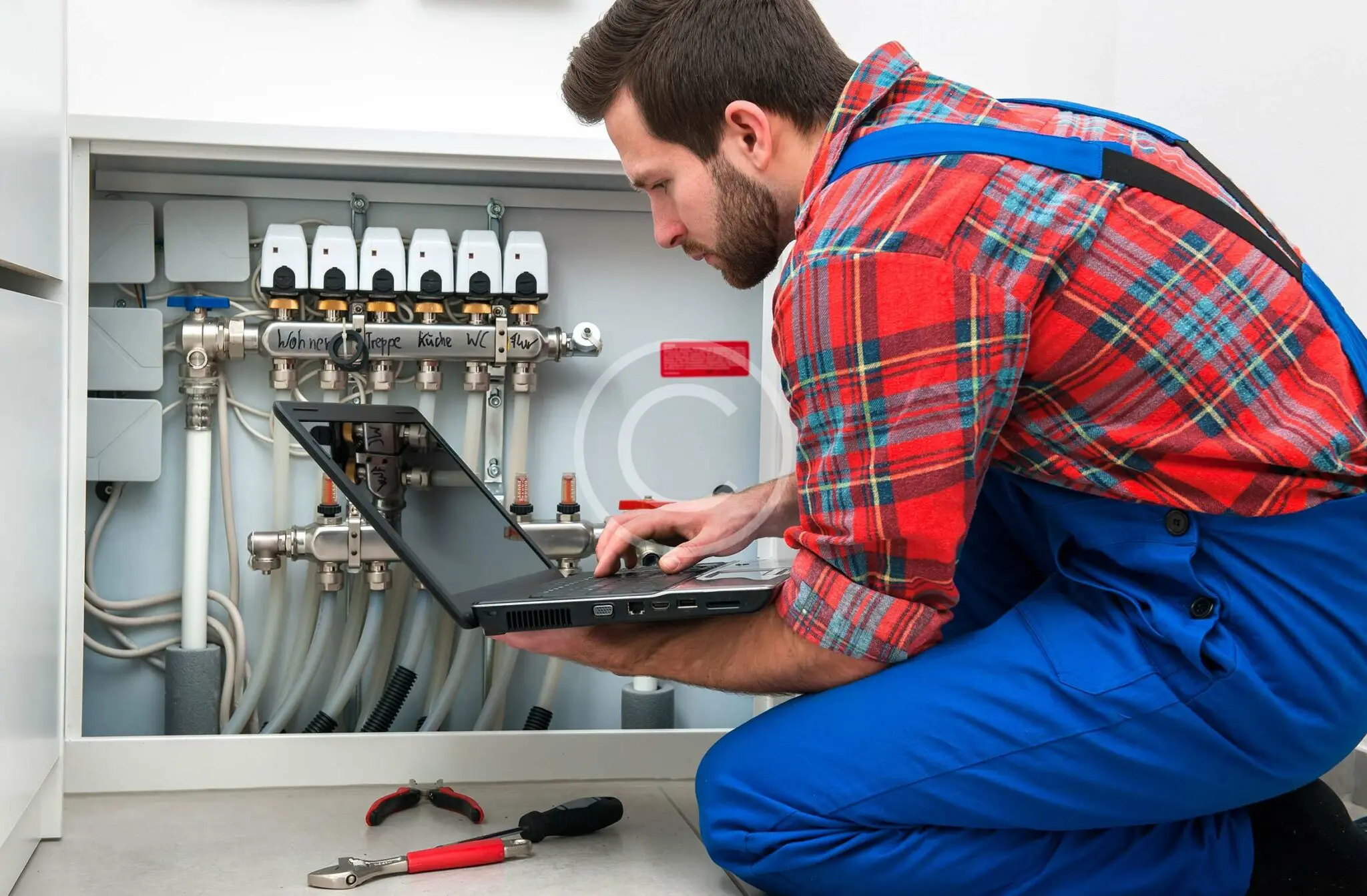 Quieter Operation
Older furnaces tend to get noisy over the years, creating all sorts of disconcerting bangs, clangs, and other sounds while they operate.

Newer models have high-tech materials added to limit noise from the furnace. Having CM Heating install a new furnace in your home will significantly change how much noise your system makes!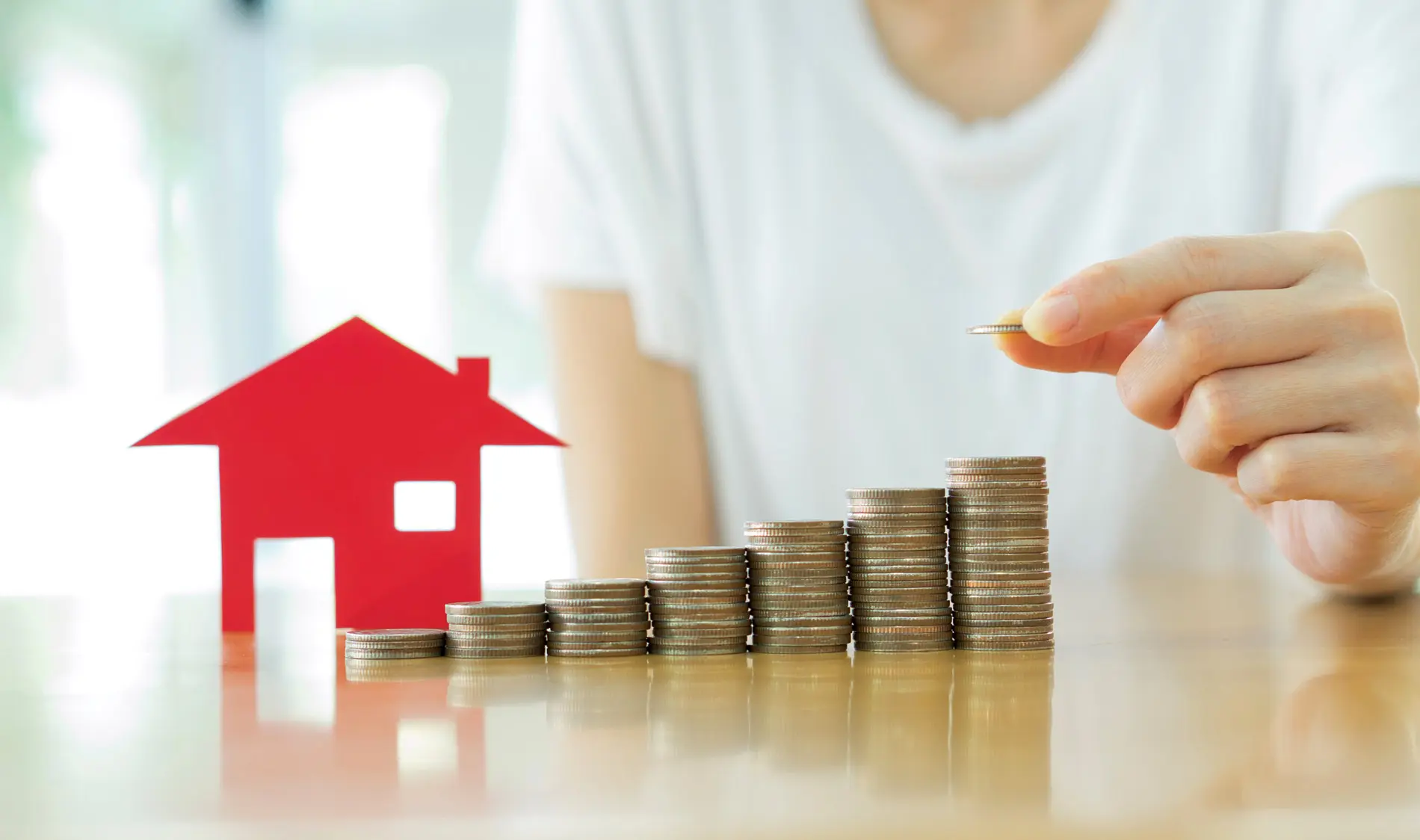 Increased Resale Value
Installing a new furnace can be a point in your favor if you decide to sell your home. With a new furnace, a buyer will rest assured that they can enjoy years of comfort and heat when they buy your property.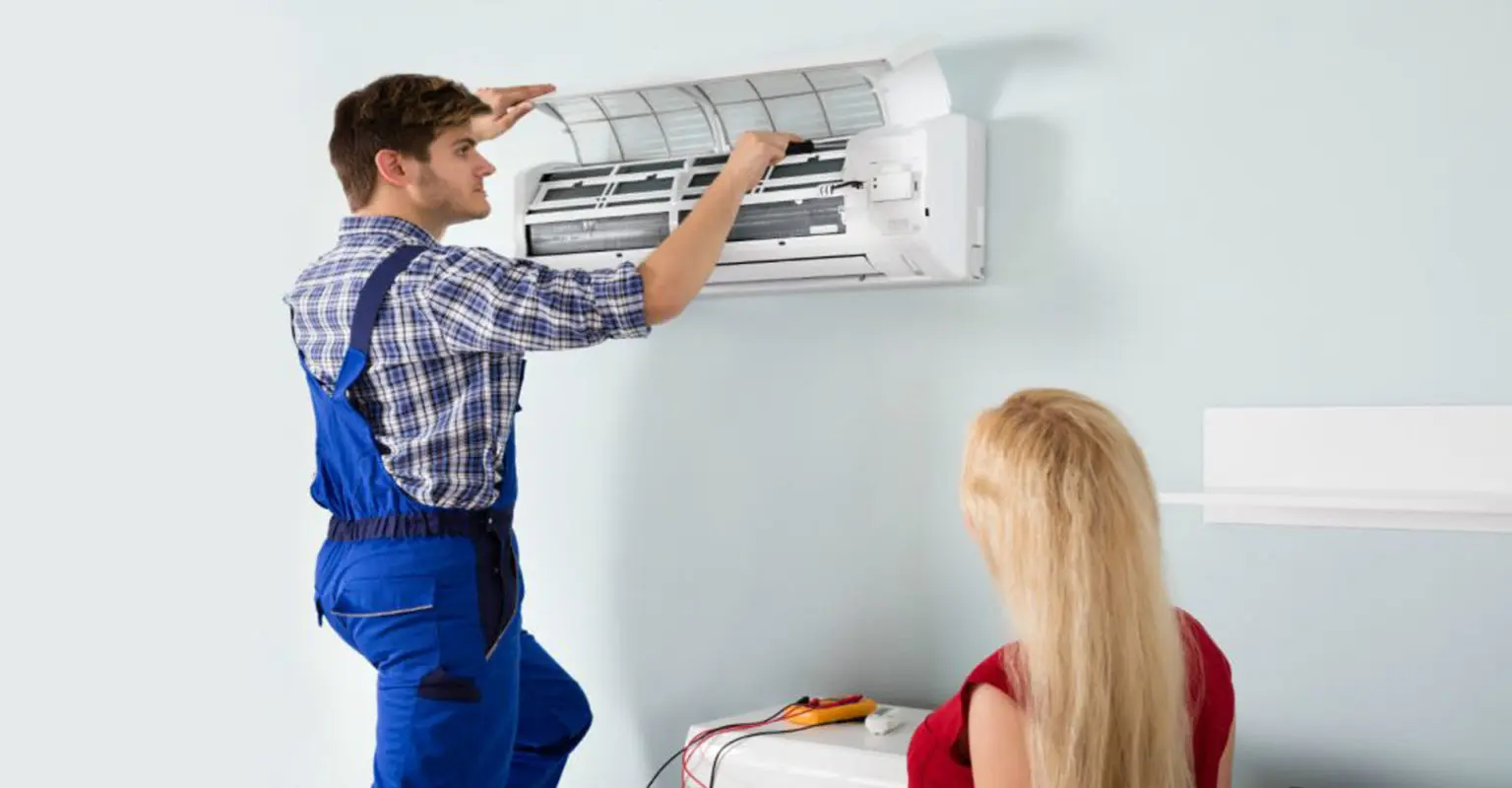 Superior Air Flow
The filtration system in your heater removes dust, pet dander, and other particles often found floating around in the air in your home. By restricting these particles, the furnace can run more efficiently.

Over time, debris can get into the components of a furnace. A new, more efficient model is likely to improve your air flow!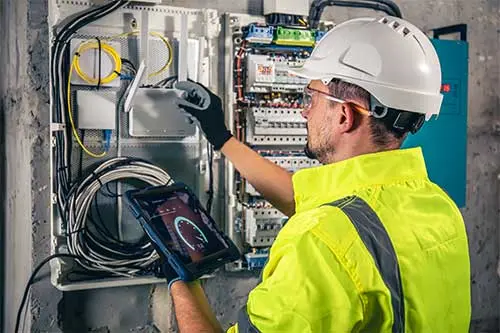 Superior Technology
At CM Heating, we offer the newest furnace technologies that the market has to offer. With AccuLink communication abilities, you can even monitor your furnace when you're away from home! Check monthly reports, get alerts if something is wrong, or turn on the furnace when you're on your way home from work.
Your Furnace Installation Experts in Mount Vernon, WA
CM Heating has worked hard to be one of the best HVAC companies in the Pacific Northwest. We provide heating, air conditioning, and indoor quality control services to Mount Vernon, Everett, and the surrounding areas.

Call us and find out why more people trust CM Heating than any other contractor in Mount Vernon.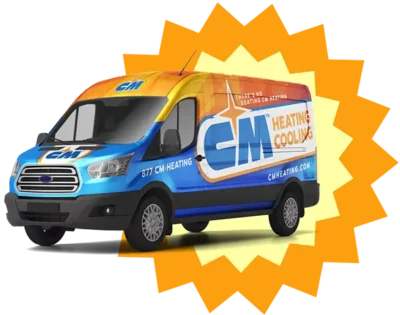 Choose CM Heating for Your Furnace Install
CM Heating is the natural choice for furnace installation in Mount Vernon, WA, and the surrounding areas, a 100% satisfaction guarantee, and excellent customer service. 
We have also won the following awards in 2020:
We are even partnered with Washington's and Alaska's Make-a-Wish Foundation. We have more 5-star ratings than any other HVAC company in the region. We pride ourselves on excellent customer service and solid, honest work — and the local community agrees.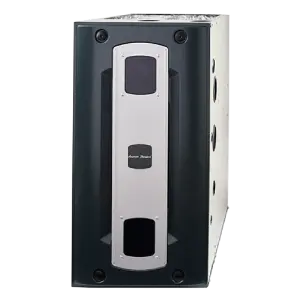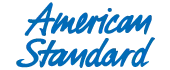 Based in Everett,
CM Heating

proudly serves Snohomish County, WA, North King County WA, and Skagit County, WA