Furnace Installation in Lynnwood,

WA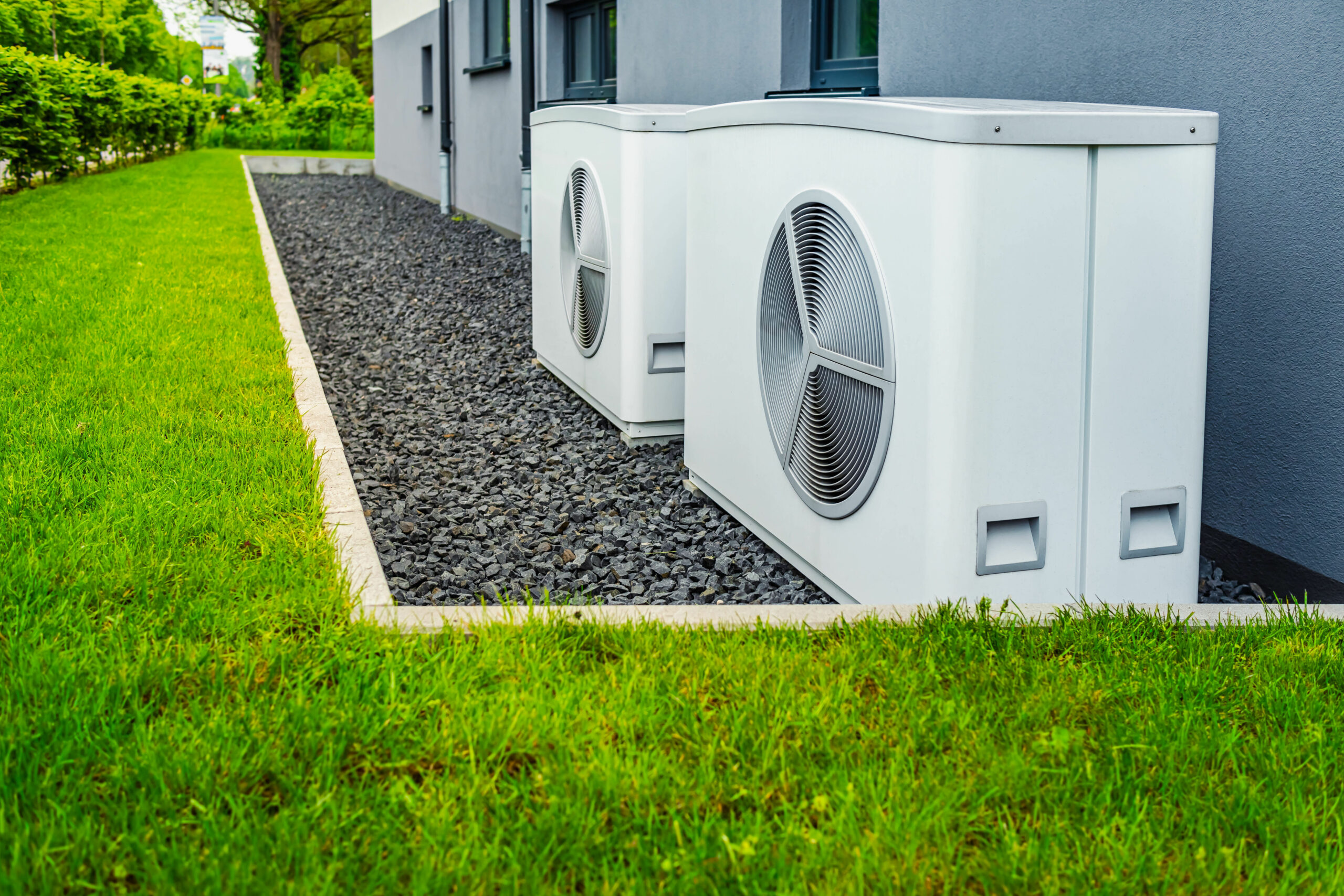 The winters in Lynnwood, WA, can be cold and unpredictable, so it is important for residents to always have functioning heaters. While furnace technology has improved over the years, heating systems are still prone to wear and tear and will eventually need to be replaced.
If you are looking for professional furnace installation services near Lynnwood, WA, look no further than CM Heating. We are among the top-rated heating professionals in the state of Washington and can handle any type of heater installation.
Top-Notch Furnace Installation
Furnace installation is about much more than connecting the unit to your home. Installations that are performed in a hurry can lead to big problems for you down the road. That's why the pros at CM Heating perform a number of checks before and after installing the system.

Our technicians ensure that everything is in top condition before and after the installation. You'll have total peace of mind that your heater will work for years to come.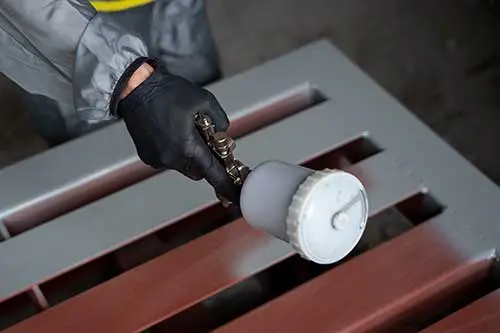 Ductwork Inspection
Your heating system is only as good as your ductwork. Installing a new heater without first inspecting the ductwork is a huge mistake that could have costly consequences down the road. Over the years, ductwork can develop rust, cracks, or even holes that will impact the efficiency of your heating system.
At CM Heating, our technicians always inspect your ductwork thoroughly before beginning a project. If any repairs need to be made, we can complete them.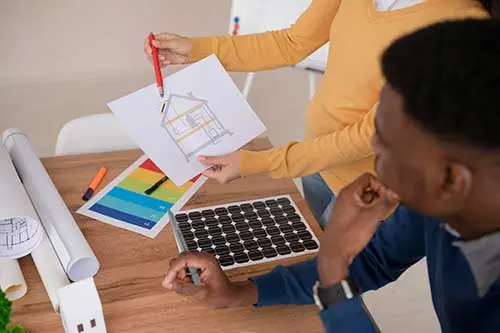 Energy Efficiency Planning
Whether it is a gas furnace installation or an electric one, planning for energy efficiency is an important part of the heater installation job.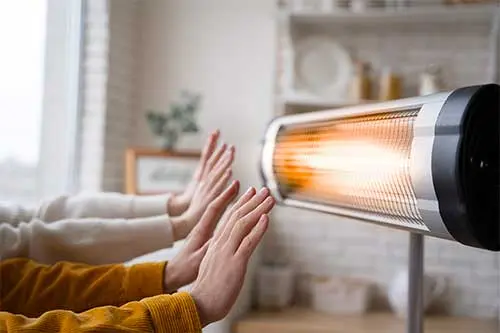 Heater Sizing
Not all heating units are the same size. The size of your heater should be in line with the needs of your home and the physical space you have available to house it. If your heater is too small, you may find yourself running it constantly to keep your home comfortable. If your heater is too big, you may end up paying for something that you don't need.
When CM Heating prepares for a heater installation, we start by measuring the space in which your heater will be stored. We also measure the other rooms in your home. Getting accurate measurements of your home helps us determine what size heater you need. Rest assured that when you work with us, your heater will be sized properly.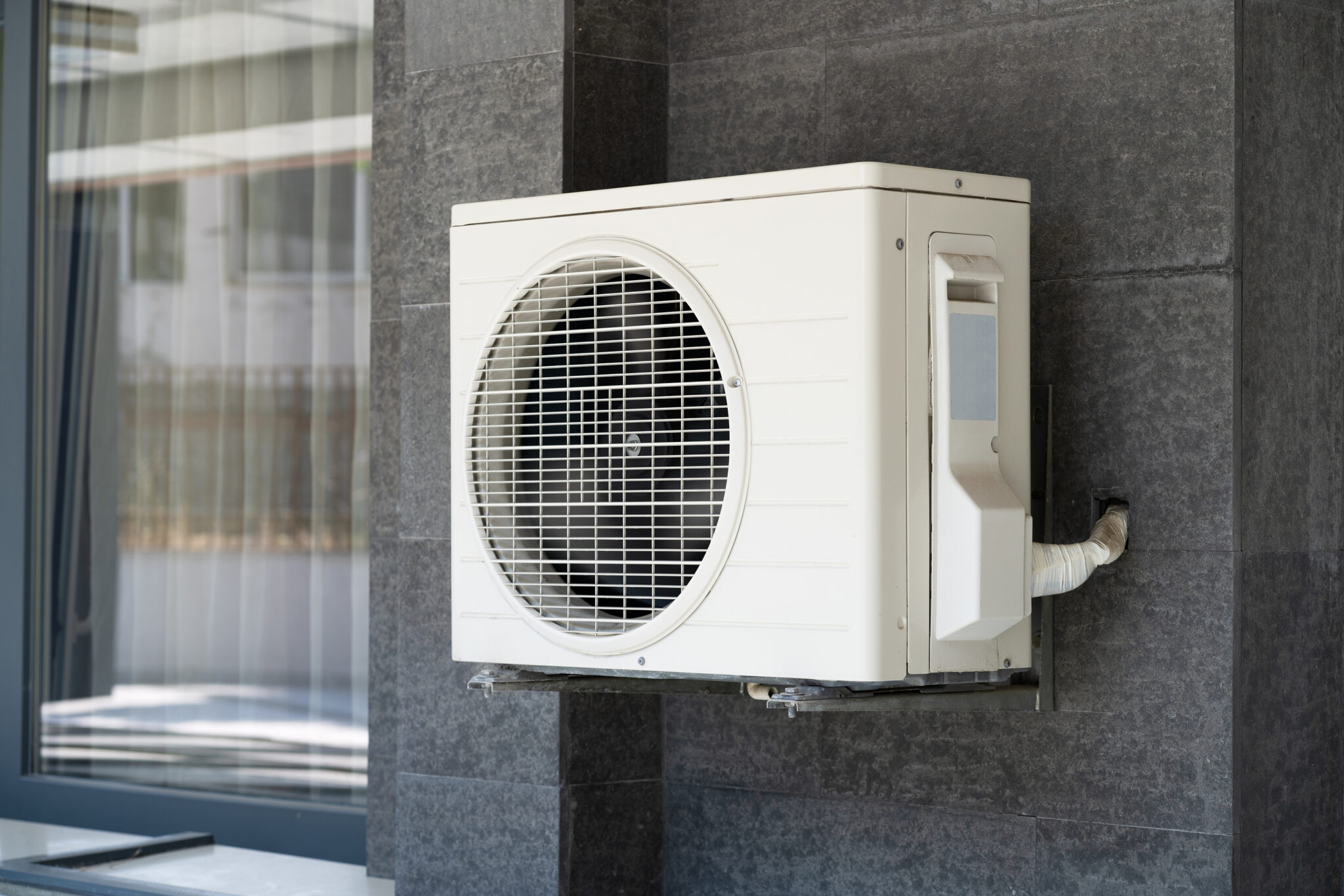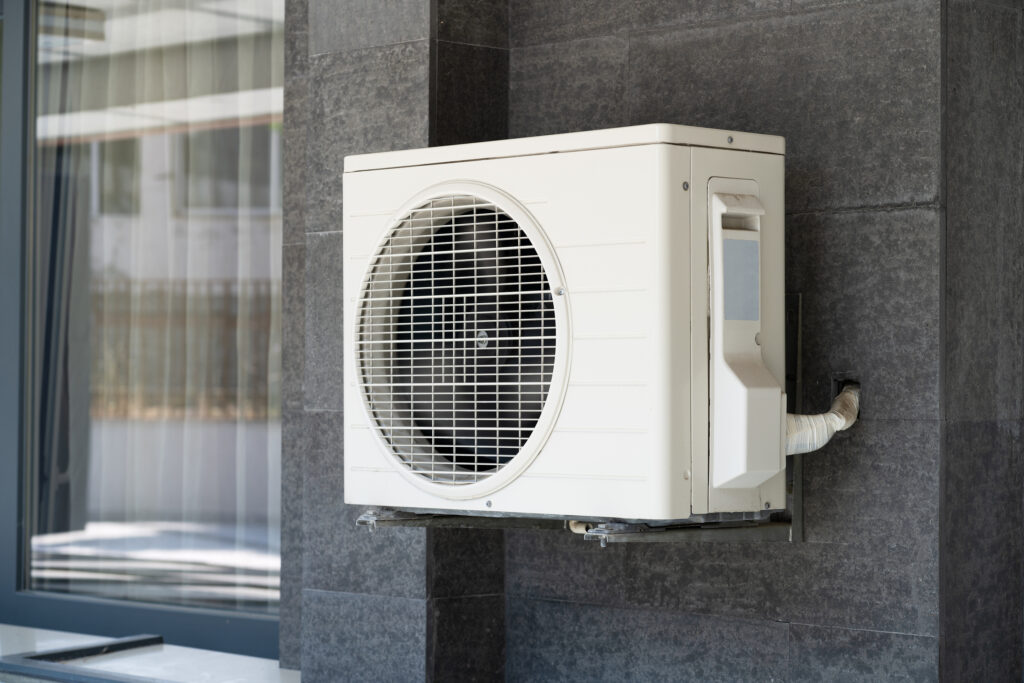 When Should You Get a New Furnace
Almost every furnace will need repairs from time to time, and that's perfectly normal. But it can be difficult to determine when it makes sense to repair your furnace and when you are just better off replacing it. 

In general, here are a few signs that indicate it may be time to get a new furnace:
If you notice any of these signs, call CM Heating. We can provide an assessment of your furnace's condition and make an honest recommendation.
Trust CM Heating for Quality Heater Installation
CM Heating has proudly served the Lynnwood, WA, area for over 35 years. We've been dedicated to our clients' satisfaction since day one. 
Our hard work has paid off, and we've been recognized through several awards, including ABA Small Business of the Year and the Inc. 5000 list of America's Fastest-Growing Companies. We also carry more 5-star reviews than any other heating/cooling contractor in the region.
Despite our success, we never forget where we came from. Our number one goal remains to ensure that our friends and neighbors have comfortable homes all year round.
Whether you need electric furnace installation or gas, we are up for the job. 
We provide the best brands, warranties, and prices — all backed by a 100% satisfaction guarantee. Call us today!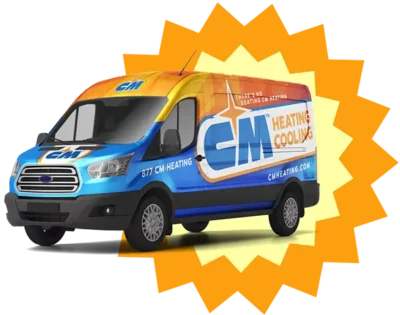 Based in Everett,
CM Heating

proudly serves Snohomish County, WA, North King County WA, and Skagit County, WA