Ductless
Mini-Split Replacement in

Everett, WA

Ductless mini-split systems are finally getting the recognition they deserve. From improving energy efficiency to installing quickly and easily, ductless mini-split systems are a great addition to your home. 
At CM Heating, we do mini-split installation with heat pumps to improve the heating and cooling in your home. Your ductless mini-split system will last for many years to come.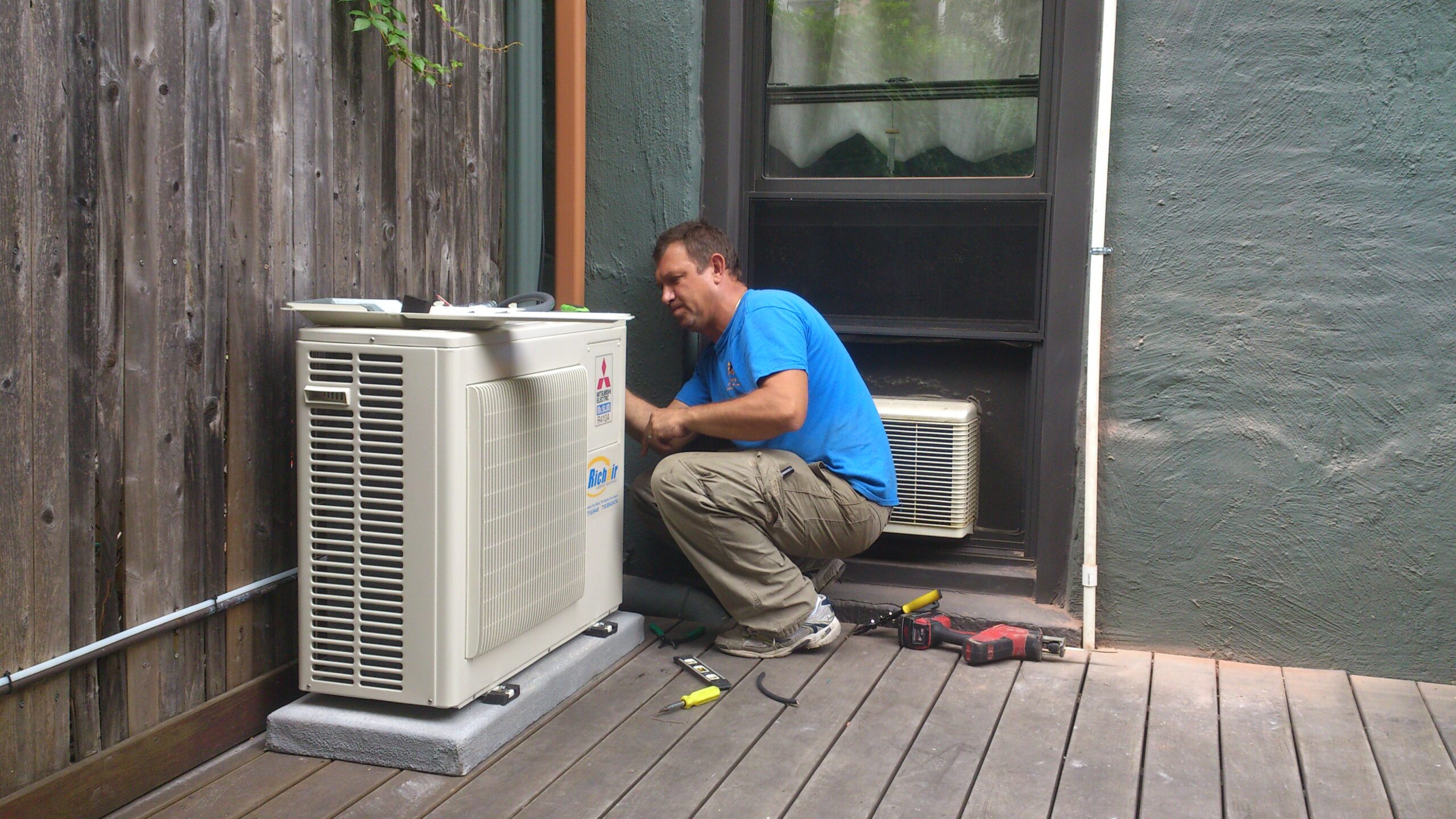 Mini-Split AC Installation in Everett, WA
In the beautiful city of Everett, WA, ductless mini-split systems are becoming increasingly popular. For years, the traditional heating and cooling system go-to was HVAC. As more and more homeowners opt for mini-split AC installation in Everett, WA, the city becomes more energy-efficient.
At CM Heating, we send out skilled technicians to install your brand new mini-split system. Our technicians will explain the installation process and work efficiently to get it done. 
One great thing about ductless mini-split systems is the broad range they cover in your home. We can set up mini-split systems in single-zone or multi-zone arrangements. It depends on your home's heating and cooling needs. 
Our highly qualified technicians will assess your home layout and determine where you need mini-split installation. Some homes will only need a single indoor unit paired with a single outdoor unit. Other homes may need two to eight indoor zones covered, all fed through a single outdoor unit. 
In the past, indoor unit options were limited. Now, Mitsubishi has incorporated a variety of options for mini-split installation. You can choose the best fit for your home overall or even individual rooms. 
We can install ductless mini-splits in the traditional space: high up on your wall. If that is not ideal for your home, we can install mini-air handlers, ceiling units, and more!
There have never been more choices available in Everett for central heating and cooling. Mini-split systems are the modern, efficient choice for home climate control.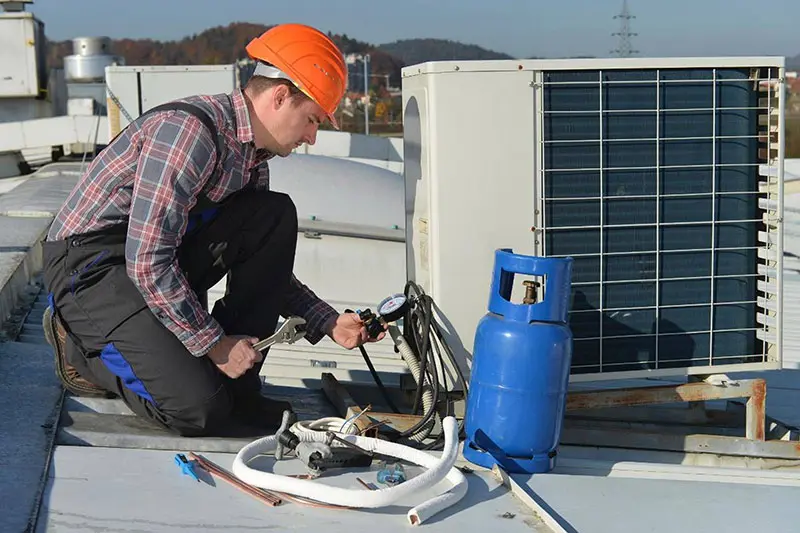 Benefits of Ductless Mini-Split Systems
Our mini-split AC installation in Everett, WA, is bound to make homeowners very happy with their heating and cooling system. There are many advantages to ductless mini-split systems. Some of the benefits include:
As homeowners begin to see the results for themselves, we get more and more calls for mini-split AC installation in Everett, WA. Don't wait to book your installation and improve your home!
Book Your Installation with CM Heating
When it comes to your home, it is essential to make informed decisions. We understand the value your home has to you, and we want to make it even better. 
You have researched the benefits of mini-split systems. You know how they work. So, why wait? Book an installation with CM Heating today and see what all the hype's about!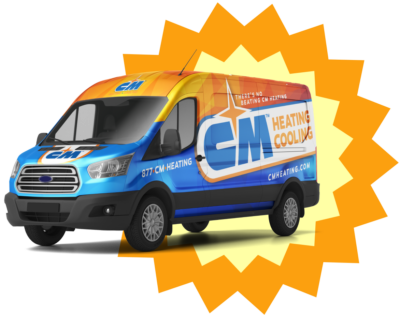 Financing and Payment Options
We offer financing for qualified applicants and regularly run a bunch of specials and deals to make mini-split installation affordable in the Everett area. You have a lot of expenses as a homeowner, and we want to reduce your financial burden as much as possible. 
Our financing plans depend on your credit qualifications. If you are in a tight spot financially, let us help you. We want to provide affordable services that make your home a better place to be. 
We understand that finances aren't always easy. If you need a better, more efficient heating and cooling system, ductless mini-split systems are a great choice. Even if you cannot pay for the entire installation upfront, you still have options with our savings and financing plans. The value of comfortable, cost-effective heating and cooling is priceless.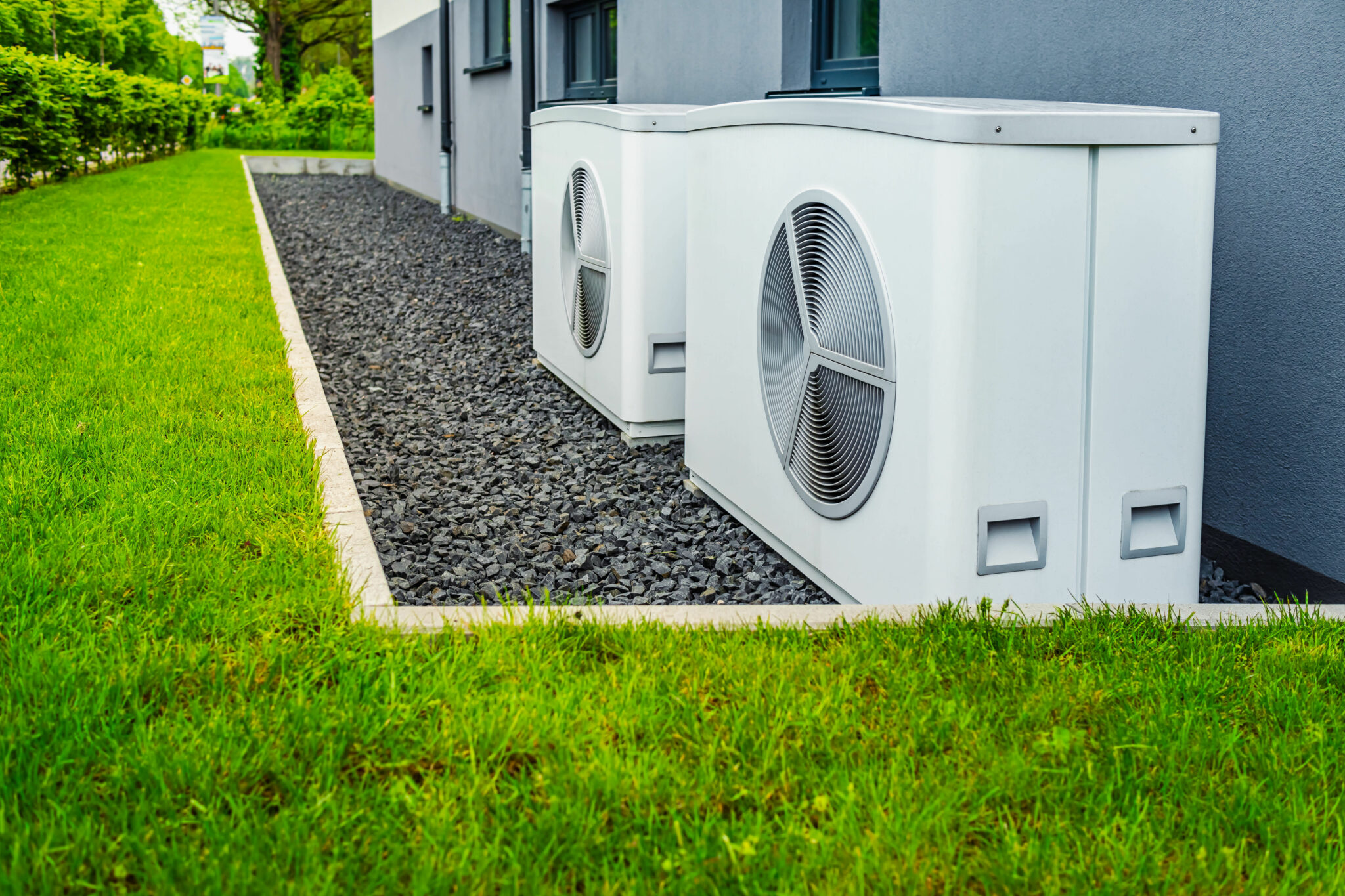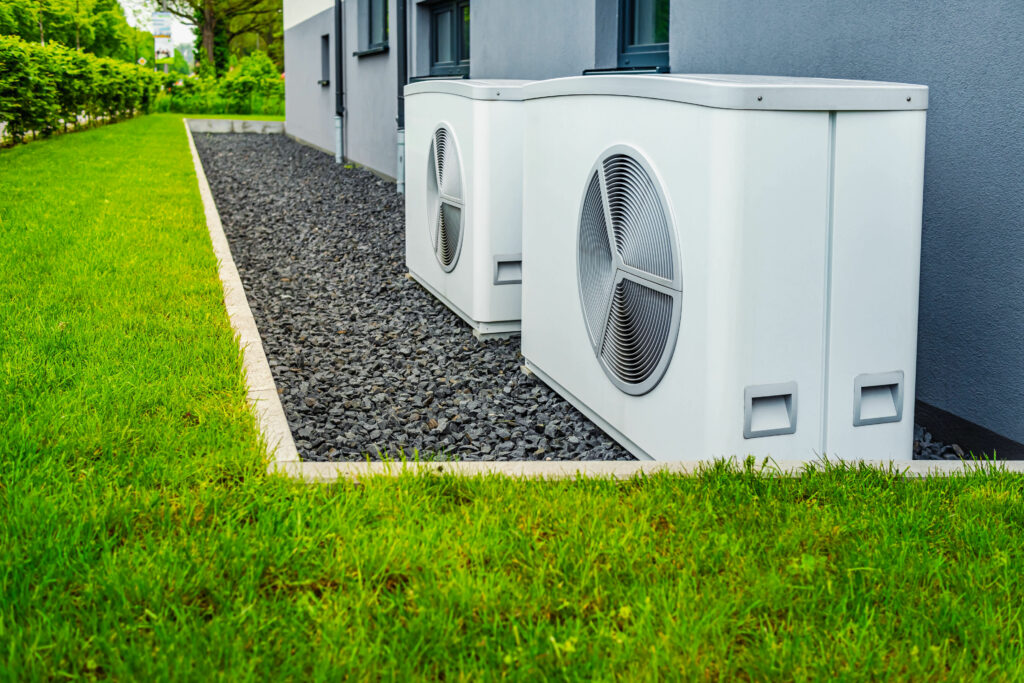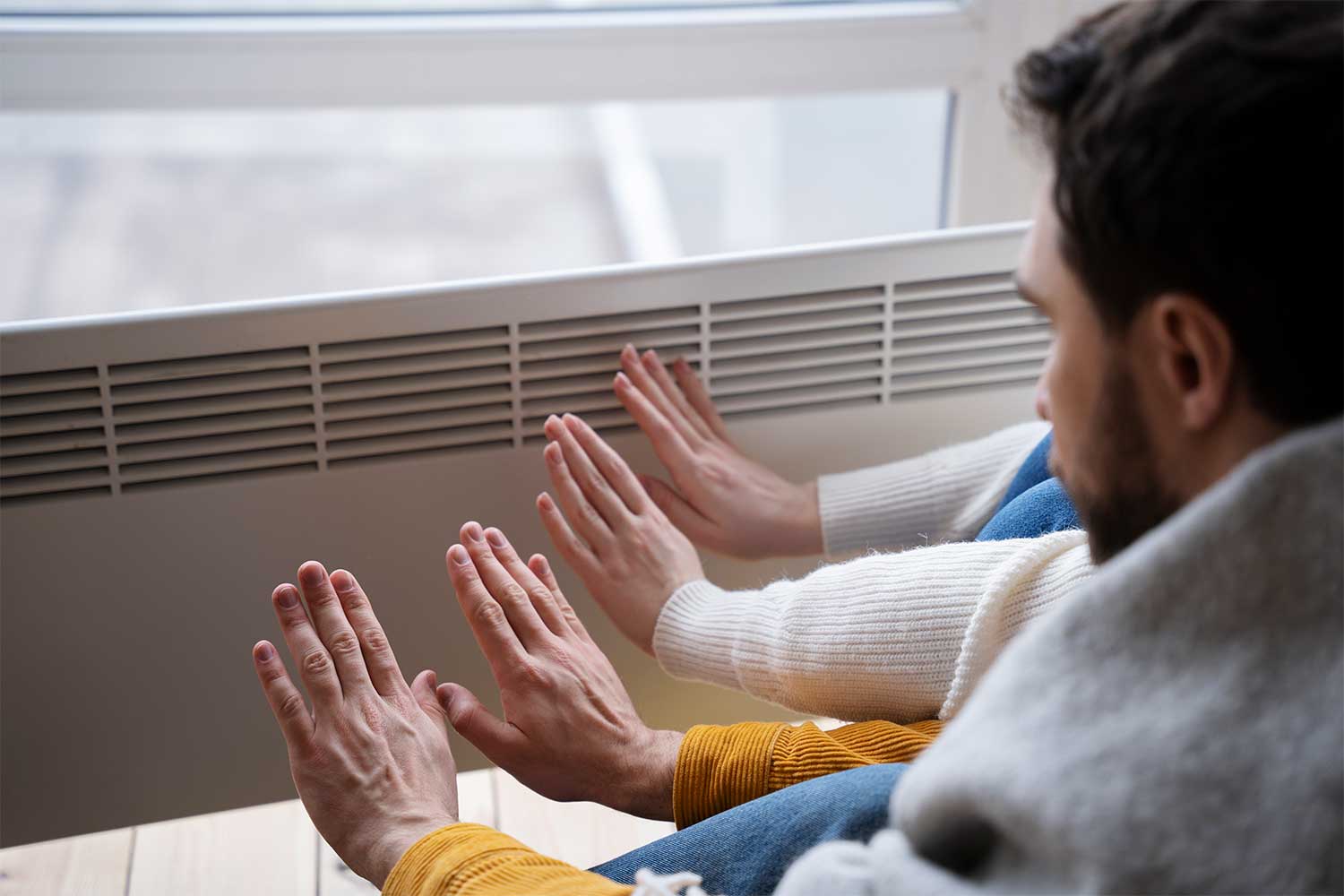 Other companies often view mini-split systems as extra additions to rooms. At CM Heating, we realize that you need an energy-efficient home with adequate heating and cooling. Our trained technicians are highly knowledgeable in ductless mini-split systems and provide the best service around!

We see the potential of ductless mini-split systems in homes across America. Customer service is our top priority. We want you to feel confident in your new heating and cooling system. That is why we provide extensive information on the benefits of ductless mini-split systems.
Based in Everett,
CM Heating

proudly serves Snohomish County, WA, North King County WA, and Skagit County, WA