Ductless
Mini-Split Installation in

Lynnwood, WA

If you're a resident of Lynnwood, WA, then you know the winters here are known for being cold and wet. If you're looking for a way to provide effective heating and cooling to your home without using up so much energy, CM Heating has a solution with ductless mini-split installation. 
Ductless heating systems have many advantages over traditional HVAC, especially if your home doesn't have existing ductwork. 
Here's what you need to know when you're considering a ductless mini-split installation for your home: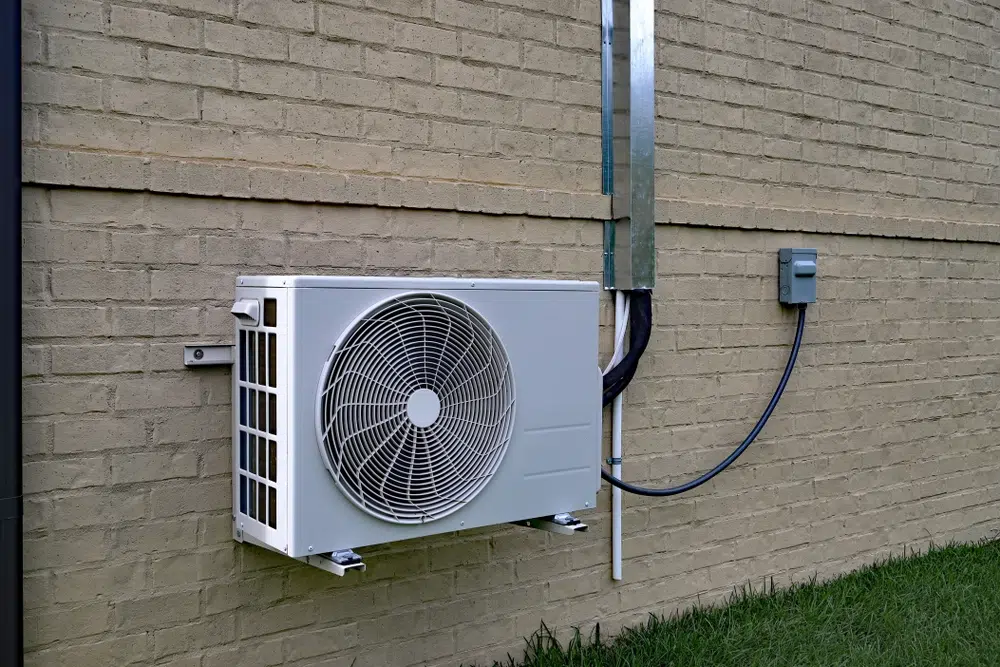 What Is a Ductless Mini-Split?
A ductless mini-split is a heating and air conditioning system installed room by room rather than installed to cover the entire house like traditional HVAC systems. They have two main components: the outdoor compressor and the indoor unit. A conduit connects these two systems and contains the power unit, refrigerant, and condensate tubing. 
The system works by either blowing the warm air in your home over refrigerated condenser coils to cool your home or by warming air from outside to heat your home. A mini-split can be installed in each room in your home, allowing for personalized temperature control in every space.
If your home is older and without an HVAC duct system, a ductless mini-split unit may be the solution for your air conditioning needs. They are also convenient for exterior buildings, such as detached garages and workspaces.
What Are the Benefits of Ductless Mini-Split Systems?
Many benefits come with ductless mini-split installation, especially if you want to increase your home's heating capacities for those Lynnwood winters. 
Here are just a few of the most important benefits of a mini-split upgrade for your home: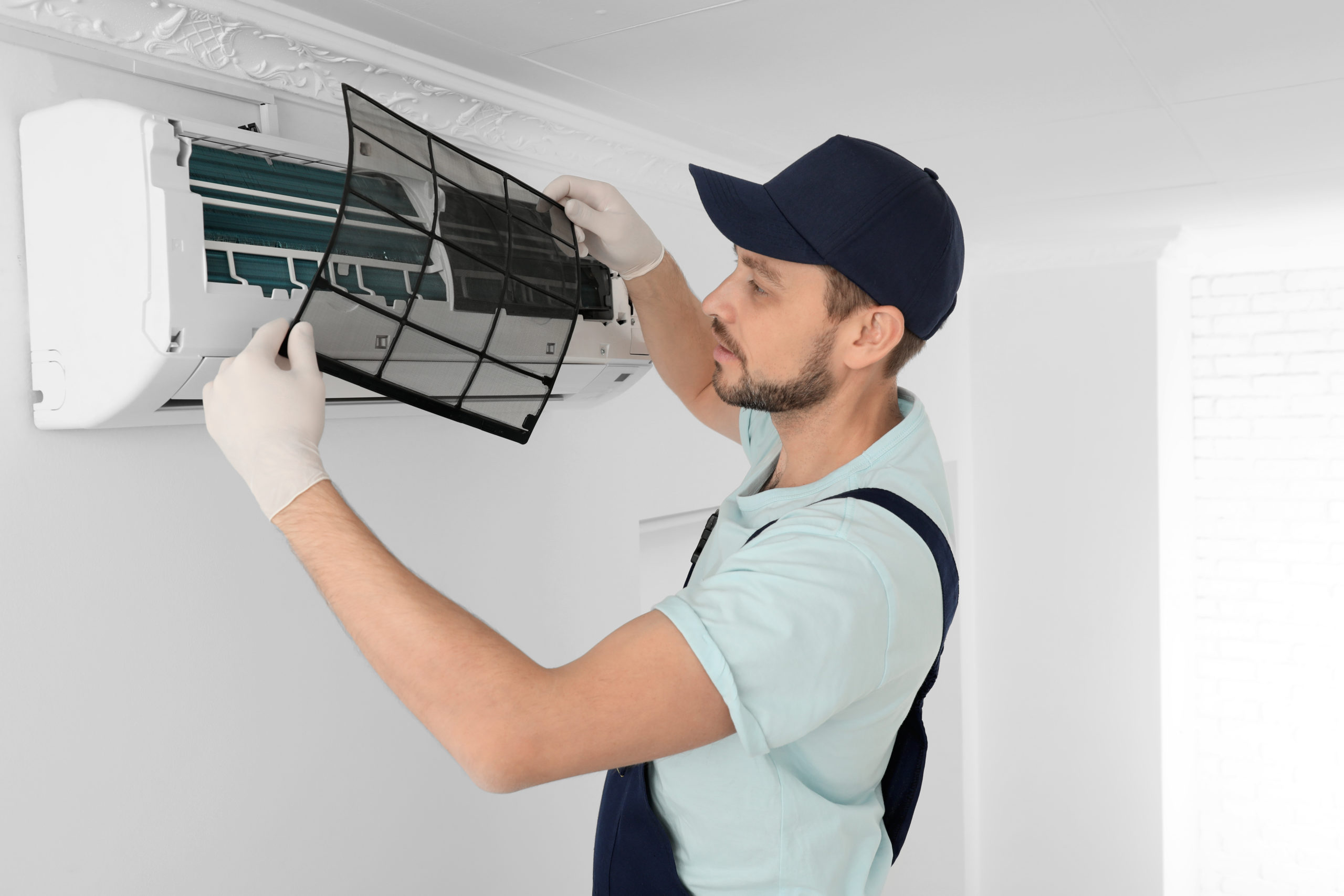 Temperature Control
Typically, each mini-split unit comes with a remote control to allow for customized temperature control. Because the units are placed room by room, however, they differ from traditional central HVAC systems because each unit can be set to a different temperature. Your family could have personalized temperature zones in your home, a benefit not seen in HVAC systems that set the entire house to the same temperature.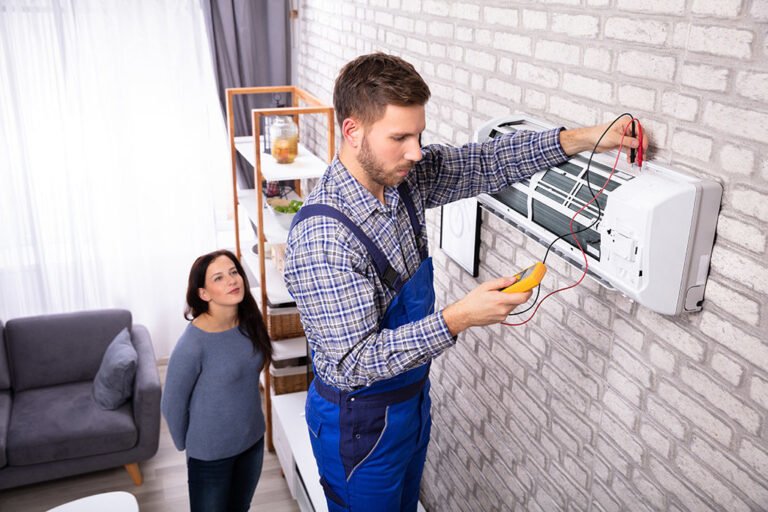 Ease and Flexibility of Installation
Ductless mini-split installation is substantially faster than standard HVAC installation, with many mini-split units installed and functional within a day. Due to the ease of installation, these units can be placed anywhere in your home. The outdoor components can be placed in your backyard or along the side of your home, keeping them out of sightlines and easily accessible for technicians.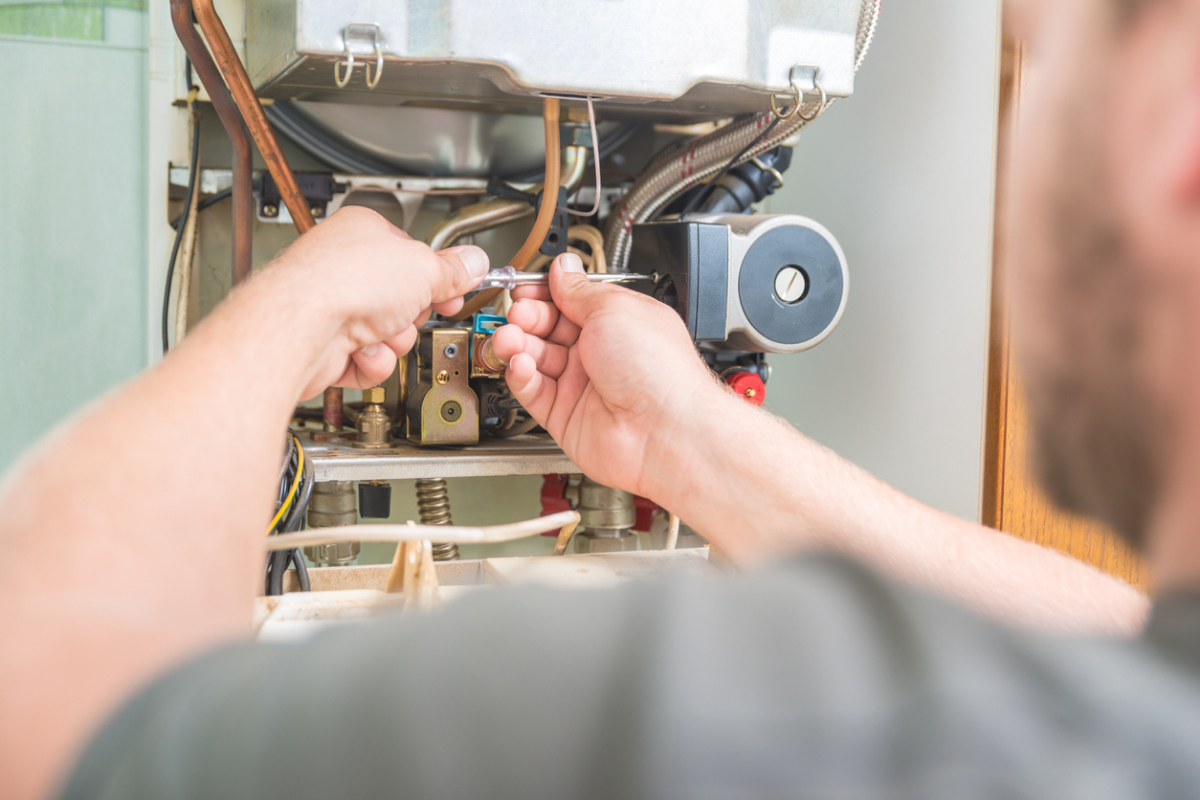 Health
An often-overlooked factor in mini-split units is that these systems can also act as air purifiers and dehumidifiers. If there is a room in your home that needs these more specialized features, a ductless mini-split upgrade may be a cost-effective solution.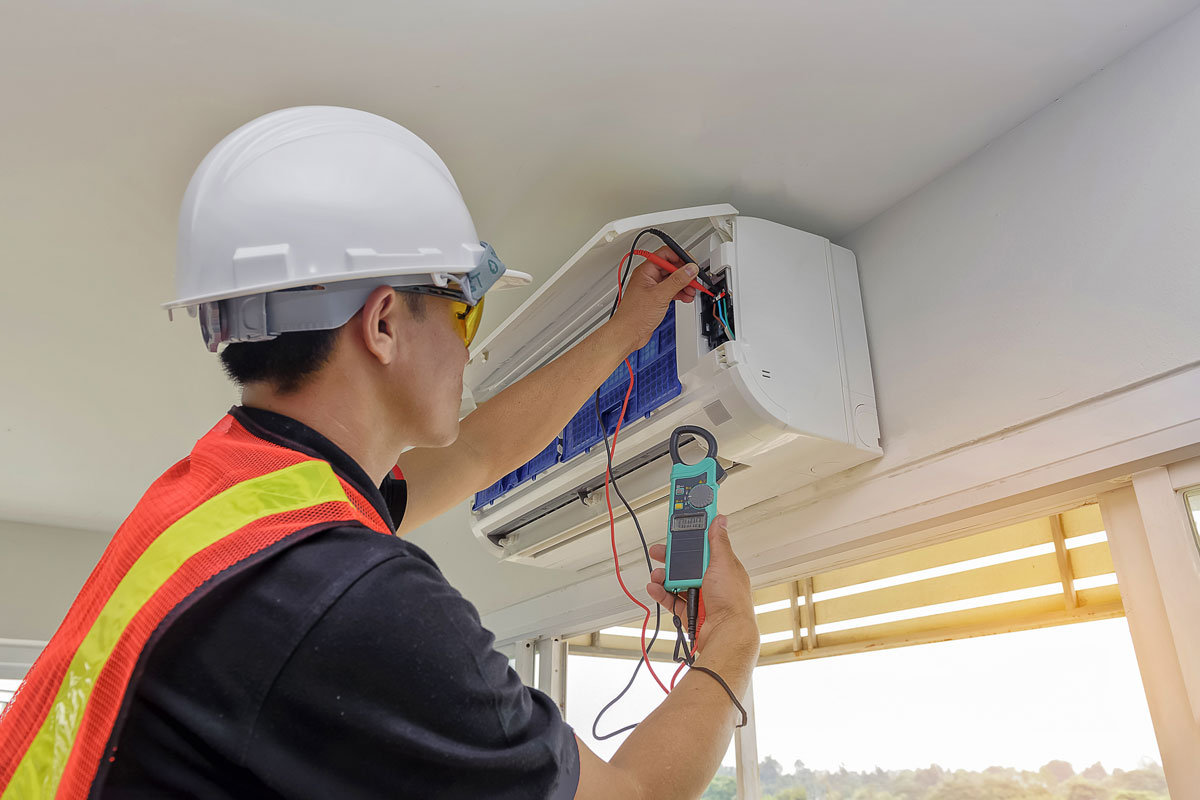 Aesthetics
Some homeowners worry that adding external heating to their home will ruin the aesthetics they've created, but this should not be a concern. Mini-split units have been designed with the modern homeowner in mind, and many models offer clean lines, sleek designs, and aesthetically-pleasing colors.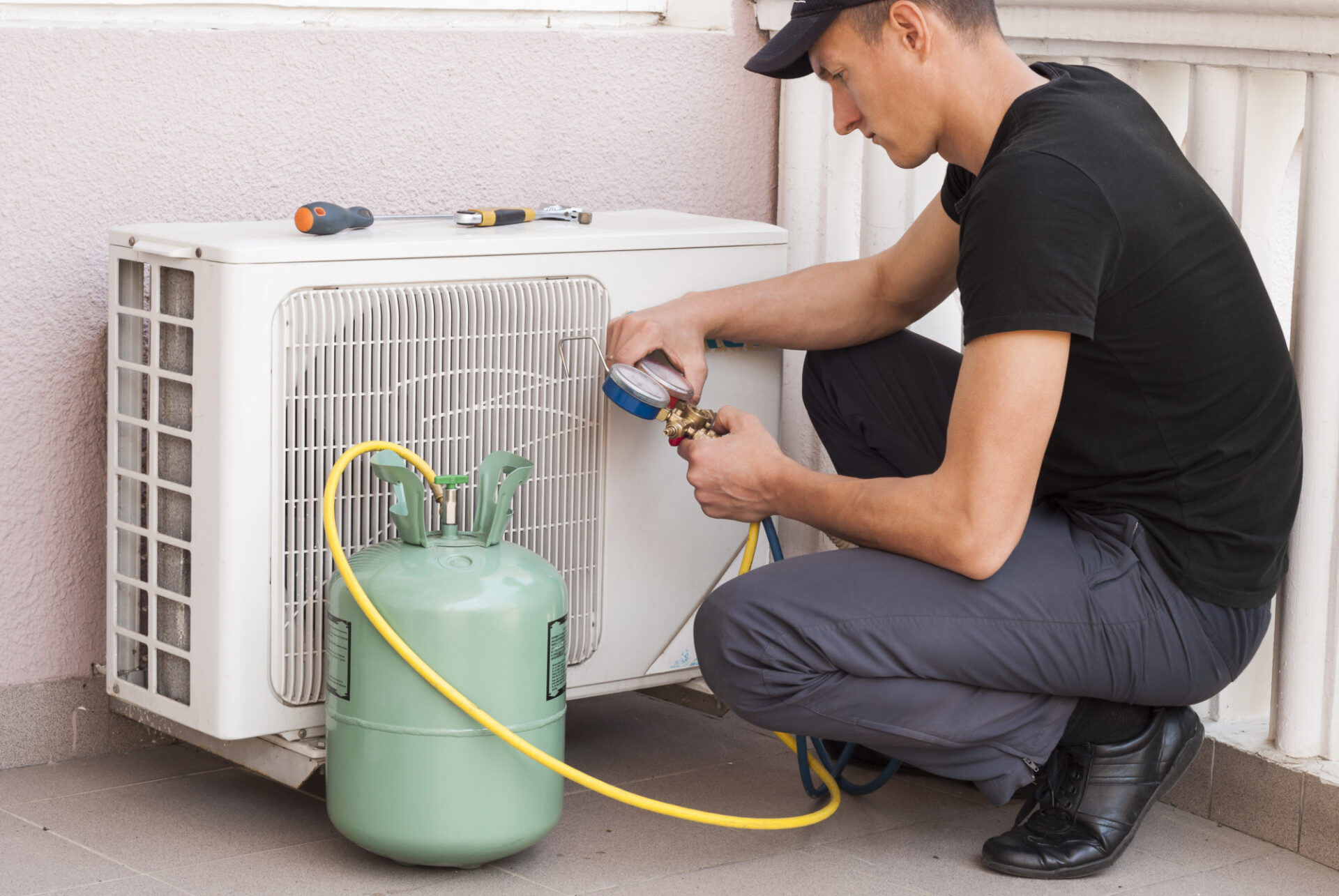 Cost Savings
Because mini-split units don't require any ductwork, there is no air loss from the air that escapes through the duct. Air loss can account for a substantial portion of energy costs, so the cost of using a ductless mini-split system will inevitably be lower than that of traditional HVAC. When purchasing a mini-split unit, keep in mind that models differ in the amount of square footage they can heat. If you have proper measurements for your room beforehand, you can ensure you get the correct unit for your space to optimize your savings.
Mini-Split Installation by CM Heating
Depending on your needs, a ductless mini-split installation may be the answer to your temperature control issues. We are proud to install Mitsubishi brand mini-split heating and cooling systems, as well as service your existing unit with necessary tune-ups and repairs. 
If you'd like to learn more about mini-splits or are ready to schedule an installation, it's time to reach out to CM Heating. CM Heating serves the Lynnwood, WA, area and offers replacement, tune-up, and emergency repair services. 
We provide flexible financing options to our customers so that everyone can have quality AC in their homes, no matter their financial situation. 
To receive a free quote on services, contact us today.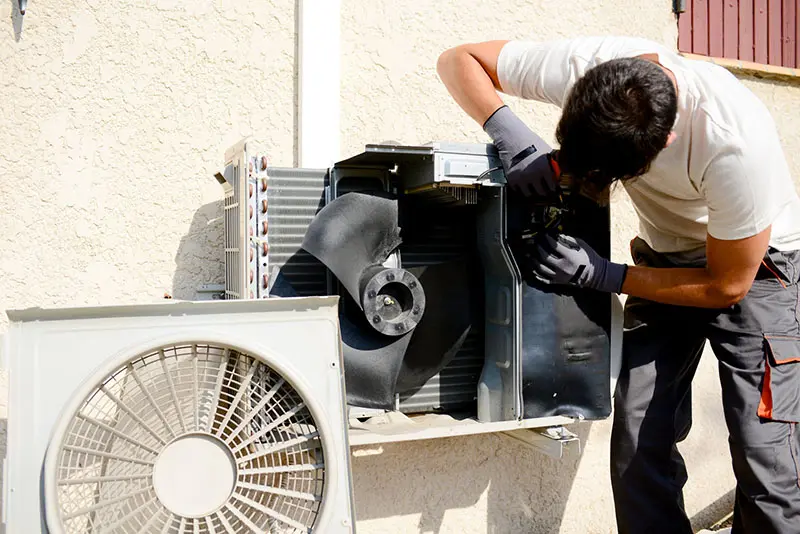 Based in Everett,
CM Heating

proudly serves Snohomish County, WA, North King County WA, and Skagit County, WA