AC Tune-Up in Lake Stevens,

Washington

Lynnwood, WA, has a unique climate that your AC consistently has to battle against. Due to the humid conditions in the area, your air conditioner is likely to experience some wear and tear. No matter how small a problem might seem at first, even the most minor damage can spiral out of control without proper maintenance.

If you're looking for a comprehensive AC tune-up to protect yourself from the Washington elements, look to CM Heating. Our EPA-certified team is equipped to handle any issue. If you're aiming for the most efficient performance from your HVAC, schedule an annual tune-up with one of our qualified contractors. With consistent check-ups, you can reduce the need for more costly repairs down the line.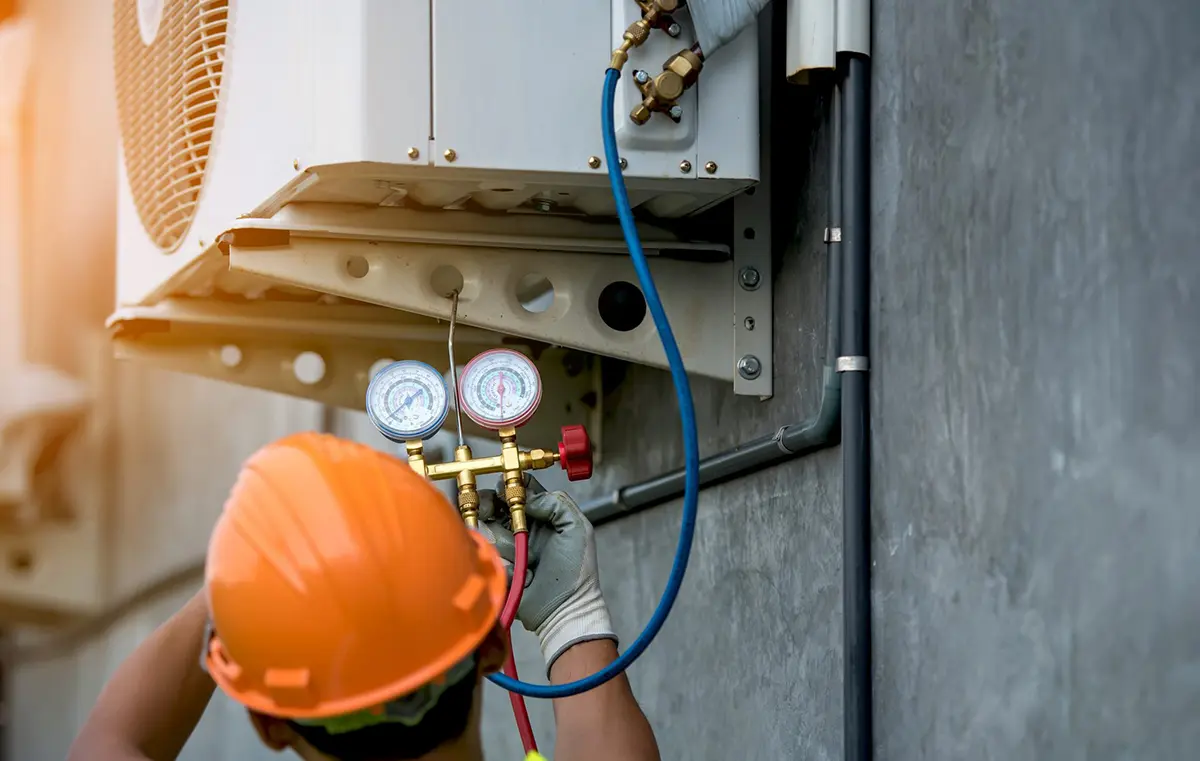 When It's Time for a Repair or Replacement
When we come to check on your unit, the best solution could be to do a more significant fix or even replace your equipment entirely. We'll base our decision on factors like how old your system is and whether your system is under warranty or not. Should you plan to move forward with a new AC system, we're well versed in repairs and installations and have affordable options for all Lynnwood, WA, homeowners.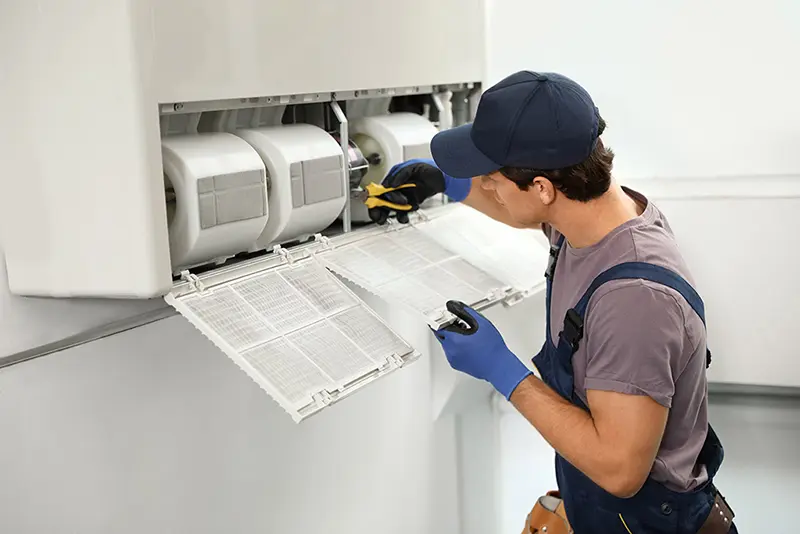 The Importance of an Annual AC Tune-Up
Do you know the last time you scheduled your annual tune-up? If it's been a while, you're subjecting yourself to higher energy usage, increased stress on your AC, and lower overall air quality. With our thorough inspections, you'll save time and money while making sure you're protected during extreme weather. With regularly scheduled maintenance, we guarantee that you will:
With all of the advantages, it's easy to see how a call to CM Heating can improve your quality of life, starting from your very first appointment!
Avoiding Repairs with AC Maintenance
One of the best ways to avoid costly repairs is to prevent the system from breaking down in the first place! One of the benefits of AC maintenance is that you'll always know your system is working to the best of its abilities. And while repairs will sometimes be unavoidable, especially with older systems, the attention to detail and high-quality service provided by our contractors will keep your unit in excellent shape.
Call CM Heating for Your AC Check-Up
Homeowners in Lynnwood, WA, can benefit from a call to CM Heating today to have their AC checked. 
Call today
 to schedule your visit from one of our professionals. We'll provide excellent preventative care and the best AC tune-up services for your home.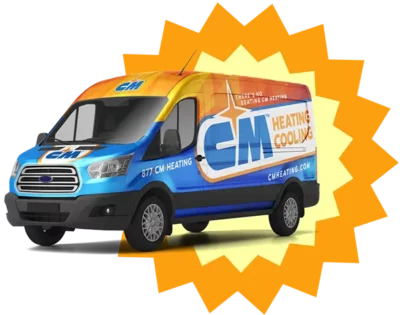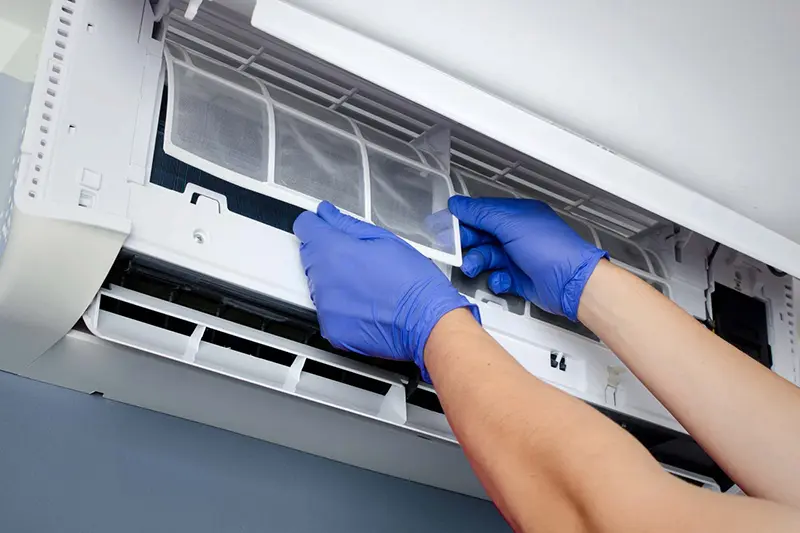 Inside a CM Heating Tune-Up
What should you expect when we visit your home for a tune-up? Other than a customer-first attitude regarding our services, we have a thorough investigation process that we put all of our AC units through. We deliver consistently strong work to the community and leave no stone unturned. You should expect your annual AC tune-up to include services like:
And if you're curious about our process, we're there to walk you through precisely what services we're providing for your home. With the transparency of the CM Heating process, you can rest easy knowing your AC is in good hands.
Recognizing Problems with Your AC
While we recommend that you get an AC tune-up once a year, you might encounter some situations where you'd need to schedule an additional appointment. If you're starting to question the effectiveness of your AC unit, we can help diagnose any problems. After the tune-up, we'll help you develop a plan of action to either fix or replace your unit, depending on the extent of the problems. 
If you're experiencing any of the following issues, get in touch with our team for an inspection:
The best way to know precisely how well your climate control system is working is to schedule an appointment with our experts. We'll be able to tell you what sort of problem you're dealing with, and then we'll use our expertise and knowledge to deal with it for you!
Based in Everett,
CM Heating

proudly serves Snohomish County, WA, North King County WA, and Skagit County, WA