AC Tune-Up in

Edmonds, WA

The salty humid air in Edmonds, WA, means your AC unit is subject to some harsh operating conditions. Since your air conditioner is a mechanical system, moving parts are subject to wear or can come out of adjustment. These issues are usually minor at first, so you may not notice that things are off right away. However, small issues become larger over time.

CM Heating is your local expert for HVAC tune-ups. Our EPA-certified specialists proudly serve Edmonds, WA. We recommend an annual check-up for your climate systems to ensure your units stay in peak working condition. You can avoid more expensive repairs by catching small problems before they grow into big ones.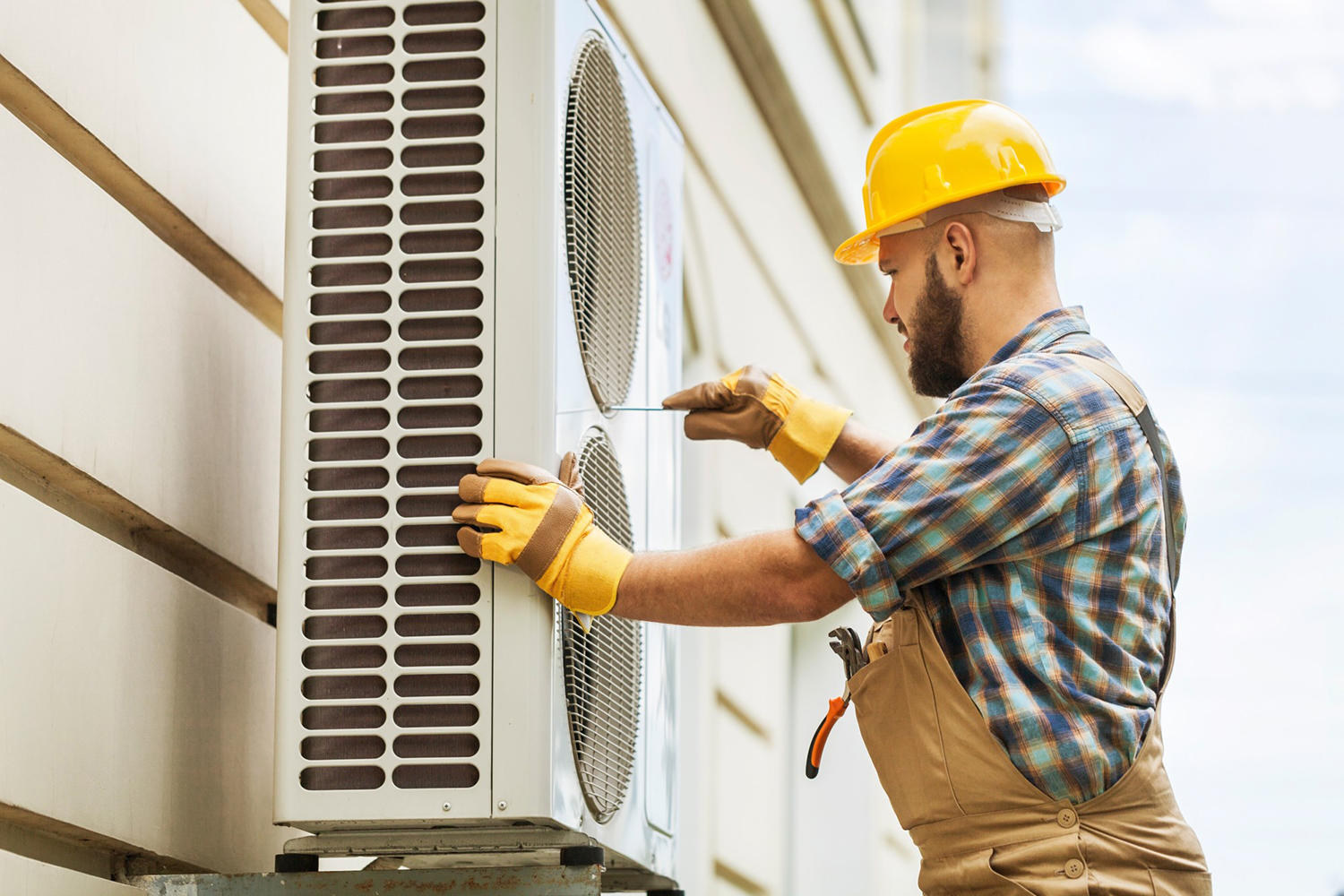 The Importance of Preventative Maintenance
If you can't remember the last time you had AC tune-up services, it's probably time to schedule an appointment with CM Heating today. Making sure you have your HVAC system inspected and serviced yearly is the most cost-effective way to ensure your system stays in proper working order. Here are some reasons it's so important.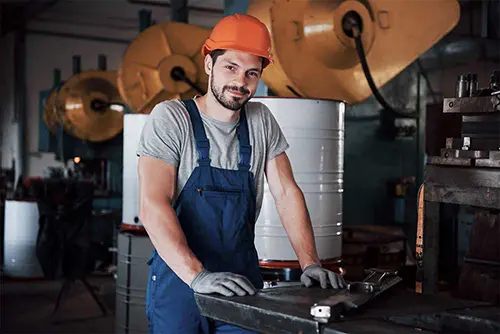 Extends the Life of Your Equipment
Replacing HVAC equipment is costly. When you make sure your system is well maintained, it extends the life of your equipment.
A regular AC system tune-up reduces stress on your equipment by ensuring all parts are working as they should. When your air conditioner has to work hard to overcome clogged ducts or dirty coils, it can lead to major breakdowns.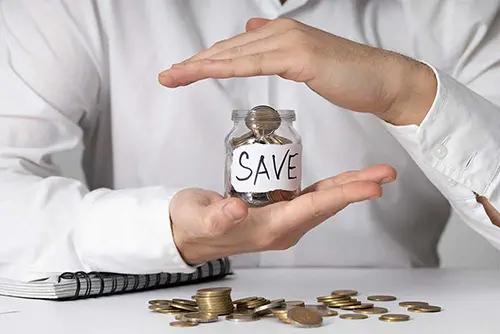 Increased Efficiency Saves Money
Ensuring the air in your system is flowing freely helps your unit conserve energy. This maximizes your air conditioner's efficiency, saving you money on utility bills.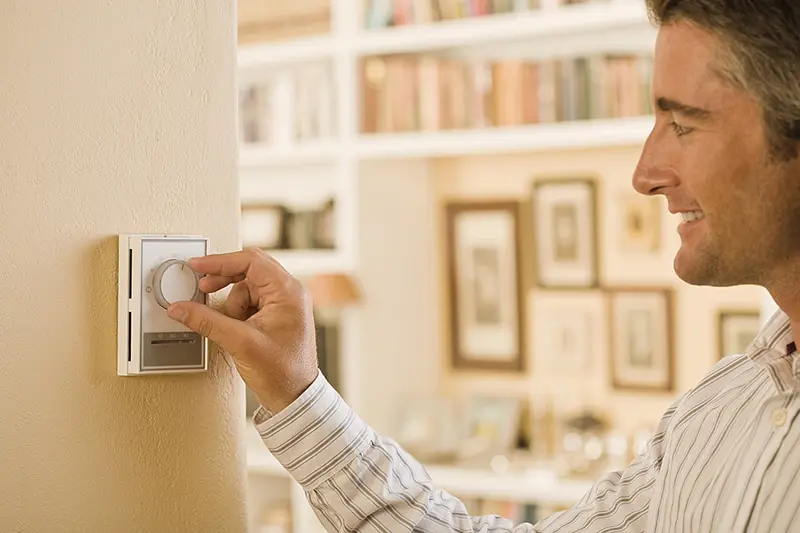 Comfort and Peace of Mind
Knowing that you're taking care of this piece of major mechanical equipment in your home gives you peace of mind. Having the experts at CM Heating thoroughly inspect your equipment and make necessary adjustments allows you to relax.
You can enjoy knowing that you and your family will stay comfortable in your home because your HVAC system is in peak condition.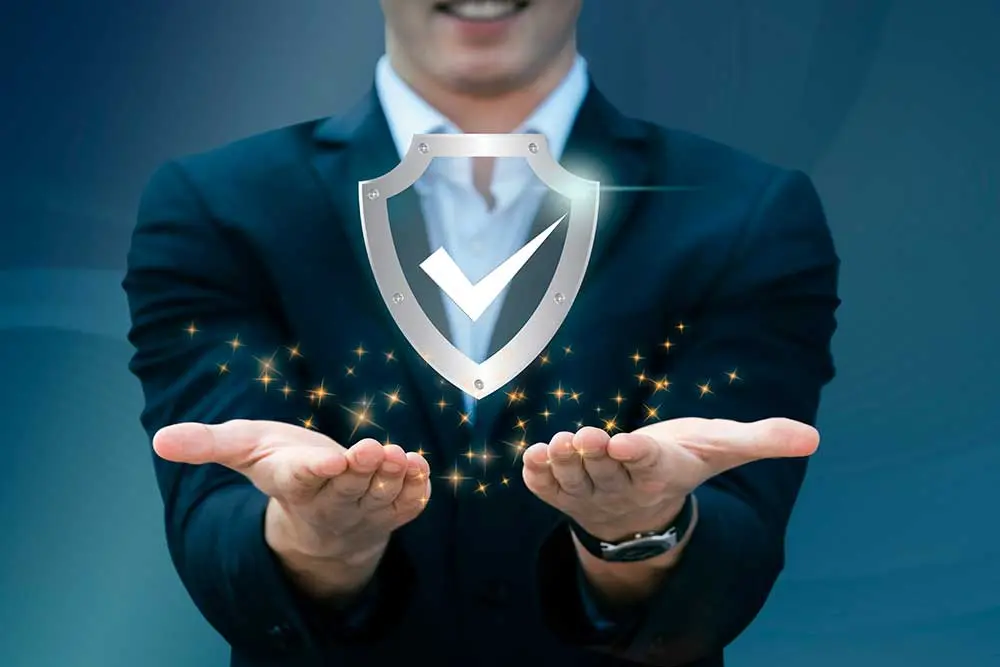 Protects Your Warranty
Sometimes, failure to regularly maintain your HVAC equipment can result in your manufacturer's warranty being voided. If that happens, you'll be responsible for the entire cost of repairing or replacing your system.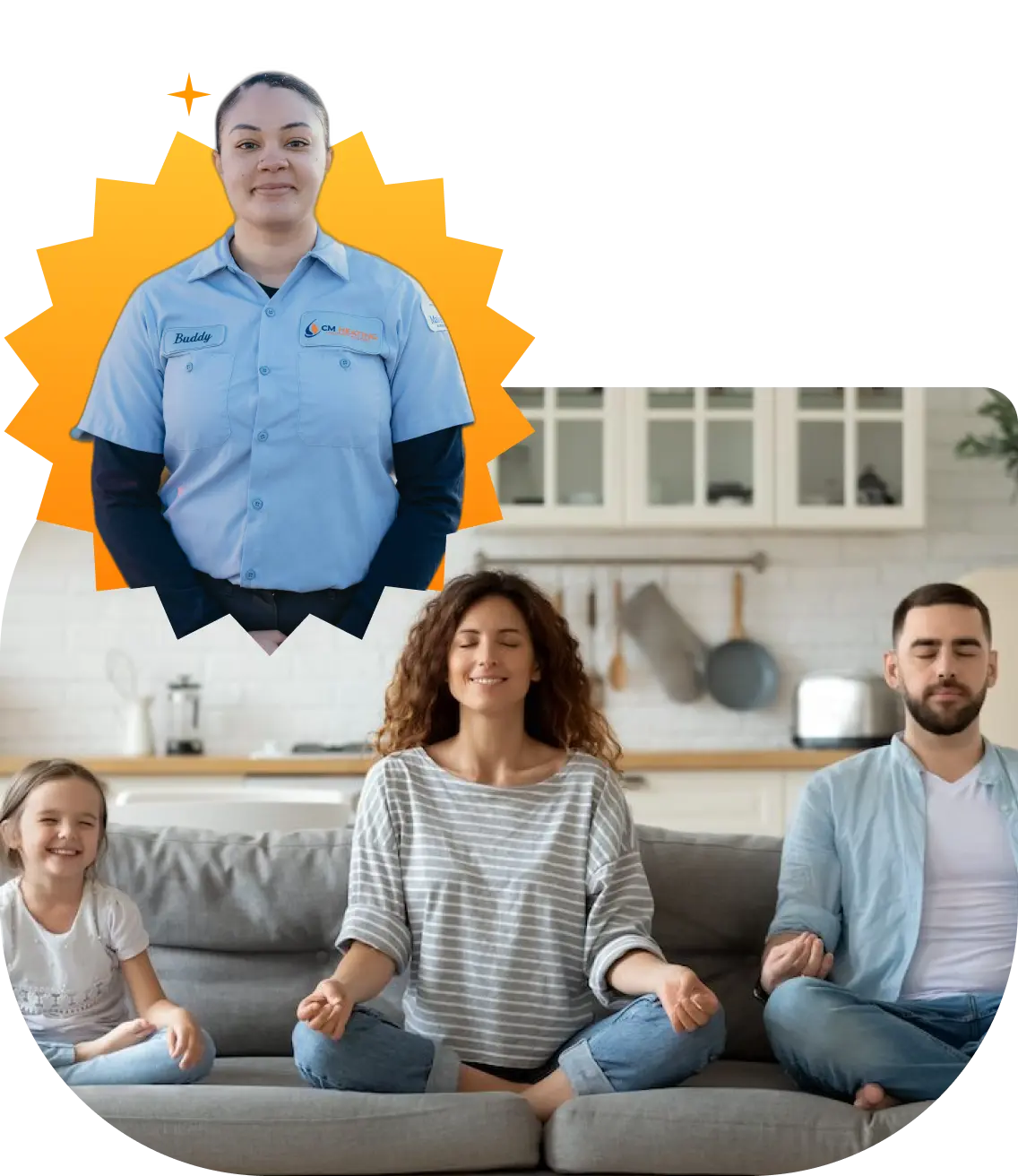 What Happens During an AC Tune-Up
When CM Heating comes to perform an annual check-up on your air conditioning and heating system, you can rest assured that the process is thorough. Our inspection and tune-up list include:
With an inspection this thorough, you can feel confident that your HVAC system is ready for whatever weather Edmonds, WA brings.
Call Today for AC Maintenance
Call CM Heating today to schedule preventative maintenance for your air conditioning and heating system. Our specialists provide air conditioner tune-ups and service all make and models of air conditioners for our neighbors in Edmonds, WA.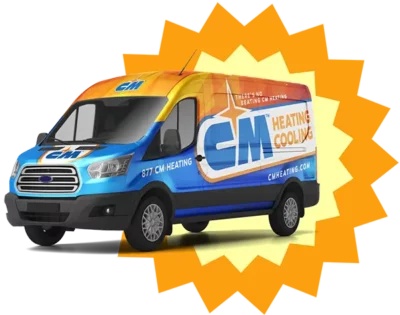 When Maintenance Becomes Repair
There are times when an inspection that is part of your annual tune-up will identify a problem that needs attention. At that point, we will make you aware of the problem so that you can decide between repairs and a replacement. 
We design our checklist to be clear and easy to understand. This allows you to make an informed decision about repair even if you don't know much about air conditioners.
If your system is newer, it may make sense to perform the needed repair. This is especially true if your AC system is still under warranty. If your unit is nearing the end of its life cycle, replacing your HVAC system may make more sense. Our expert professionals can help you determine the best course of action. There are a few telltale signs that replacing your air conditioning and heating system is your best option. These would include:
When you notice any of these issues with your climate control system, it could be time to replace your unit. We have plenty of options to consider that will meet your needs and your budget.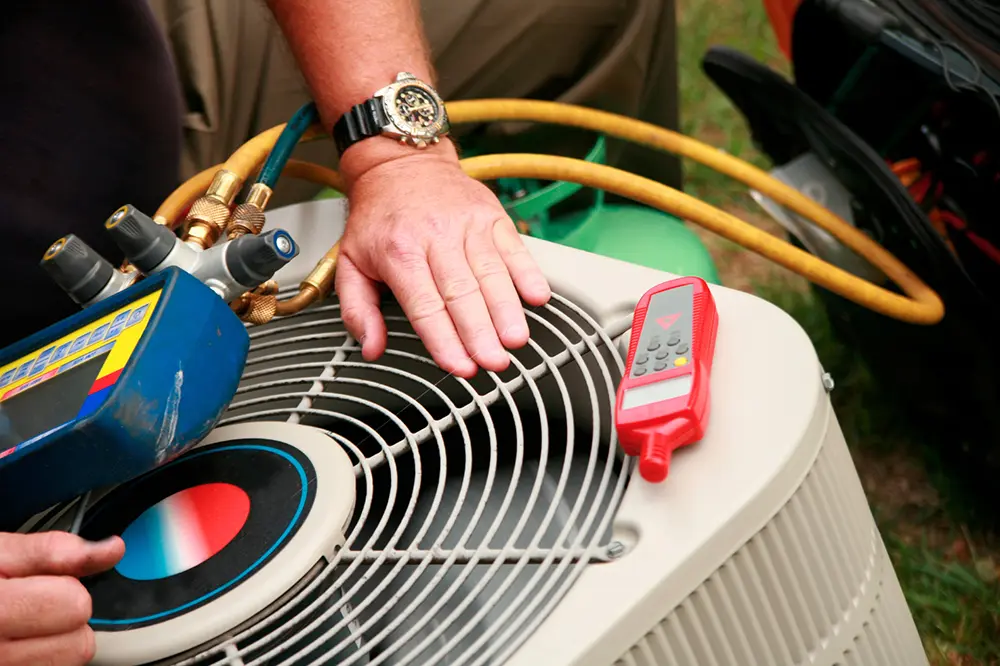 Based in Everett,
CM Heating

proudly serves Snohomish County, WA, North King County WA, and Skagit County, WA