AC Repair in Bothell,

WA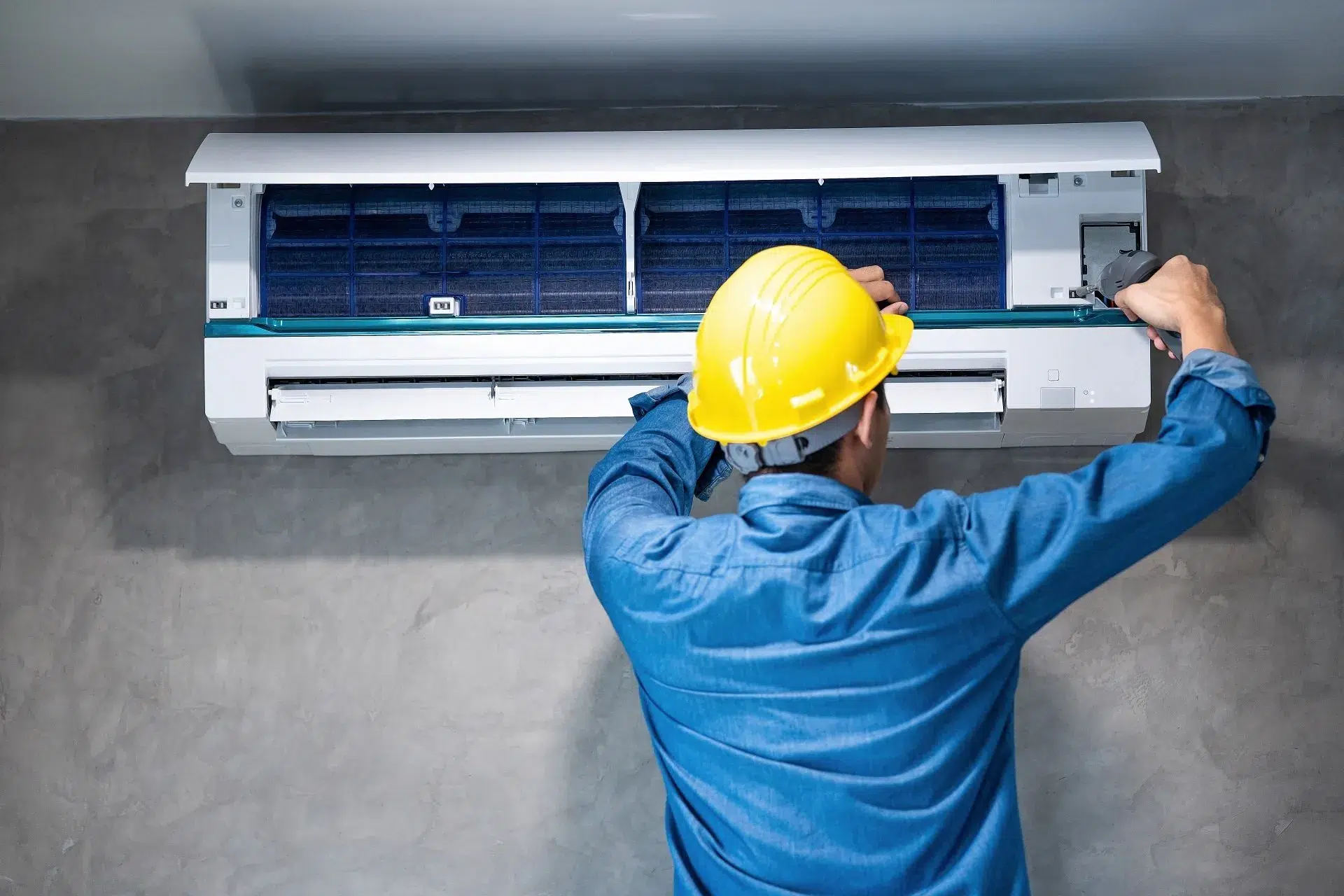 Summers in Bothell, WA, can be sweltering. AC systems rarely wait for nice weather to break down. They are more likely to break down in the dead of summer when you need quality AC repair right away.
If you ever find yourself in this situation and are looking for a reputable AC repair company, call CM heating. Our EPA-certified air conditioning technicians are experienced, trained, and come with fully stocked vehicles to get your system back up and running.
We'll schedule your repair, diagnose the problem, and fix the issue professionally and promptly.
Air Conditioning Repair Services
AC units are complex appliances that have many moving parts. It takes more than just a handyman to properly fix these units. At CM Heating, we offer numerous services to repair your AC system and get your home back to cool.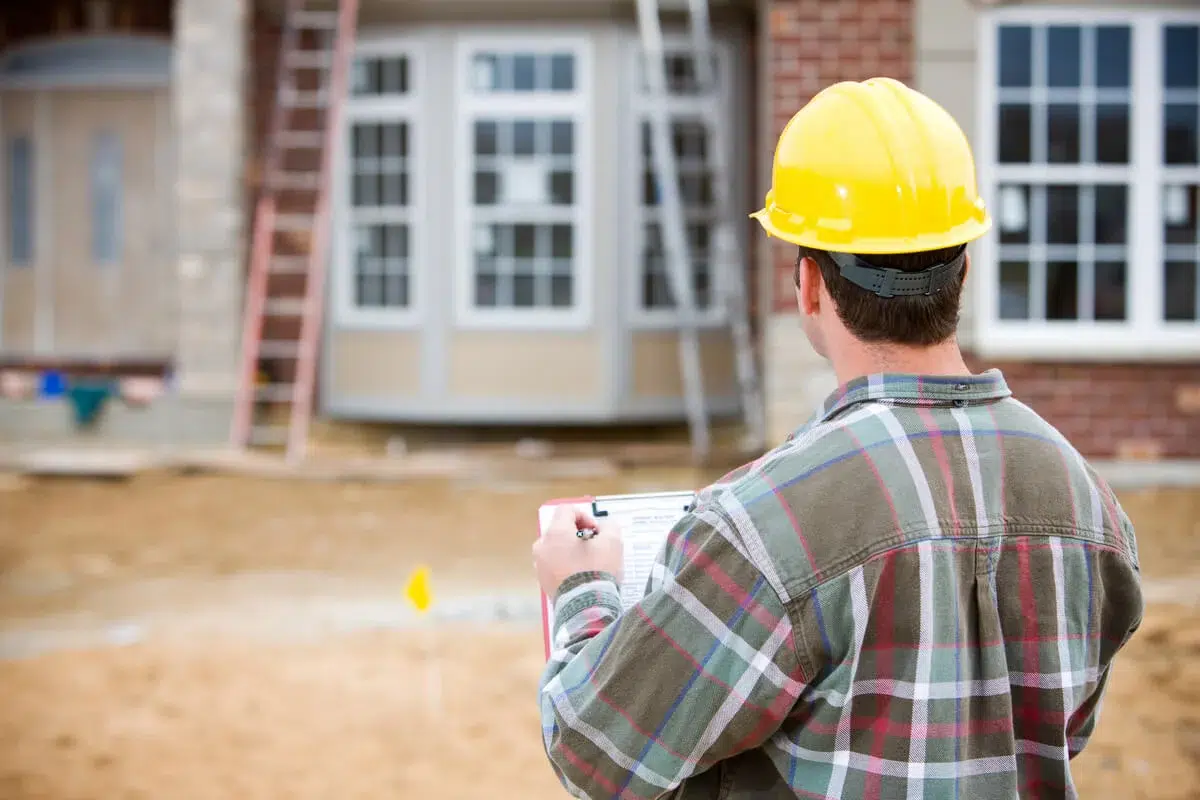 Detailed Inspections
It is sometimes obvious when something is wrong with AC units, but it's not always clear why. The only way to properly diagnose the problem is to thoroughly inspect the system. With CM heating, our technicians provide a thorough inspection of your system to uncover the root issue.
Often an issue with one part of the unit can impact other components, and they need to all be addressed to avoid thorough repairs. That's why we don't just stop when we find something wrong, we take the time to inspect the entire unit, end to end.
Thorough inspections can help save you money, keep you informed, and ensure that your unit runs safely and effectively.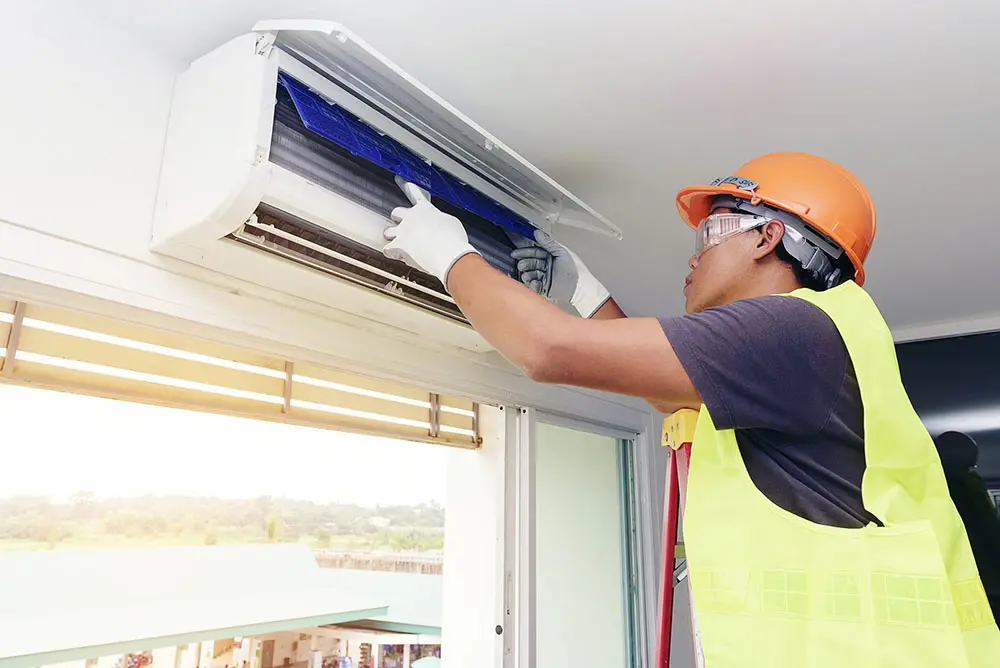 Minor Repairs
Sometimes all you need is a small part replaced or a coil cleaned. These simple tweaks can make all of the difference and get a struggling unit run like new again. Our technicians have seen it all, and no repair is too small or insignificant for them to catch.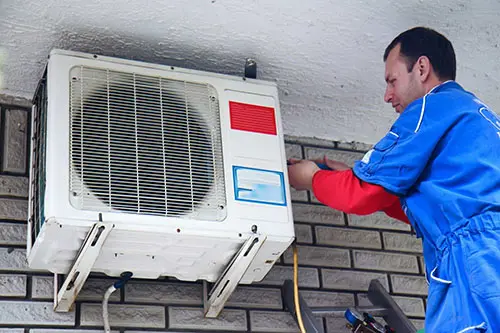 Major Repairs
Especially with older AC systems, there may come a time where minor repairs can no longer restore the system. In these cases, our team is more than capable of doing major repairs.
Major repairs can seem daunting for a homeowner, but rest assured that our technicians will walk you through the process and get your unit running like new again. While major repairs can be more expensive, they are usually cheaper than installing a new system.
Why Choose CM Heating for AC Repair?
We know that you have many choices for heating and cooling repair in Bothell, WA. That's why we strive to provide service that goes above and beyond. We are among the top-rated HVAC contractors in Washington State, and we have more 5-star reviews than any other heating and cooling contractor in the region.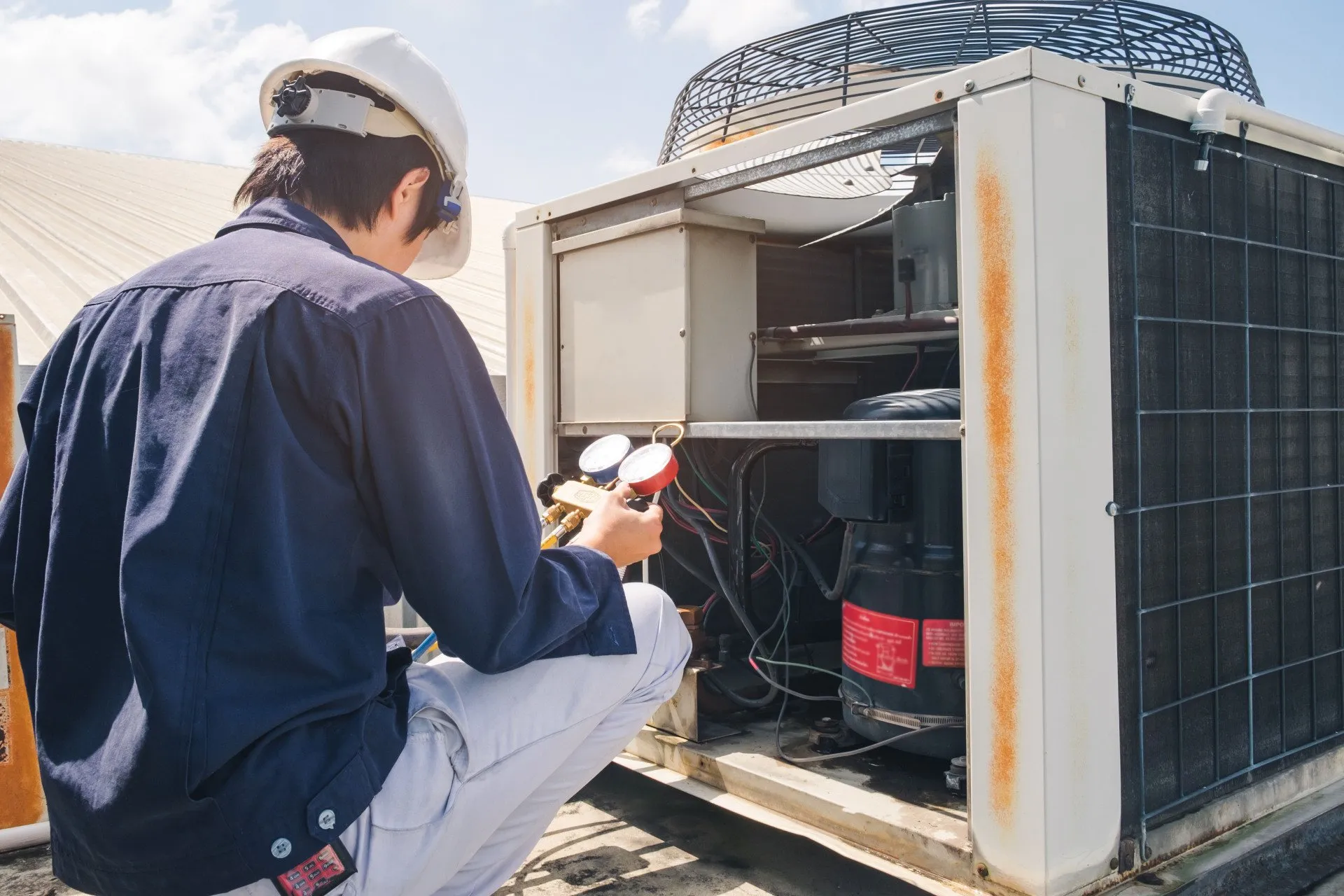 HVAC System Experts
While you may think there are only a couple of types of AC systems on the market, there are actually several different types and brands that each have unique characteristics and serve different purposes. Our HVAC technicians have the expertise required to work on any of them.
We keep our vans stocked with spare parts so that our technicians can fix most issues in a single visit. We also make sure our techs are certified and receive continual training. They do more than just fix the problem in front of them; they do what they can to extend the life of your system.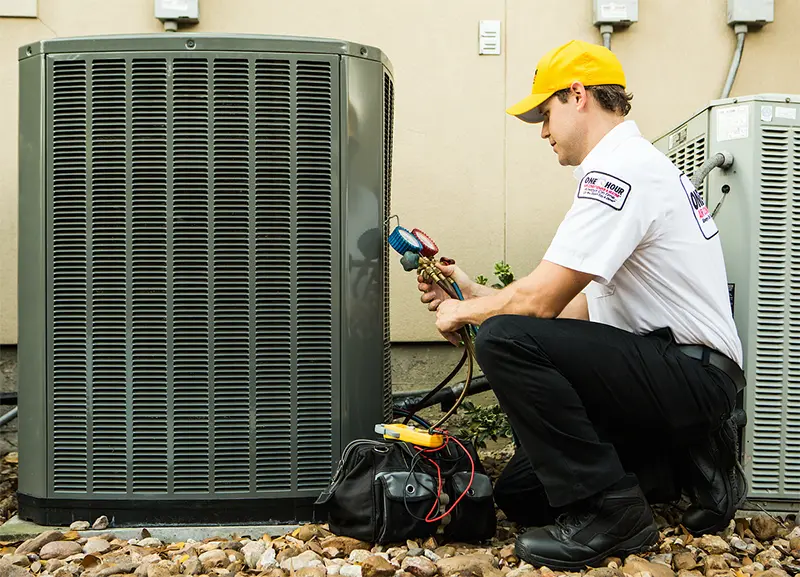 Respect for Your Home and Your Schedule
Our technicians are respectful, honest, communicative, and responsive. We work around your schedule, and there is no such thing as asking them too many questions. It is our goal to leave you with total confidence in your AC unit. Our team is fast without rushing and will always leave your home in pristine condition.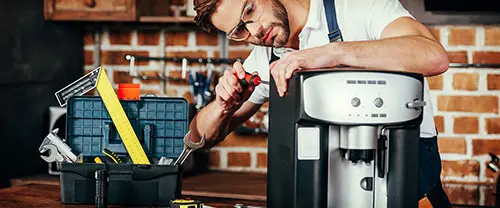 Quality and Value
At CM Heating, we don't believe that quality and value have to be mutually exclusive.
We use high-quality, long-lasting parts from AC manufacturers that we've been working with for years and our repair services are competitively priced. Our service offers a combination of the best brands, warranties, and craftsmanship, all backed by a 100% satisfaction guarantee.
Contact Us for AC Repair Today
Problems with your AC system can be stressful and uncomfortable, but rest assured, getting your system back to normal is just a phone call away. If you require AC repair in Bothell, WA, don't just search the web for "AC repair near me" — call CM Heating today!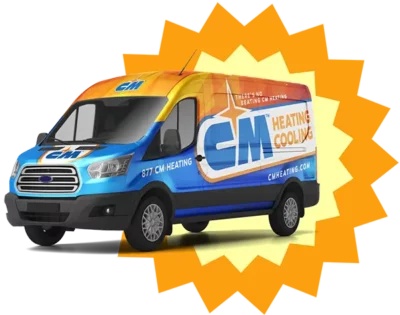 Permitting, Licensing and Insurance: We are licensed and insured to do business in Stanwood:
General Contracting License: CMHEAI*095R4
Electrical License: CMHEAMH877DN
Based in Everett,
CM Heating

proudly serves Snohomish County, WA, North King County WA, and Skagit County, WA