AC Installation in Lynnwood,

WA

With temperatures that can climb into the upper 90s, Washington homeowners are no strangers to living through hot summers.
Arming your home with a robust air conditioning unit is more than just comfort; it's a necessity to keep you and your family safe during high Lynnwood, WA, temperatures.
Not only does air conditioning keep you safe during a hot spell, but a properly functioning air conditioner also improves your home's air quality by filtering out pollen and allergens that can linger in the air.
If your home needs AC installation service, call CM Heating for excellent, professional assistance.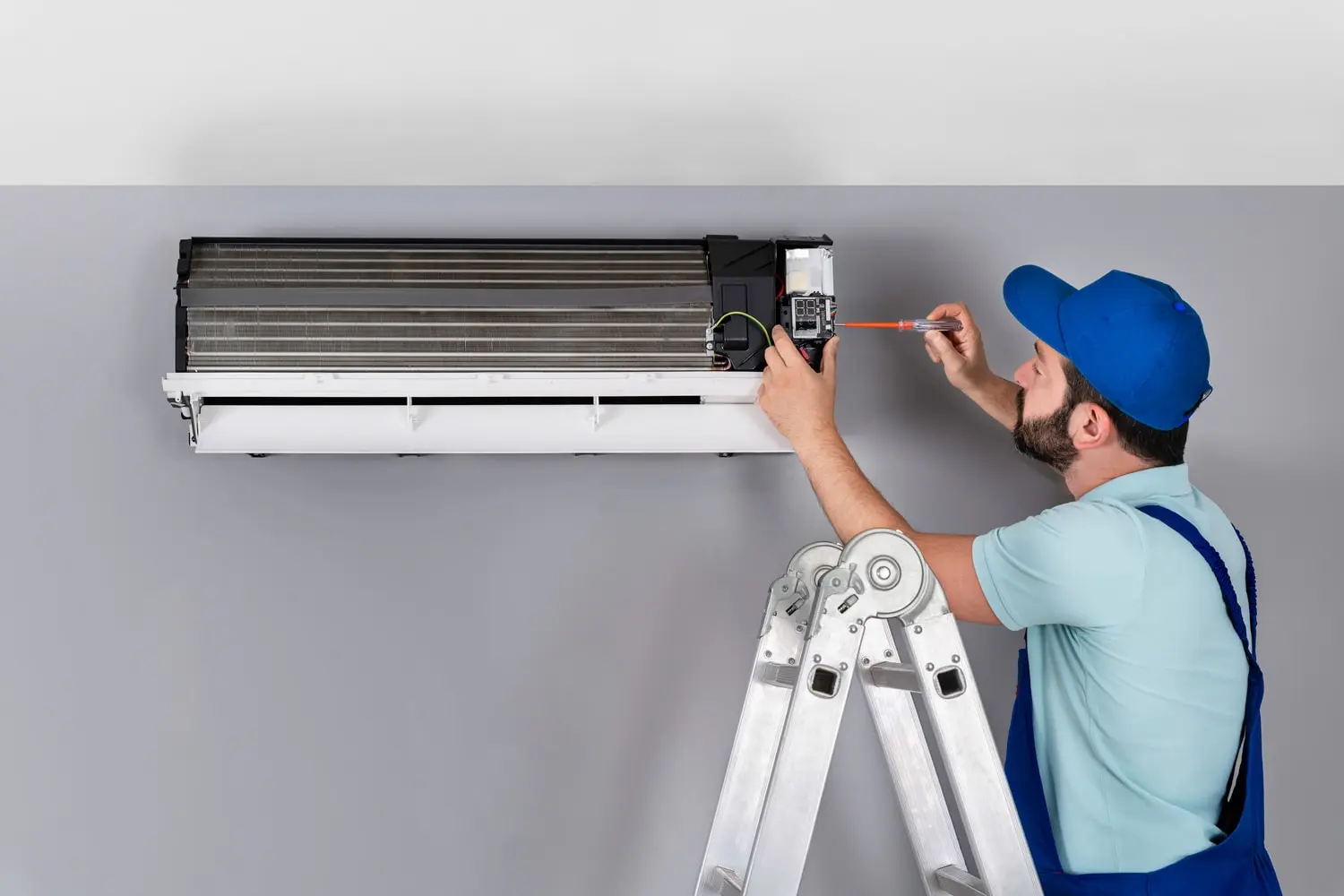 Choosing a new AC unit can be difficult. Recently, an inundation of cooling technology has hit the market, and this surplus of options can be overwhelming for homeowners to sift through. 
If you need a new AC unit, we can help. 
When we come to your home, we will assess your home's current cooling situation and advise you on how to best navigate the process. 
Once we begin installing your AC unit, we'll make sure we get the job done right. We'll take extra care to ensure the refrigerant piping is installed correctly to limit the possibility of leaks. Additionally, we'll also take the time to ensure your ductwork is sealed and properly fitted. 
While other teams rush through jobs to maximize the amount of money they make, we take our time to make sure your HVAC installation is done well.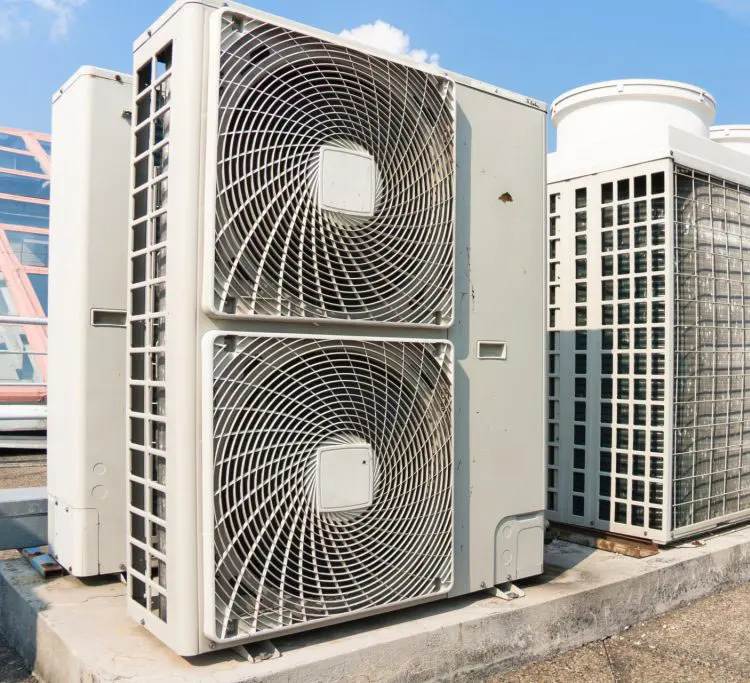 Signs You Need a New Unit
Sometimes deciding you need a new AC unit isn't as straightforward as you might expect. Indeed, the most obvious sign that you need one is when your old unit fails to blow out cold air or any air at all. 
Other signs, too, can indicate it's time to upgrade to a new unit. 
Generally, if your unit is older than 15 years and begins to require consistent repairs, it may be more cost-effective to upgrade to a new unit. 
Other signs that you need to upgrade are: 
If you notice one or more of these signs and your AC unit is approaching the 15-year mark, it's safe to say that you will need to purchase a new AC installation service soon. 
Benefits of a New AC Unit
There are many benefits to installing a new AC unit. Of course, the most significant advantage of them all is that you will enjoy cooler, more consistent temperatures in your home.
However, there are more benefits than improved temperatures when you choose to purchase a new AC installation. 
Discover Quality AC Installation in Lynnwood, WA
At CM Heating, we provide exceptional, reliable AC installation services. With flexible payment plans and financing options, certified technicians, and passionate staff, we're the best AC installation company service in Lynnwood, WA.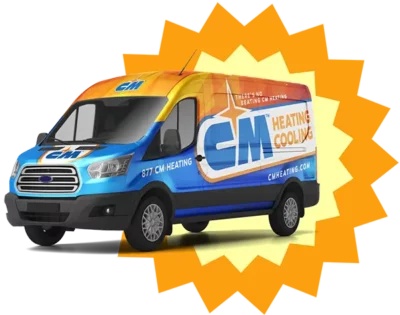 Based in Everett,
CM Heating

proudly serves Snohomish County, WA, North King County WA, and Skagit County, WA