Furnace & Heat Pump Services in

Newcastle, WA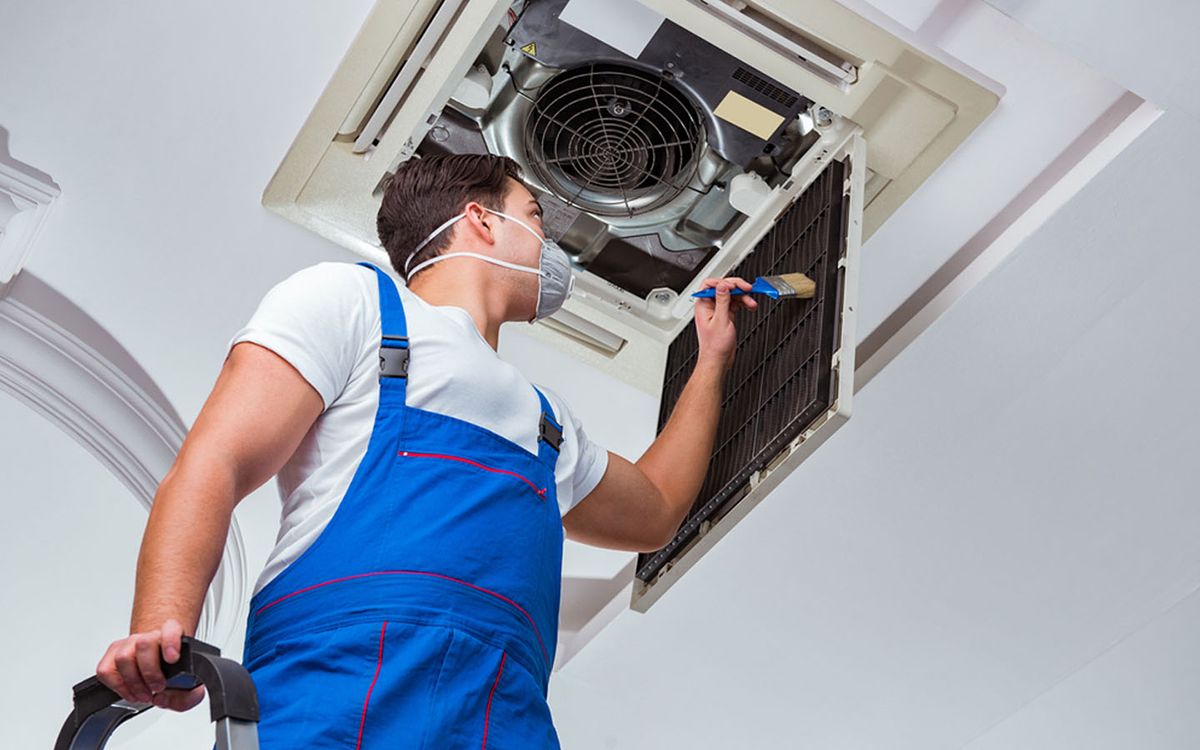 Schedule HVAC Service in Newcastle, WA Today
If there is anything you must know about Newcastle, WA, it is the home of the state's finest furnace, heat pump, and HVAC service techs. Call us today and set up a repair, installation, or maintenance service today and be the recipient of stellar services from our team.
Puget Sound Energy (PSE) provides natural gas for most homeowners and businesses in Newcastle, WA. CM Heating offers heating equipment that qualifies for significant rebates from PSE that can help pay for systems that will lower your energy costs for years to come. Information about PSE's incents can be found here.
Electricity for Newcastle is provided by Snohomish PUD, a consumer-owned public utility. Snohomish PUD offers a number of rebate programs to support the installation of green energy products including central heat pumps and mini-split heat pumps. For more information on Snohomish PUD rebates click here.
Is your HVAC in need of repair, maintenance, or even installation? CM Heating provides first-class services for all customers living in Newcastle, WA. We ensure that everyone lives a comfortable and happy life in their home at all times of the year.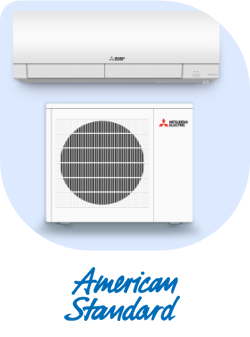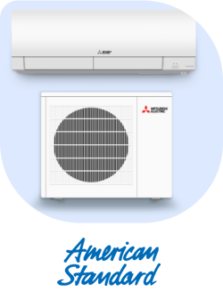 Repairs
Dealing with a malfunctioning air conditioning unit can be a real pain, especially during hot weather. When your air conditioner breaks down, it can make it difficult to sleep, work, or even relax in your own home. It can also lead to health problems, such as heat exhaustion and heat stroke.
If you're experiencing problems with your air conditioner, don't wait any longer to call CM Heating. We offer swift and reliable HVAC repair services in Newcastle, WA. We'll have your air conditioner up and running in no time, so you can get back to enjoying your summer. Unsure if your AC warrants a repair? Here are the most common signs of AC repair:
Sounds like banging, hissing, dripping, screeching
High energy bills
Inconsistent heating and cooling temperatures throughout the house
Poor airflow or lack thereof
Stuffy or muggy indoor air quality
Puddles of water around the AC
Failure to start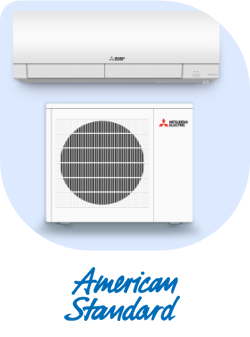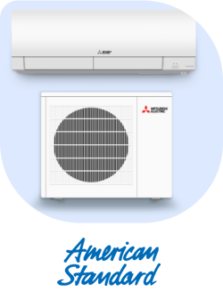 Installation
CM Heating's installation team is available and ready to assist you with the entire process, from start to finish, whether you need an AC for your newly constructed home or a replacement. Contact us today for a free estimate and to learn about the installation options available to you. Unsure if it is time to replace your AC? Here are some common signs to watch out for in your unit:
Old age (15-20 years).
Frequent and expensive repairs
Rising energy bills
Inconsistent heating or cooling.
Strange noises.
Poor indoor air quality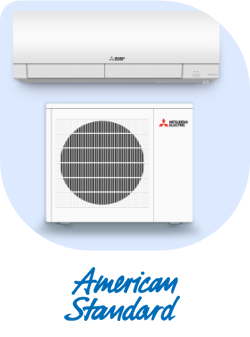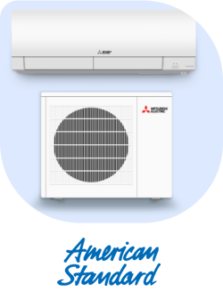 Tune-Ups
To maximize your air conditioning unit's performance and energy efficiency, have it regularly serviced. Our technicians will perform the following tune-up tasks to ensure that your unit is in good working order:
Regular AC tune-ups provide the following benefits:
Increased efficiency: A well-tuned AC unit will use less energy, which can save you money on your utility bills.
Extended lifespan: A regular tune-up can help to prevent costly repairs and extend the life of your AC unit.
Improved comfort: A properly tuned AC unit will provide more comfortable temperatures in your home.
Reduced risk of health problems: A dirty or poorly maintained AC unit can circulate harmful pollutants in your home, which can lead to respiratory problems.
Peace of mind: Knowing that your AC unit is in good working order can give you peace of mind during the hot summer months.
It is recommended to have your AC unit tuned up at least once a year, or more often if you live in a hot climate. When it comes to a fine-tuned AC, there is nobody better than CM Heating techs to ensure that your unit is working in optimal condition.
Heat pumps are not only convenient but also economical and energy efficient. They are also highly advanced products that require expert care provided by CM Heating. Give us a call today for the best services in town.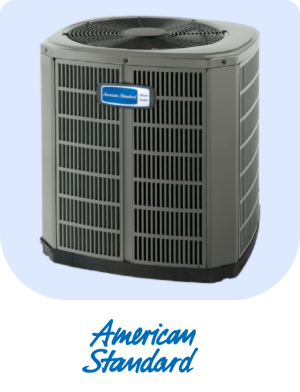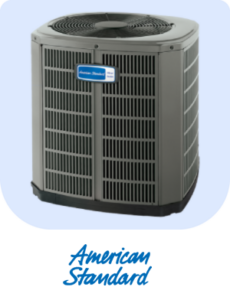 Repairs
If your
heat pump is broken
or shows signs of needing repairs, our team can help diagnose and fix the problem. We are always just one phone call away with our 24/7 emergency repair team.
Poor heating or cooling
Strange sounds like rattling, squealing, or grinding
Frequent short cycling
Ice buildup on the outdoor unit
Decreased airflow
Thermostat issues
High energy bills
All of these problems will be quickly assessed and repaired by our technicians, allowing you to return to enjoying the comfort of your home.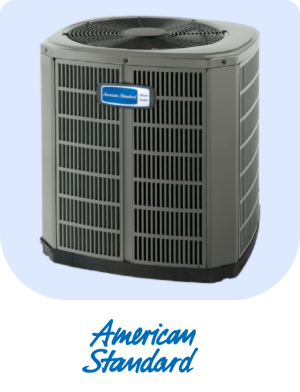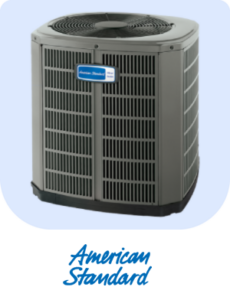 Installation
Heat pumps are a great way to heat and cool your home while helping the environment. Don't hesitate to contact the best installation team in town to ensure that your new heat pump is tailored to your household's needs and budget.
Heat pumps
offer a number of benefits over traditional heating and cooling systems. They are:
More efficient: Heat pumps can save you money on your energy bills.
Eco-friendly: Heat pumps use less energy than traditional systems, which means they produce fewer emissions. This is good for the environment and your wallet.
Versatile: Heat pumps can be used for both heating and cooling, so you only need one system to keep your home comfortable all year round.
Quiet: Heat pumps are much quieter than traditional systems, so you won't have to worry about noisy appliances disrupting your peace and quiet.
Durable: Heat pumps are built to last, so you won't have to worry about replacing them as often as traditional systems.
If you're looking for a more efficient, eco-friendly, and versatile way to heat and cool your home, a heat pump is a great option.
Newcastle can get pretty chilly at times but with a working furnace, you have nothing to fear. Call CM Heating today for the best repairs, maintenance and installations of your furnace. Do not live in discomfort and allow us to help you today!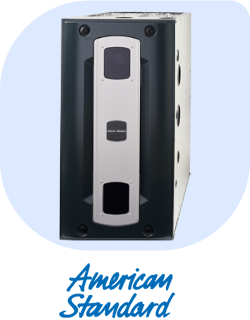 Repairs
If your furnace is broken, we have the tools and training to fix it quickly. Here are some signs that your furnace needs repair:
Weird sounds like popping ,banging and screeching
Stuffy or smelly atmosphere
Smells of gas
Increased energy bills
Failure to start
Call us if you notice any of these issues with your furnace!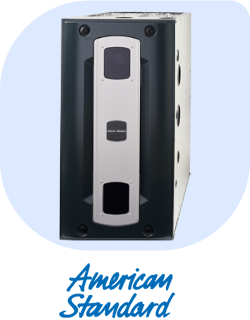 Tune-Ups
To avoid breakdowns and premature replacements, it is essential to have regular
furnace maintenance
. CM Heating technicians can tune up your furnace at least once a year to keep it running at its best. Our tune-up will help you get the most out of your furnace.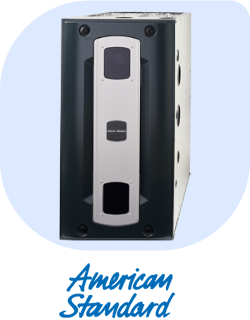 Installations
If you are in need of a new furnace, CM Heating is the team to call. We will provide a seamless installation, from choosing the unit to cleaning up afterward. Your new furnace will be installed with minimal stress on your part, and you can trust our team to provide a long-lasting, quality installation that will serve you for many years to come. Furnace installations must be performed by professional technicians because:
They have the training and experience to safely and correctly install a furnace.
They can ensure that the furnace is installed in accordance with all local codes and regulations.
They can provide warranty coverage for the furnace.
They can troubleshoot any problems that may arise with the furnace after it is installed.
They can provide maintenance and repair services for the furnace.
Furnace installation is a complex process that requires specialized knowledge and skills. Hire our team today and allow us to do the heavy lifting for you. With our expert training and experience, your furnace will serve you for many years.
Life in Newcastle, WA is made easier with an efficient and professional team of technicians who are always available to service your furnace, heat pump, or HVAC unit. Call us today to schedule your visit.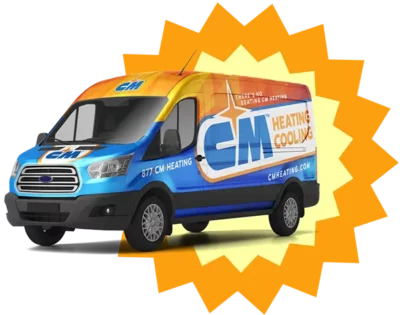 Permitting, Licensing and Insurance: We are licensed and insured to do business in Newcastle Terrace:
General Contracting License: CMHEAI*095R4
Electrical License: CMHEAMH877DN
Based in Everett,
CM Heating

proudly serves Snohomish County, WA, North King County WA, and Skagit County, WA