HVAC Services in Martha

Lake, WA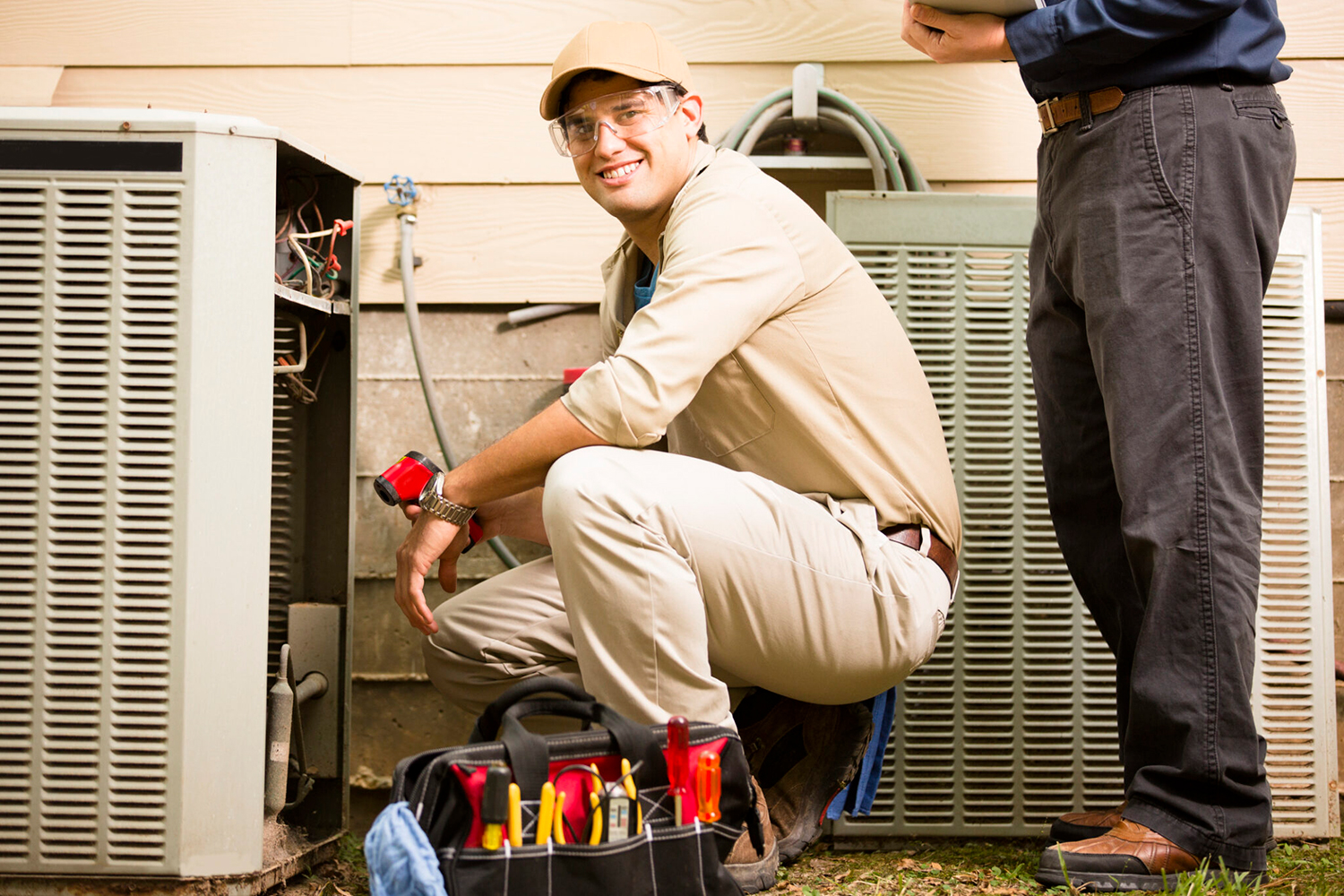 Schedule Your HVAC Service in Martha Lake, WA with CM Heating Today!
When it comes to keeping up with all the needed HVAC system repairs, maintenance, and installations, CM Heating is the go-to company to get the job done right! Whether you are having trouble keeping your Martha Lake home warm during the winter or cool during the heat of the summer, you can trust that our HVAC contractors will come through for you. 
We are available around the clock to provide emergency services to all residential houses of Martha Lake, WA, and the surrounding areas.
Superior Furnace Services in Martha Lake, WA
Keeping your furnace running efficiently all winter long will require the assistance of a professional HVAC contractor. There is nobody better around the Martha Lake County Park region to provide those necessary repairs, maintenance or installation services for your heating needs.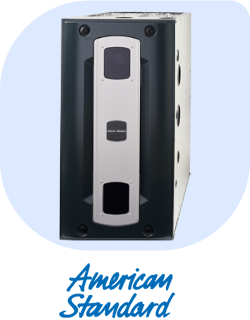 When your heating equipment breaks, your family will be cold and uncomfortable in the house. You can trust that our technicians will provide helpful and expert solutions to restore the warmth in your home.
Our team of pleasant and professional technicians will quickly get to work and complete whatever repair project is necessary to ensure that your home is comfortable through the chilly Washington winters.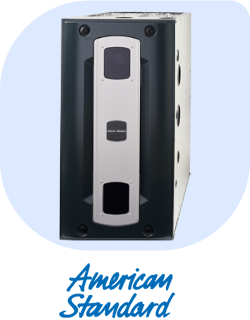 To prevent excessive breakdowns or an early replacement of your furnace, it is essential to keep up with regular maintenance services. During this service, our technician will check every component of the heating system to ensure that everything is working at the quality you deserve.
Regular maintenance will help you save money down the line and keep your family comfortable all year long. Plus, it will ensure that you pay the minimum amount on energy bills while maintaining optimal energy efficiency levels.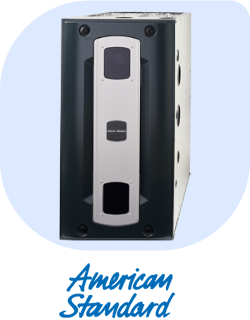 Are you in need of a new furnace? CM Heating is home to the leading furnace installations in Martha Lake, Mountlake Terrace, Lake Stevens, Edmonds, Kirkland, and all of the surrounding areas. Each of our technicians will come prepared, skilled, licensed, and insured to see to a superior installation.
Quality Air Conditioning Services
CM Heating is one of the best HVAC companies Martha Lake, WA has to offer to its residential community. When it comes to cooling your home, look no further than our skilled HVAC contractors who will see to all the cooling concerns you and your family express.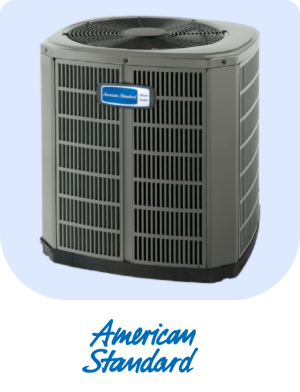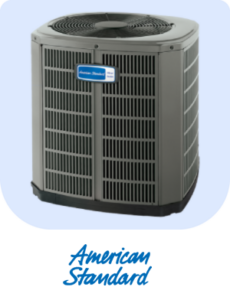 Is your HVAC system giving you a hard time? Perhaps it is blowing out heat when all you want is a bit of cooling air in the house. Our technicians will provide superior service, checking your thermostat, filters, ducting system, and other components of the HVAC to determine the source of the issue.
Truly, our skilled HVAC contractors will work to ensure that you have access to the highest quality air conditioning system in the city. They will replace or repair any component that is causing a lack of cooling in your home. Contact us today and get in touch with a professional HVAC tech!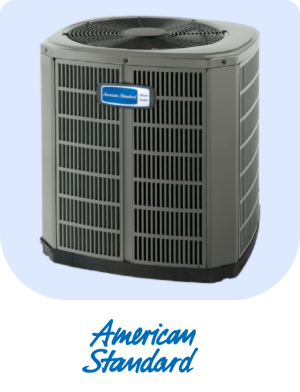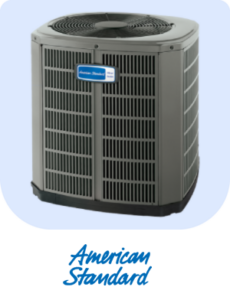 Do you need your HVAC system replaced? We provide full service installation services for newly constructed homes and those that need an air conditioning unit replacement. We are the leading HVAC company for installations and you will get your money's worth from our skilled and professional HVAC contractors.
Our HVAC company will walk you through every step of selecting a new air conditioning unit and carry out all the work that has to do with installing it. The entire process will be seamless and stress-free for our Martha Lake customers.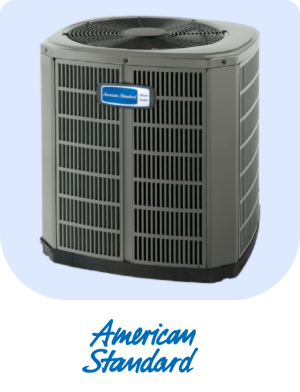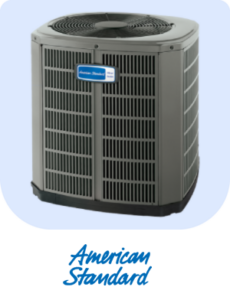 To avoid having to replace your air conditioning early or having to spend money on extra repairs, you will need to stay current with HVAC maintenance. Our HVAC company provides comprehensive air conditioning inspections that will allow you to get the most out of your unit. Invest in the comfort of your family by checking out our maintenance services.
CM Heating: One of the Best HVAC Companies in Martha Lake, WA
Are you in search of furnace or air conditioning services in Martha Lake? Contact us today to set up a visit with a tech from CM Heating. With our commitment to excellence and professional services, your AC and furnace will work beautifully for many years.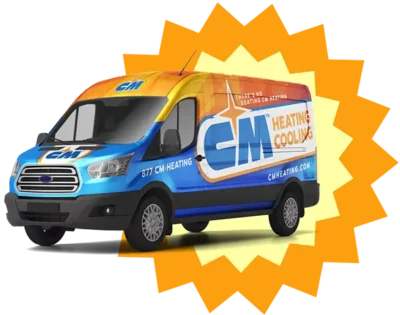 Permitting, Licensing and Insurance: We are licensed and insured to do business in Snohomish:
General Contracting License: CMHEAI*095R4
Electrical License: CMHEAMH877DN
Based in Everett,
CM Heating

proudly serves Snohomish County, WA, North King County WA, and Skagit County, WA