HVAC Services in

Lynnwood, WA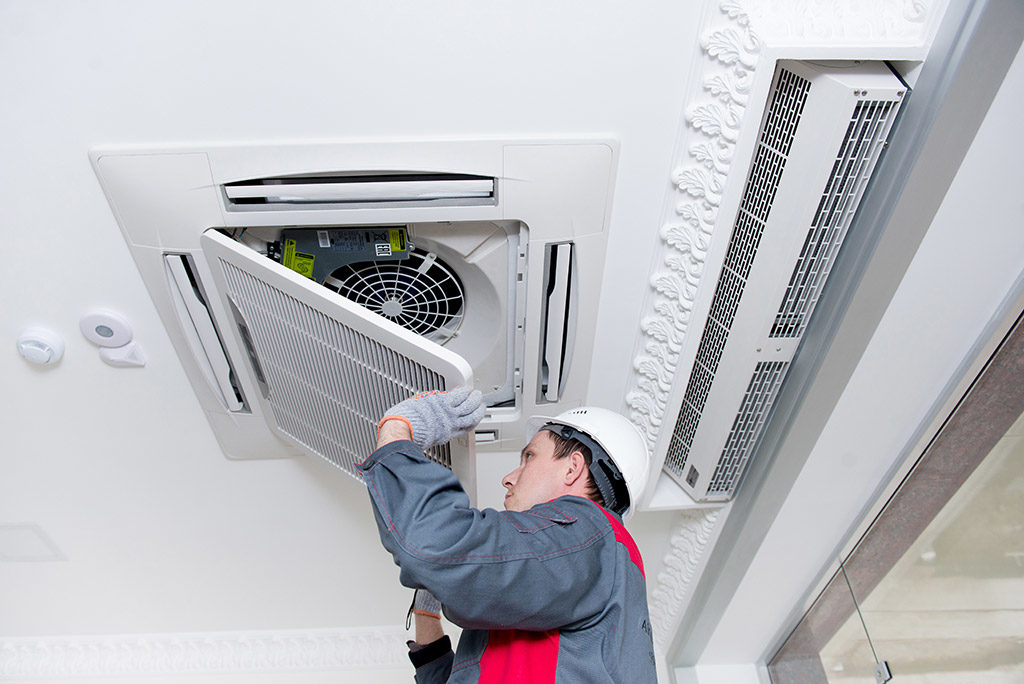 CM Heating has been in the business for over 35 years and proudly serves the Lynnwood, WA, area. We are one of the top-rated HVAC contractors in the state of Washington, and we have more 5-star reviews than any other heating or cooling service provider in the region!
Our team works with the top brands and manufacturers and provides excellent service and quality work, all backed by a 100% satisfaction guarantee. We provide a range of HVAC services right here in Lynnwood, WA.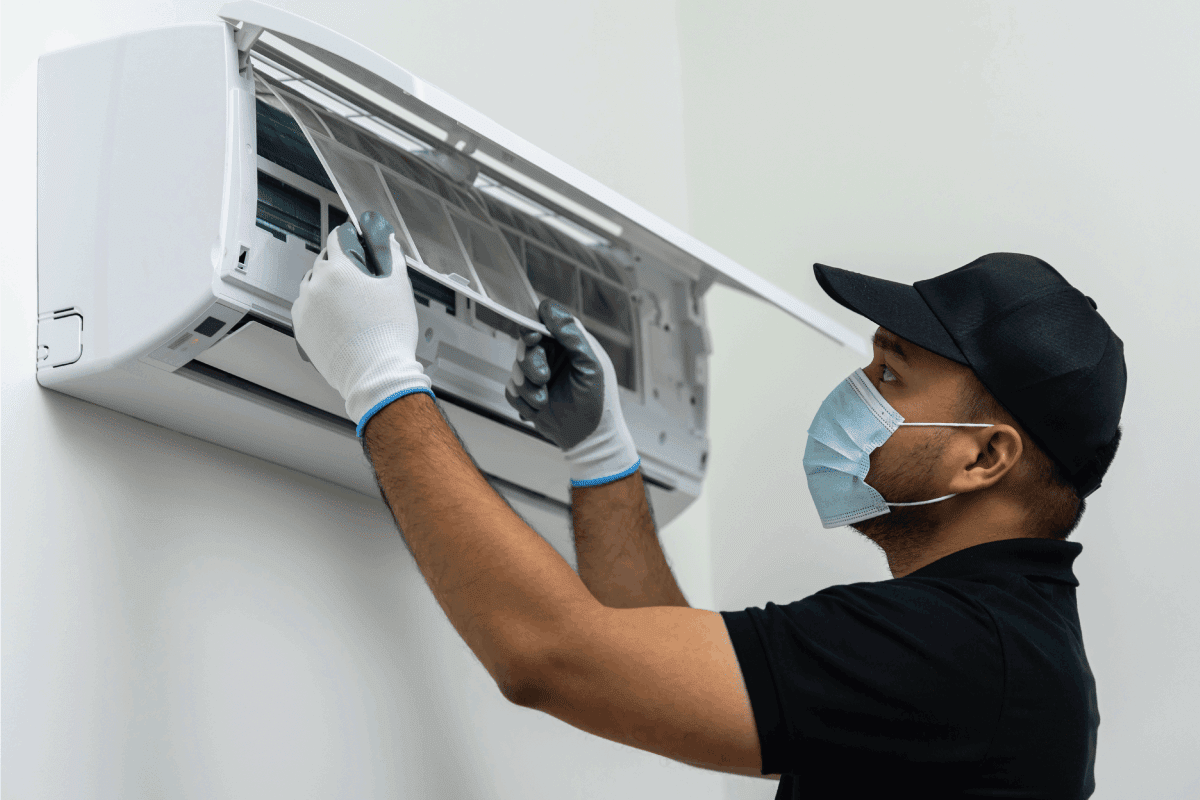 AC Services
While the state of Washington generally enjoys mild weather, Lynnwood locals know that summers can be extremely hot. You need your AC system in good working order to keep you and your family cool. Our staff is highly trained and can fix nearly any AC problem.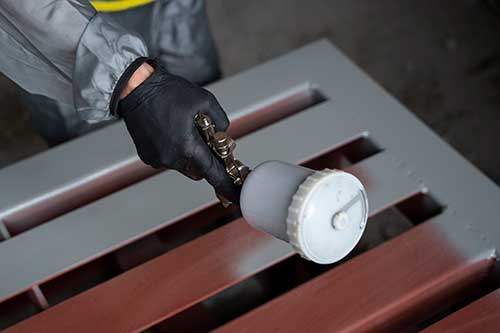 AC Installation
When you're starting a new build or replacing a unit in an old home, you can rely on the professionals at CM Heating to be expert AC installers. If your AC system is not installed properly, it can cause big problems down the road. Our team has helped countless Lynnwood families with their AC installations. We make sure it is done right the first time.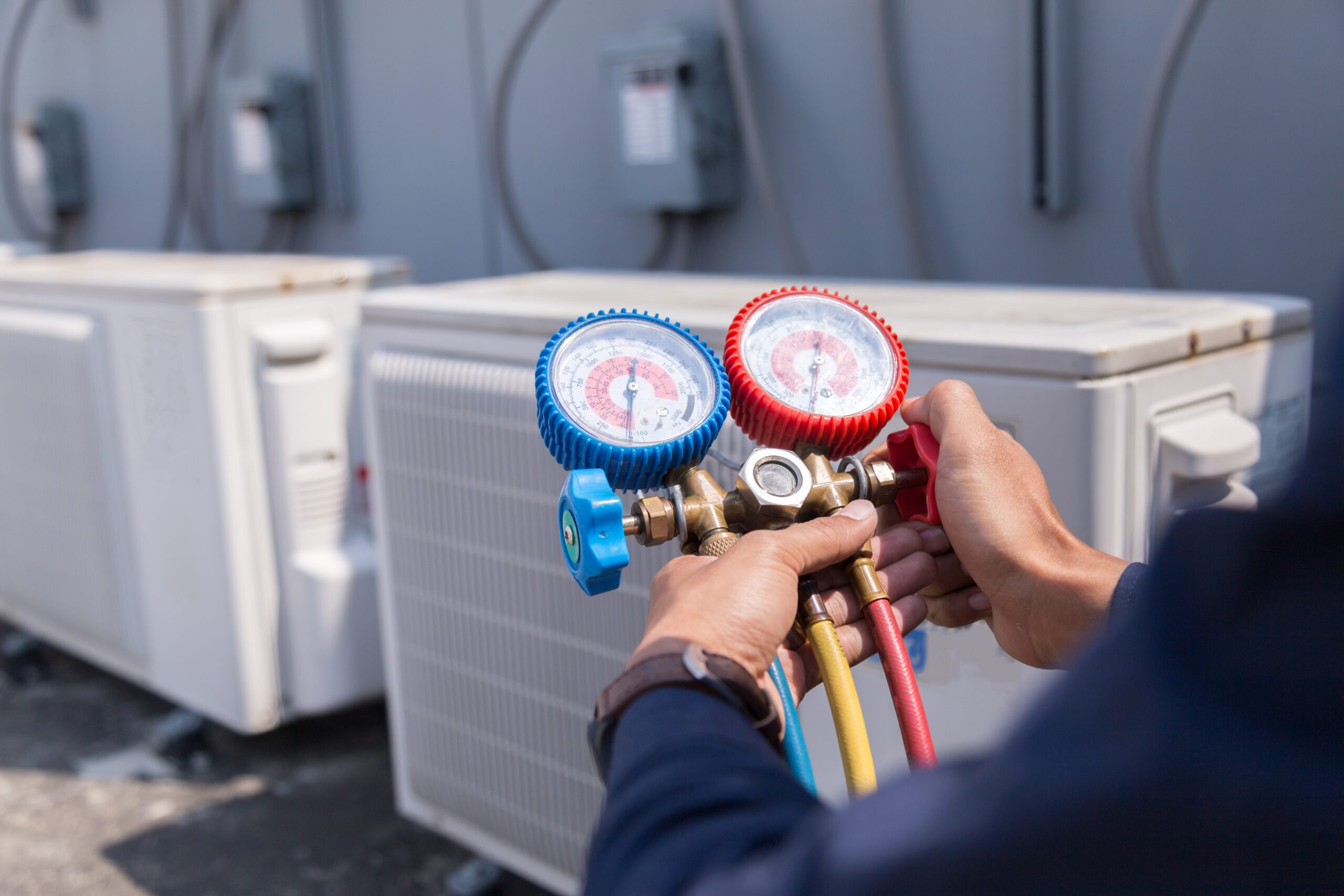 Heating Services
In Lynnwood, WA, a functioning heater is an absolute necessity to comfortably get through the winter. Our technicians are furnace service experts and provide repairs, installations, and tune-ups.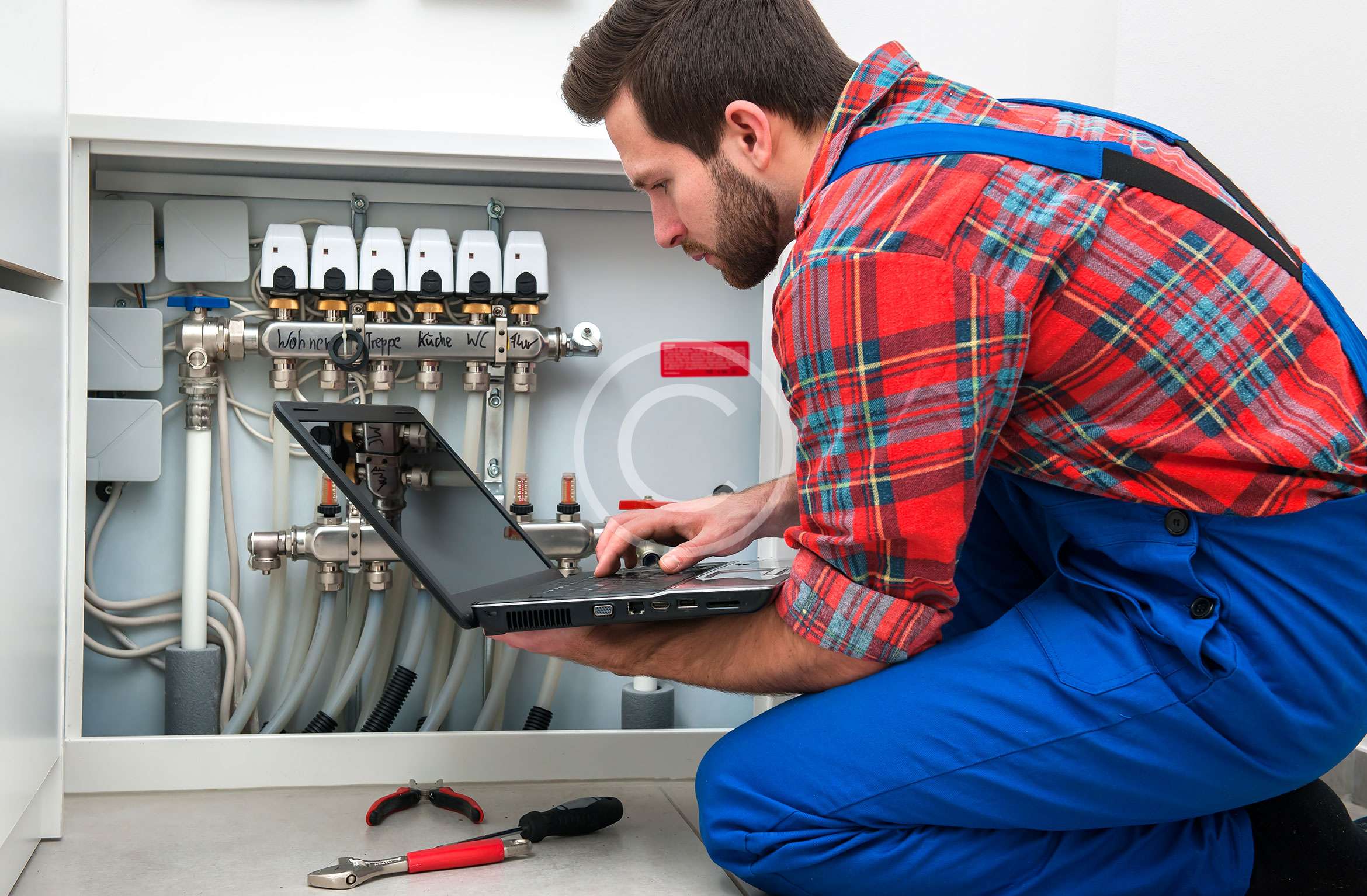 Furnace Installation
We know that installing a new furnace can be an expensive task. That's why our professionals work with the top manufacturers so we can help our customers choose the best option for their needs. No matter what the make or model, our technicians can install it.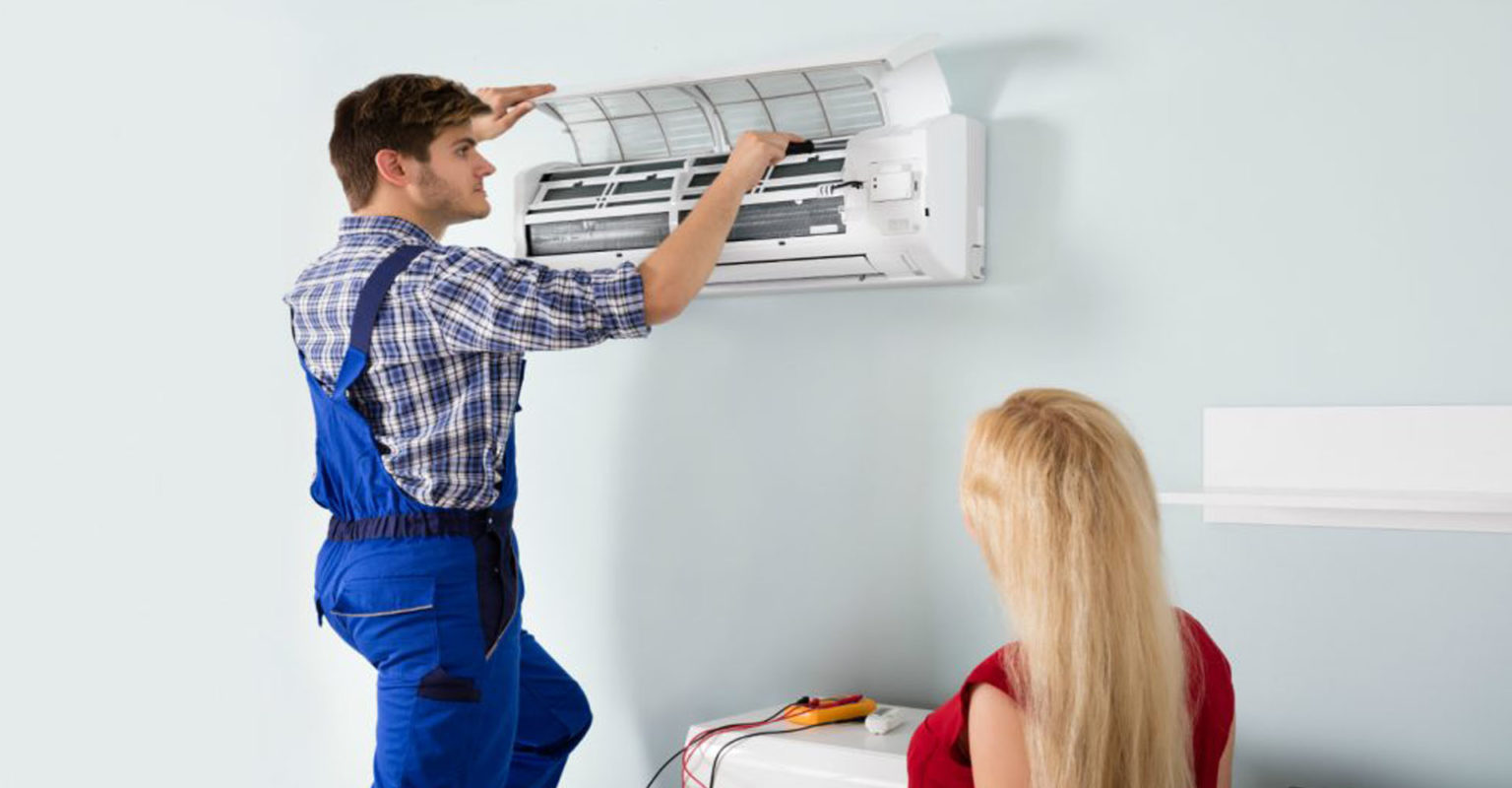 AC Repair
While most central air systems are built to withstand heavy use, nearly all systems will need repair at some point. Whether it is a minor tweak or a complete breakdown, our team can diagnose and fix the problem quickly.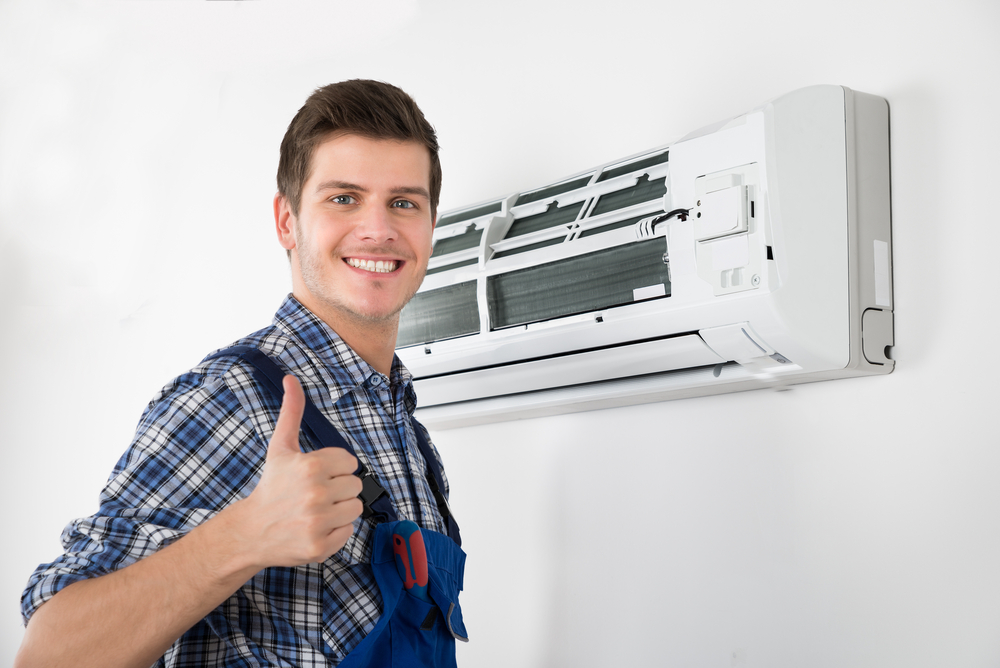 AC Maintenance
Did you know that most of the leading AC system manufacturers recommend a yearly tune-up? We know that you might have an "out of sight, out of mind" mentality when your AC system seems to be working correctly. However, regular maintenance can make your unit run more efficiently and save you on costly repair bills in the future.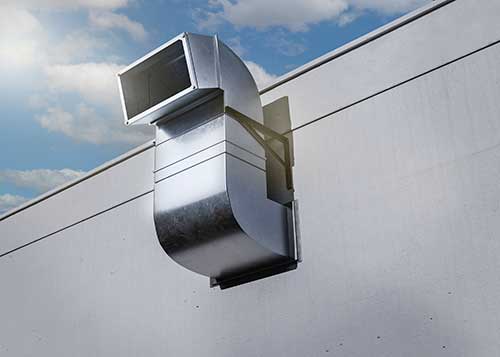 Furnace Repair
You put your furnace through a lot of wear and tear during the winter. It is perfectly normal for a part to wear out and require repair. Whether it is a routine issue or a complicated breakdown, our team can fix any furnace.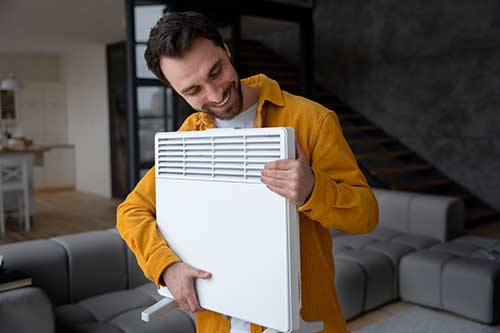 Furnace Maintenance
Just like your AC system, your furnace should receive a tune-up regularly. Ensuring that your furnace receives proper maintenance is the best way to ward off expensive repair bills. Maintenance can also improve the efficiency of your furnace, saving you money on your monthly energy bills.
Based in Everett,
CM Heating

proudly serves Snohomish County, WA, North King County WA, and Skagit County, WA