Furnace Replacement in

Lynnwood, WA

You probably don't think too much about the piece of equipment that works to make your home warm and cozy on those chilly nights. However, the first cold night without heat will bring that furnace to the front of your thoughts! 
If your home isn't as cozy as it should be, you might need a heater replacement soon. CM Heating can provide HVAC services in the Lynnwood, WA, area, and we can answer your questions about a furnace replacement.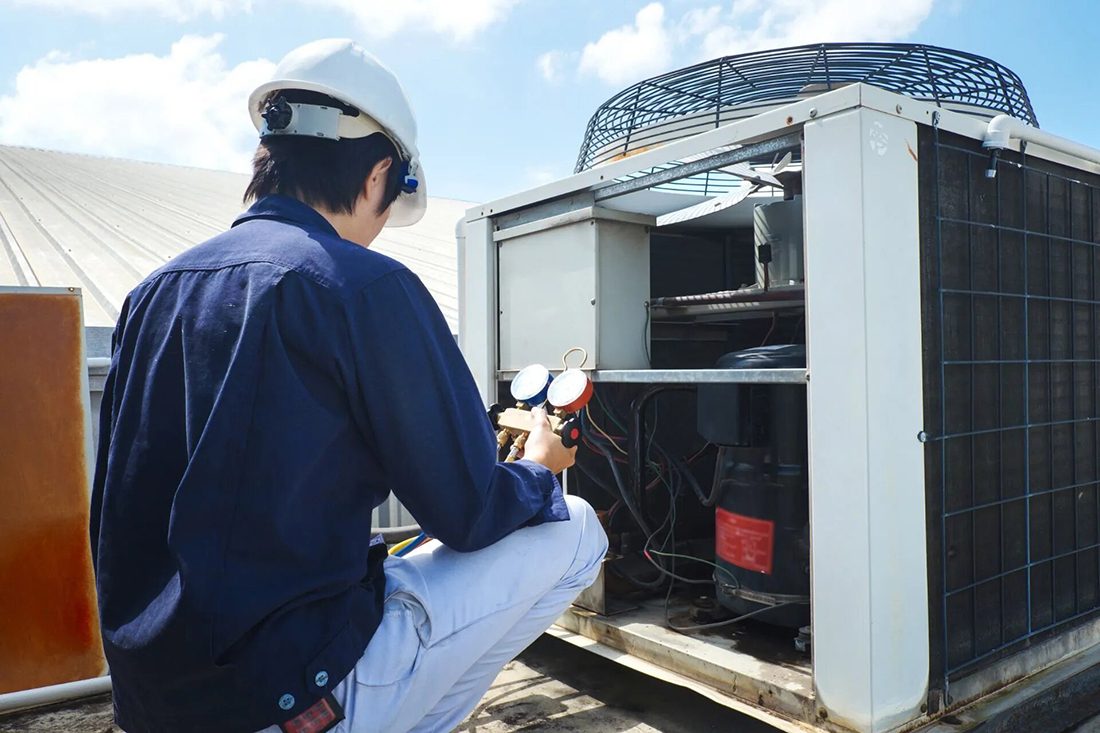 CM Heating Furnace Services
If you never needed furnace services before, you might be wondering who to call when you need a gas or electric furnace replacement or where to go when you need other HVAC services. 
The answer is simple: call CM Heating because we can do it all. We're the local heating and cooling experts you need in the Lynnwood, WA, area for all of your HVAC needs. If you need something other than a furnace replacement, call CM Heating for the following: 
If you provide your heater with regular maintenance, it could prevent the need for repairs and extend the lifespan of your furnace. You won't need a furnace replacement for many years! 
Signs You Need a Furnace Replacement
When it is time for a furnace replacement, you'll notice that it isn't working as well as it used to. There are obvious signs, like cold spots throughout your Lynnwood, WA, home; and there are less obvious signs of wear and tear, such as: 
If you notice any of these signs, it is probably time for a furnace replacement. Contact CM Heating to talk with HVAC specialists who understand how the seasons change in Lynnwood, WA. They'll be ready to help you decide which new heater replacement best suits your home.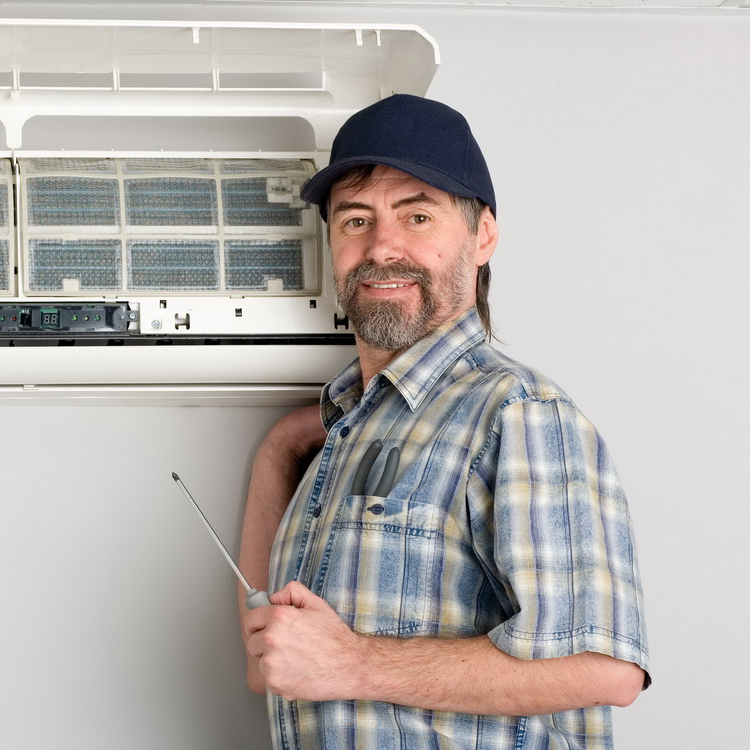 Other Furnace Services We Offer
CM Heating Furnace Replacement Options
When you're sure it's time for a furnace replacement, the next thing to do is choose the right furnace upgrade for your home. CM Heating has several options to choose from, including the options listed below:
Furnace technology is evolving every year. The newest models offer you control, provide efficiency, and have built-in safety features to protect your home. When properly installed and maintained, a new furnace makes a great choice to replace your old heating system. 
When you want a system that makes little noise and is energy efficient, a heat pump is a way to go. Heat pumps are available in different sizes, so we'll be able to find a heat pump for your home even if you have limited space. 
After your heat pump has been installed, make sure to schedule your annual maintenance to keep your new heating system in peak condition. 
Furnace Replacement in Lynnwood, WA
All this information about furnace replacements can be overwhelming. However, there's nothing to fear. When you contact the HVAC specialists at CM Heating in Lynnwood, WA, you can have peace of mind knowing that you're working with high-quality technicians. 
We're available 24-hours a day and have guaranteed low prices for any of your HVAC service needs. Call now to schedule an appointment for a furnace replacement or any other HVAC needs you have.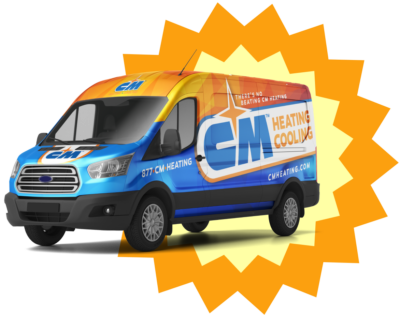 If your home does not have ductwork already installed, a ductless mini-split heating system is a modern alternative to the furnace you're replacing. 
Ductless mini heat pumps are an energy-efficient way to control the temperature of an individual room by installing an indoor-outdoor unit. Or, you can keep every room at an even temperature with a multi-indoor system connected to a single outdoor unit.
For a rustic feel, combine the look of a traditional fireplace with modern systems and have a gas fireplace installed. You have the option to install a fireplace in different rooms throughout your home to keep them warm while adding a little bit of style. 
With regular maintenance and tune-up appointments, a gas fireplace will last a long time, making it an excellent choice for a heater upgrade.
Based in Everett,
CM Heating

proudly serves Snohomish County, WA, North King County WA, and Skagit County, WA