Furnace & Heat Pump Services in

Enumclaw, WA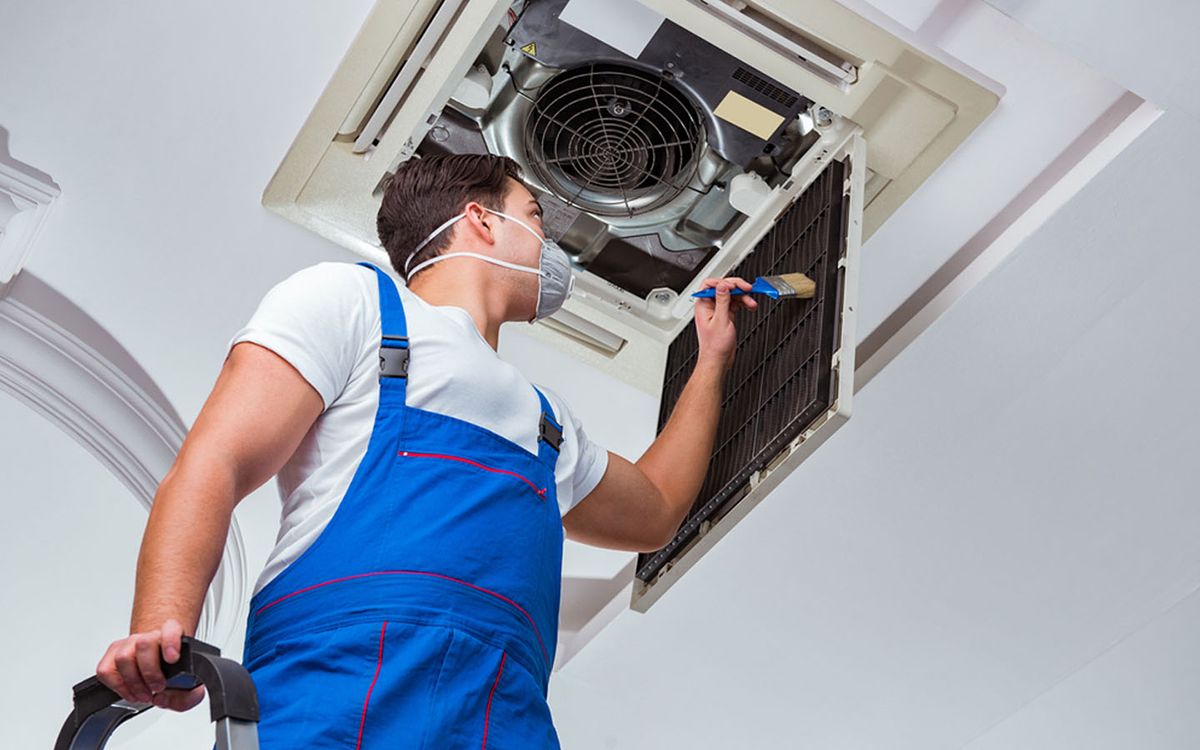 Schedule HVAC Service in Enumclaw, WA Today
The HVAC services in Enumclaw, WA are some of the best in the state, especially when provided by CM Heating. CM Heating has been providing top-notch HVAC services for over 20 years, and they are committed to providing their customers with the best possible service. 
We offer a wide range of services, including repairs, maintenance, and installation of furnaces, heat pumps, and HVAC units. CM Heating is a family-owned and operated business, and we are dedicated to providing our customers with the best possible experience. 
Also, we offer free estimates, and they are available 24/7 to answer your questions or to schedule an appointment. If you are looking for the best HVAC services in Enumclaw, WA, then call CM Heating today.
Puget Sound Energy (PSE) provides natural gas for most homeowners and businesses in Enumclaw, WA. CM Heating offers heating equipment that qualifies for significant rebates from PSE that can help pay for systems that will lower your energy cost for years to come. Information about PSE's incents can be found here.
Electricity for Enumclaw is provided by Snohomish PUD, a consumer-owned public utility. Snohomish PUD offers a number of rebate programs to support the installation of green energy products including central heat pumps and mini-split heat pumps. For more information on Snohomish PUD rebates click here.
Furnaces are what keep us warm and cozy throughout the winter months and thus deserve the highest quality services in all of Enumclaw. Look no further than to CM Heating for the most skilled services in town.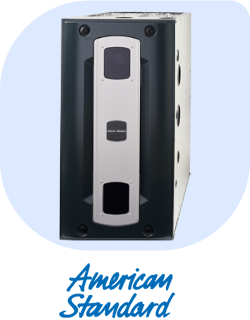 Repairs
There's nothing like a broken furnace in the middle of winter, but never fear; CM Heating is always near. We provide emergency repairs around the clock, whether it's raining or snowing outside. Our thorough repairs will help you enjoy your furnace and home all the more. Unsure if your furnace truly needs a repair? Here are the most common signs that the furnace in need of repairs:
The pilot light won't light
It won't turn on
It makes strange noises
The furnace is not heating
It is not cooling
The unit is blowing cold air
The furnace is tripping the circuit breaker
If you are experiencing any of these problems with your furnace, it is vital to call a qualified technician to diagnose and repair the issue.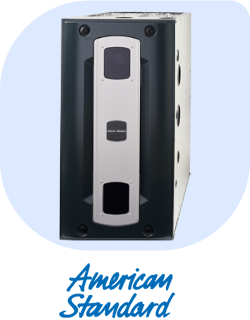 Maintenance
To prevent breakdowns and early furnace replacements, you need to maintain your furnace. Allow CM Heating technicians to tune up your furnace at least once a year to keep it running at its best. Our tune-up will help you get the most out of your furnace. The benefits of
furnace maintenance
It can help to extend the life of your furnace.
It can help to improve the efficiency of your furnace
It can help to reduce your energy bills.
It can help to prevent breakdowns and repairs.
It can help to create a safer environment for your family.
It can help to protect your investment.
Furnace maintenance is a wise investment that can save you money in the long run. Contact CM Heating today to catch up on your furnace maintenance needs.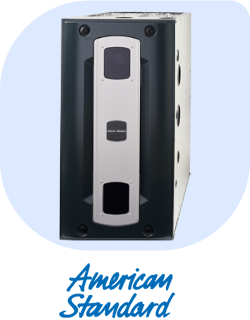 Installations
CM Heating will take care of everything from choosing the right furnace for your needs to cleaning up after the installation. We will work with you to find the perfect furnace for your home and budget and take care of all the paperwork and permits. Our team of experienced technicians will install your new furnace quickly and efficiently, and we will clean up after ourselves so that you don't have to worry about a thing. We are confident that you will be happy with our quality installation and our commitment to customer satisfactio
Heat pumps are complex and very expensive HVAC products that must be serviced only by the most qualified technicians in the area. With CM Heating techs' qualifications, you can be confident that your heat pump will be in good hands.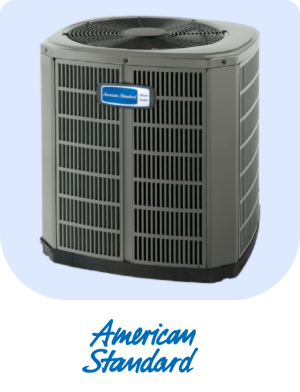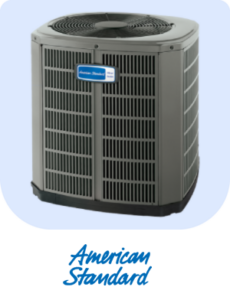 Repairs
If your heat pump is broken or needs repairs, our team can help diagnose and fix the problem. We are always just a phone call away, thanks to our 24/7 emergency repair team. You will know that your heat pump needs repair when:
The unit is not heating or cooling your home properly.
The unit is making strange noises.
The unit is leaking water.
The unit is tripping the circuit breaker.
The unit is not turning on at all.
All of these problems will be quickly assessed and repaired by our technicians, allowing you to return to enjoying the comfort of your home.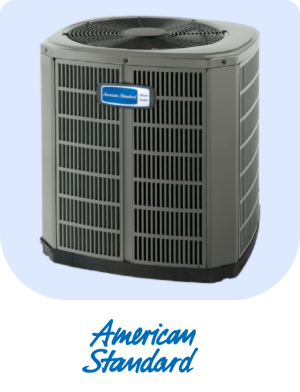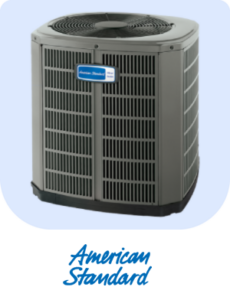 Maintenance
Heat pumps are loved by HVAC service techs in Enumclaw because they have a longer lifespan than other HVAC products. What's even better is that this lifespan can be further extended with regular maintenance.
Heat pump maintenance services include the following tasks:
Inspecting the unit for any damage or leaks
Cleaning the coils and filters.
Checking the refrigerant levels.
Lubricating the moving parts.
Testing the controls.
Tuning the unit for optimal performance
These tasks should be performed annually by a qualified technician to ensure that your heat pump is running efficiently and safely. Contact CM Heating today to schedule your maintenance visit.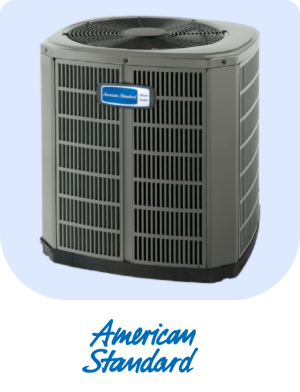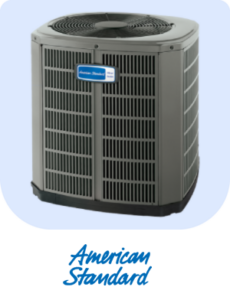 Installations
Heat pumps are a great way to heat and cool your home while being environmentally friendly. Contact the best heat pump installation team in town for a tailored solution that fits your needs and budget.
HVAC units are mechanical and electric systems that require fine knowledge and skill to be serviced appropriately. When you have a technician from CM Heating on hand for the job, you can be confident that all your troubles will be handled effortlessly.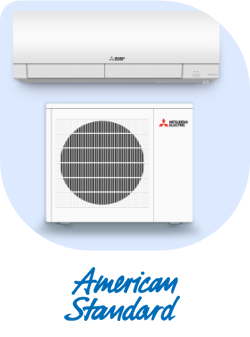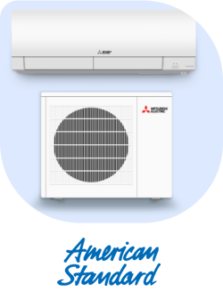 Repairs
A broken air conditioner is a real pain, especially in the heat of summer. But CM Heating is just a phone call away to get your AC back up and running. Don't delay; call us today for immediate assistance. The most common AC repairs include:
The most common AC repairs include:
Freon leak repair
Capacitor replacement.
Compressor replacement
Fan motor replacement
Thermostat replacement
Filter replacement
Drain line cleaning
Electrical wiring repair
You can trust that whatever issue you're having, our team will be there to diagnose and repair it in the most professional and efficient way. Do not wait to give us a call.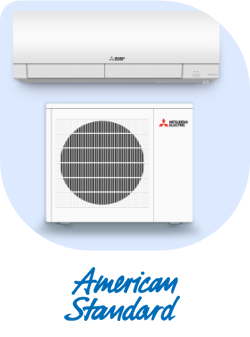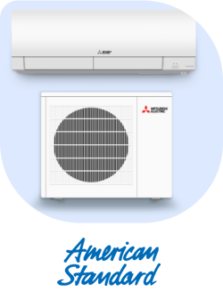 Tune-Ups
Optimize your air conditioning unit's performance and energy efficiency by regularly servicing it. Our technicians will ensure that your unit is in good working order by performing the following tune-up tasks
Cleaning the condenser coils
Checking and replacing the air filters
Checking and adjusting the refrigerant levels .
Checking and cleaning the evaporator coil
Checking and testing the thermostat.
These tune-up tasks will help keep your air conditioning unit running smoothly and efficiently, saving you money on your energy bills.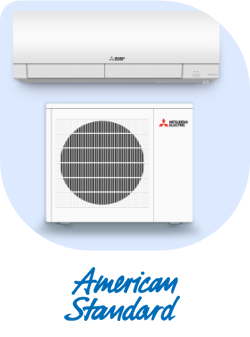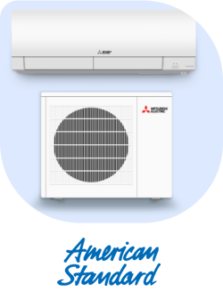 Installations
CM Heating's installation crew is available and ready to assist you with the entire process, from start to finish, whether you need an AC for your newly constructed home or a replacement. Contact us today for a free estimate and to learn about the installation options available.
Need help with your heat pump, AC, or furnace? Call us for the leading HVAC services in Enumclaw, WA. Our techs are just a phone call away from ensuring a comfortable home for you and your loved ones. 
When a technician arrives at your door, you can expect the following:
Uniformed personnel with name tags

Licensed and insured technicians

A fully equipped van with the latest and greatest tools

Respect toward your HVAC unit, property, and household members

Professional and courteous staff members
Allow us to help you enhance your life in Enumclaw, and give us a call today for the best services in town!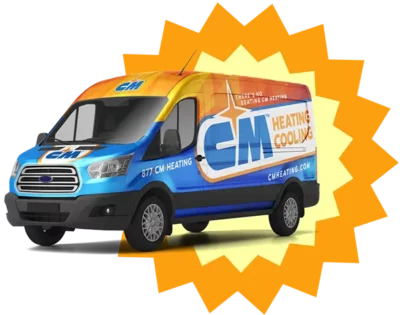 Permitting, Licensing and Insurance: We are licensed and insured to do business in Mountlake Terrace:
General Contracting License: CMHEAI*095R4
Electrical License: CMHEAMH877DN
Based in Everett,
CM Heating

proudly serves Snohomish County, WA, North King County WA, and Skagit County, WA