AC Services in Mount

Vernon, WA

CM Heating provides the full range of HVAC services for Mount Vernon, WA. That means we can handle any of your AC needs. Don't wait until the summer heat doubles or triples to get your AC up and running. Whether you need a replacement unit or a tune-up, our professional team has the experience to get the job done right.
If your energy bills seem too high, your home feels too warm, the indoor temperature keeps shifting, or your AC is entirely out of commission, contact us today. We can find the real cause behind the problem and give you a reliable quote for any work we find necessary. Of course, we don't do any work without your approval.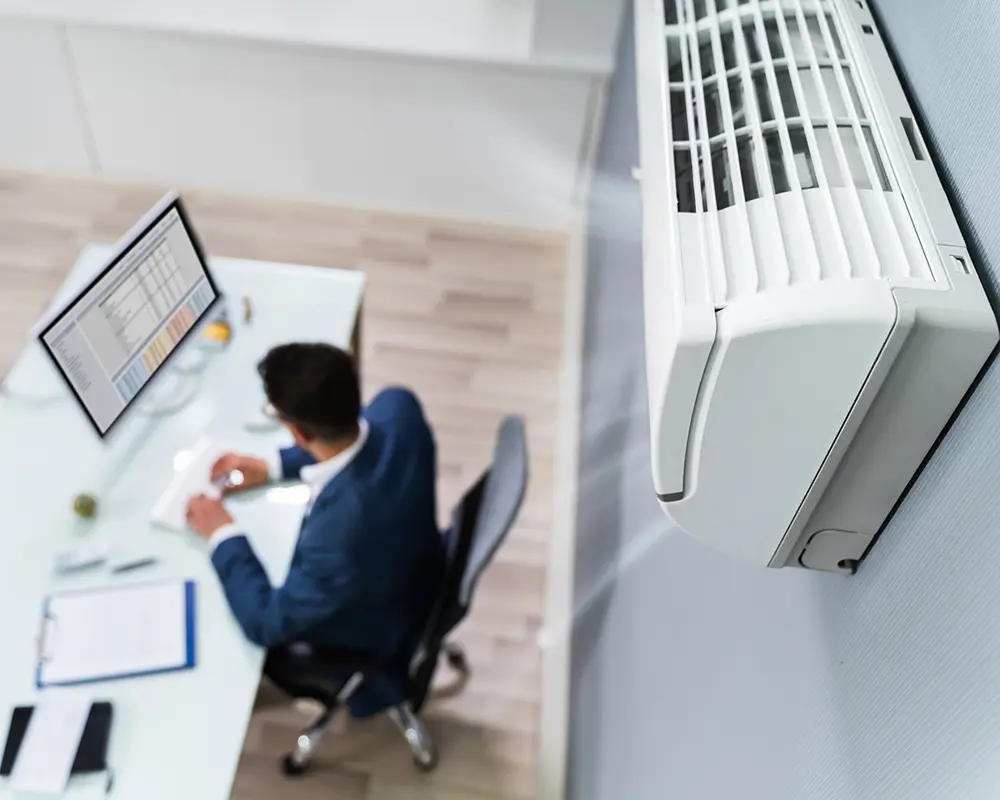 For All Your AC Service Needs
Do you need a new AC installation, an AC replacement, AC repairs, or an AC tune-up or inspection? No matter what service you require, we have you covered. 
At CM Heating, we have handled all types of AC-related issues. Our team has the experience to fix or maintain your unit and keep your home comfortable through even the hottest days of summer. 
These services all bring you the same thing—cooling for your home that you can rely on. When you need AC services near me in Mount Vernon, WA, CM Heating is the best choice.
Why You Need an Effective and Efficient AC
Whether you're getting a replacement or just a tune-up, you can receive many benefits from proactively taking care of your home's AC system. With a reliable AC system, your house will be more comfortable, cost-effective, and climate-friendly.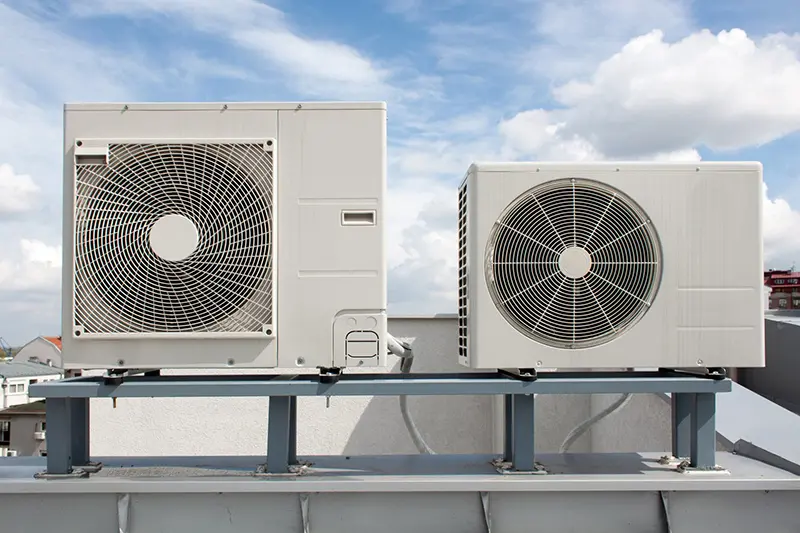 Energy-Efficient Air Conditioning
Cooling is a big part of your utility bills during the summer months. Our AC services can help keep your monthly total as low as possible. For example, an AC replacement can drastically improve your energy consumption if your AC is older or damaged. Newer cooling system models are so much more efficient and can lower your energy bills drastically.
If your AC isn't all that old, but your energy bills still seem high, some simple repairs could be in order. We have everything on hand to fix the problem right away, whether you need a refrigerant leak sealed or a replacement for mechanical parts.
Finally, to maintain the highest level of efficiency for your air conditioning system—no matter how old or young it is—you'll need an annual tune-up from CM Heating. First, our technicians will inspect the refrigerant lines and make sure they're properly insulated. Next, we will carefully clean your AC coils to remove any grime, as that can render your system inefficient and raise your energy bill. We'll also examine your unit's indoor blower motor and blower wheel, indoor and outdoor coils, and other components. 
Keeping Your Home Comfortable
If your AC is in poor shape, too old, or just uncalibrated, you might not have the constantly cool temperature you desire for your home. CM Heating can diagnose the root cause of your cooling issues and find the best course of action for your specific needs.
Often, a simple AC tune-up is all that's necessary.  For example, sometimes, the thermostat and AC controls drift apart and need recalibration. Our experienced technicians can handle this job quickly and conveniently, ensuring that your AC is working toward your set temperature.
If your unit is old, you should keep in mind that a system's cooling power falls over time. As a result, dated units are less efficient and can't deliver the same cooling they did when new. If your AC unit was just the right size for your home when it was new, it may no longer be able to meet that cooling requirement.
An AC replacement from CM Heating can get your home back to how it was when your AC was first installed. Our expert technicians can also accurately size your replacement AC to ensure it delivers the proper level of cooling to your home for years.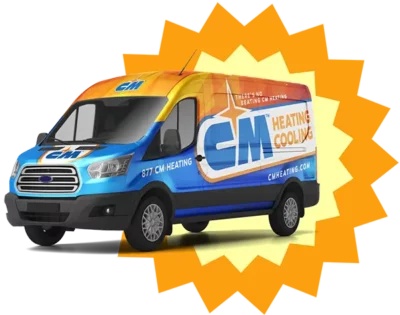 AC Services You Can Rely On
At CM Heating, you can count on our team to deliver the most reliable and safest AC service available. We can also help you find a financing plan for installations and replacements if you want to invest in a new AC and save on energy bills and AC maintenance.
So for any of your AC service needs, from installations to tune-ups, you can contact CM Heating today to book your appointment.
CM Heating is your local residential air conditioning service specialist. Get in touch with us today to schedule the AC system services. We are ready to help you with your:
If your air conditioning system is acting up or needs to be replaced, call CM Heating today! We can often take care of a repair in a single day and even get your installation started the next!

We are your greater Mount Vernon, WA area AC experts. Schedule with us and have the peace-of-mind that your home will be comfortable again.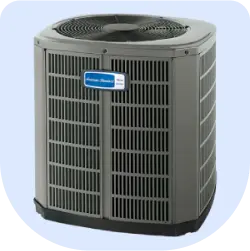 Air Conditioning
Schedule air conditioning service today. CM Heating is here provide any repair, tune-up or maintenance, replacement or new installation. Call or click today to get the furnace service you need.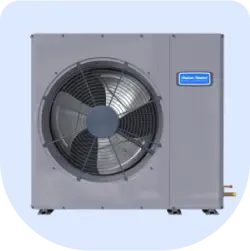 Heat Pumps
Schedule heat pump service today. CM Heating is here provide any repair, tune-up or maintenance, replacement or new installation. Call or click today to get the furnace service you need.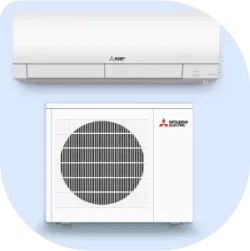 Mini-Splits
Book mini-split service today. CM Heating is here provide any repair, tune-up or maintenance, replacement or new installation Call or click today to get the furnace service you need.
Based in Everett,
CM Heating

proudly serves Snohomish County, WA, North King County WA, and Skagit County, WA