AC Installation in Mount Vernon,

WA

An air conditioner is an essential appliance when it comes to keeping your home liveable during the hot stretches of summer. Whether you're looking to install a new air conditioner in a home that once had window units or to add one to your new construction home, CM Heating can help you to ensure that your home will stay cool and comfortable all year long.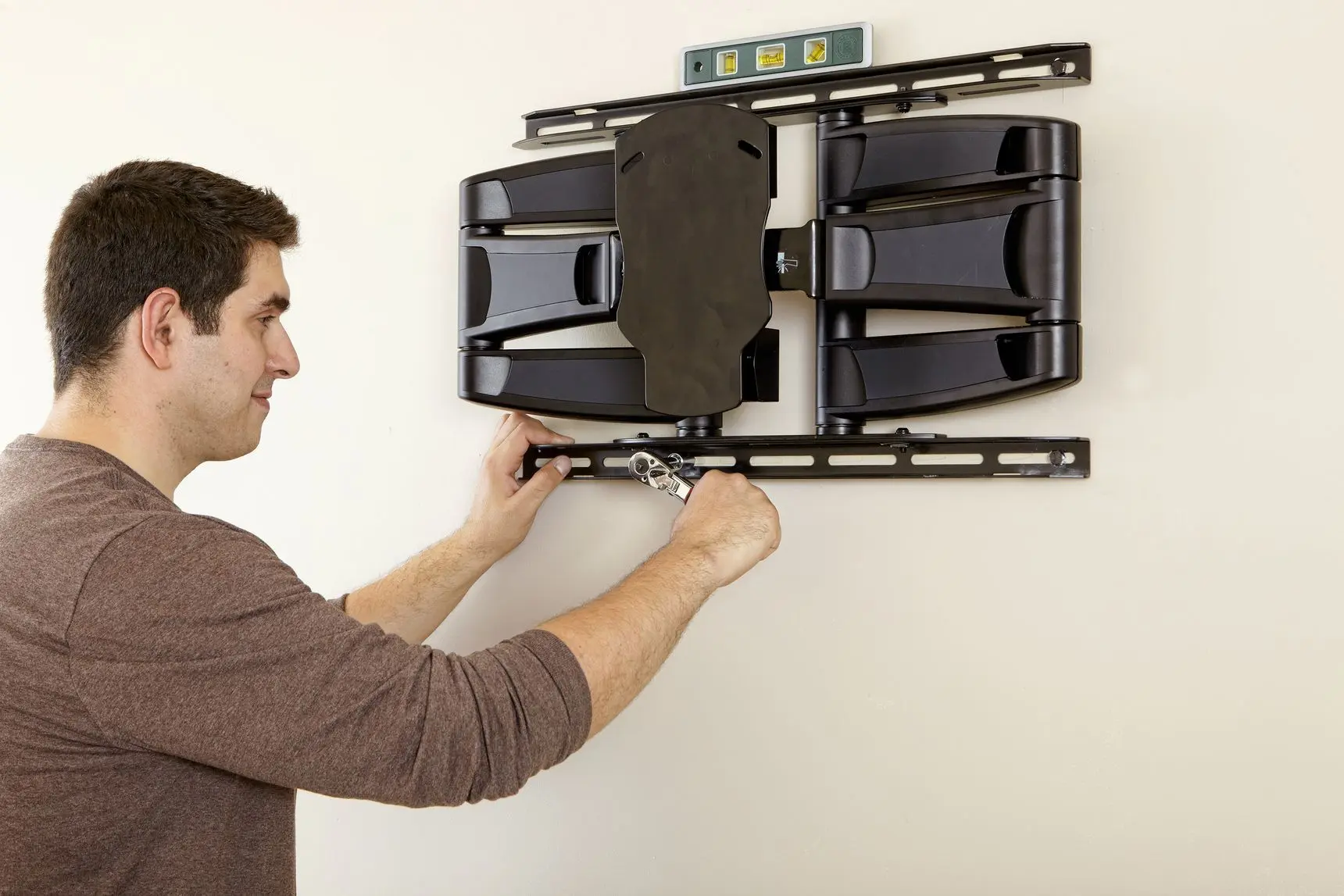 AC Installation You Can Trust
At CM Heating, we have years of experience in installing air conditioners in Mount Vernon, WA. This has given our team the skill and insight necessary to perform every job safely and on time. When you work with the team at CM Heating, you'll enjoy a professional AC installation and a high-quality unit that will be reliable for years to come.
We handle installations for new construction homes and renovations. With an extensive selection of models to choose from, we'll help you to find the perfect fit for your home, no matter what your needs might be.
We supply air conditioners that feature the latest energy-efficiency standards, which will help to keep your utility bills low, too.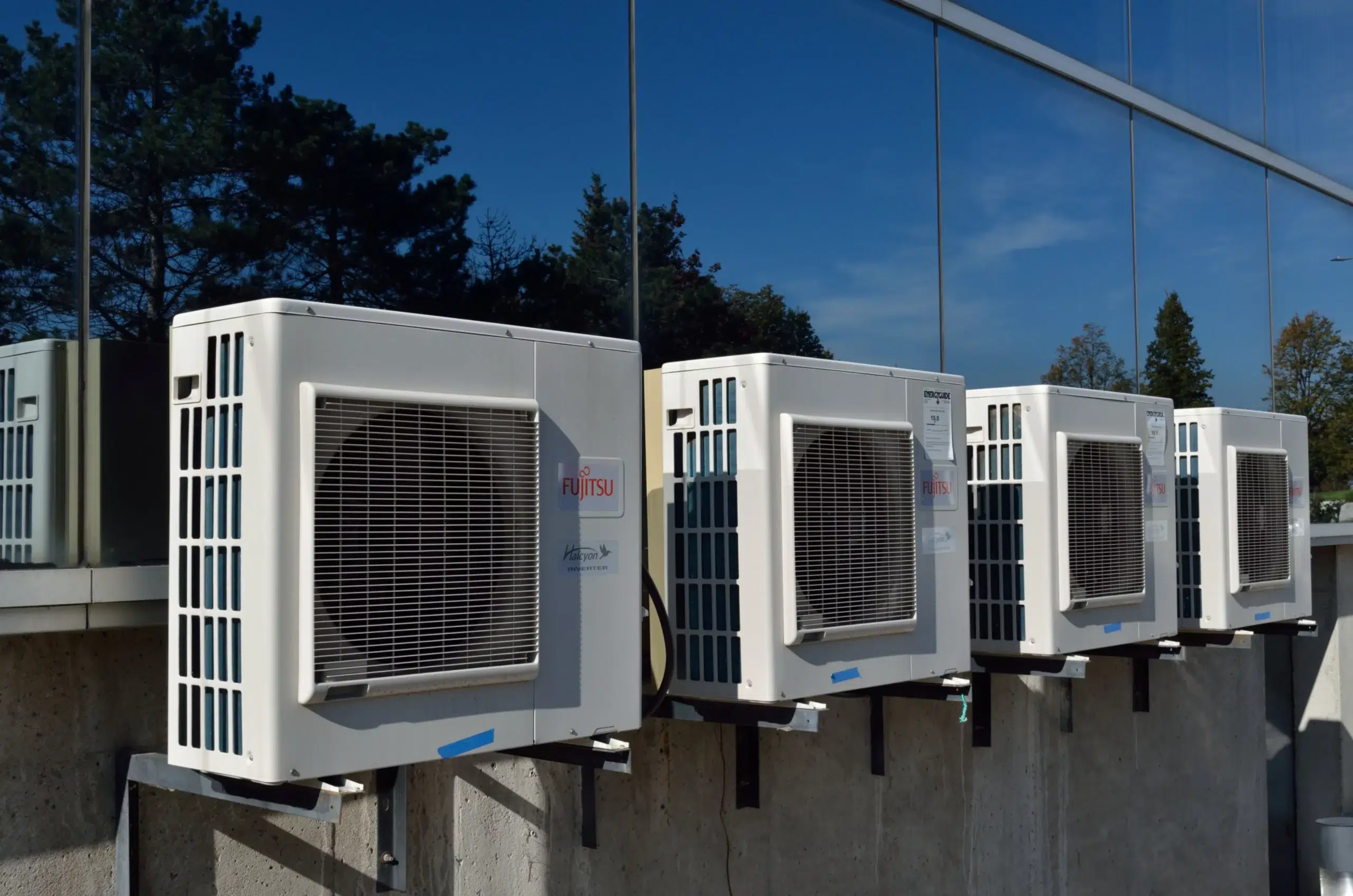 The Best AC Service in Mount Vernon, WA
AC installation will go as smoothly as possible with our upfront quotes that you can rely on. Discover an array of cooling options from our experienced technicians. We'll make sure to help you choose the air conditioner that will be right for your budget and your home's cooling requirements.
Our technicians are highly trained to carry out each AC installation effectively and safely. With professional service from CM Heating, you can rest easy, knowing that the job will be done right the first time.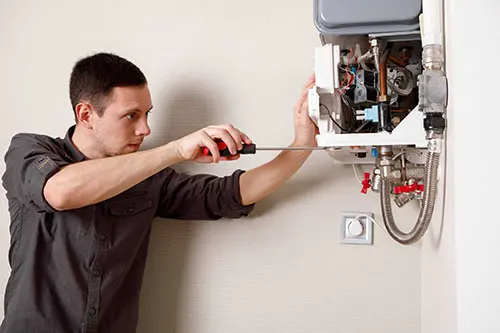 The Installation Process
During every AC installation we do, our technicians will carefully inspect the refrigerant, along with the electrical and mechanical components of your new AC, ensuring that it meets the highest standards.
Before we're done, we'll ensure that your new AC is in top working order, properly calibrated, and delivering the cooling necessary for your home.
We'll walk you through the important features of your new system, too, while also explaining the best ways to protect the longevity of your air conditioner. With your new AC properly installed, your home will be more comfortable than ever before.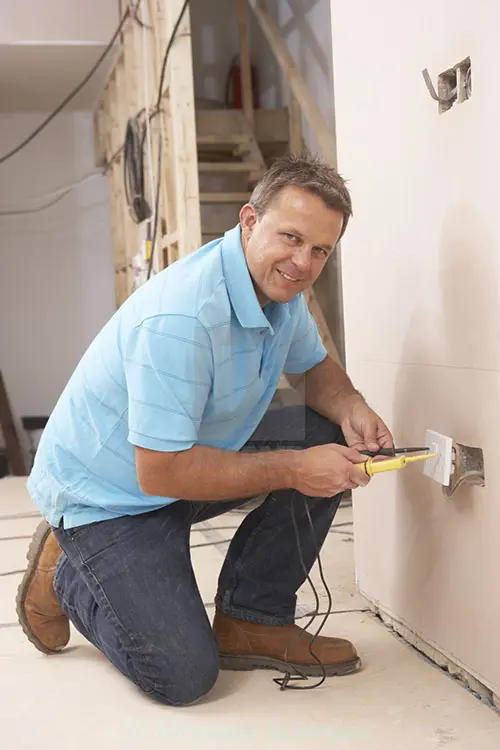 Professional AC Installation
Installing a new AC isn't as simple as choosing one from a catalog. Our experienced technicians put their knowledge and expertise to work to determine the right size and configuration for your new air conditioner.
Your home has a specific cooling load. This figure will depend on the size, age, and construction of your home, along with the local weather conditions in your region.
When you've been searching for "AC installation near me," choose a professional team to find the most suitable unit for your home. If your new AC unit doesn't meet your home's cooling load, your house won't stay cool during the hottest days of summer.
If you get an AC that's bigger than you need, you'll waste money on an overpowered system. You might even lose money on utility bills. If you get one that's too small, it may struggle to keep up with the demand for cool air, decreasing its lifespan. With professional installation, your home can stay comfortable without breaking the bank.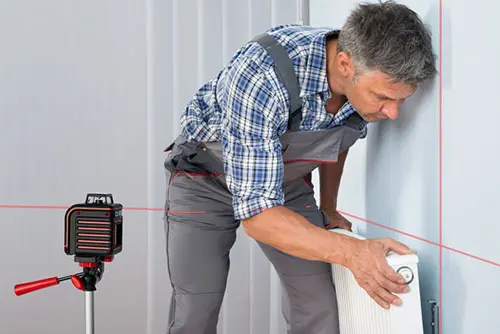 Ductless Mini Splits
At CM Heating, we also install ductless mini-split air conditioners. These innovative systems are a versatile choice that can help you to save money in the long run while giving you more control over your home's cooling.
Ductless mini-splits are a great solution when your existing home doesn't have ducts. Best of all, installation is easy. There is just a small conduit required between the internal and external components.
If you're expanding your home, ductless AC installation just might be your best option for updating your current system.
Putting in a new unit is incredibly fast and convenient. We can install your ductless mini-split AC quickly so you can start enjoying a more comfortable home right away.
Book Your AC Installation in Mount Vernon, WA
When you need an air conditioner, CM Heating is here to help! We'll explore your options to help you to select the right model and install it correctly. Contact us today to get a free, no-obligation quote for AC installation.
CM Heating is your local residential air conditioning service specialist. Get in touch with us today to schedule the AC system services. We are ready to help you with your:
If your air conditioning system is acting up or needs to be replaced, call CM Heating today! We can often take care of a repair in a single day and even get your installation started the next!
We are your greater Everett, WA area AC experts. Schedule with us and have the peace-of-mind that your home will be comfortable again.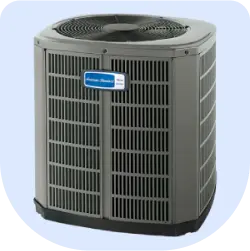 Air Conditioning
Schedule air conditioning service today. CM Heating is here provide any repair, tune-up or maintenance, replacement or new installation. Call or click today to get the furnace service you need.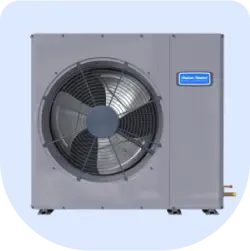 Heat Pumps
Schedule heat pump service today. CM Heating is here provide any repair, tune-up or maintenance, replacement or new installation. Call or click today to get the furnace service you need.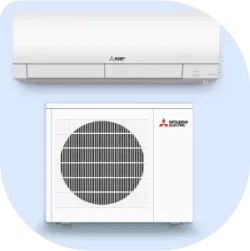 Mini-Splits
Book mini-split service today. CM Heating is here provide any repair, tune-up or maintenance, replacement or new installation Call or click today to get the furnace service you need.
Based in Everett,
CM Heating

proudly serves Snohomish County, WA, North King County WA, and Skagit County, WA