Save up to $2,500 with

PUD rebates

Save up to 60% on your heating and cooling bills with an electric heat pump.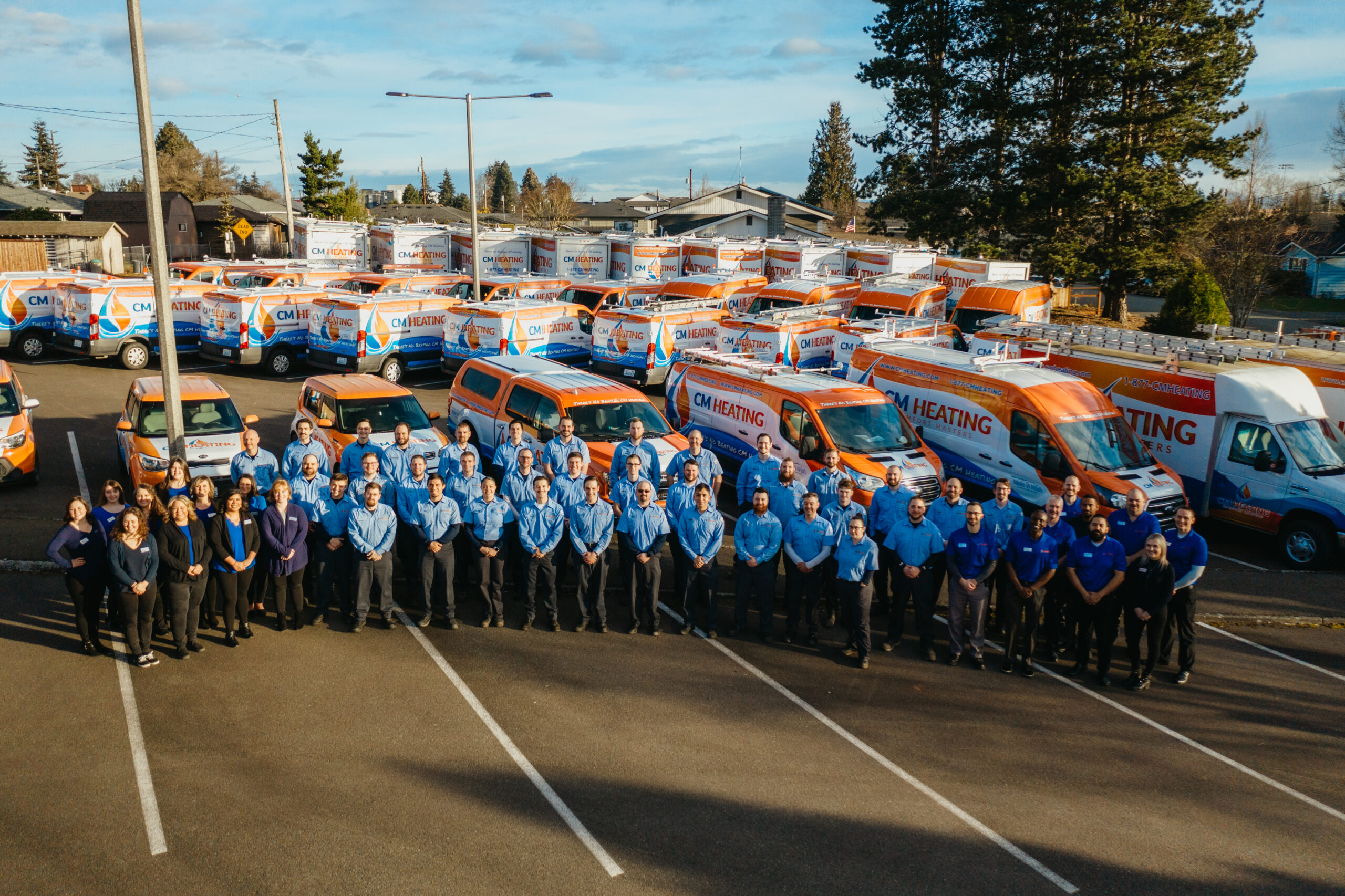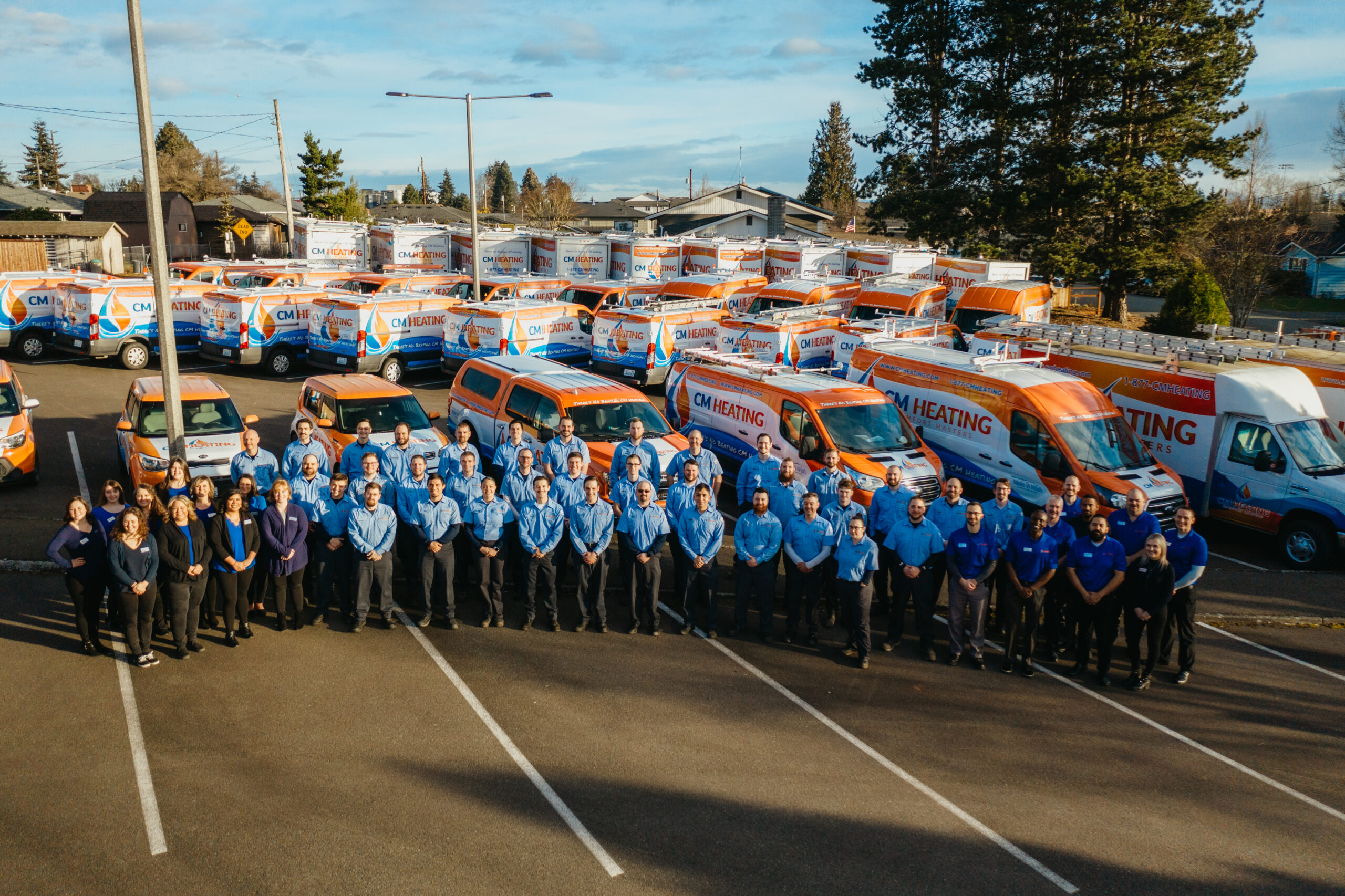 39,000+ households in our community have trusted CM Heating with their heating and cooling needs.
We're just crazy about your comfort.
Not only can you get energy-efficient heating and cooling equipment with applicable rebates, we deliver the best service in the industry:
Don't take our word for it, hear it from our community!
What's the hype over ductless mini-split?
Developed with recent technological advancements, mini-splits are simpler to install than traditional HVAC systems, particularly when there is no existing ductwork. Some of our competitors see mini-splits as just a system for add-on rooms or when you can't use ductwork, but at CM Heating, we see their full potential.

These days, an important objective in building or remodeling a home is to make it as energy-efficient as possible. Mini-split heat pumps have been used worldwide for many years, but have also been rapidly gaining acceptance in the greater Snohomish County area.

Most often, mini-split heat pumps are un-ducted or have limited ducting. They can be single zone (one indoor unit paired with one outdoor unit), or multi-zone with 2 – 8 indoor units fed from a single outdoor unit.

These units offer energy efficiency solutions and perform well in Pacific Northwest climate.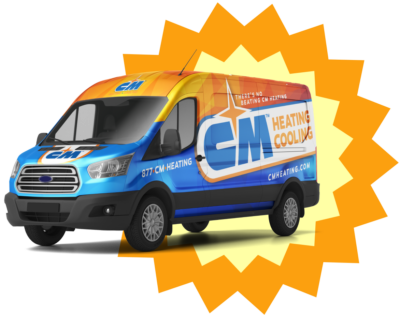 This review is very overdie. ***CM Heating is our MOST ABSOLUTE favorite company for any kind of home repair, maintenance, emergency call, etc. Including today, we have used them for installation or service on 2 gas fireplaces, a heat pump/furnace, and a hot water ehater, as well as an emergency consult during a remodel project. This compan's customer service is amazing at every level. We have never had a bad experience with CM Heating and recommend them with the highest confidence.

Kimberly Ferragamo

Michael was very knowledgable, and provided all our options to consider to heat our detached garage as well as our home. Though we were originally planning for only a heating update, they also install water heaters so we added that plus a little extra custom electrical work! Pricing is very reasonable and they are able to install in only a few days. Great service, don't hesitate to call them for estimates or service.
Today, Shawn and his crew arrived to do the installation of the heat pump. This team was well prepared, walked me through everything they were going to do, and explained it in detail. When they found a problem under the house, they recommended another service for us to contact to address that issue. At days end they cleaned up, and fully explained the new heating system. Best heating business aruond! Do not hesitate to call them.

Cheryl Hanson

There is NO Beating CM Heating for a reason! This is a well ran company Top to Bottom! We planned on getting a Heat Pump installed in our home and a furnace replaced at our rental home. Working with CM Heating made it a breeze starting on getting an appointment for an estimate up to final installation. Charles had been great explaining a lot of details about their products and their 100% Customer Satisfaction Guarantees without us feeling pressured. He is so upfront telling us that they are possibly not the cheapest out there but surely the best bang for you buck and with the best warranty. Because of 2 projects we need to get done on a limited budget, Charles offered me to talk to their General Manager/Owner (John). I am glad I did because John is as nice as his team on understanding our situation and made it work for both sides. During HP installation time, we were assigned to 2 great technicians (Taylor and Tony). Both are so polite and professional and they follow all necessary Covid19 protocols. They worked so efficiently and patiently explained everything we asked. We are lucky they are the same guys who did the furnace for our home rental. We are so satisfied with CM Heating that we highly recommend them and will be our preferred HVAC company. In fact, they've always been even in our old home.

Anonymous

CM Heating is a PUD registered trade ally, which means that you could be eligible for these rebates when you purchase a heat pump and installation from us.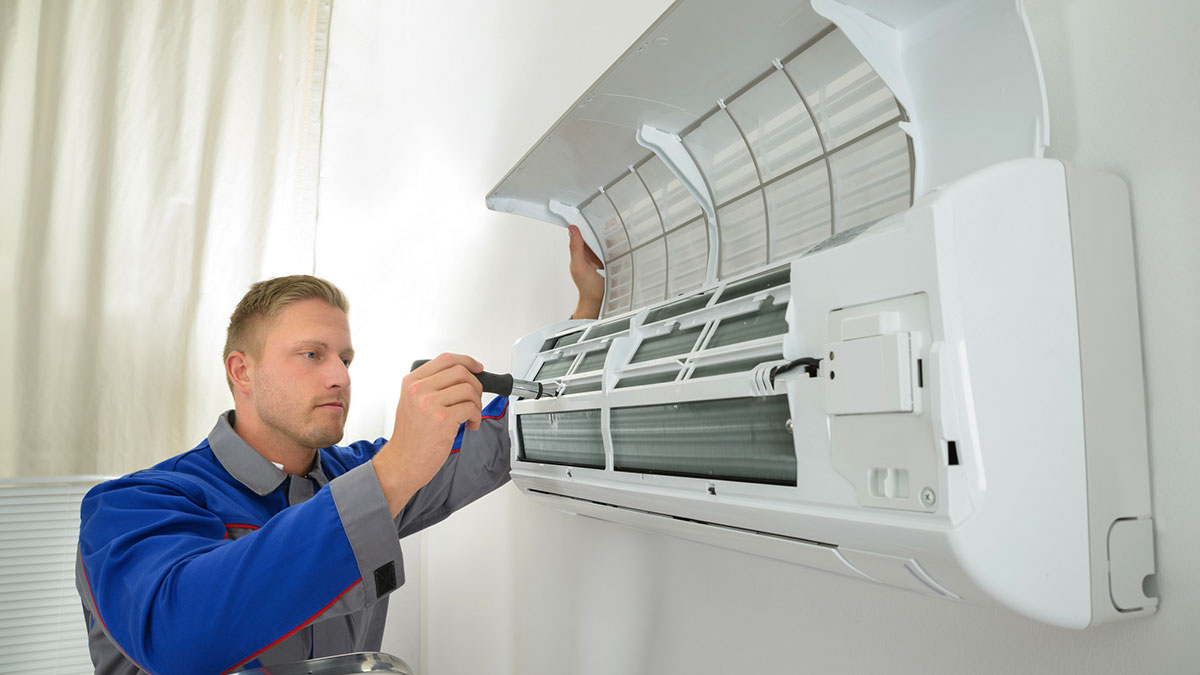 Based in Everett,
CM Heating

proudly serves Snohomish County, WA, North King County WA, and Skagit County, WA