Furnace Repair

in Lynnwood, WA

As a Lynnwood resident, you are all too familiar with the long, frigid winters here. Your home or business relies on a steady heat source to provide you with a safe and comfortable indoor environment.

As the cold weather approaches, it is critical to have your heating system in perfect, well-maintained condition. The last thing you want in the middle of extreme cold is to have an unexpected breakdown of your furnace. In winter, the chances of furnace damage increase, especially so in older and under-maintained units.

CM Heating is a reputable provider of reliable and cost-effective repair services in Lynnwood and surrounding areas. Our highly-trained and licensed HVAC technicians are the best in the area. With our 24/7 emergency heater repair services and 100% satisfaction guarantee, you can count on our team to restore your heat as soon as possible.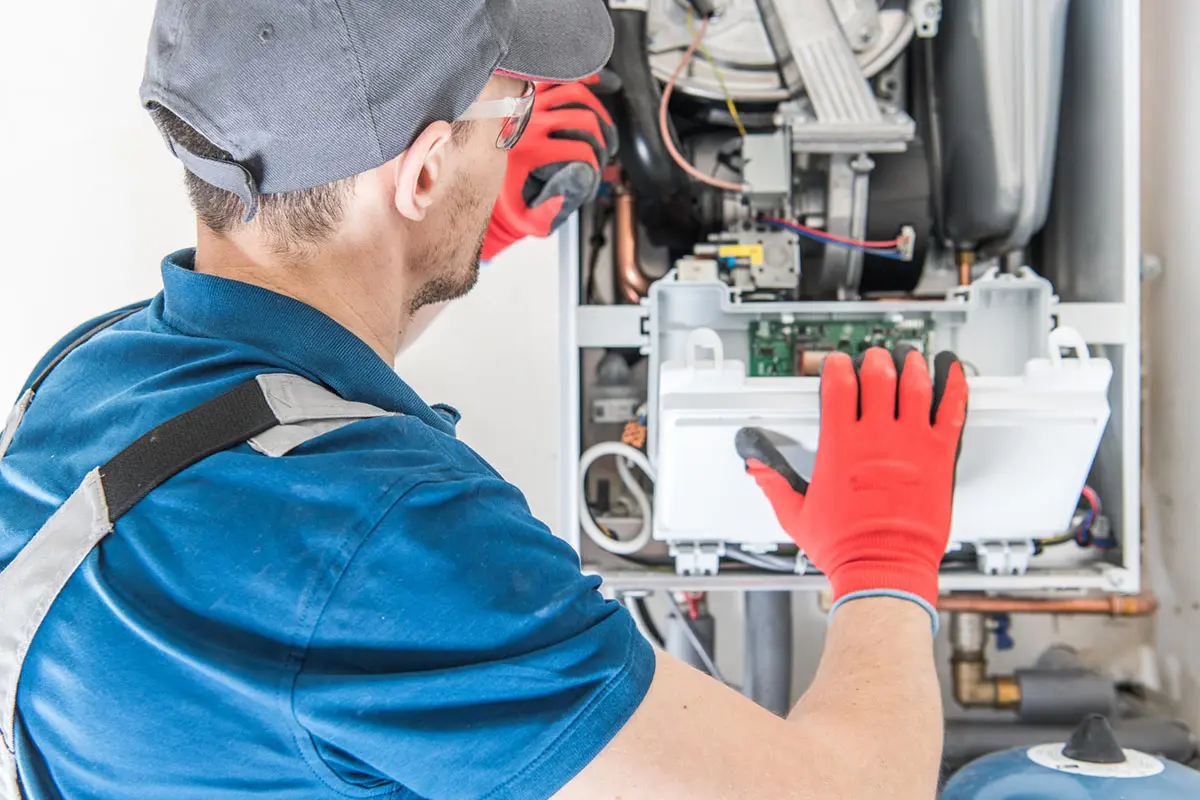 Do You Need a Heater Repair?
Whenever you notice the first signs of something unusual with your HVAC unit is the best time to schedule an inspection with our skilled technicians. Addressing minor problems early on can prevent further damage and help you save on repair costs.
Contact our friendly team at CM Heating if you notice any of these signs in your heating unit.
If you are experiencing any of the above issues, it is time to schedule a reliable HVAC repair appointment. Don't hesitate to call our experienced team at CM Heating.
We Strive to Provide You with Exceptional Furnace Repair Services
Our goal is to make furnace repair as stress free and cost effective as possible for our customers. When you schedule a repair appointment with our highly-trained technicians, we will inspect the unit thoroughly and give you the most accurate diagnosis.
We will restore the unit by fixing any damage or replacing parts if necessary. All necessary repairs will be outlined clearly with transparent, upfront pricing. If agreed upon, we proceed to repair and restore your HVAC unit to its optimal working condition. 
Our award-winning HVAC experts have served our local community for over 35 years. No matter the type and scale of the problem, we have the knowledge, tools, and technology to provide the most effective solutions to you.
Trust CM Heating to Take Care of All Your Heating Needs
We make every effort to restore your heat on time to keep you and your family safe and comfortable. Sometimes, if the heating unit is very old, it can be cost effective to replace it with a new, energy-efficient model. A replacement keeps you from paying for future repairs and ongoing, increased energy bills.
Our technicians will give you a comprehensive analysis of the pros and cons to help you make an informed decision. Our replacement process is smooth, safe, and quick. The goal is to restore heat to your home or business as quickly as possible.
Our Regular Maintenance Services Are Designed for Your Peace of Mind
CM Heating offers routine HVAC inspection and maintenance plans that can help you reduce repairs and extend the lifespan of your equipment. A well-maintained furnace will provide more energy-efficient heating and better indoor air quality. 
We schedule a maintenance visit before the beginning of winter to prepare your heater for the frosty weather ahead. Contact us to learn more about our budget-friendly maintenance plans for all your HVAC equipment. 
Rely on CM Heating for Reliable Furnace Repairs in Lynnwood, MA
CM Heating is an experienced HVAC company serving customers in Lynnwood and surrounding areas. We've been restoring heat to the homes in our community for over three decades. Our commitment to providing customers with honest and high-quality HVAC services has earned us many awards over the years.
We take your comfort seriously. We also value your trust in us. From cost-effective solutions to timely appointments and affordable financing, we are the preferred HVAC contractor in the community.
Whether you need furnace repair services, replacement, or maintenance, we are here for you 24/7. We also provide free estimates at no obligation to you.
Contact CM Heating today to book an appointment.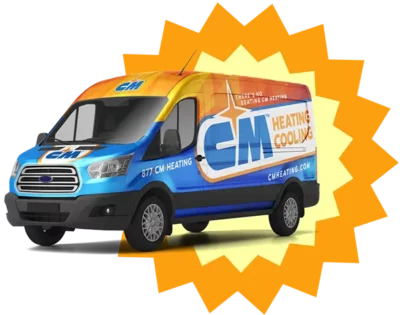 Based in Everett,
CM Heating

proudly serves Snohomish County, WA, North King County WA, and Skagit County, WA