Furnace Repair

in Edmonds, WA

Homeowners in Edmonds know that a working furnace is paramount to a home's structure. With temperatures that often dip below 30 degrees in the ​​Snohomish County city, you probably know that having a working furnace isn't just a luxury; it's a necessity.
That's why when your furnace needs repairs, it's crucial that you hire capable, trustworthy technicians to deliver prompt, effective service like CM Heating. 
At CM Heating, we're thrilled to repair your furnace. Between our emergency services and our exceptional craftsmanship, we're honored to provide furnace repair services for your home.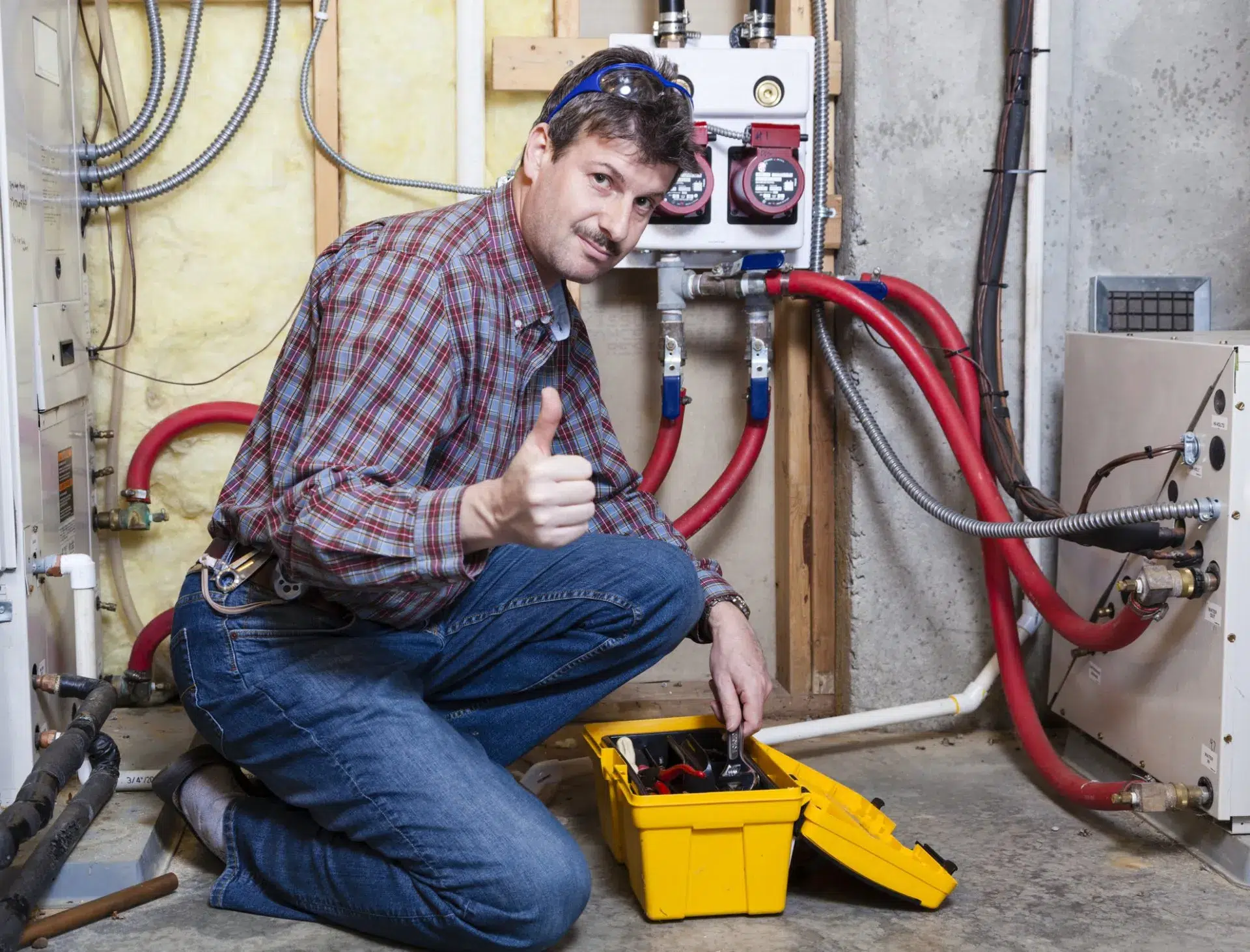 We Do It All: Common Furnace Repairs
Even though furnaces are meant to last many years, your heating system will need repairs at some point. One of the most common types of repairs we see is the need to replace old, worn-down mechanical parts. 
For example, the fan blower motor and limited switch are integral pieces of your furnace. That means they get used at a much higher rate than other furnace parts and will need replacement so that your furnace as a whole can continue to operate correctly. 
Other common repairs we routinely fix are thermostat repairs, pilot light and burner repairs, and clogged filter repairs. 
Benefits of Heater Repairs
Of course, the most apparent benefit of heater repair is to regain the ability to heat your home adequately. But homeowners can gain other benefits, too. 
Repairing your furnace often means bettering your home's air quality. Chances are that your furnace and air ducts are rife with dirt, dust, and grime buildup. As hot air moves through the ducts, this buildup gets circulated into your home's air, irritating those with allergies or breathing problems. 
Also, repairing your furnace typically lowers your electric bill and helps your home become more energy-efficient.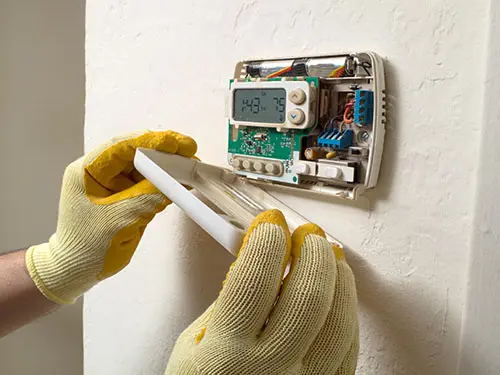 Thermostat Calibration Repairs
At CM Heating, we often see homeowners with malfunctioning thermostats. While this can be irritating, it's normal for your thermostat to require calibration over time. In addition to calibration, we can also update your thermostat to newer, digital equipment.
For example, smart thermostats allow for even more control over your home's temperature. If utilizing a smart thermostat is something you're interested in, we're experts in installing this newer technology.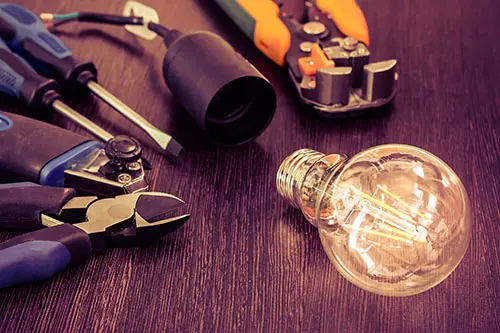 Pilot Light and Burner Repairs
Your furnace pilot light is the element that provides the muscle to power up your furnace. When your pilot light and burner stop working, this stops your furnace from working but can also be incredibly hazardous. If you notice your pilot light is out, you should call CM Heating immediately for repairs.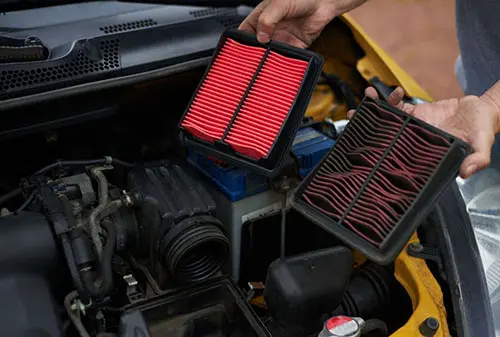 Clogged Filters
A clogged filter isn't just an unsightly image; it dramatically impairs your furnace's ability to function.
When filters don't allow airflow to pass through, your furnace must work overtime to output and circulate the same amount of air. Additionally, clogged filters can cause further damage to the limit switch and the fan.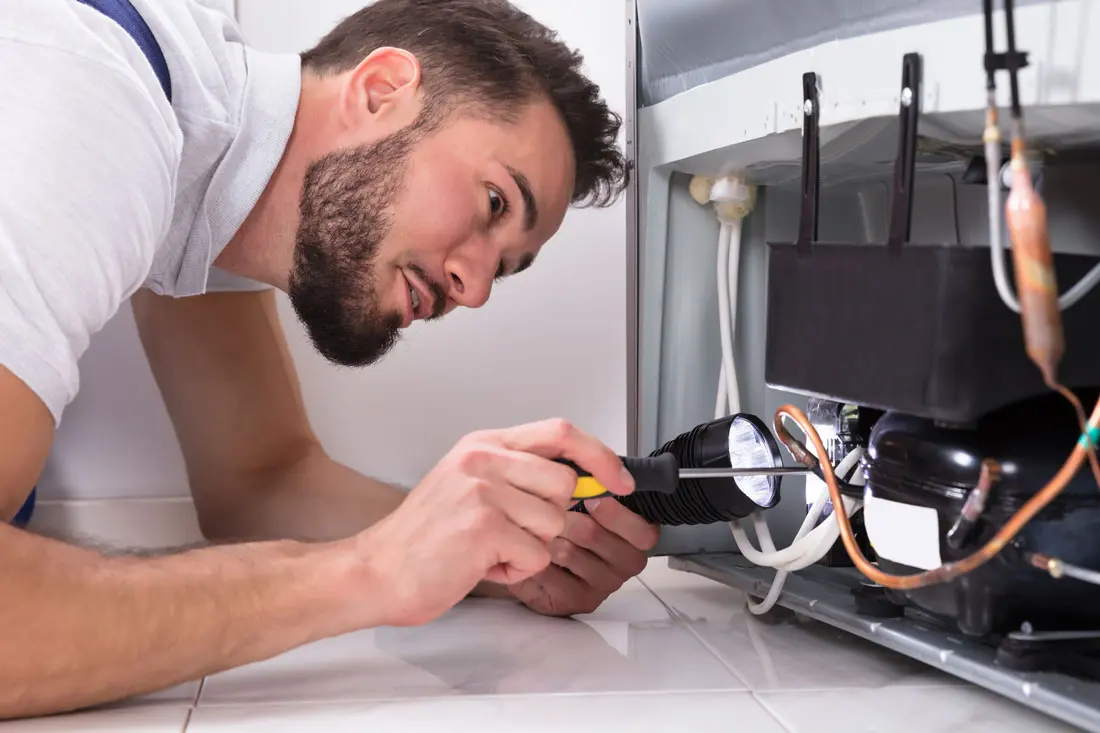 When to Call Our Technicians
We all know that when your furnace isn't producing heat, that means something is wrong, and you'll likely know when to call a technician. 
However, sometimes it isn't so obvious when your heating system needs repairs. 
Here are some common signs that a technician should assess your heating system:
If you notice one or more of these symptoms, call CM Heating. We'll come by your home for repairs immediately before your furnace suffers further damage.
When you hire CM Heating to complete your heating repairs, you'll know your furnace is repaired the right way by a team of expert, professional technicians. We also provide competitive pricing and free estimates, so you always feel confident about our services.
If you have heating problems, don't wait! Call us today to schedule a heating services appointment.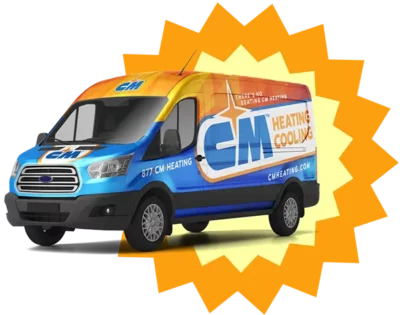 Preventing Major Repair Issues
The most common reason you'll need heater repairs is a lack of regular maintenance. And we understand why; it's hard to justify hiring technicians to complete tune-ups when your furnace appears to be working fine. 
But your furnace works hard, and most people in Edmonds, WA, run their furnaces most of the year. 
After a while, all of that use wears your furnace down. When you skip your yearly tune-ups, you'll be missing minor repairs on clogged filters or worn-down parts. Damage and wear and tear usually grow and spread when left unchecked.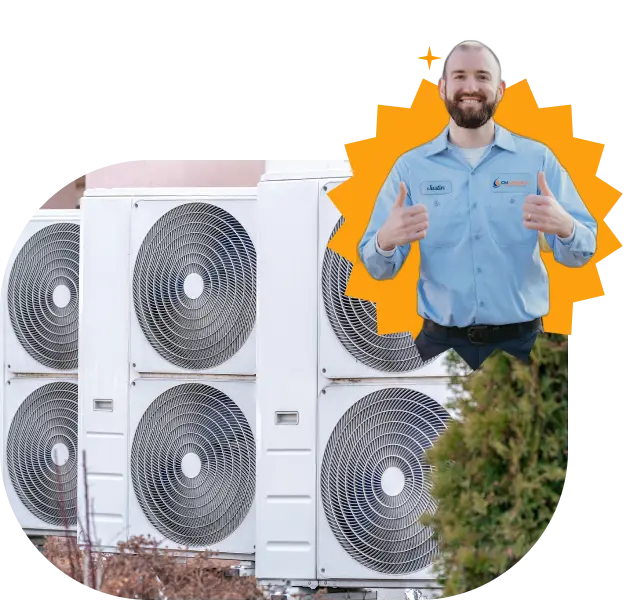 Based in Everett,
CM Heating

proudly serves Snohomish County, WA, North King County WA, and Skagit County, WA