Furnace Maintenance in

Lynnwood, WA

In Lynnwood, WA, homeowners need to count on their furnaces all year long. Sometimes, the summer nights are cool enough to make anyone want to turn their heater on and help keep a comfortable temperature. When you use a heating system this often, it is crucial to schedule and keep regular furnace maintenance appointments. 
At CM Heating in Lynnwood, our team will make sure you can depend on your furnace at any time. We can even help in the middle of the night with our 24-hour service. Our technicians are ready to help with any HVAC emergency at any time. 
CM Heating technicians are well-trained and have worked on a wide range of furnace brands and models. We have the tools and skills you need to keep your furnace operating smoothly all year, every year.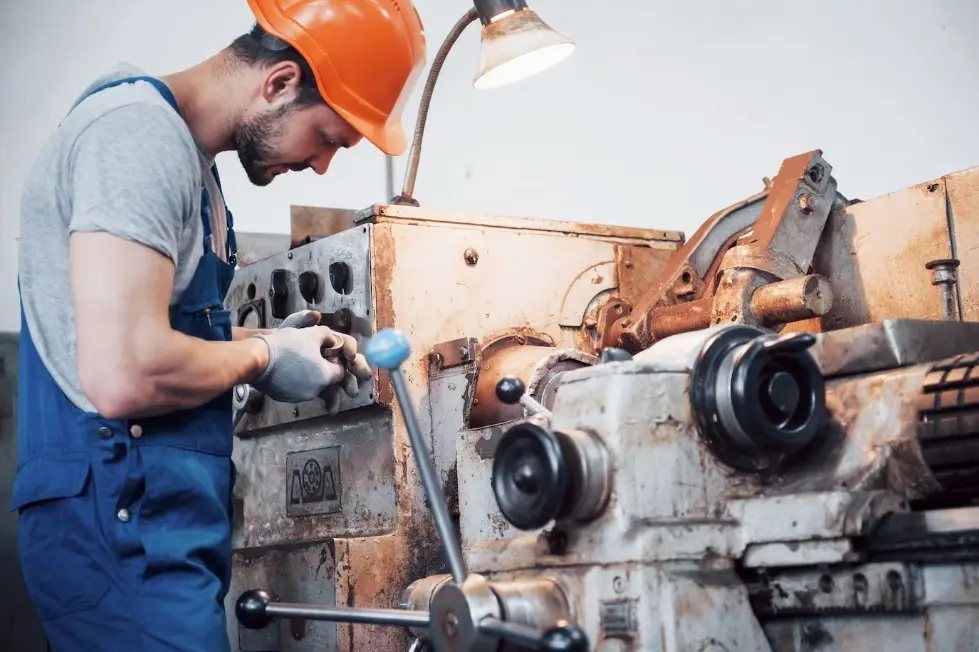 How to Tell if You Need Heater Maintenance
It's an unwritten rule that you should have an annual furnace maintenance appointment. This maintenance is a crucial step in keeping your furnace running properly, whether it's old or new, gas or electric. Annual furnace maintenance appointments are important even if your heating system isn't showing signs of problems. 
Regular heater maintenance helps your system have a longer lifespan and run more efficiently. If your furnace is working harder to heat your home, it uses more energy. This extra effort can require more frequent repairs, which equates to more costs, especially if you need to purchase a brand-new furnace. 
Our CM Heating team in Lynnwood recommends you schedule an electric or gas furnace maintenance appointment at the end of summer or the beginning of fall. If you've forgotten when your last professional furnace maintenance appointment was, you shouldn't stress. 
Contact CM Heating today, and we'll schedule an appointment as soon as possible. We'll provide quick and friendly service so that you can continue to live in comfort.
Here are a few signs that your furnace is overdue for a maintenance appointment:
If you've seen any of these signs from your heating system, don't wait any longer to call us. Some heating issues, such as damaged wiring, can create fire hazards within your home. Protect your home and family today by scheduling an inspection with CM Heating.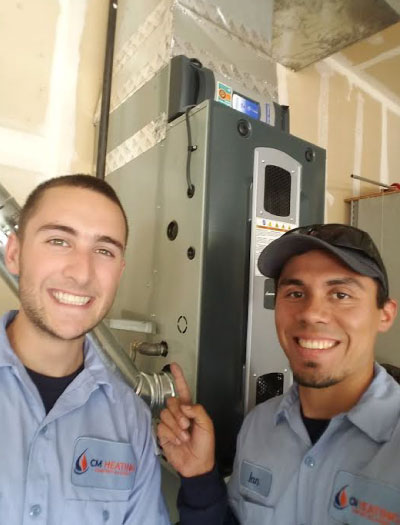 Other Furnace Services We Offer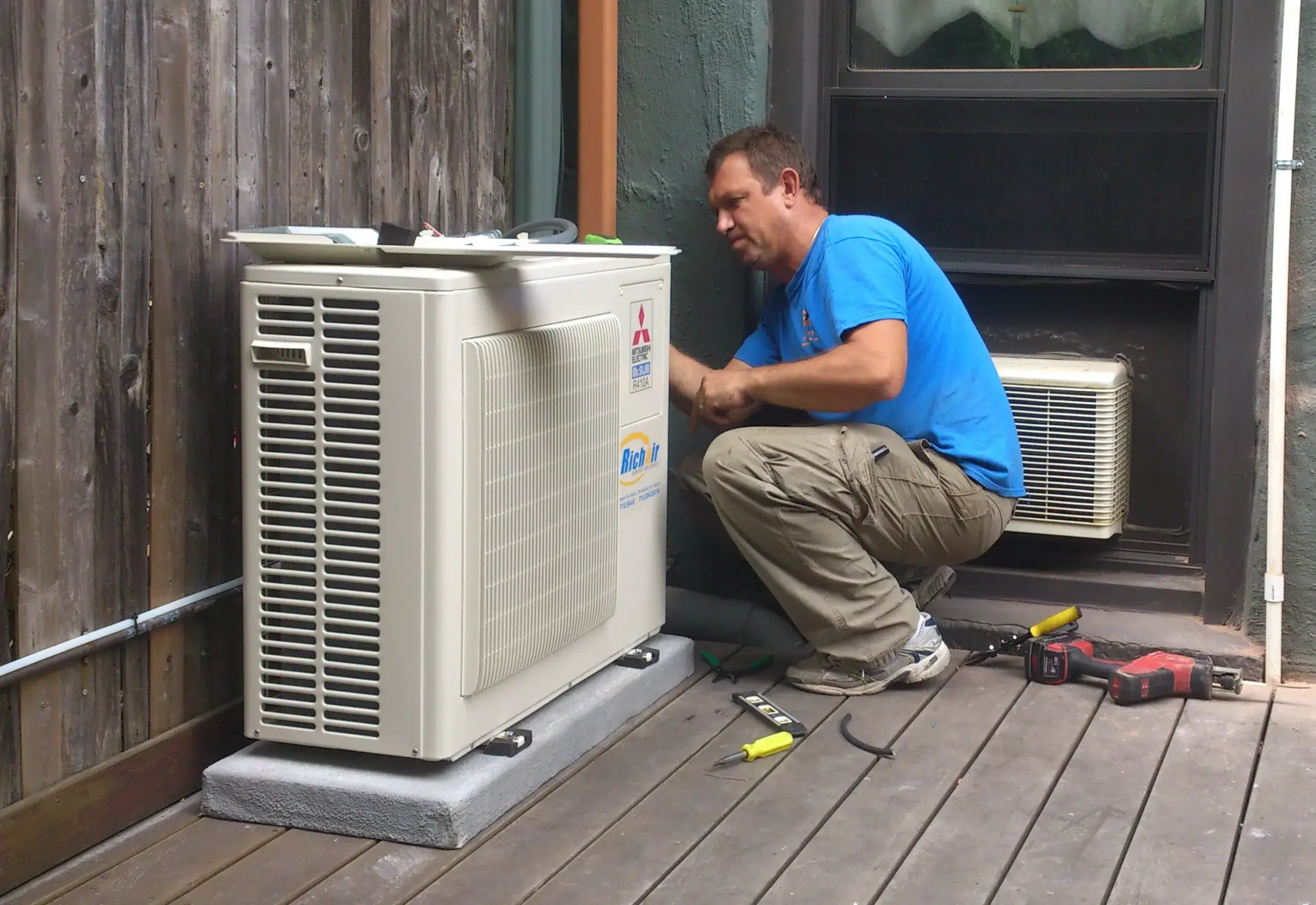 Annual Heating Maintenance and Inspection Programs
We proudly service the homeowners of Lynnwood by giving comprehensive inspections and offering a maintenance program. When you work with us, a technician will come to your home and check every part of your heater for safety and efficiency. 
Our inspections include: 
After the inspection, every Lynnwood customer receives a written confirmation guaranteeing our completed work. 
Call CM Heating for Reliable Furnace Maintenance in Lynnwood, WA
As CM Heating is a locally owned company, the Lynnwood community we serve is incredibly important to us. That's why we offer comprehensive HVAC services that include heat pumps, boilers, gas fireplaces, and full HVAC installations. 
Contact us to schedule a maintenance appointment and find out why your friends and neighbors are saying great things about CM Heating. Competitors can't beat our courteous and professional service. Call us today to book your appointment for furnace maintenance and discover why there's no beating CM Heating.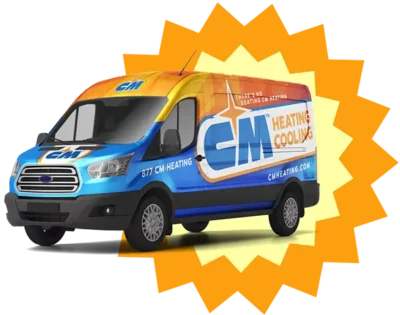 Benefits of an Annual Heating Service Appointment
Whether it is gas or electric, every machine works better when it has regular maintenance. Daily use can lead to loose or worn belts and missing screws that go unnoticed. When these small issues are not addressed, they can lead to breakdowns in the equipment. 
Regular maintenance provides a number of benefits to your heating system. They include: 
The team at CM Heating understands the safety of your home is a high priority, and we agree. That's why we give free estimates, upfront pricing, and exceptional customer service.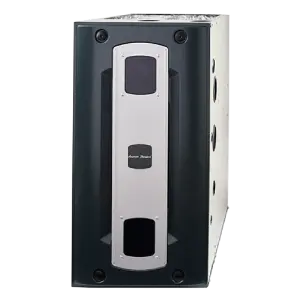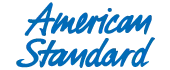 Based in Everett,
CM Heating

proudly serves Snohomish County, WA, North King County WA, and Skagit County, WA