AC TUNE-UP IN MOUNT

VERNON, WA

CM Heating is a reputable and trusted provider of HVAC services in Mount Vernon, WA. Our certified and licensed technicians specialize in the full range of heating, cooling, ventilation, and fireplace services. 
We provide reliable and timely AC tune-up, maintenance, repair, and installation services to our customers in the Mount Vernon area. Contact us today if you need maintenance services or an expert technician to inspect your unit. We are looking forward to assisting you.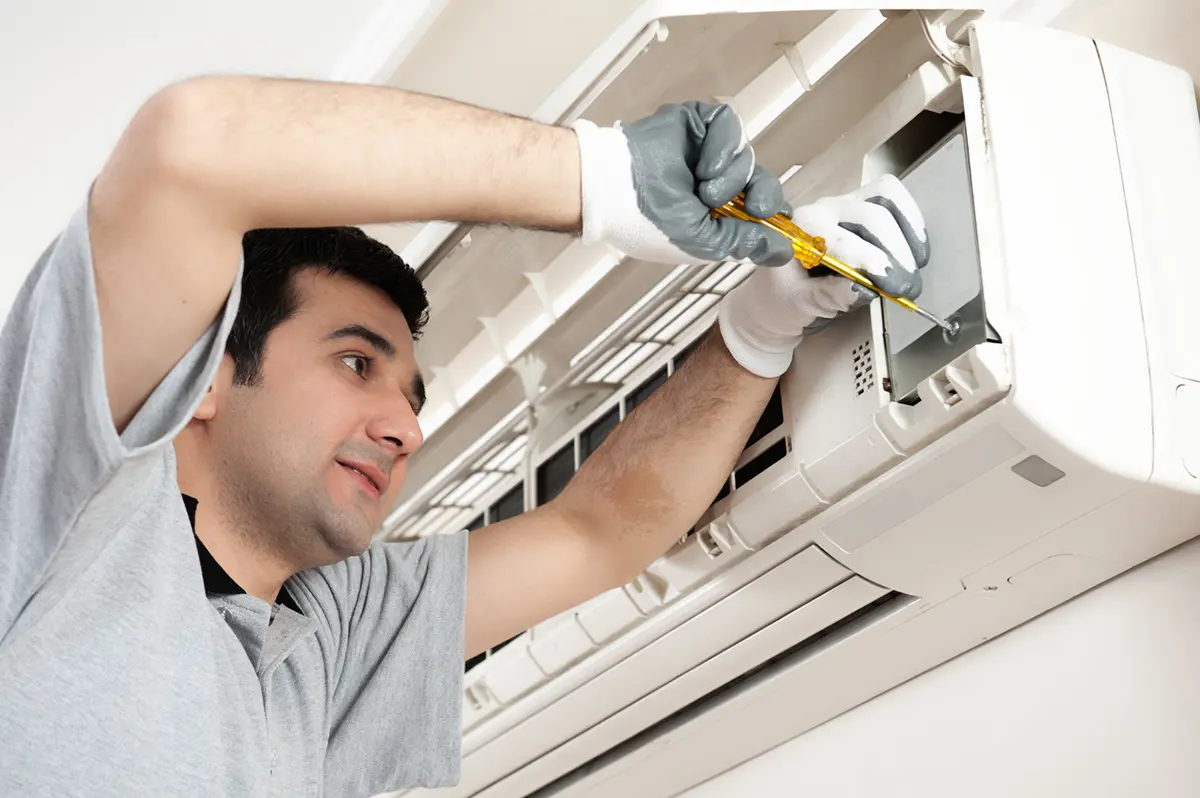 How Regular AC Maintenance Can Benefit You
Routinely scheduled maintenance calls can be the best thing you do for your air conditioning and heating units. The benefits are numerous, and a small investment in regular tune-ups could serve as insurance for your expensive HVAC equipment in the long run.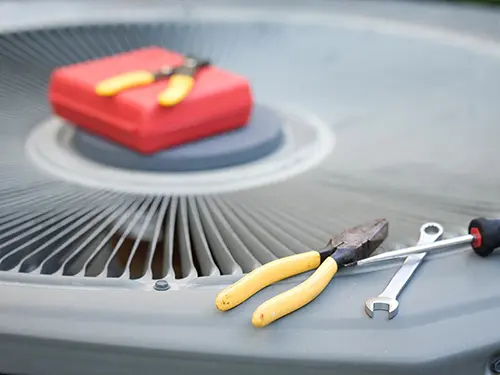 Unit Reliability and Dependability
If you wait to service your HVAC unit only when a problem arises, the damage and repair costs can increase and crop up all of a sudden. Rather than that, a planned annual service visit could ensure your unit is inspected for signs of wear and tear early on. Our technicians can address minor issues so that major problems are averted. After all, an AC tune-up or other AC maintenance services are cheaper than repairs.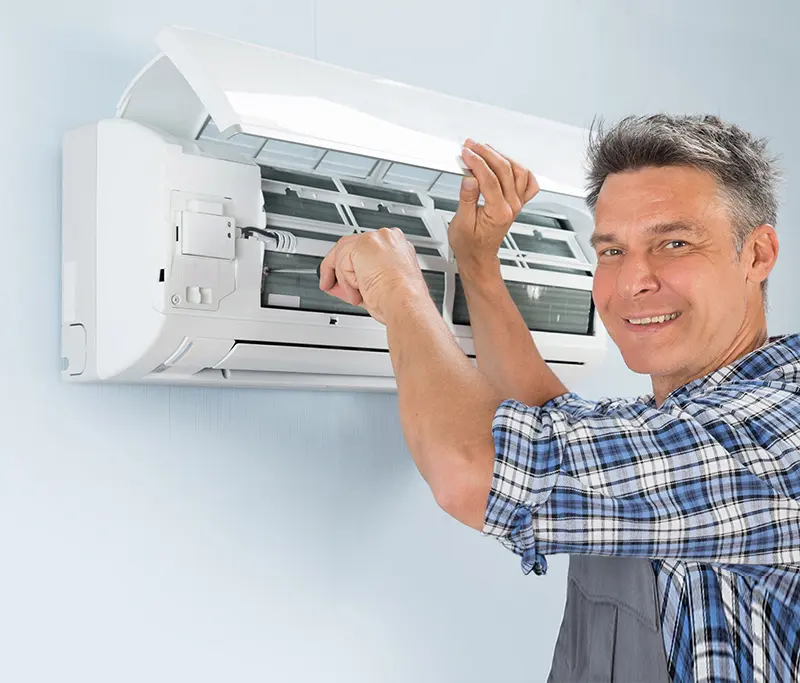 Extended Unit Life
An HVAC unit is an expensive investment. CM Heating's regular tune-ups can help keep your equipment in the best working condition, prolonging its life.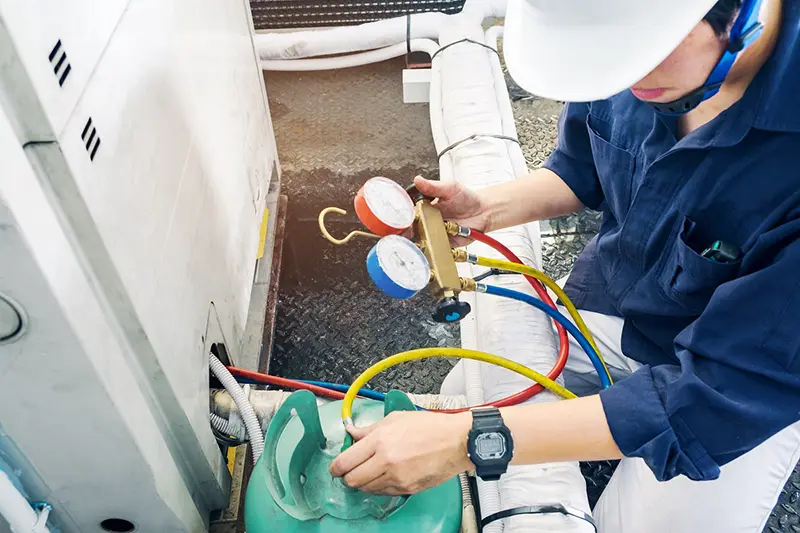 Warranty Protection
Many companies require that a professional AC tune-up contractor regularly maintains your AC unit. Failure to provide proof of regular maintenance can put you at the risk of losing the warranty from the manufacturer.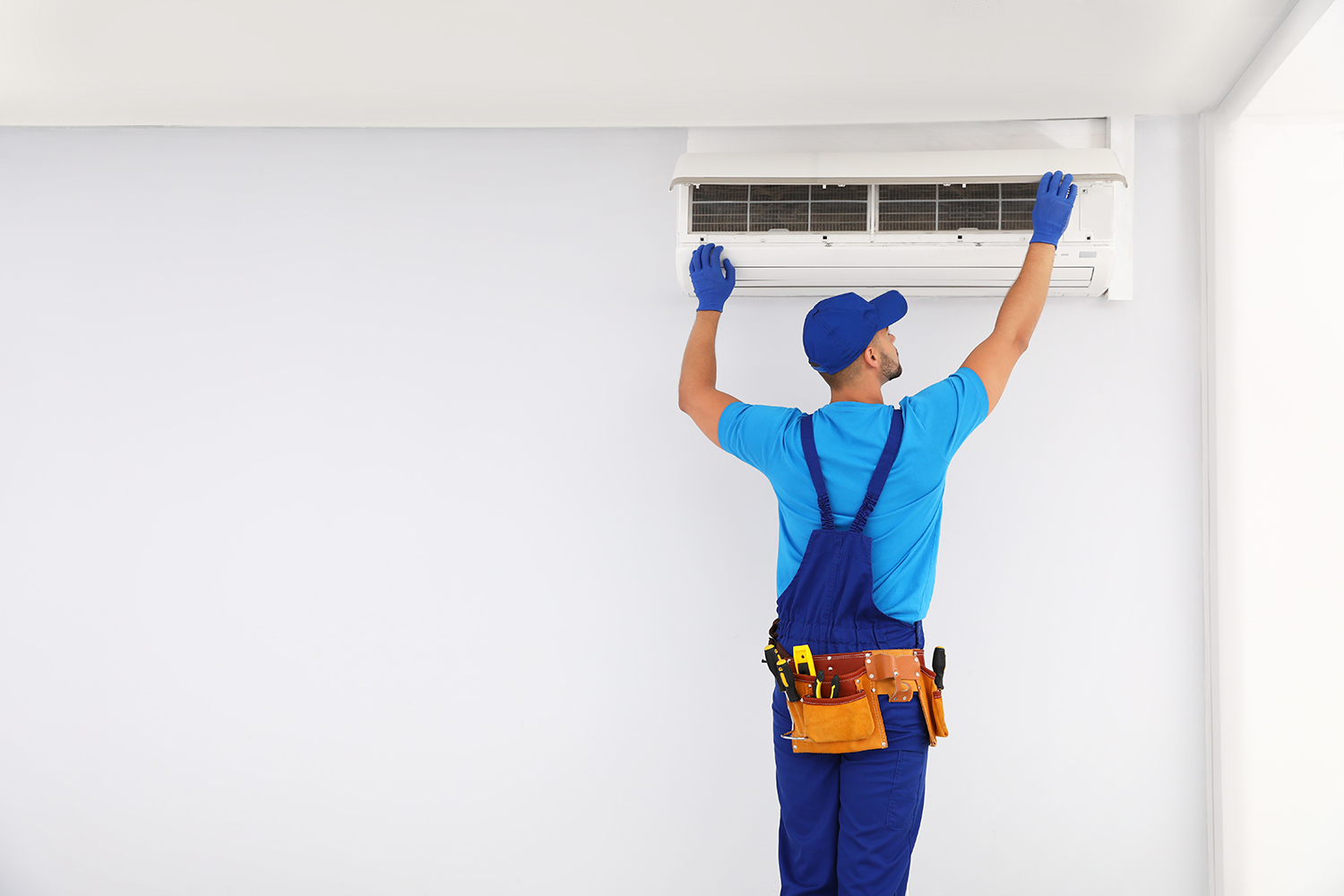 Lower Energy Bills
An under-maintained AC unit has to work harder than it otherwise would, putting immense stress on the system and making malfunctions more likely. Obstructed air ducts, dirty filters, and wear and tear can also increase electricity consumption. You can avoid paying extra on your energy bills by servicing your cooling unit before summer in Mount Vernon, WA.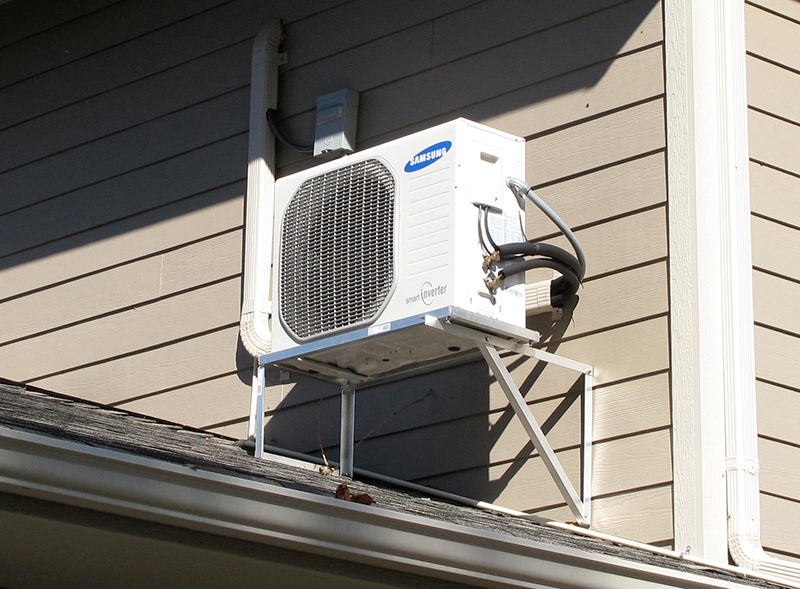 Enhanced Health and Well-Being
Your air conditioner plays a crucial role in maintaining indoor air quality. A well-maintained unit can filter the air effectively and free it from airborne particles, such as dust, pollen, dirt, and allergens. A poorly maintained unit can result in a less-than-optimal air quality level, which can contribute to health issues. If you are concerned about the air quality in your home, there is no better time than now to call us. Contact CM Heating today and learn more about our AC tune-up and maintenance services and plans.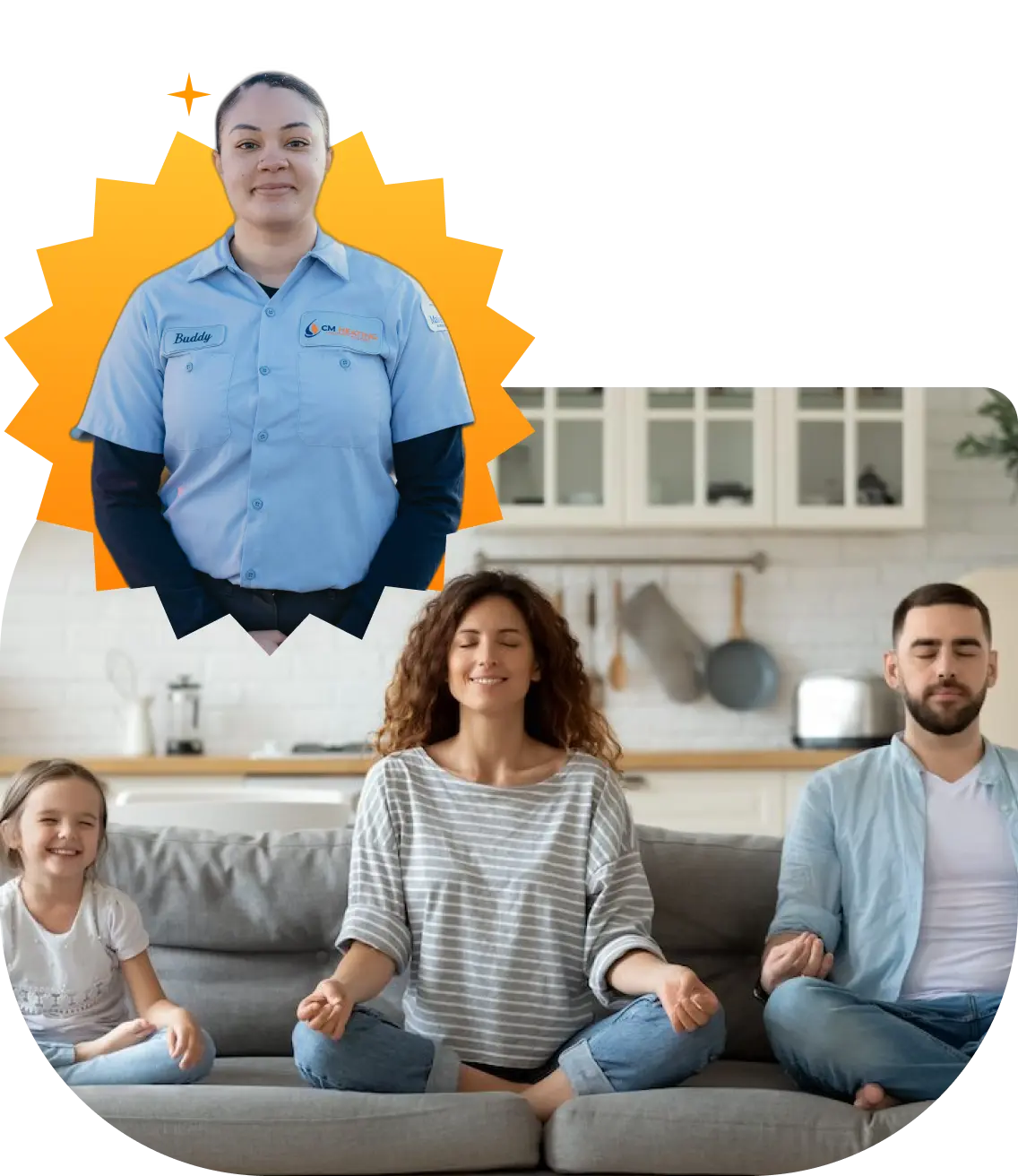 The Importance of Regular Air Conditioning Tune-Up
Your air conditioner comprises many features and parts. Naturally, the parts are subject to wear and tear with continued use. 
Minor unnoticed issues can crop up throughout the year, affecting the overall performance of the AC unit. If not detected early on, a minor issue might turn into a potentially more significant, expensive problem.
An experienced AC tune-up contractor will thoroughly inspect the entire system and check for any issues. We strongly recommend scheduling annual maintenance for your HVAC equipment so your machines are in top working condition and provide you with uninterrupted and enhanced cooling and heating all through the year.
It might be tempting to put off an inspection by a certified HVAC contractor, but it might be one of the best decisions you will make for your home. 
If your system is due for a checkup, do not put it off. Otherwise, you risk significant damage and loss of costly equipment. 
The highly-skilled team at CM Heating provides professional AC maintenance services to ensure that your air conditioner is running smoothly and reliably. 
Make Sure Your AC System is in the Best Working Condition
Summers in WA bring increased temperatures and humidity. After being outdoors in the heat, walking into your pleasant and well-aerated home can be a welcome experience. Imagine having your cooling system break down suddenly. It can be an uncomfortable and stressful experience. 
Did you know that you could potentially avoid unexpected repairs and breakdowns with regular maintenance services? 
CM Heating provides comprehensive air conditioning maintenance services to customers in Mount Vernon, WA. We specialize in all major types and brands of HVAC equipment.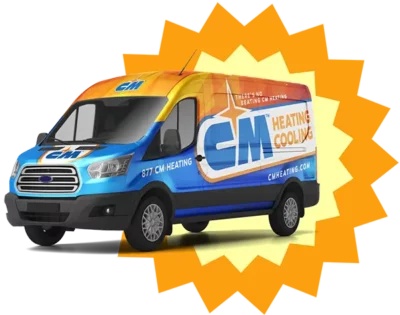 Based in Everett,
CM Heating

proudly serves Snohomish County, WA, North King County WA, and Skagit County, WA